iCrowdNewswire - Apr 28, 2017
momenzzGLOBE: the world's first connected crystal
because there's a better way to stay in touch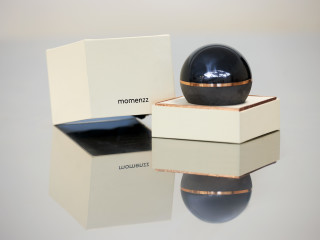 The momenzzGLOBE is a stunning, premium-quality ornamental sphere with a connected Swarovski crystal heart at its centre. Manufactured in our specialist atelier, the GLOBE combines the unique possibilities of digital technology with the intimacy of giving and receiving beautiful gifts.
The momenzz story
In an age when communication has been reduced to short texts and likes and emojis are overused, momenzzGLOBE enables you to create tangible, heartfelt moments of connection with the ones you love.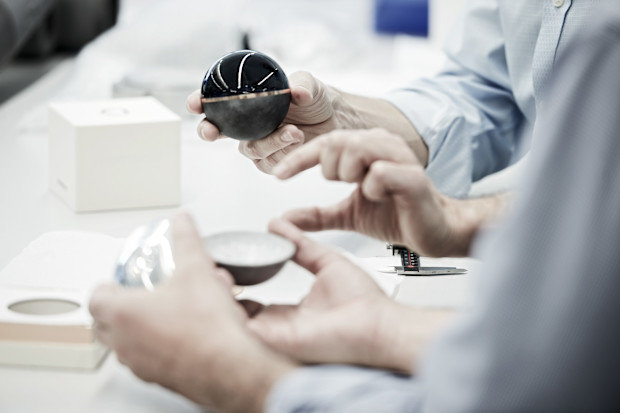 "Our main motivation has been to question existing methods of communication. We were looking for something more meaningful, more relevant, more personal – not packed into an everyday device like a smartphone, but into a beautifully crafted design object."
Daniel Bösch, momenzz co-founder
How it works
momenzzGLOBE uses cutting-edge technology to enable people to stay connected using only the power of touch. With the customisable momenzz app, you can trigger a display of lights or your personal heartbeat that will visibly show in the crystal. Once the object is touched, an "I'm thinking of you" message is sent back to you.
Material and design
momenzzGLOBE is created from an exciting combination of materials and cutting edge technology. A smoked glass shell clasps a handcrafted concrete base, enclosing the crystal from Swarovski. Contoured by a rosé gold plated metal inlay, circling the sphere like a ring.
The momenzz app
The straightforward and easy-to-use momenzz app for smartphone (iOS/Android) or Apple Watch allows you to stay in touch at any time. Add a photograph that represents your relationship, then let the GLOBE speak for itself.
If you feel that not only your partner, but also your kids, (grand)parents or besties would love the momenzz experience – no worries, the app can handle more than one connection – as long as all of them have a momenzzGLOBE.
A perfect gift
momenzzGLOBE arrives like any high-end gift: in bespoke, quality packaging. But unlike any other gift ornament we know, it starts to glow as it is removed from the box – sparkling eyes guaranteed.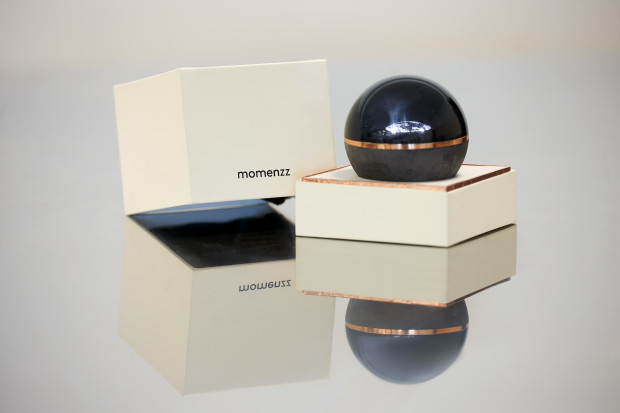 "This is much more than another accessory sitting on my wife's desk. One simple touch makes the gift anew. Unlike a bouquet of flowers or a box of chocolates, the momenzzGLOBE continues to create real-time connections, again and again."
Patrick Sutterlüty, momenzz co-founder
The genuine crystal from Swarovski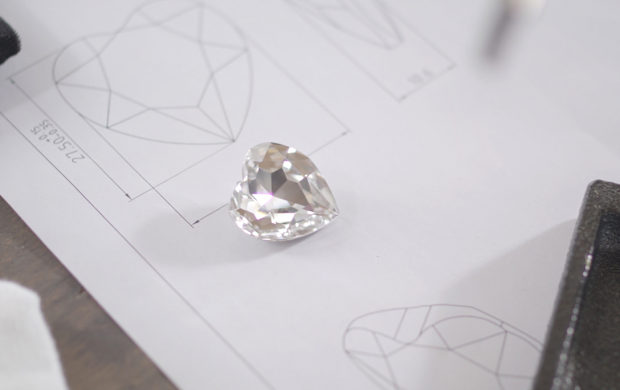 It takes 122 years of heritage, craftsmanship and expertise to produce a crystal as perfect as the one we use in momenzzGLOBE. Located in a village deep in the Austrian Alps, Swarovski produces naturally brilliant crystals. Our hearts are composed of 30 precise facets and derive from the purest crystal composite. This is a gem that exists to catch the eye.
Special wherever it is placed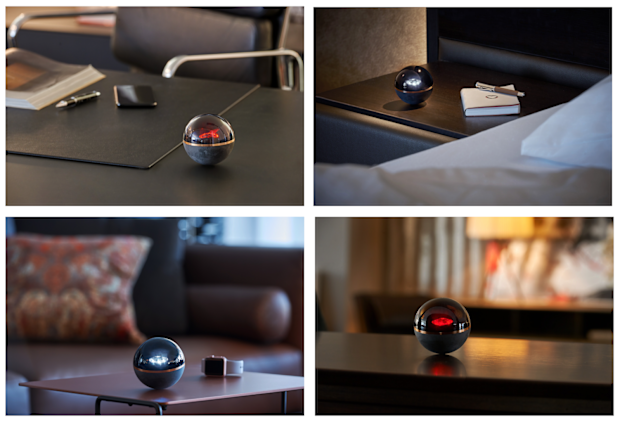 The momenzzGLOBE is designed as a home accessory that makes a subtle and discreet protagonist for different interior styles and places. It is an object your loved one is unable to look at without thinking of you. There is sure to be a special place back home or in the office.
Back us today and help us say what words cannot
Our aim was to create an unprecedented product that would surprise and delight those who received it – a design object capable of symbolising the unseen bond that exists between two people. We want to take communication beyond the everyday, beyond emails, texts and phone calls – even beyond words.
We hope you'll join us on our journey.
With fondest wishes,
Daniel and Patrick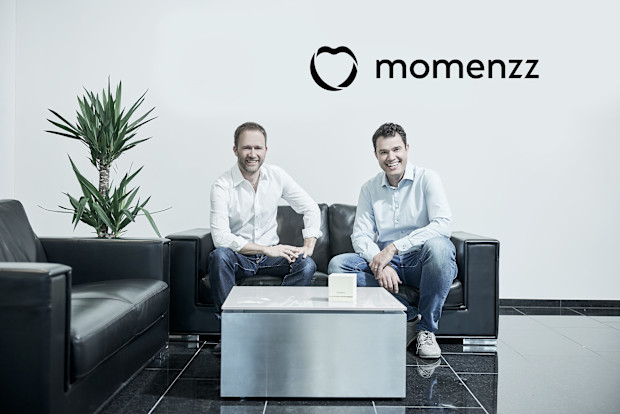 Timeline
Tech specs
Technology: developed in Switzerland; global patent awarded for the seamless fusion of technology & design
No charging: powered by 2 AA batteries that last for approx. 6 months
Touch sensitivity: a capacitive sensor allows to send a message through a simple touch
Connectivity: the momenzzGLOBE is connected via Bluetooth to the gift receiver's phone, and via a secure cloud to the gift giver's phone or Apple Watch
Compatibility: iOS 9.0 and above, Watch iOS, Android 5.0 and later; Bluetooth 4.0
Use cases supported by the momenzz app:
One momenzzGLOBE given as a gift: as illustrated in the video, the gift giver uses the momenzz app, and the gift receiver the GLOBE.
Several momenzzGLOBEs given as a gift: The app allows the gift giver to choose which person to communicate to.
Both parties use the momenzzGLOBE: In this case, communication works from GLOBE to GLOBE, the app runs seamlessly in the background on both phones.
Functionality: Humans love simple tools. That's why we've reduced the functionality to the essential. But here's to the tech lovers: Our hardware allows to go way beyond the current functions. Just bear with us as we further develop our software.
Additional features:
As you're not always near the GLOBE, you won't see every message in real time. But no worries: The GLOBE keeps the message and will inform you with a subtle glow that a message is waiting for you.
There will be occasions where you touch the GLOBE but don't intend to send a message, e.g. when you take it with you on a trip. For these occasions we've implemented a travel mode that disables the touch sensitivity.
If you worry the GLOBE easily rolls off your table: Don't! The GLOBE comes with a lower hemisphere made out of conrete that thanks to its weight stabilizes the object.