iCrowdNewswire - Mar 20, 2017
UNSPEAKABLE, a short film by Milena Govich
A young woman averts authorities by claiming to be a girl who went missing 15 years ago.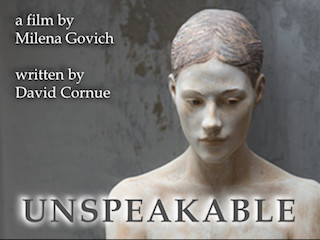 I'm thrilled and humbled to share that I am one of 8 filmmakers chosen for the prestigious 2018 AFI Directing Workshop for Women. In the Workshop, I'll shoot my next short film, UNSPEAKABLE, which will be screened for top studio execs, producers, and agents – all in an effort to get me working in the industry as a television and film director. I hope you will come along for the ride and support me in getting it made!

Oh, hey! I'm having the time of my life! As you may know, I directed my first short film last year called, TEMPORARY. And thanks to the tremendous support of so many crowd funding folks, it's been a huge success! We had our world premiere a few weeks ago at the San Francisco Independent Film Festival, and we are scheduled for several more festivals this year. It's been a dream come true.

The big news is that my first film earned me acceptance into the highly competitive and prestigious AFI Conservatory Directing Workshop for Women! Getting into this program was my big goal for the last two years, so I am beyond grateful to be one of only eight women chosen out of hundreds of applicants. Within this year-long program, I will participate in classes, career development, and mentoring from the best of the best. Including this guy!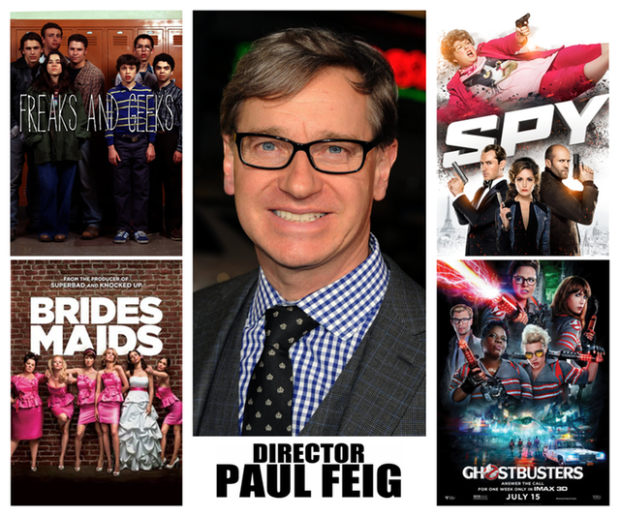 I'll also shoot my next short film, UNSPEAKABLE. Upon completion, the film will screen for top studio execs, producers, and agents – all in an effort to get me working in the industry as a television and film director. This opportunity is a total game-changer for my trajectory as a director. This is my big shot!

They can be, with your help. Here's the deal: women directed a mere 12% of television and only 4% of studio films in the last 10 years. Crazy, right? By directing this film, I'm standing up to move these statistics in the right direction. But I need your help.
While my workshop is tuition-free (thanks to AFI), I am required to fundraise the budget of UNSPEAKABLE, and I'm asking you to get involved by donating to my IndieGoGo campaign.

Oh, that's the best part – this script is killer and I'm super-passionate about bringing this story to life. Here's the concept:
UNSPEAKABLE is a drama/thriller that follows a young female impostor who averts authorities by claiming to be a missing girl who disappeared years ago as a child. But when that missing girl's family welcomes the impostor home, she's forced to keep the deception alive or face the consequences.

Yeah, pretty cool, huh? That's because I'm married to a pretty brilliant writer, David Cornue. In fact, this short film is based on a 1-hour pilot that David has already written. We're making a 15-minute short film that stands on its own, but also sets up the premise of an entire television series. So, just imagine… you were there when it all began. You contributed to the short film that ultimately led to a hit TV show. Can you see it? Here, let me help!
A Girl in Trouble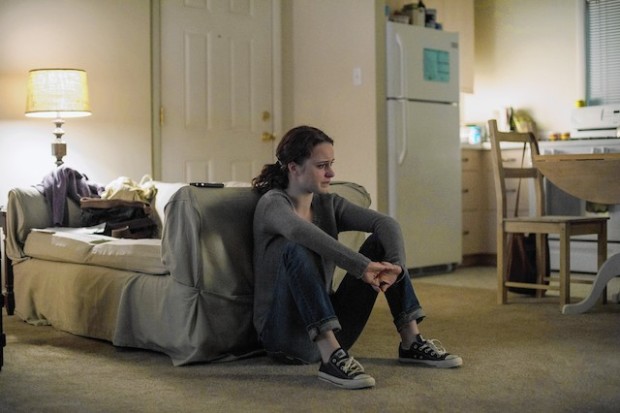 Nowhere to Go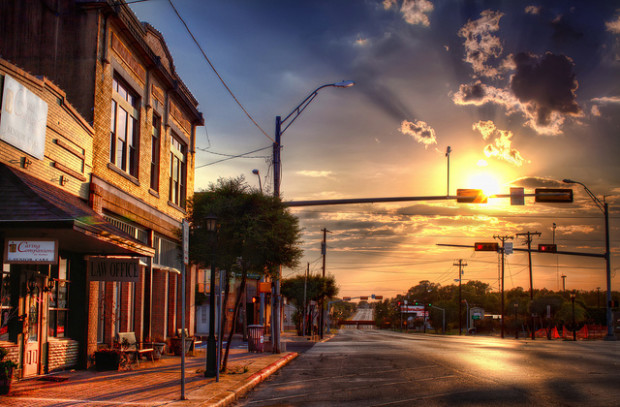 A New Life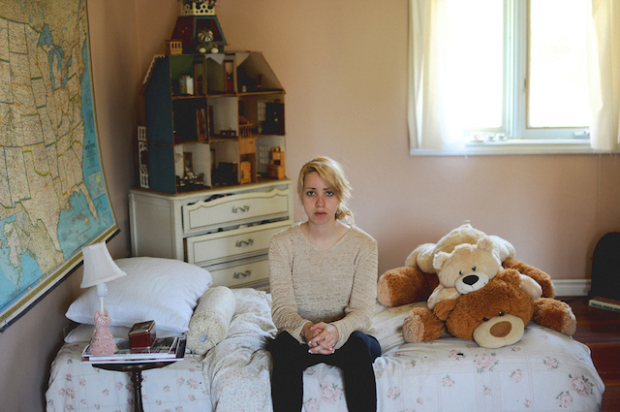 It's the least I can do for your generous support! You'll also receive:
A first-look at the film before anyone else!
Behind-the-scenes updates from me personally throughout production!
First notice when we are accepted into festivals so that you can join us if you're in the area!
A "Thank You" in the credits (at certain reward tiers) and an invitation to the exclusive premiere screening of the film in LA!
A warm fuzzy feeling by supporting Hollywood's valiant effort to help more women become working directors!
Plus limited "EXPERIENCE PERKS" that you won't find anywhere else!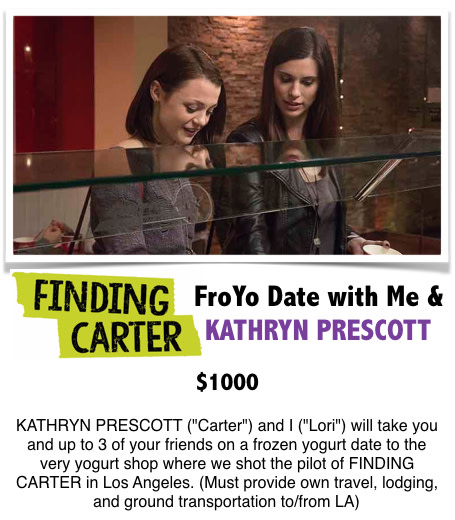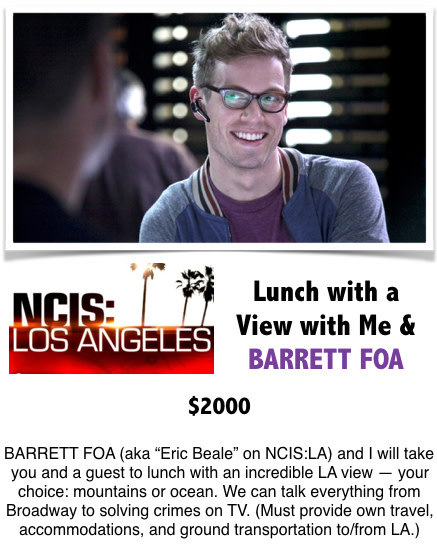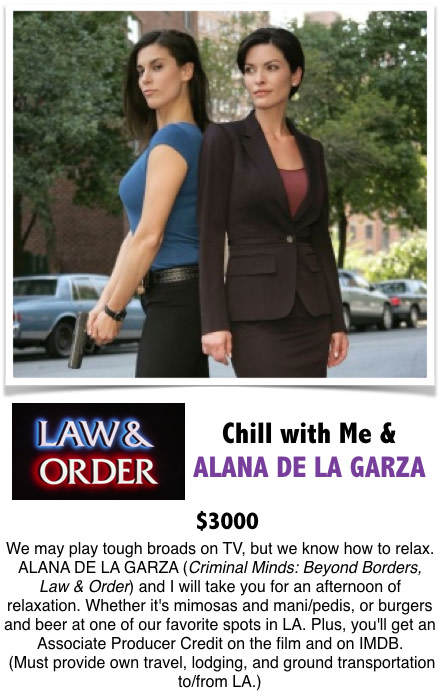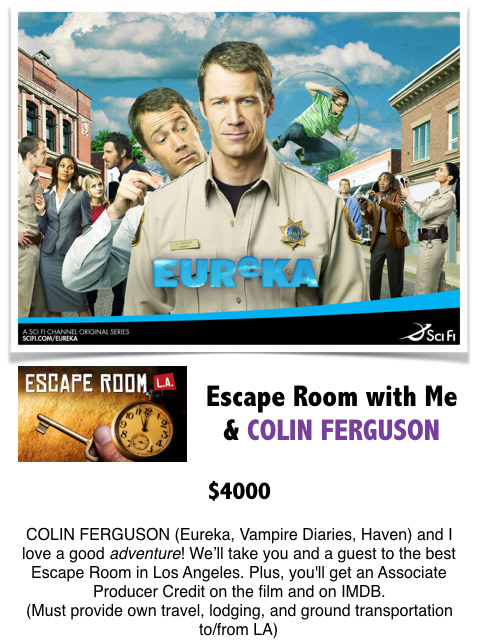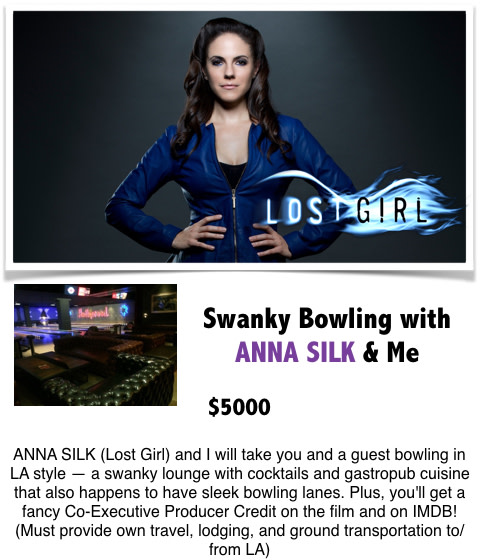 Lastly, here's the timeline of events and breakdown of expenses:
March – Fundraising
April – Scouting & Pre-Production
May – Casting and full immersion into AFI DWW Intensive
June – Filming / Production
July – Post-production
August – Picture Lock
Fall – Completed final cut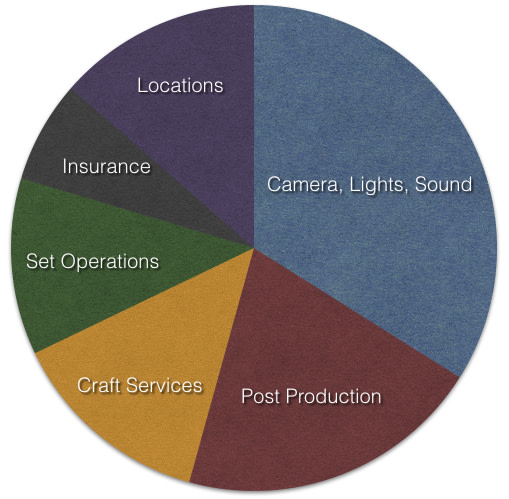 Directing is my true passion. I can't tell you how grateful I am for your support! Once you donate, please share on your social media platform of choice to help me spread the word!
THANK YOU!!!