iCrowdNewswire - Mar 17, 2017
OTOTOK – Your Voice On The Road.
A smartphone-controlled LED sign enables you to send messages to other drivers.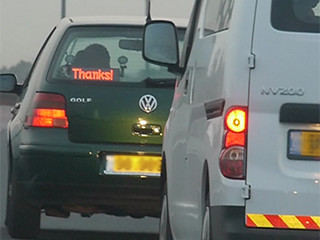 Communication on the road will no longer be a problem with Ototok! With Ototok you can tell other drivers anything you want with a touch of a finger. With a smartphone app, or with TokMote, the special remote control which guarantees minimal distraction when driving. Check us out! And help us bring communication to the roads!

We've all been there. You're late for a meeting or the kids are late for school and you wish to call for a polite gesture at some junction, a car behind you is tailgating or blinding with high-beam lights or you need to stop suddenly. The road so many times calls for some sort of communication between adjacent drivers and simply can't be done… because:
You can't shout while driving because… well you're in a car… and so are the other drivers.
You can't call other drivers because you don't know who they are or their contact details
Honking only produces one sound and usually has a negative association.
So you usually end up looking like this…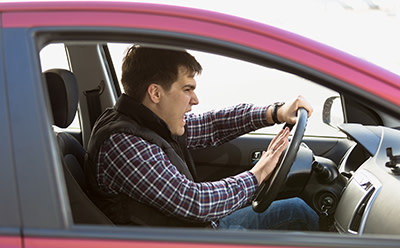 Or like this….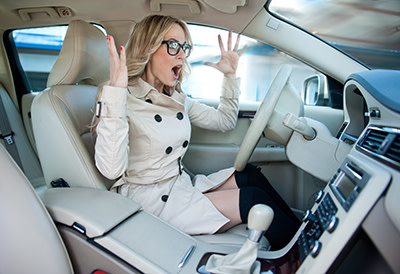 Well.. Meet Ototok!

Ototok is a device powered by a few LEDs, a micro-processor, some font files and a smartphone app. Ototok was designed for those craving for some human interaction while being stuck inside a tin box. Wouldn't it make your day if you could just for a second feel like you're making a difference? That you're not just another object in someone else's landscape?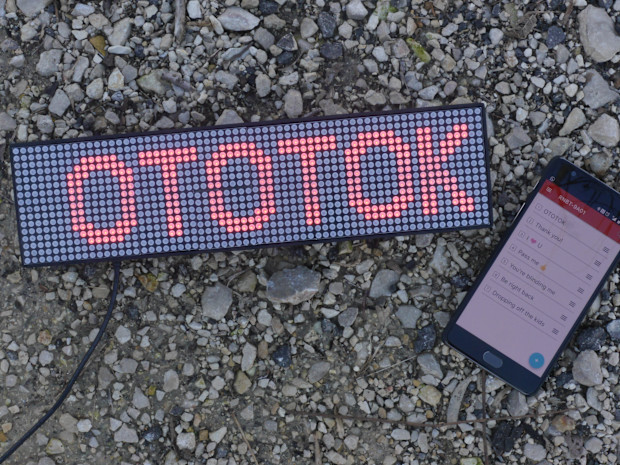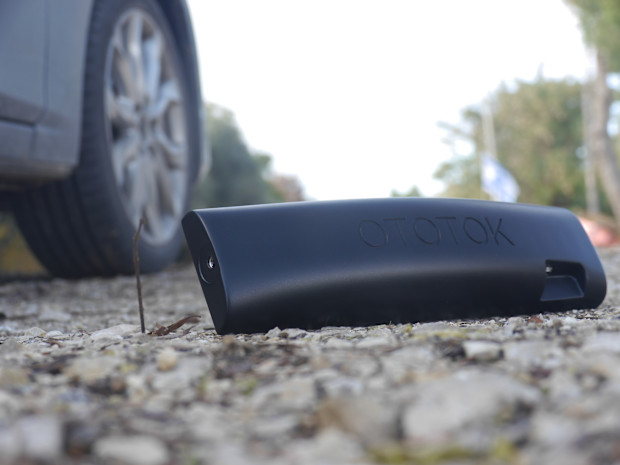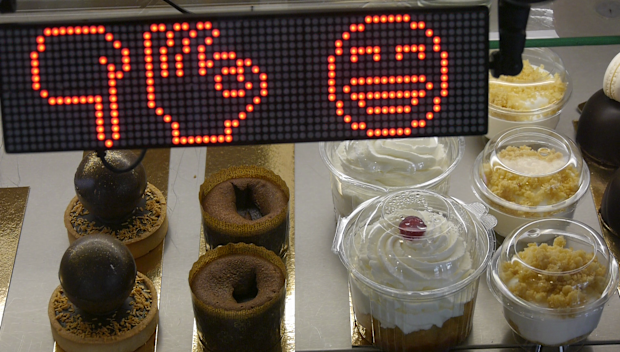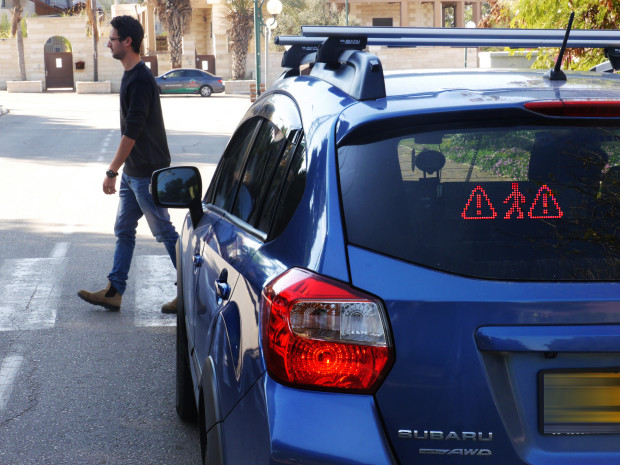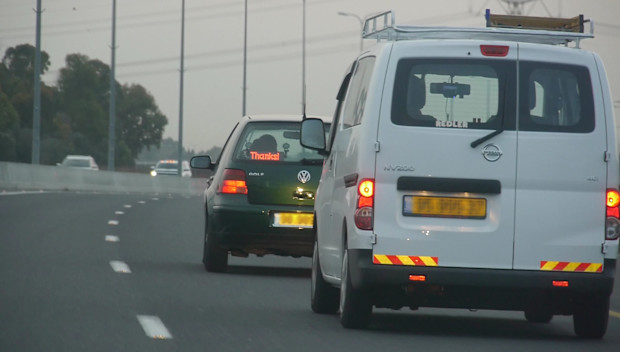 If you want to get yourself out there and help making the road a bit safer and calmer you're in for in a treat. It is simple to install, easy to use and can make your day in 5 short steps!
Install the sign on your back windshield and plug it into the power supply.
Download the Ototok app from the Play Store or Apple Store.
Pair your phone to the Ototok via bluetooth.
Write something.
(Optional) Use dedicated RF remote (TokMote)
Share it with the world!
Ototok enables automobiles to talk.. auto talk ——-> ototok!
Main features:
Connects via Bluetooth
Can be controlled with dedicated RF remote (TokMote)
Connects to car power socket
Vacuum suction connectors
Supports multiple languages
Can be read in direct sunlight up to 30 ft (10 meters)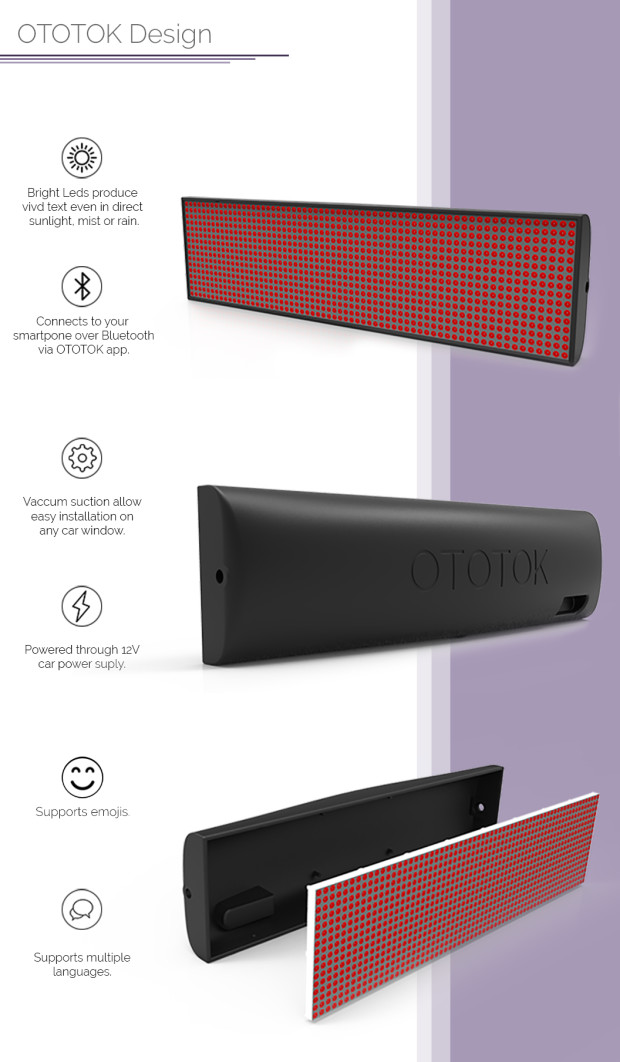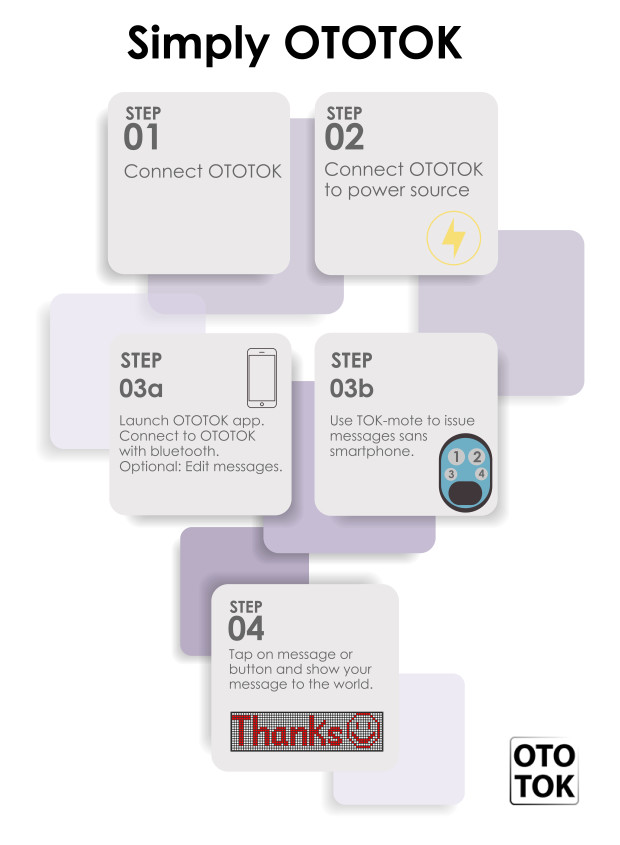 We currently have a working prototype sign and a simple application for Android. With your contribution we'll be able to develop the following.
With your help we hope to achieve some meaningful progress in three main fields. By doing so we will be able to bring the OTOTOK sign to consumer-level usability. These are the main features we wish to implement during the development phase:
Finalize design.
Support for more languages and emojis.
Voice typing and voice command.
IR remote for calling shortcut commands.
Develop accompanying application for both Android and IOS.



This is a simplified version of our business plan. We want you to feel comfortable contributing to our cause. For this reason we planned this campaign carefully in order to make sure every cent is invested toward making this thing become real.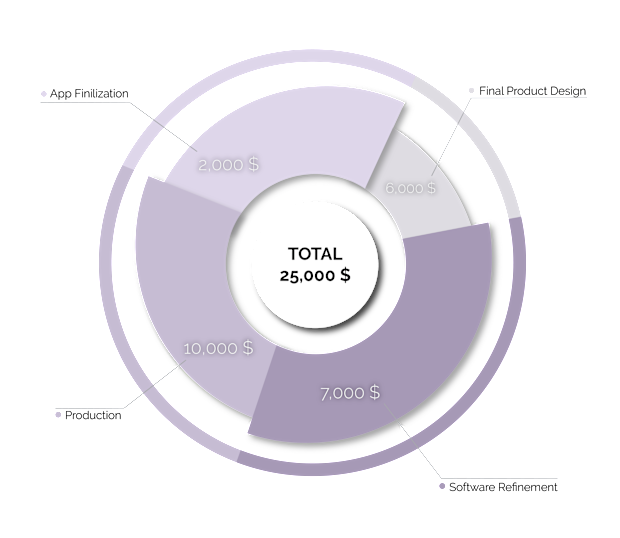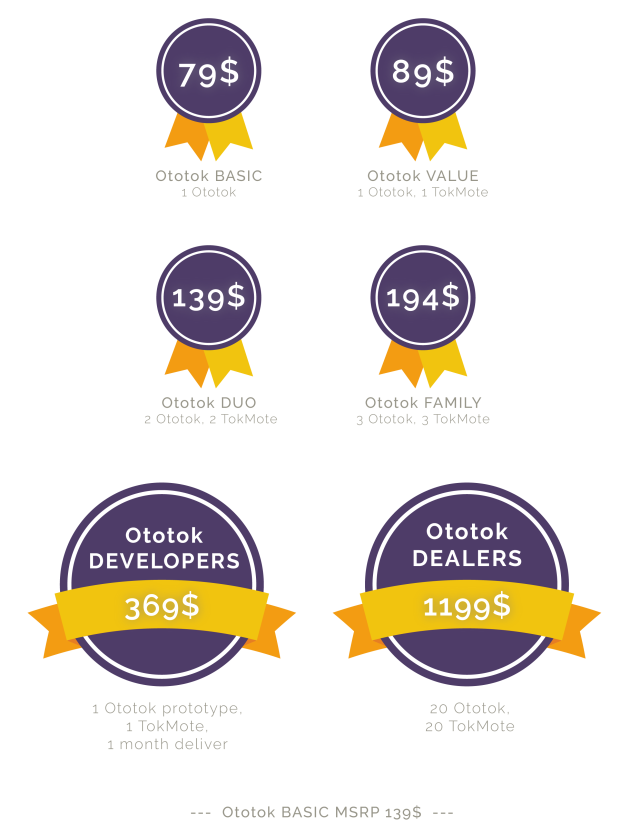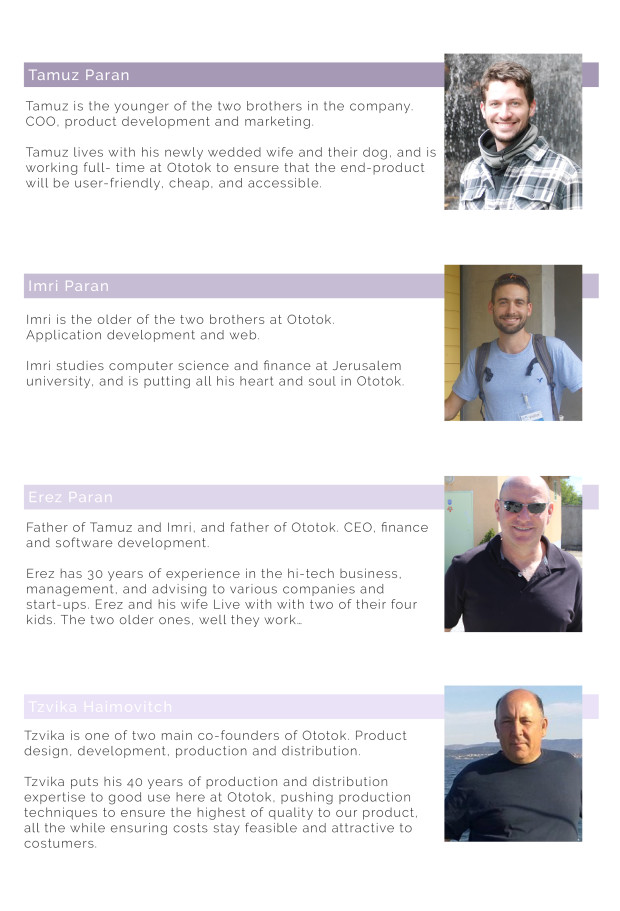 The story of OTOTOK is the story of the Paran family. Erez, my father, started working on the first prototype after being misunderstood by fellow drivers. This feeling of incapability to convey our own identity when covered by a tin mask haunts us all at different times on the great big road.
But my dad took matters into his own hands, After failing to find online a sign which is both easily programmable from your smartphone and cheap he decided to build one himself.
My family was charmed by the idea and we immediately chipped in whatever skills we had in order to get this product out into the world.
And that's how OTOTOK was born.

How is Ototok different from other products in the market?
Ototok is the first LED sign that connects with your phone vie bluetooth. Other similar products on the market require heavy tech skills and are much less user friendly.
Is Ototok safe?
Ototok is designed to minimize distractions. The TokMote allows sending a message without handling the phone while driving.
How can I use Ototok without my phone?
You can use the TokMote to send messages without a smartphone, but you will be limited to 4 default messages. You can edited these messages by connecting to your Ototok with your smartphone.
Why are you crowdfunding?
We think Ototok, at its core, is about people and we believe the best way to grow with it is by allowing you and everyone else be a part of our journey.
Who is behind Ototok?
The Ototok Team is based in Israel. You can read about us on the campaign page.
I want to develop my own app for Ototok. Where can I start?
Awsome! Developing for Ototok is straightforward, please contact us at [email protected] with "app development" in the subject and we'll give you all the details!
I'm interested in becoming a distributor, how can I contact you?
Please contact us at [email protected] with "Distributor – (Location)" in the subject.

The truth is, this thing is a lot more than a cool gadget. We honestly believe that an ototok sign that delivers a tiny message to the driver behind you, or a brief, polite gesture from the driver in front of you can indeed make our roads calmer and safer. Help us by sharing the campaign and spreading the word of OTOTOK.