iCrowdNewswire - Jan 11, 2017
The Promise Feature Film
A bold, true crime, dark comedy/thriller that Hollywood won't take a chance on. Will you?

Tyler Cole
Los Angeles, United States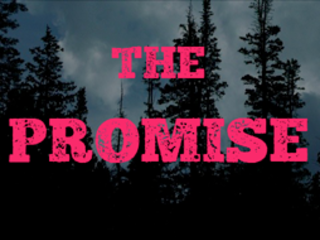 We are going to make our first feature film! And we're going to need your help. After two years of pitching three different feature film scripts to Hollywood studios and execs, we have decided to make it ourselves. Check out our video, review the perks, and please DONATE and SHARE!
Learn more about our story, the cast and crew involved, and how you can help!
Extended Director's Cut of the Campaign Video

The Promise follows the newly engaged Carl and Jillian as they embark on a romantic picnic in the wilderness. When the couple is kidnapped, perspective becomes everything.
The Promise is an intense, dark comedy/thriller that is inspired by true events. We love combining comedy with other genres to make the audience feel the urge to laugh even when they feel scared, nervous or tense. This film will have you on the edge of your seat, laughing, and then immediately back on the edge of your seat.
We are going to be running a very fun and interactive campaign because we want YOU to be part of our team. We will be running contests, promotions and even give you the chance to vote on key decisions throughout the various perk levels. These include casting decisions, choosing the mask of the kidnappers, and many more. We'll be adding new perks and contests throughout the campaign so be sure to check back.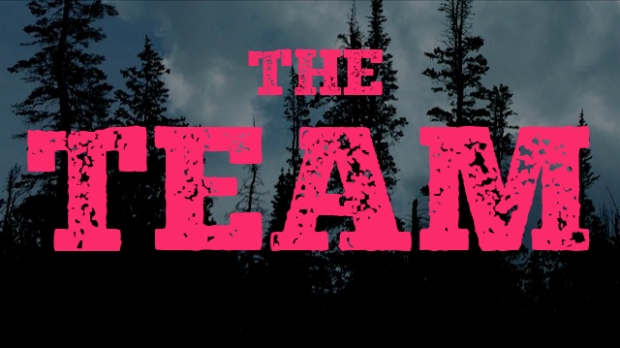 Tunnel Light Pictures is a new film production company based out of Los Angeles, CA focused on making bold and daring cross-genre feature films.
Hollywood is filled with production companies, both big and small, producing very similar content with large teams and even larger budgets. We are doing things differently. There are a lot of voices in this town but not enough willing to stand out and be weird. That's where we come in.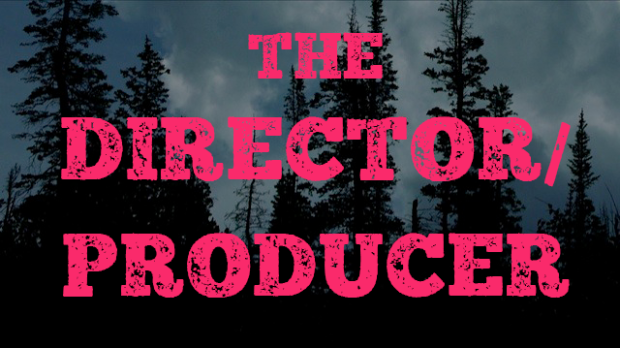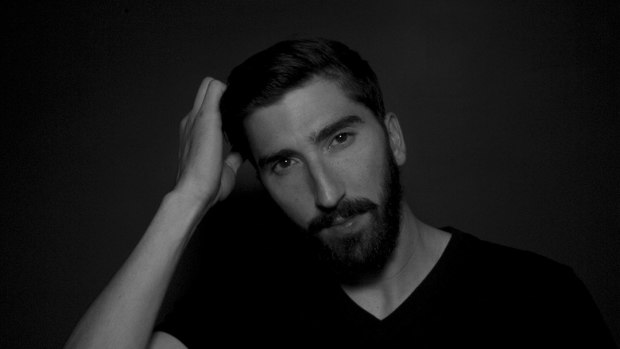 Tyler Cole co-founded Tunnel Light Pictures two years ago and has since directed several short films, music videos and commercials. The Promise will be Tyler's feature film directorial debut.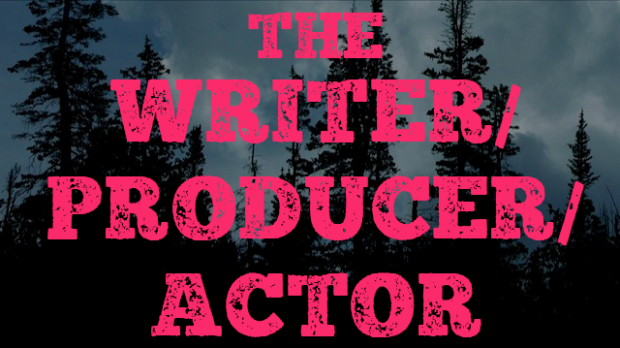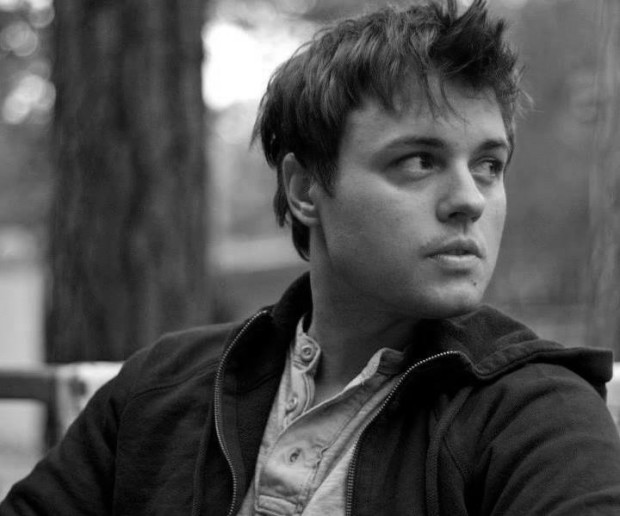 Aaron Burt has starred in five feature films and has been studying acting in LA for 15 years at The American Academy of Dramatic Arts and Brad Henke Studio. Aaron also co-founded Tunnel Light Pictures 2 years ago.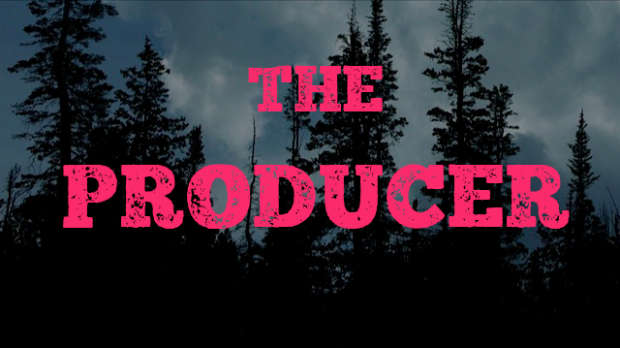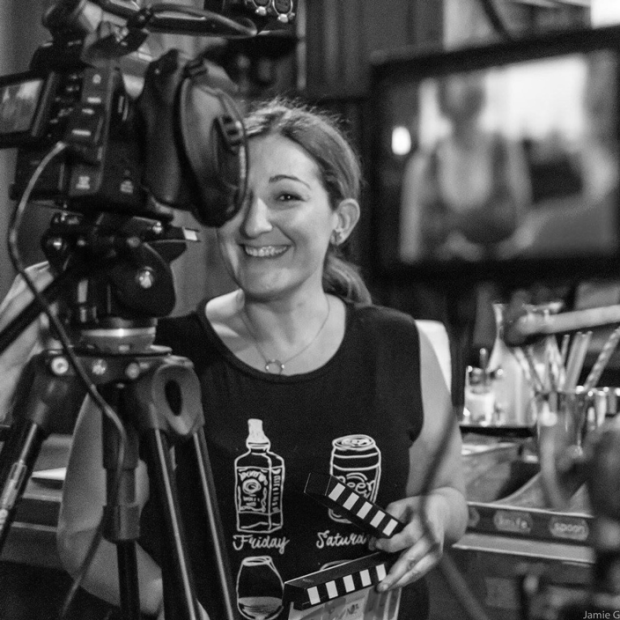 Tina Carbone is credited as a producer on over 20 short films, three of which (Fragile Storm, Comrade Crunch, and Killer Friends) have showcased at numerous festivals and won multiple awards. "Killer Friends" is also an Oscar qualifying film this year.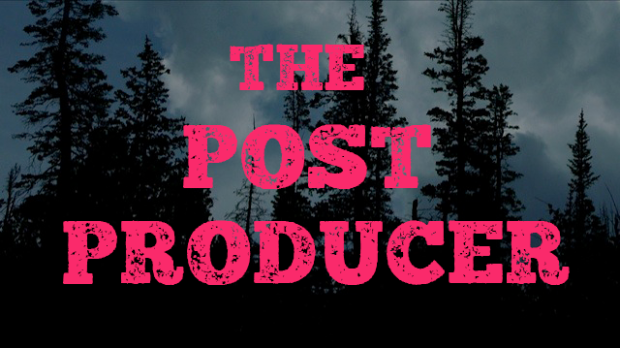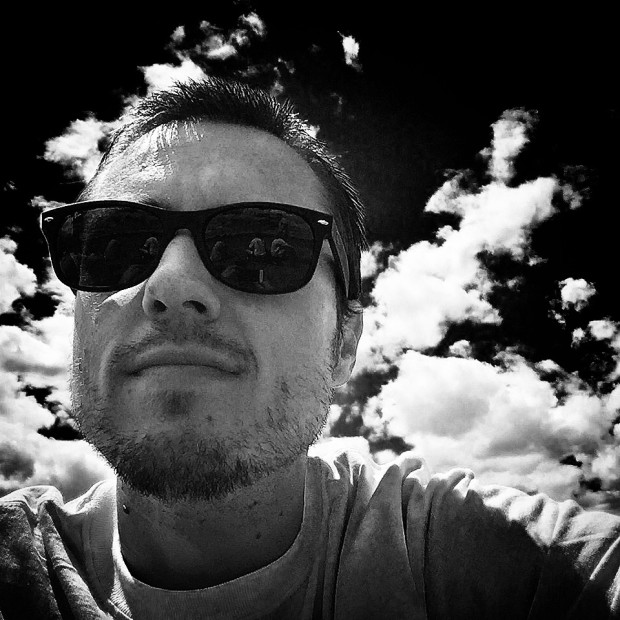 Jarrod Burt has been editing feature films and post-producing at Bunim/Murray for 12 years. His credits include "Keeping up with the Kardashians", "Real World Challenge", and "Born This Way" for which his work has won him an Emmy.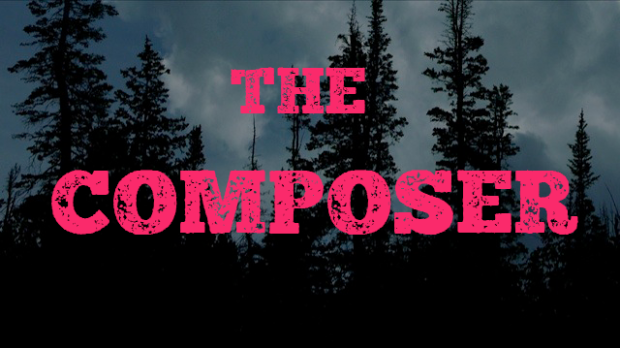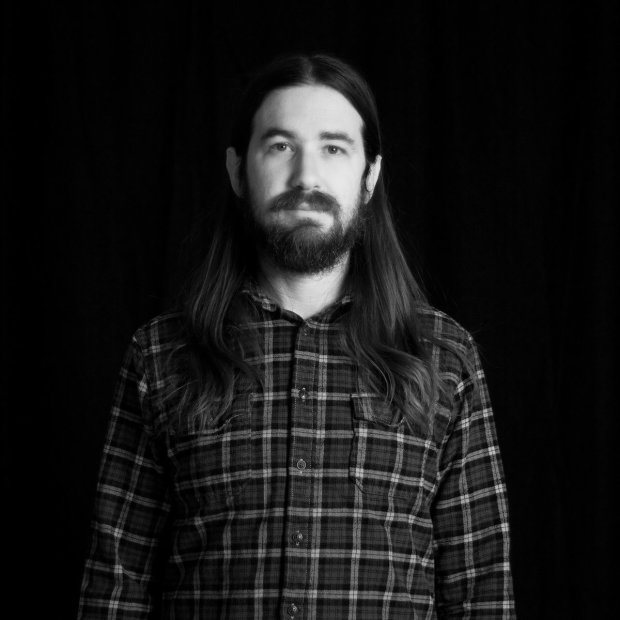 E.K. Wimmer is an artist and musician. Under the name Veduta, he released two L.P.s, three E.P.s and was included on six compilations. Under his own name, he has released two solo records.
Wimmer has also scored several short films including "Philophobia" and "The Uber of Killing" for Tunnel Light Pictures. His first feature, "In the Company of Strangers", premiered in Los Angeles, CA on March 11, 2015.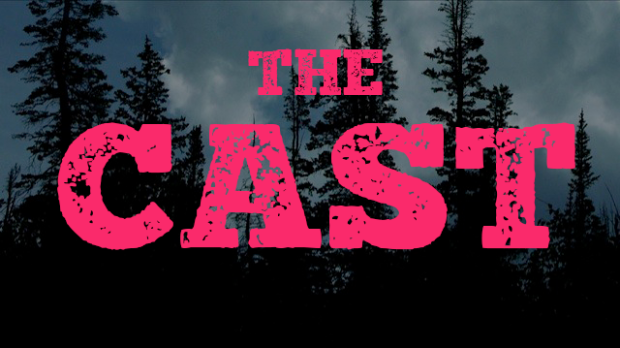 We have an incredible cast already attached and quite a few that will be announced shortly!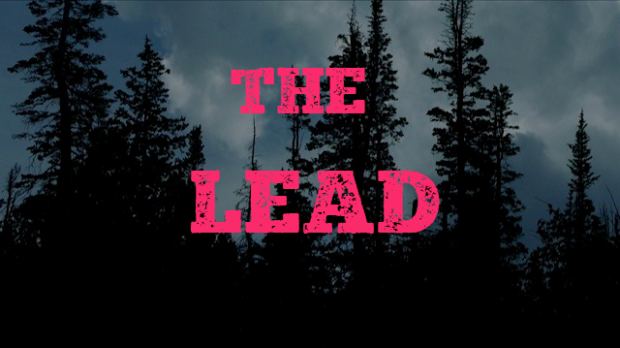 Jillian – Celebrity?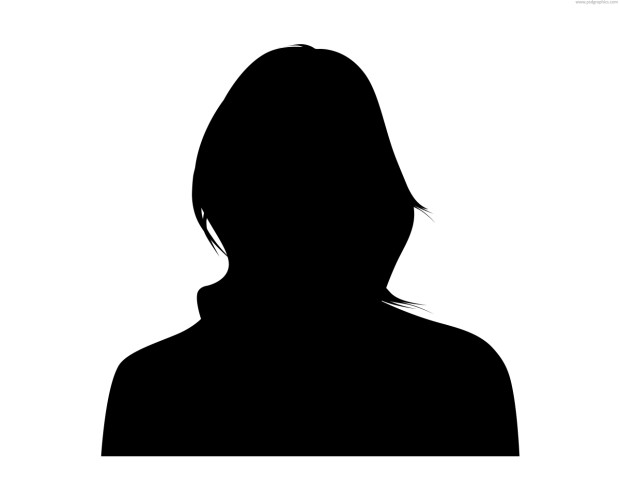 So many famous credits!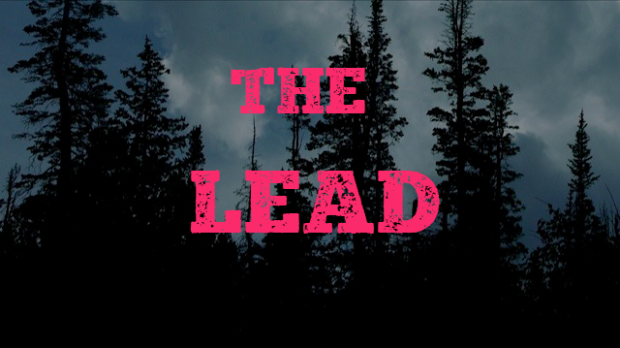 Carl – Aaron Burt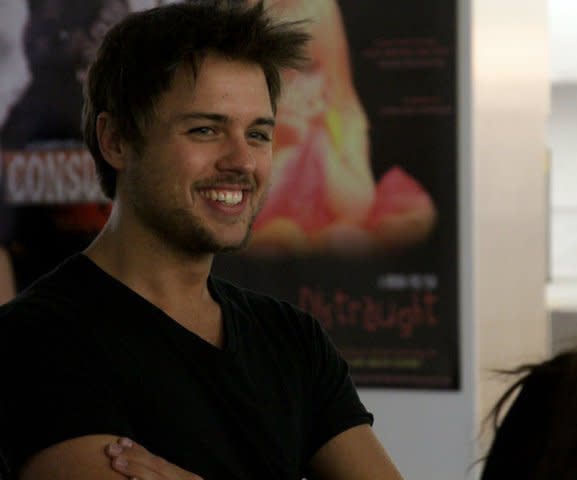 Starred in five feature films and some shorts (I know, I know… you already know this.. annoying)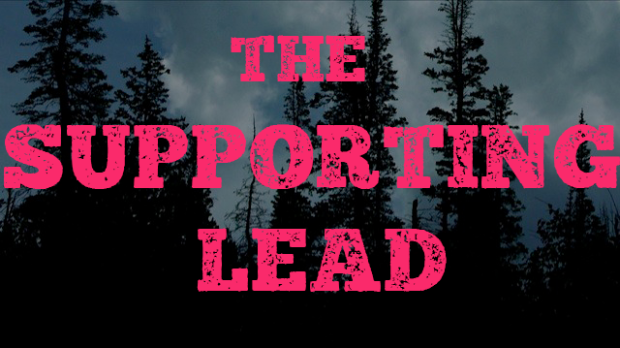 Bruce – David Lengel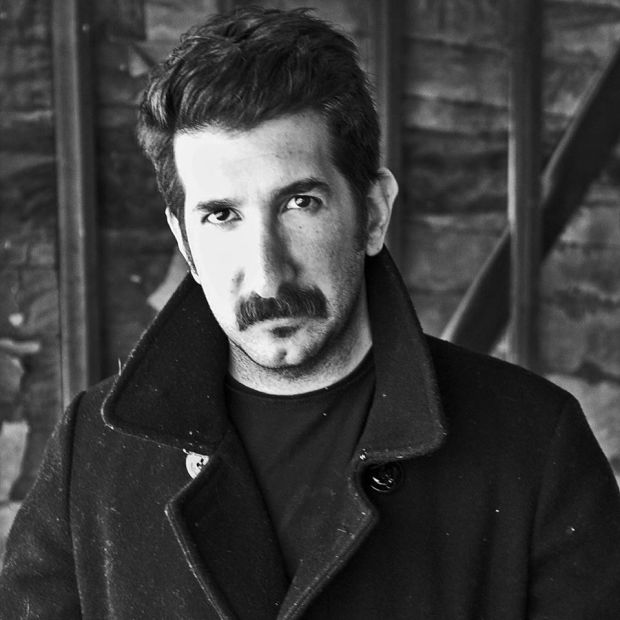 David Lengel has been a working actor for 19 years and has recurring roles on such shows as "Speechless", "Dr. Ken", and "Bosch".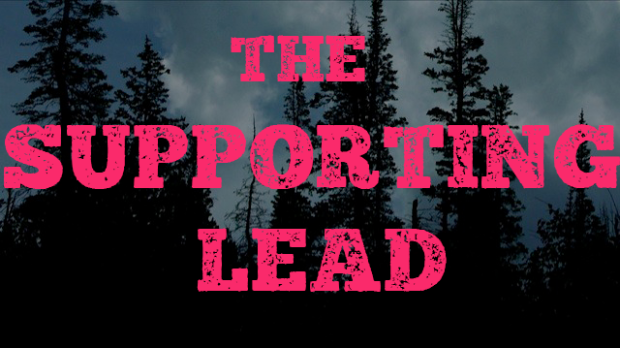 Georgina – Mara Marini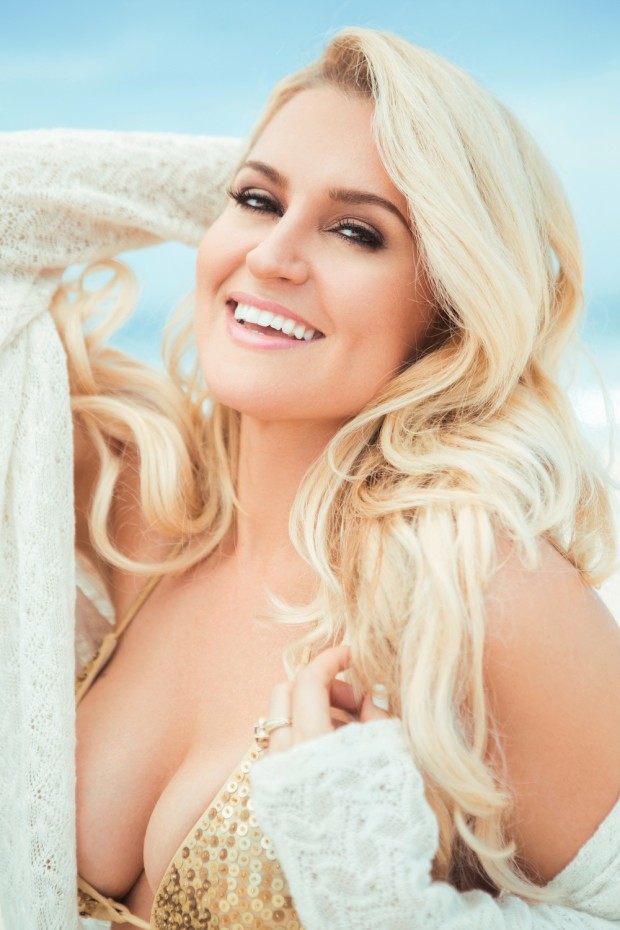 Mara Marini has been a working actress for 16 years with credits from "Parks and Rec" as Brandi Maxx and also stars in the upcoming reboot of "Chips" starring Michael Pena and Dax Shepard.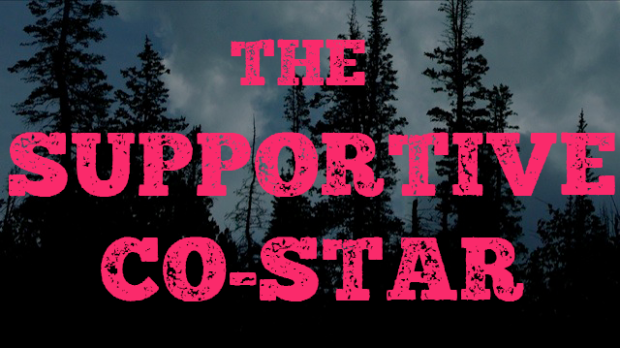 Pastor Dan – Celebrity?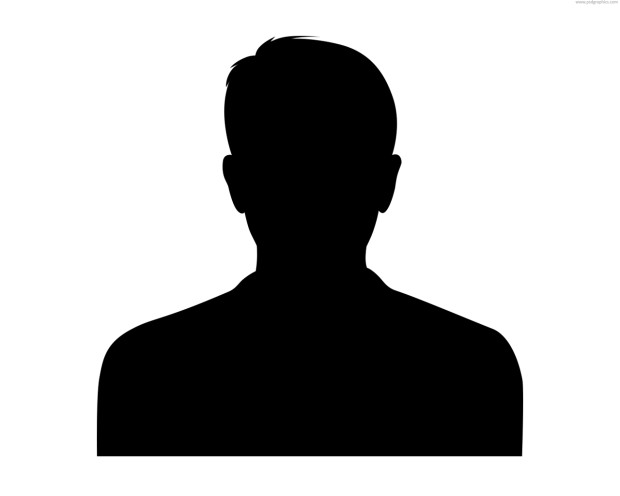 Been in a bunch of stuff you've seen!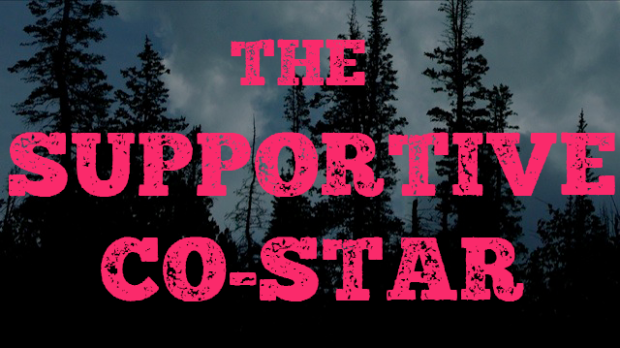 Janice – Casey Messer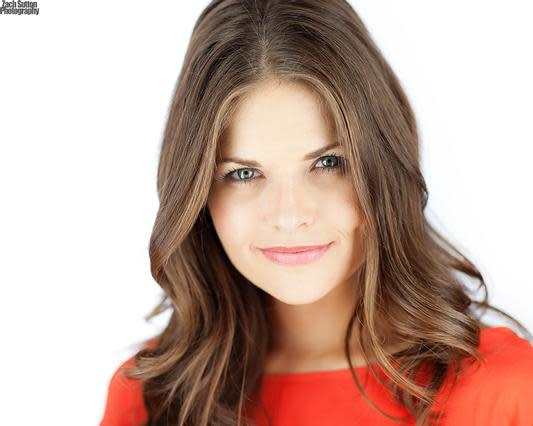 Casey Messer has appeared in "Odd Thomas" and "Independence Day: Resurgence" and is the entertaining host of "Good Day New Mexico," and "Direct TV's: The Screening Room".
Detective Watson – Celebrity?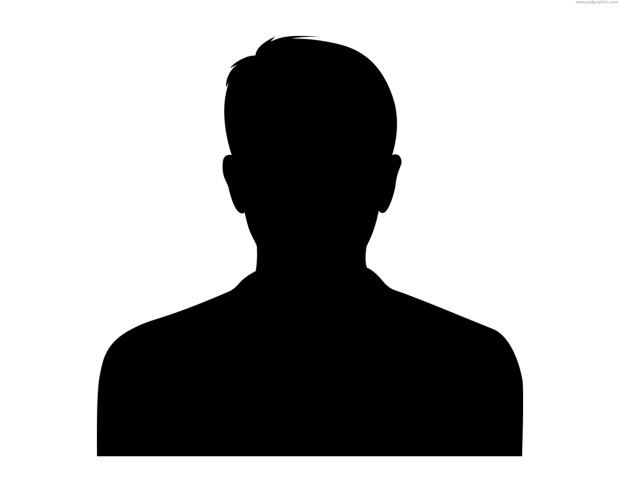 Clearly doesn't need a bio. Too famous!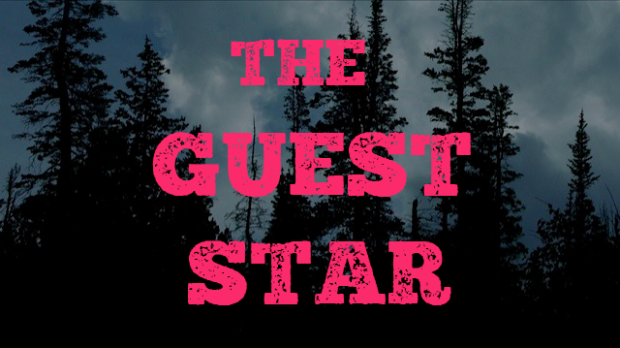 Detective Wald – Celebrity?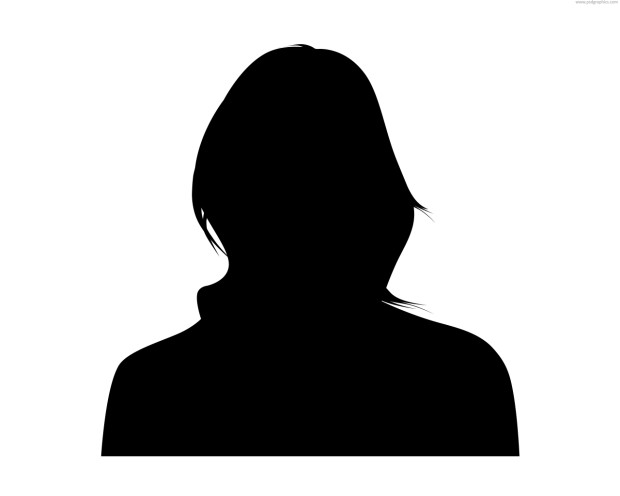 Yeah, we got her too!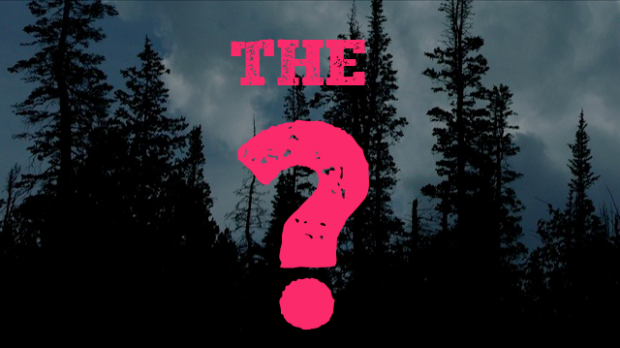 Masked Man – Celebrity?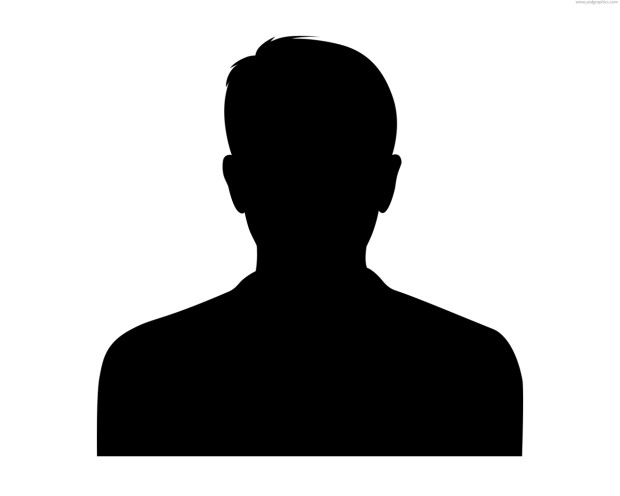 Pros:
1. You get to see an amazing and fresh film that Hollywood is too scared to take a chance on.
2. You get to vote on key creative decisions and be part of the movie making experience!
3. You get to help at least 20 people's dreams come true.
4. You get a huge (or small) tax write off (depending on donation amount).
5. You get eye candy with beautiful images and a sexy, young cast.
6. Donate for a late christmas gift to one of the cast or crew members.
7. Don't know what to get Aaron for his bday? Easy gift!!!!!!
Cons:
1. You are out of that amount of money you donated (not counting the tax write off mentioned in the pros section).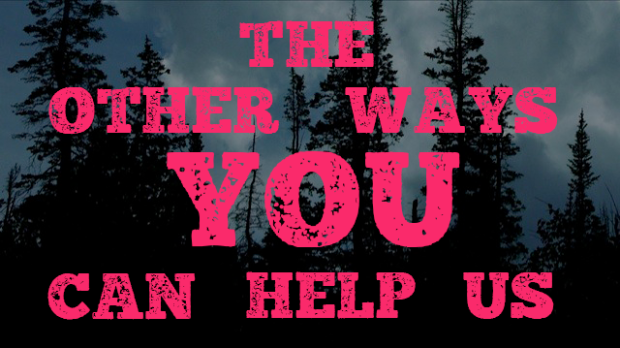 If you can't donate due to the holidays draining the wallet, don't fret. Here are some ways you can help.
1. Post this amazing and unique campaign on your instagram/facebook/twitter. PLEASE!!!!!!
2. Email blast this fantastic campaign to everyone in your email list!!!!!! PLEASE!!!!!!!!!
3. If anyone knows any bloggers, press, or alternative ways of media, please send this campaign to them to do a write up about it. (That would be amazing!!!!!!)
4. If anyone knows a police station that we can shoot in.
5. Anna Kendrick's contact, let us know :)
6. If anyone can or knows someone who can make a detailed prosthetic pig carcass.
7. Donate private property in the woods that we could shoot on.
8. Film equipment rental donations/discounts, custom mask designers, T-shirt printers, graphic artists, blu-ray authoring, catering discounts in New Mexico or Los Angeles, the list goes on and on.
All we need is 6,000 people to donate 5 dollars, or…
All we need is 1,200 people to donate 25 dollars, or….
All we need is 750 people to donate 40 dollars, or…
All we need is 600 people to donate 50 dollars, or…
All we need is 400 people to donate 75 dollars, or…
All we need is 300 people to donate 100 dollars, or…
All we need is 120 people to donate 250 dollars, or…
All we need is 30 people to donate 1,000 dollars, or…
All we need is one person to donate 30,000 dollars ;)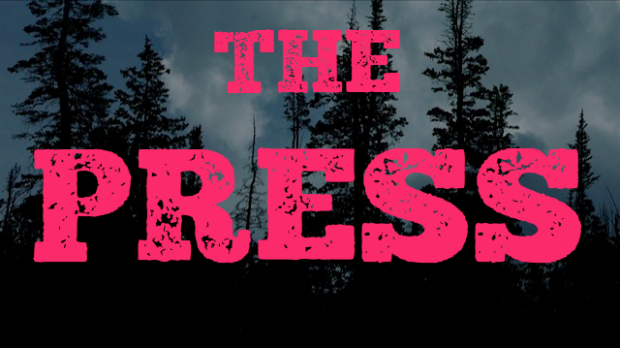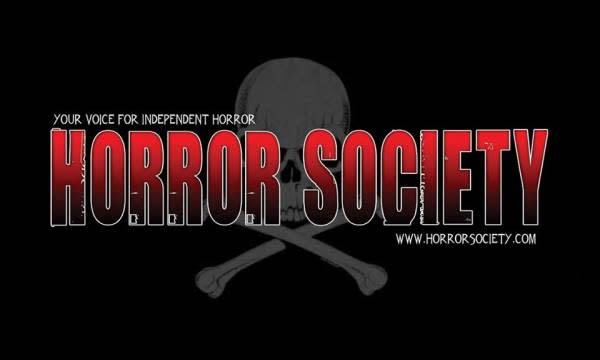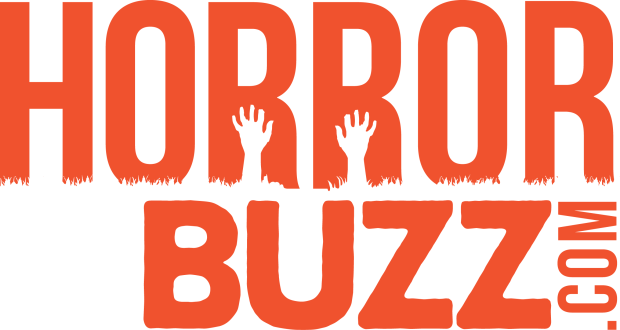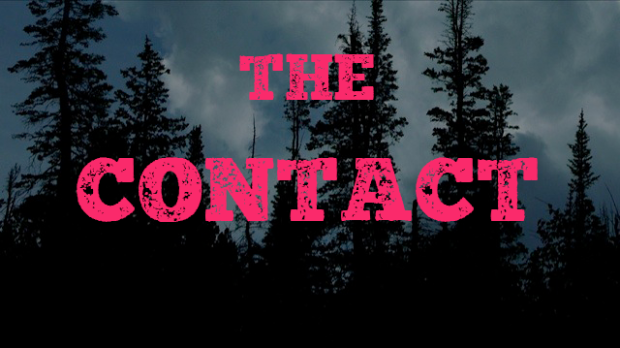 Please feel free to email us with any questions, comments, concerns, positive thoughts, criticisms, interview requests, really anything you want to say:
[email protected] and [email protected]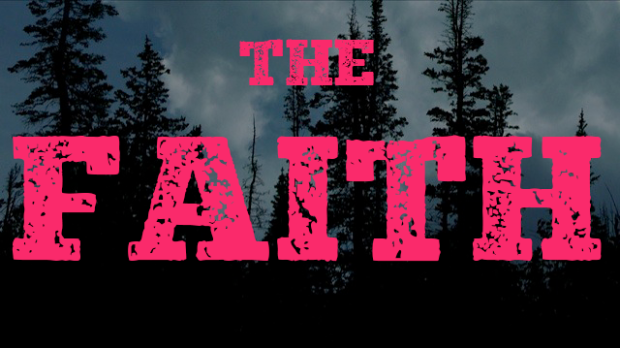 Aaron's niece and nephew's believe in us…..I hope you guys do too!!!!! (Don't let their dreams die)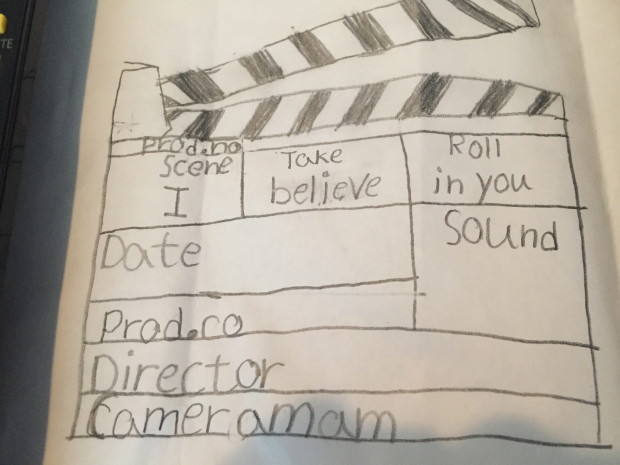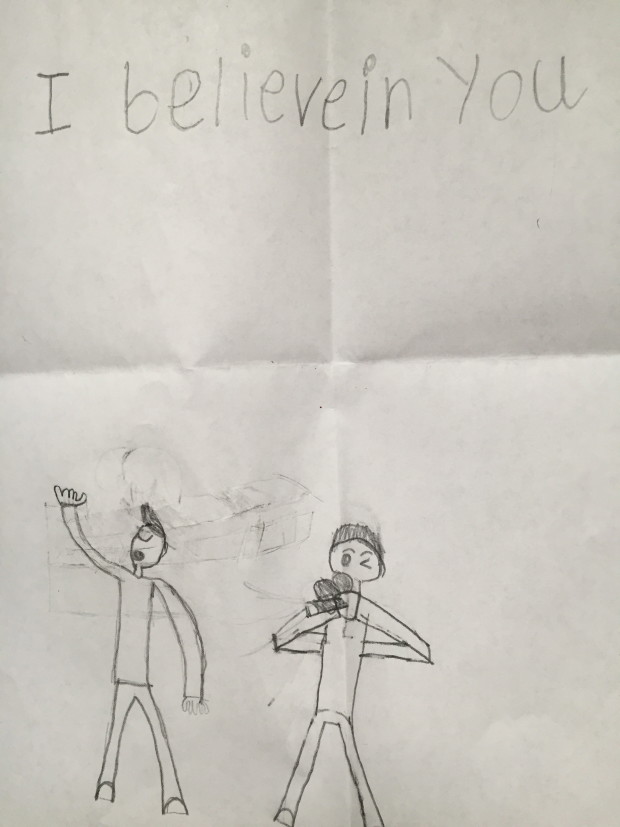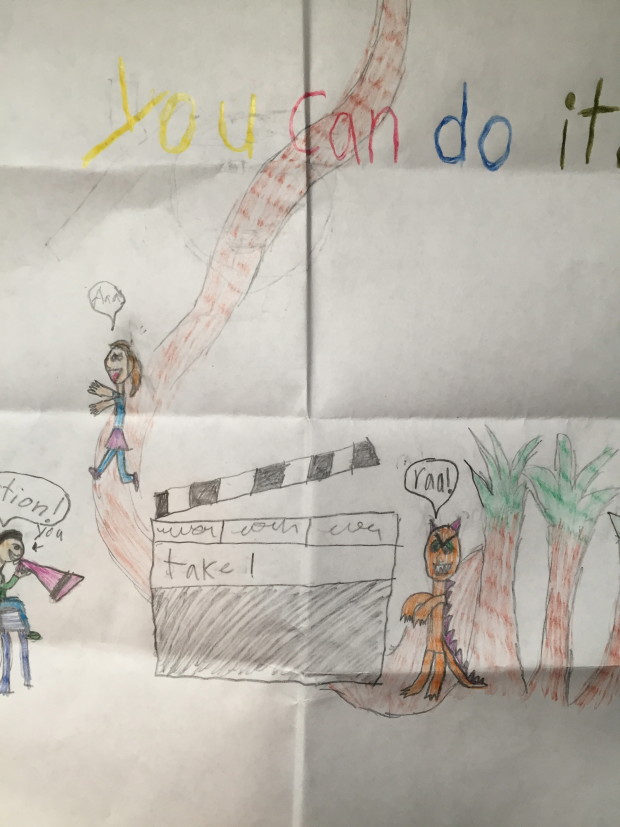 Special thank you to The Brian Buckley Band! All the music in our pitch video was theirs. Here's their link!!!!!!!!!!!!!
http://www.brianbuckleyband.com
"I think that if the reigning powers had any respect for good pictures or the people who could make them that this respect was probably very well tempered… but the somewhat cynical observation that poor and mediocre pictures might just as well prove successful as their pictures of higher value. Television has changed this completely, and despite the unhappy financial upheaval that its caused the movie industry it has also provided a very invigorating and stimulating challenge which has made it necessary for films to be made with more sincerity and more daring. If Hollywood lacks the color and excitement of its early days with rolls royces and leopard skin seat covers, I think on the other hand it provides the most exciting and stimulating atmosphere of opportunity and possibilities for young people today."-Stanley Kubrick