iCrowdNewswire - Jan 10, 2017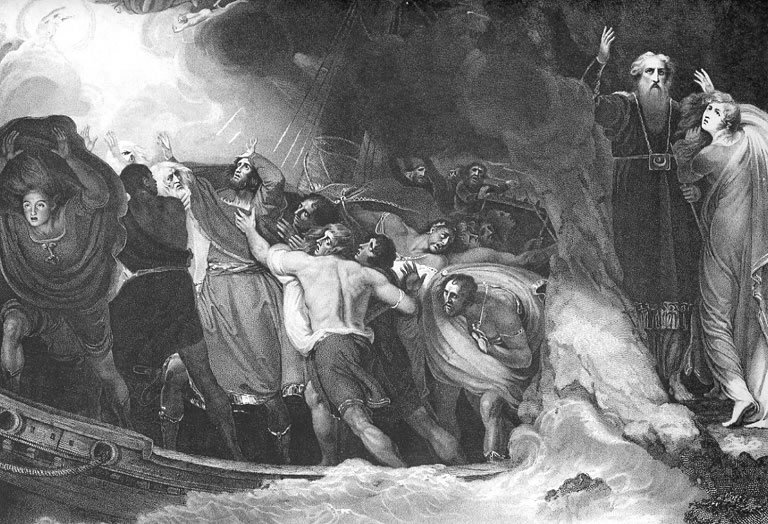 Noomi Weinryb, of Uppsala University, reflects on the September special feature, 'Does philanthropy have too much influence?'.
She explores the relationship between philanthropy and democracy, and how this translates in different parts of the world.
The issue grapples with a central dilemma of philanthropy: to what extent should philanthropists influence government policy? When, if ever, does this influence become problematic? Within research on philanthropy, the answer to this question can be related to two sharply contrasting views on the potential benefits and harms of philanthropy.
Weinryb asks, 'Is the state safeguarding a democracy that may be challenged by philanthropists? Or is it the other way around, with philanthropists promoting a democracy that may very well be challenged by the state? The plurality of voices and perspectives highlights fundamentally different perspectives on the role of the state.' Continue reading