iCrowdNewswire - Oct 12, 2016
Nobodies
Coincidence pairs an affable hitman and an uptight professor as they dispose of their misdeeds.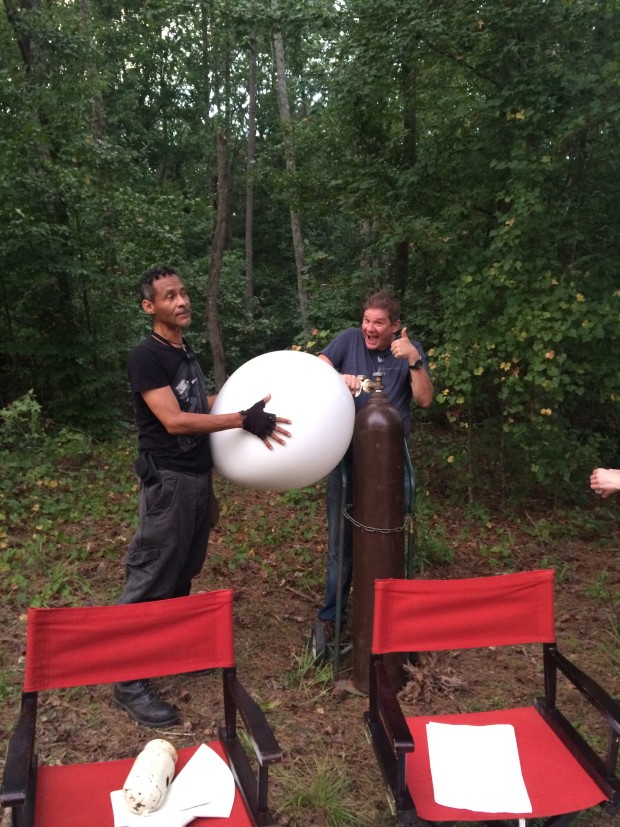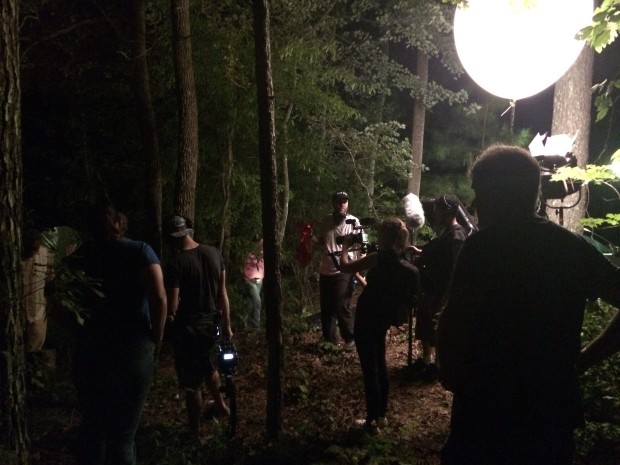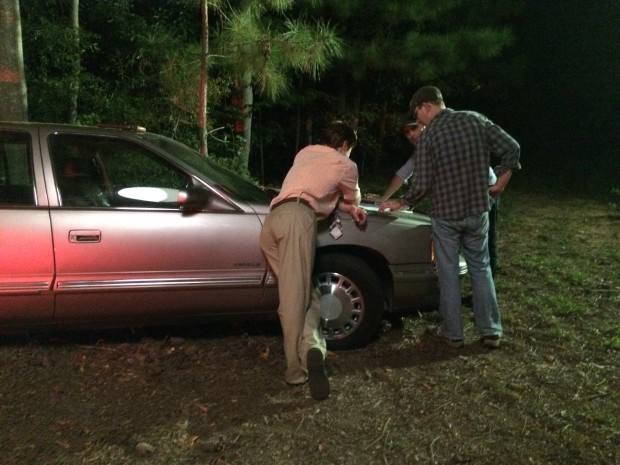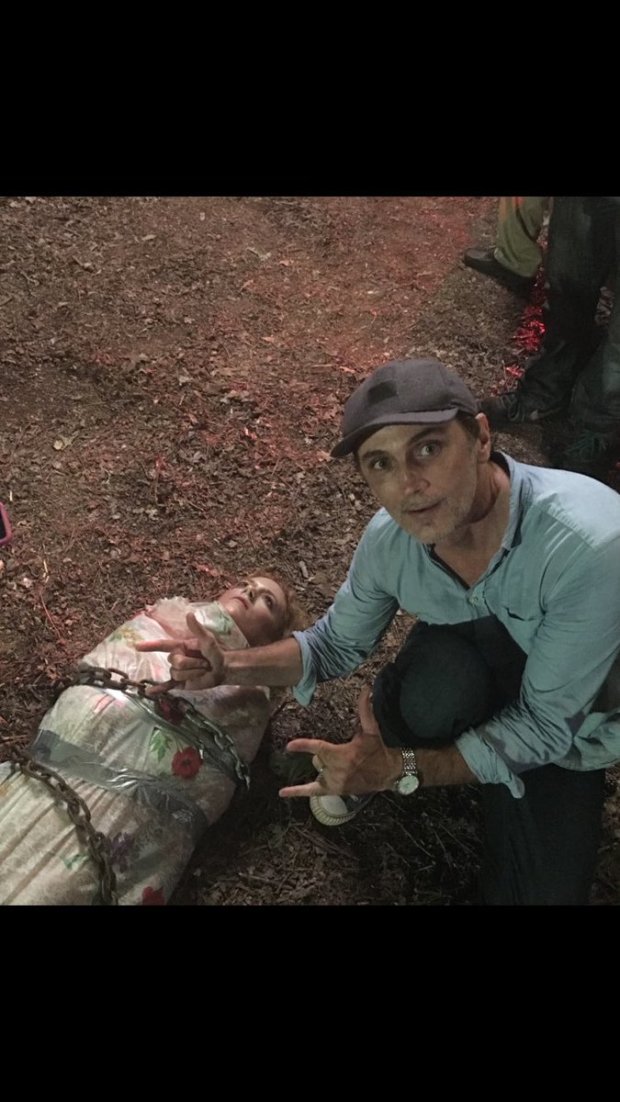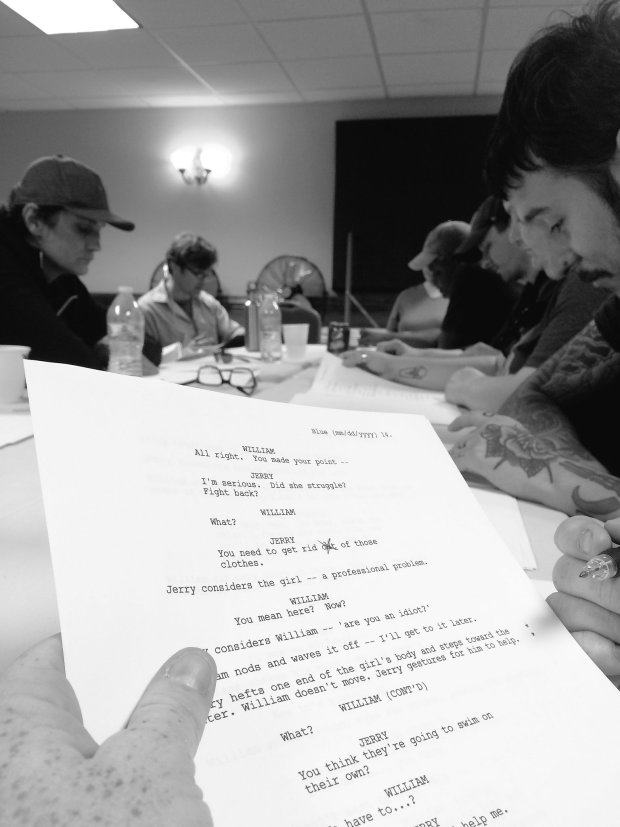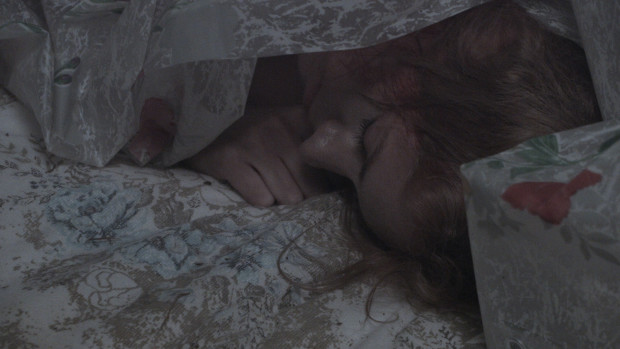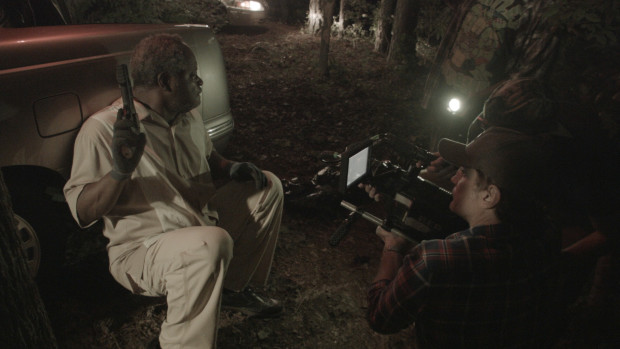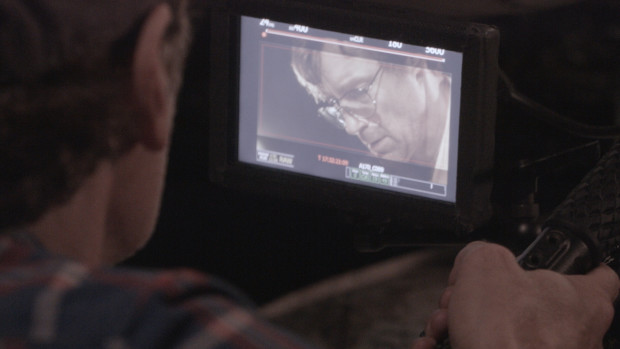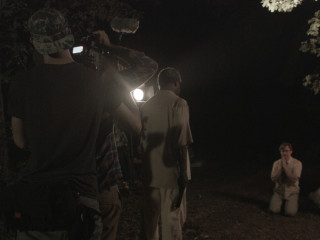 We're just a pair of rookie filmmakers and writers that went all-in on a short film project of which we're very proud… and we need your help to get this film in front of as many people as we can. This way we can launch our careers and hopefully do the same for others just like us. Thank you for your support.
I'm Arika Cullen, the executive producer of Nobodies. Nobodies is a new short film that explores questions of morality, what it is that makes someone a bad person, and what lengths people will go to for the sake of self-preservation. Nobodies juxtaposes two very different killers. One is a seasoned hitman; the other is a panicked college professor. I read the script and knew it was a story that needed to be seen, but I couldn't stand the thought of anyone but me producing it.
Perhaps this story spoke to me so deeply because some major changes in my life have had me on a search for a new moral anchor. Nobodies did not provide that anchor, of course, but the unique perspective it brings to what makes something right or wrong is definitely thought-provoking.
I'm new to filmmaking. Brand new. I've been a writer for years, but this is my first time producing. This is also the first time that Ken Hanenberg, the screenwriter for Nobodies, has been produced. This is us launching our careers. I truly believe that this film will not only get into film festivals, but it will also garner real attention.
And we aren't the only ones who believe in it. Artwork, music, marketing, catering for the film shoot… all of these things and more were made possible by generous professionals willing to donate their time and talents. I want very much to be able to thank them with a bonus so that they make more than zero dollars.
But first things first. We aren't done moving forward with the film yet. We need funds to finish the film in post-production. We need funds to be able to submit to film festivals. And we need funds for travel and promotion so that Nobodies can have the greatest impact possible.
Here is an approximate breakdown of the funding we need: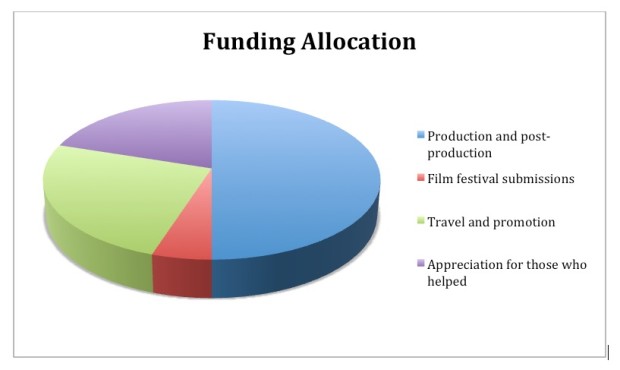 Thank you so much for whatever support you're able to give! We are grateful for contributions of all amounts. If you aren't able to give monetarily, please help us out by directing your family and friends to our campaign. Thank you! Thank you! Thank you!