iCrowdNewswire - Oct 10, 2016
1989
A short film critiquing the biased, objectifying, rape culture we are living in today.
Furaha Bayibsa
Los Angeles, United States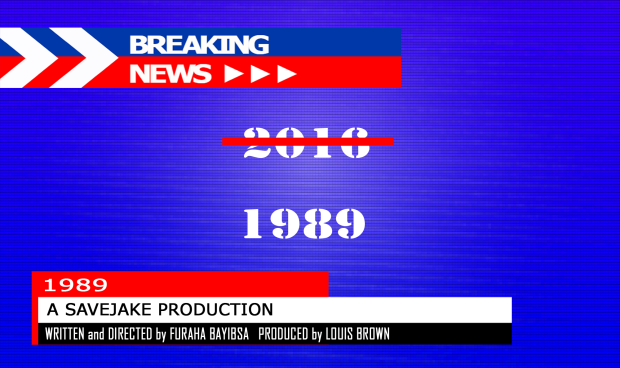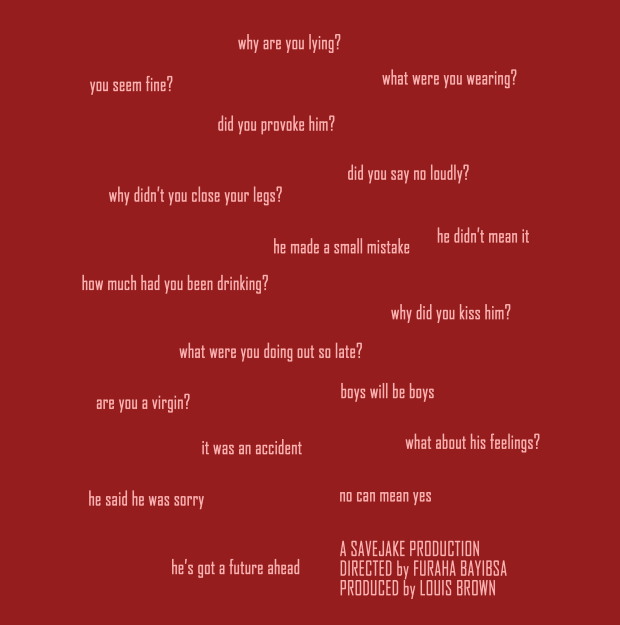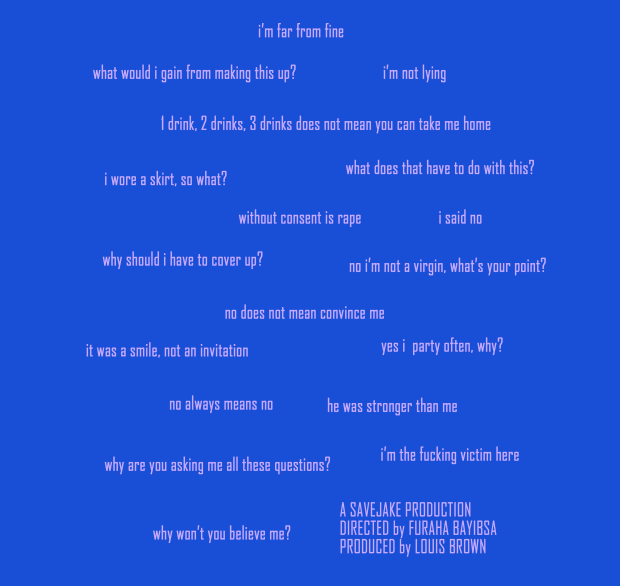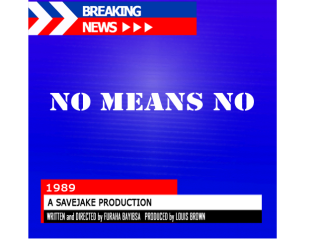 With all the unjust rape-cases that's surfaced on media I've decided that it's my duty as a human being to highlight this topic. Enlighten those unaware of what's going on under their noses. Explain to the pro-rapists how fucked up their arguments and bias are. Show the victims that it's not their fault. I need to do this because your future self might need this someday, soon.
Short Summary
WE ARE ALL taught to speak up when we have been sexually assaulted or raped – but when we do we are usually ridiculed, not taken seriously, or not heard loud enough.  If we as a society really want the victims to speak up we need to make them feel comfortable in doing so. We need to show them that we take the crime seriously instead of making them feel as if they have to hide and feel ashamed because it'll cause less damage than if they spoke up. This is something this short film will explore.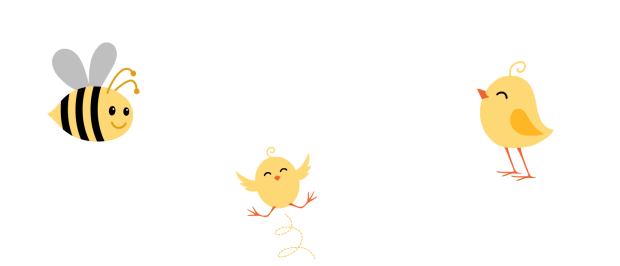 The Director
Hi!!!! I'm Furaha Bayibsa, the writer and director for this piece of art. I'm a 22 year old black filmmaker from Stockholm, Sweden, who loves making movies about our screwed up world :) 1989 is going to be the best one so far, and we're going to make it happen together.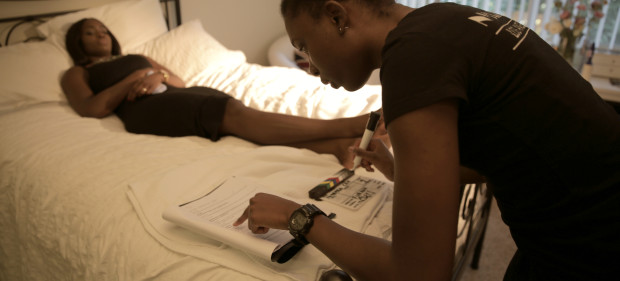 What We Need & What You Get
This is where YOU come in the picture. I know I'm not the only one who gets a twitch in their eye every time someone defends a rapist, or blames the victim. So this film is not just for me. It's not my film. It's your film. It's your friends' film, it's your neighbors. The girl on the news' film, the boy on the news' film. It's ours, so let's make it together.
If 250 people donate $20 each, we'd be ready to shoot.
To make it more fun you will receive a SPECIAL THANKS for your $20 contribution. For your $50 contribution you will receive a thank you, and also physically be a part of the film. We're making a video message for survivors of rape, and your message that can save someones life will be featured in 1989. Any $100 donations or more will get all the mentioned, and credit for EXECUTIVE PRODUCER.
The money will go to the most important parts of production: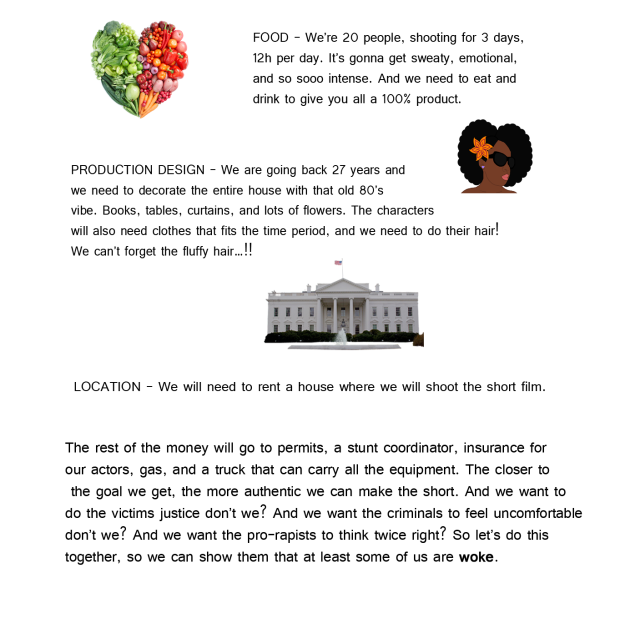 The Impact
To emphasize how screwed up it is that we are currently in 2016 and we are releasing rape criminals after 3 months I will base the short film in 1989. I want to show that we're still in our old folks' mindsets, that we're no better than them how much we try to convince ourselves.
The short film will be as a news segment where the news anchors will be reporting on a rape case between a male and a female. To make it even more interesting the female will go for revenge after the rape, and get prosecuted for it. I know that it sounds fucked up and unfair. She was the one that got raped, but yet she's the felon and he's the victim. But then again, Brock Turner was released after 90 days so :)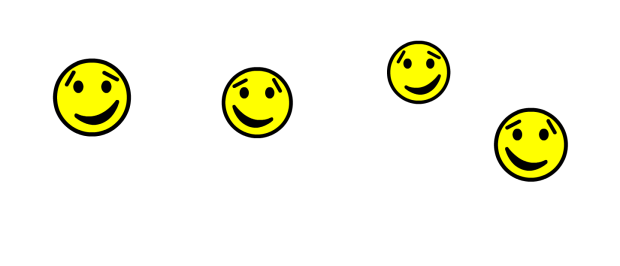 Risks & Challenges
I've never done a time piece before so that will be the greatest challenge for me and my team. Recreating the 80's will be difficult, and making it look as authentic as possible. That also goes for the news team and their production design too. So your $20 will go to ensure that the set looks as authentic as possible, along with our actors wardrobe, hair, and make-up.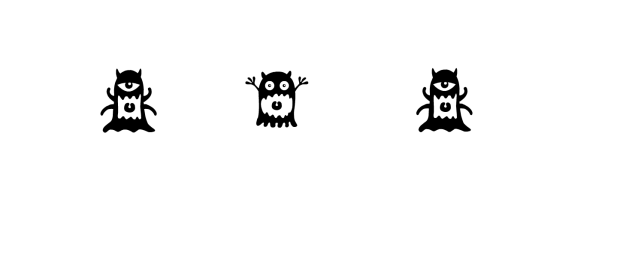 Other Ways You Can Help
As mentioned, this film is not just for me. It's not my film. It's your film. It's your friends' film, it's your neighbors. The girl on the news' film, the boy on the news' film. It's ours, so let's make it as great as possible.
I know that everyone won't be able to contribute financially, but there's many other ways you can help spread the message!