iCrowdNewswire - Oct 7, 2016
Alba Empowered is feminine
Sportswear everywhere, look good at the gym and out!
Sportive, chic and casual all in one! One clothing item to wear at the gym, in town and at the bar, while looking amazing at all times! Italian quality sports fabrics, combined with elegant elements that will make your activewear item comfortable to wear, but special. No more need to buy different clothing items for every occasion. The same shirt, pair of pants and even skirt can be combined in different ways, to adapt to your needs. Feel empowered, look empowered!!! Empowered is feminine.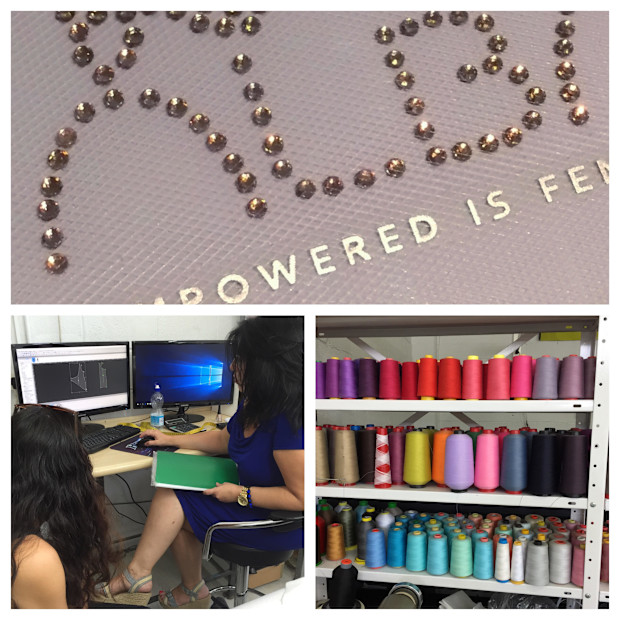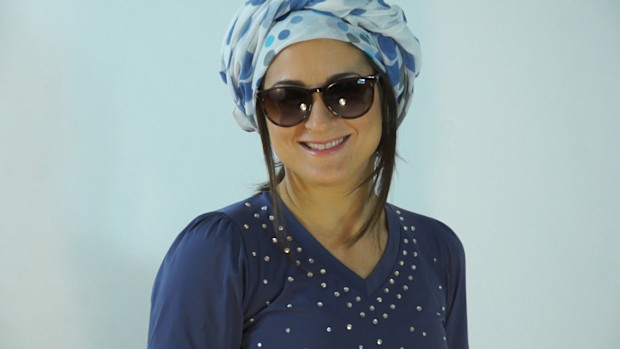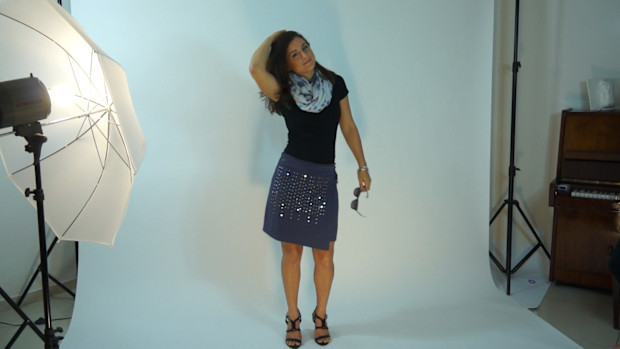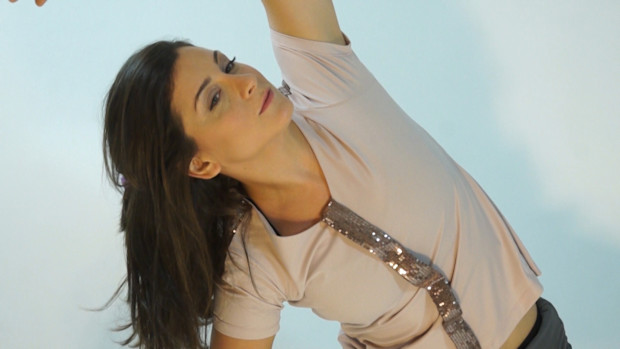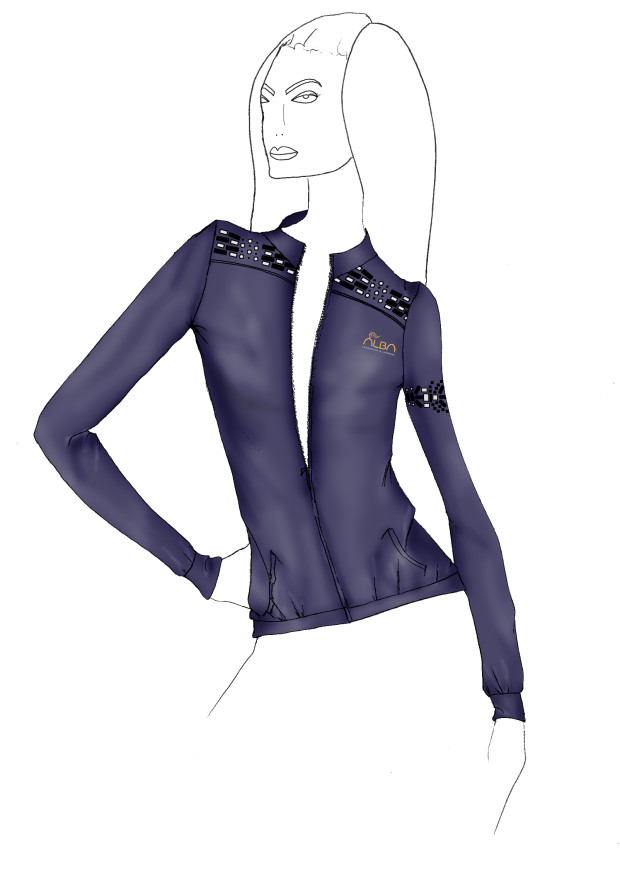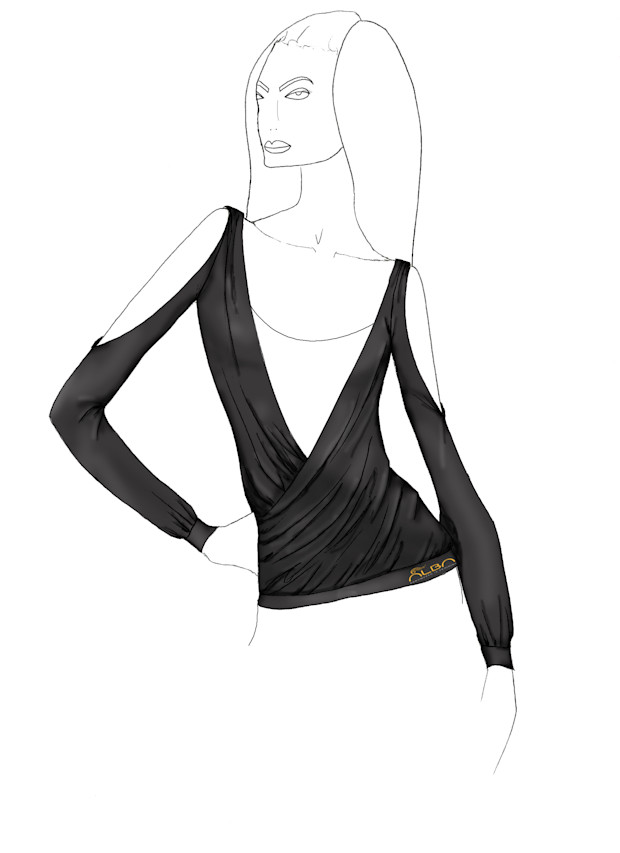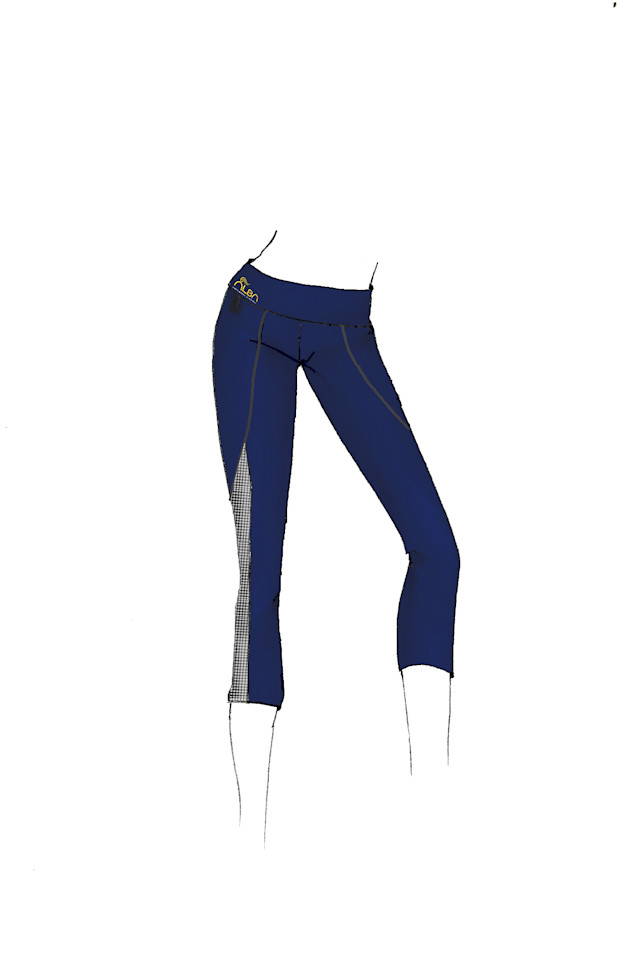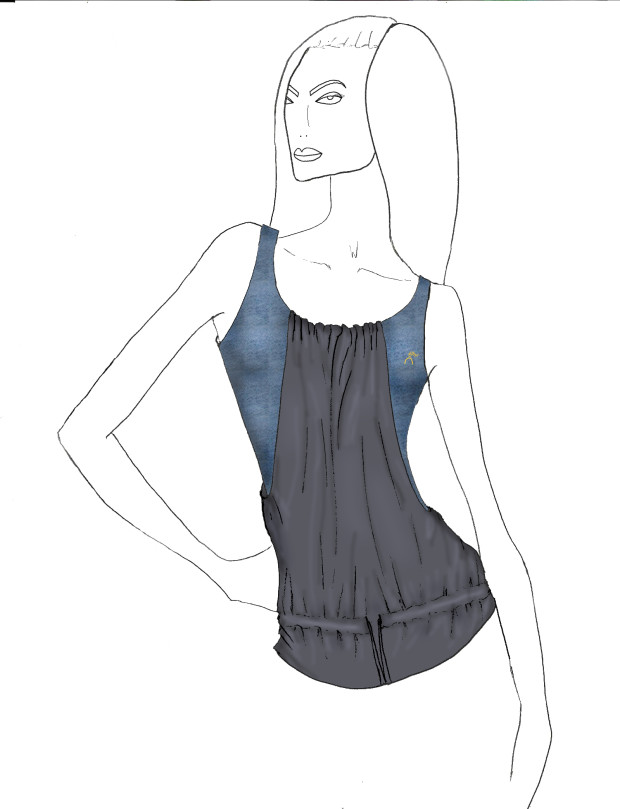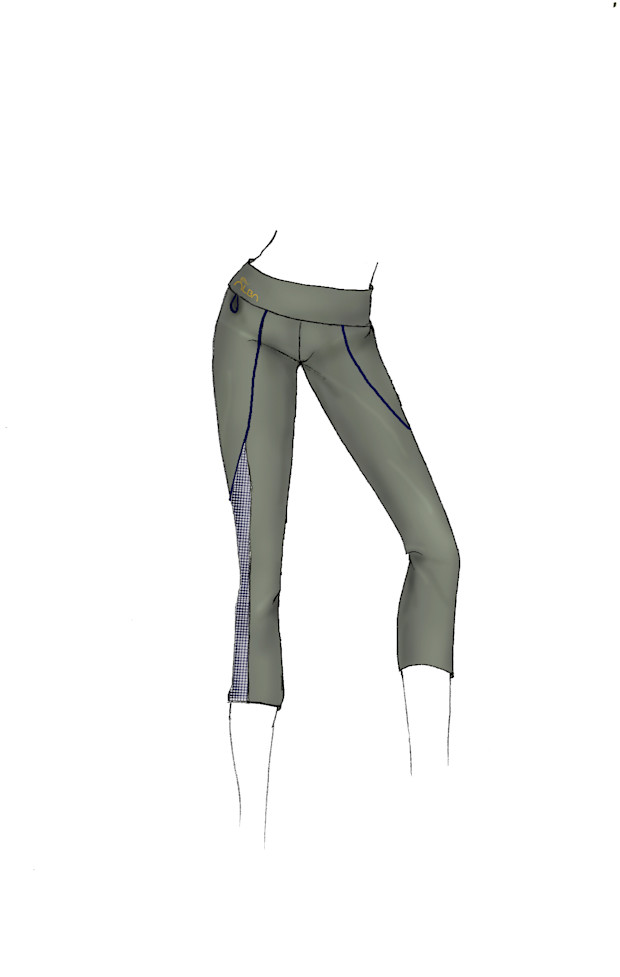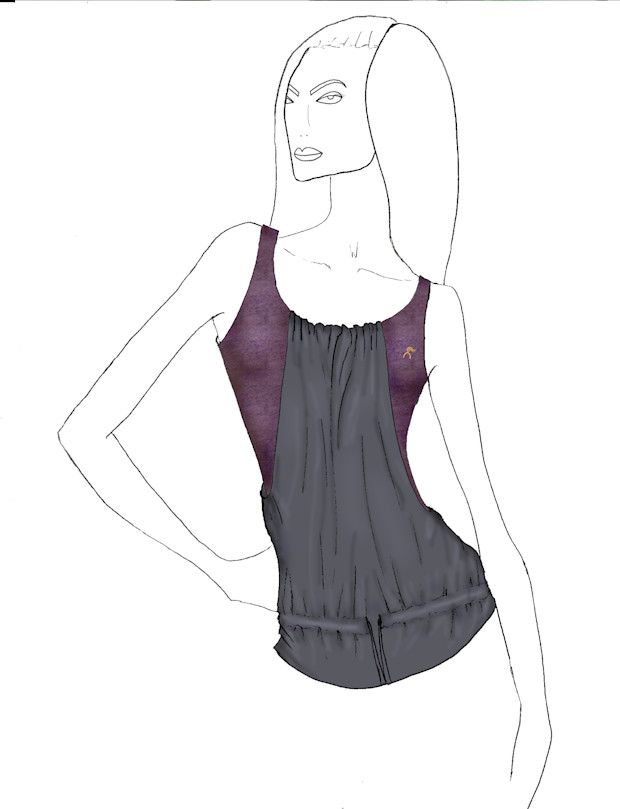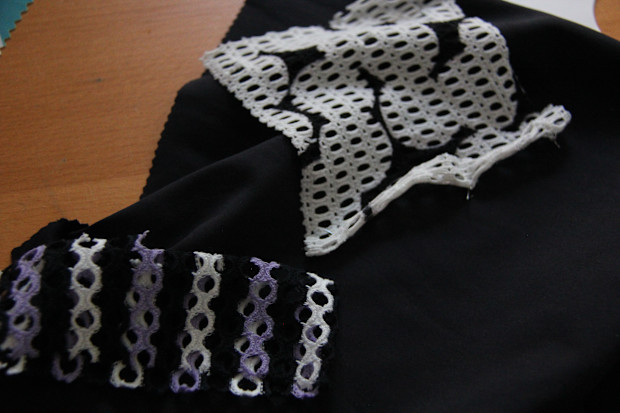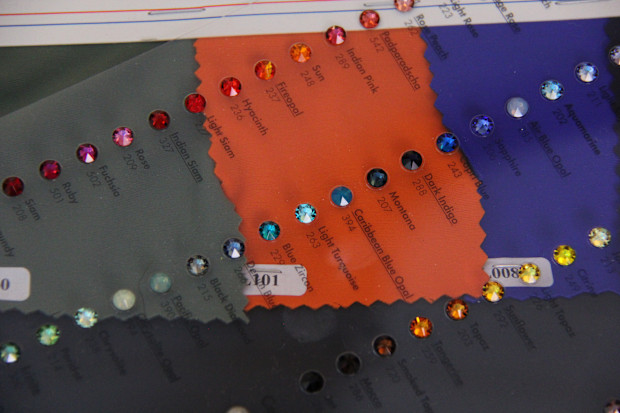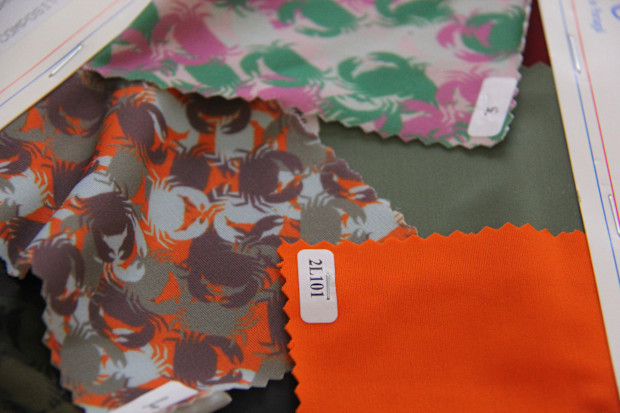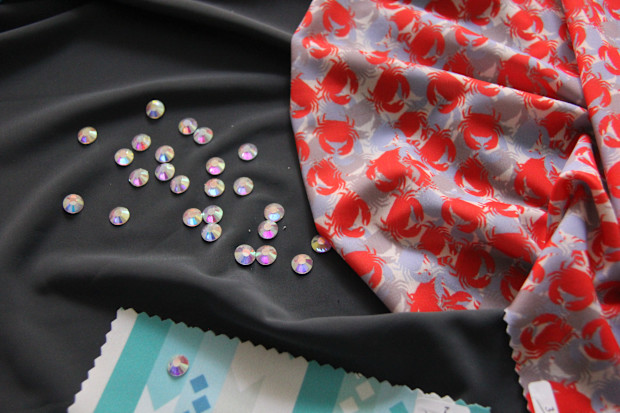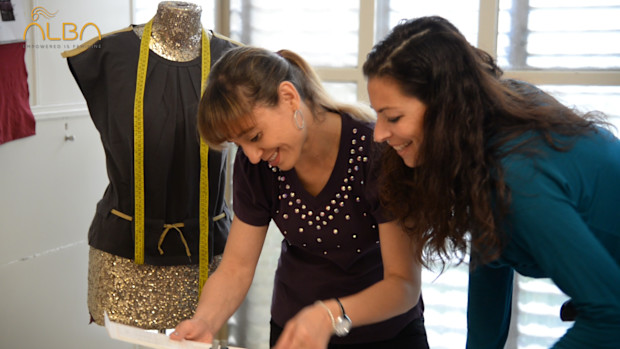 Looking good makes us feel good! An innovative activewear concept that will change your life!
Have you ever thought of wearing your sports items not only at the gym and still look a million dollars? Today you can! We have designed a collection of activewear that combines the sportive look with a touch of elegance, which will allow you to combine it in many different ways, according to your needs.
Original and unique Italian urban sportswear, produced with high quality Italian sports fabrics you will be able to wear both at the gym and in the city. Designed by Ayelet Shein Kudevitzki who lived 15 years in Milan, the capital of fashion, and studied at the Milan prestigious school of fashion Marangoni.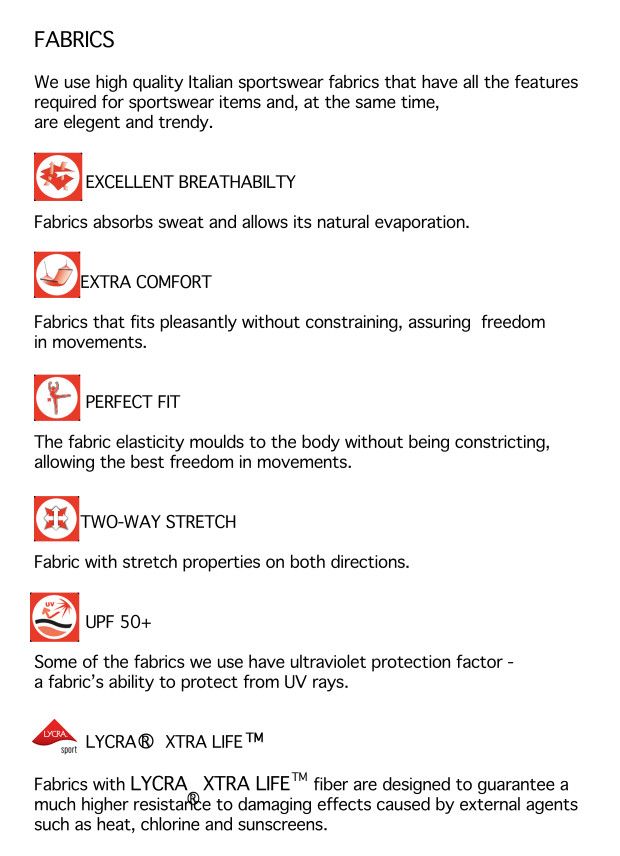 SIZE CHART
Sizes were thought for the body of the average woman. Most of us don't have the body of a top model, but we can still dress to kill!!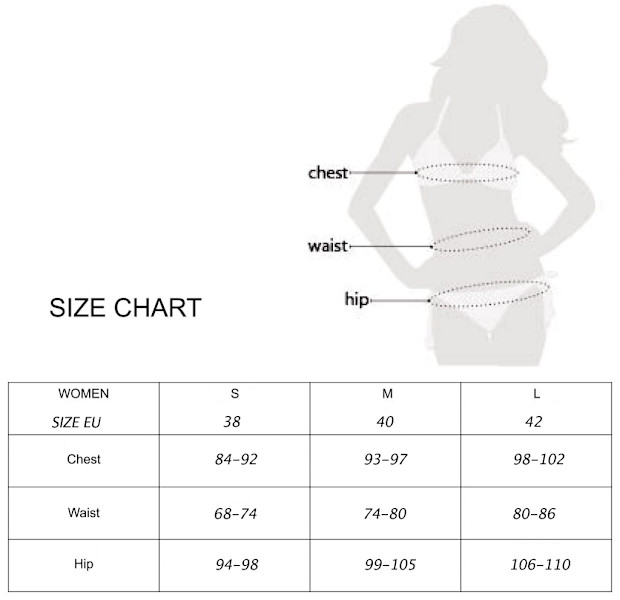 Measurements are in cm.
XL will soon be available.
OUR SITE
www.albawomen.com: women empowerment through sports on the Internet. This is what we are working on:
–Shopping online: you will able to purchase our items on our website
– The physical activity that is right for you. You don't know which physical activity best suits you? Find out which sport is your sport and go for it!
– Personal stories: sometimes it is thank to other people stories that we become inspired and find the resources to go for what we want.
– Online lectures given by professionals in the field (nutritionists, psychologists, coaches, sports experts, etc.)
– Build your personal fitness program online
How will we help other women?
10% of the business net profits will go to organizations that help less fortunate women regain control over their lives (organizations that fight violence against women, shelters for abused women, self-defense studios for women, organizations that deal with reintegration into society, etc.). It will be thank to your contribution that we will be able to make this come true.
Discover the fascinating world of women empowerment, fashion and sports, while, at the same time, helping other women regain their lives.
About me
I am Rachel 42 years old, Italian, a wife, a mother a martial artist and a martial arts instructor. I grew up in Milan, the capital of fashion, where my parents had a clothing business.
I started practising martial arts 22 years ago, I have a B.A, in translation, (I speak five languages), lived in six different countries, have an MBA, and worked in high-tech for more than ten years. Today I dedicate my time to making my project become a reality and helping women fulfil themselves, acquire self-confidence, physical and mental strength through sports and by feeling good with themselves and their body. I do karate and krav maga and teach women and children karate and self defense.