iCrowdNewswire - Oct 4, 2016
Christopher's Bakery
Online bakery specializing in Vanilla Wafer Cakes & supporting epilepsy and neuroscience research.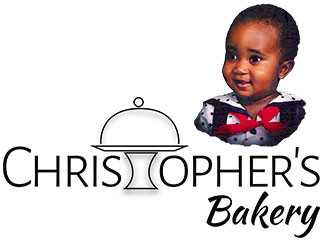 In 1992 Christopher Harris was born in Miami, Florida. He was born with hydrocephalus, which led to epilepsy. He spent an unreasonable amount of his childhood in & out of consciousness – shaking & collapsing, but none of that took his joy away. He was always smiling & laughing. Unfortunately, in February 2003, days before his 11th birthday, a seizure took Christopher's life. This bakery ensures that Christopher is never forgotten & uses his battles to help others suffering from epilepsy.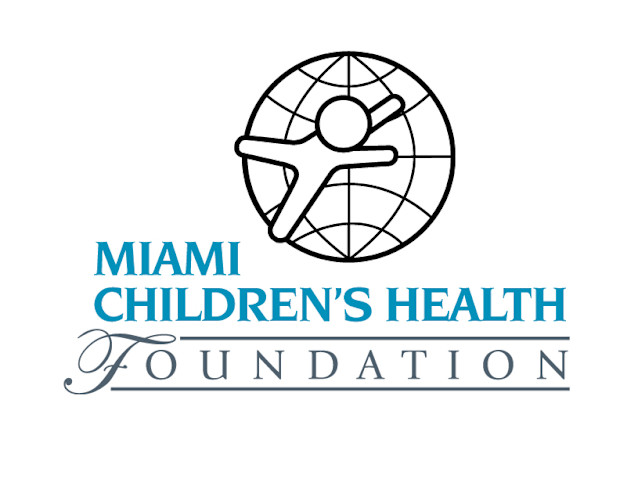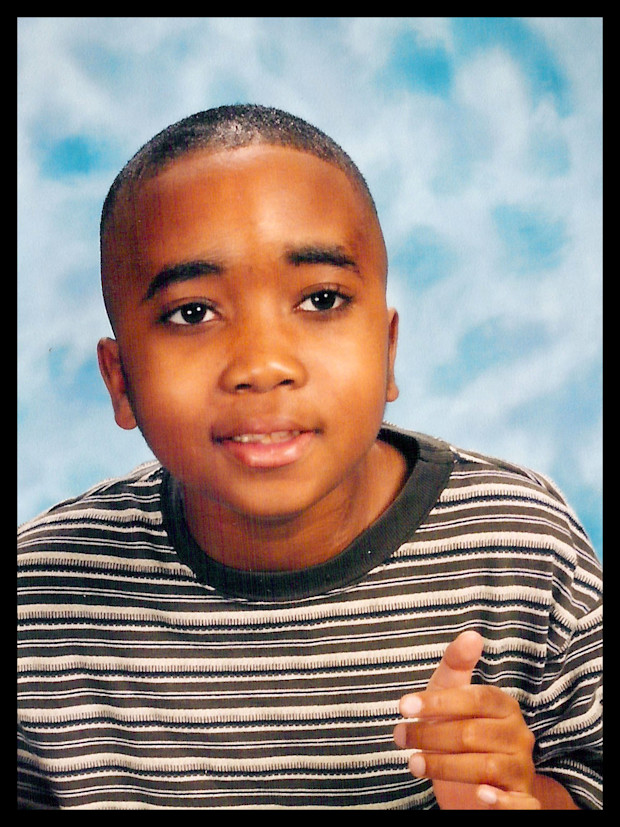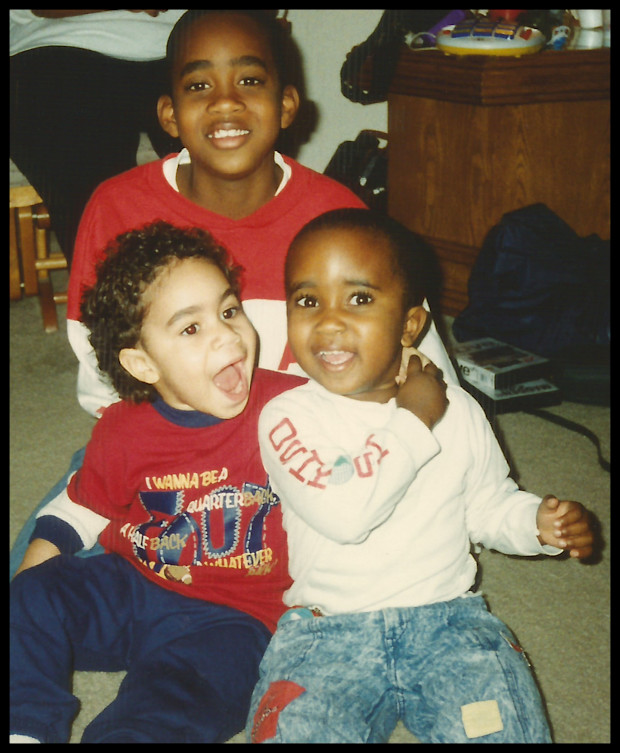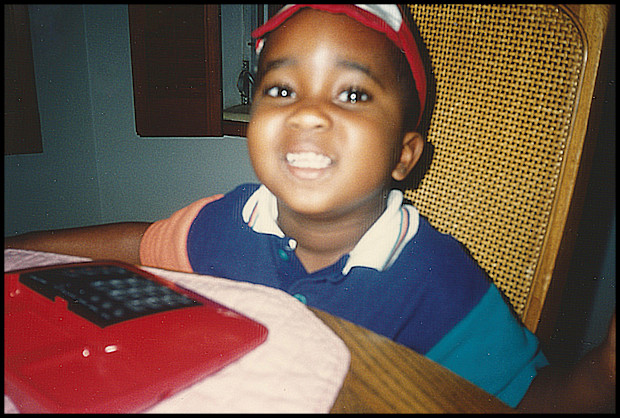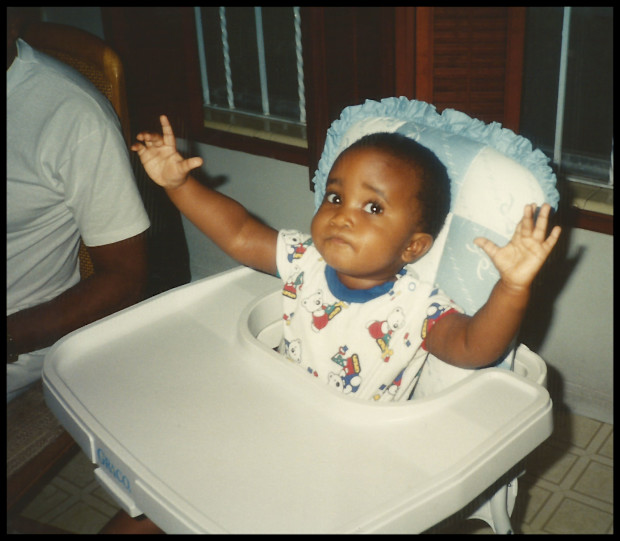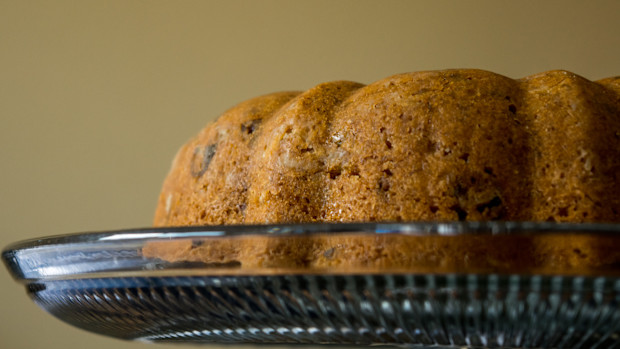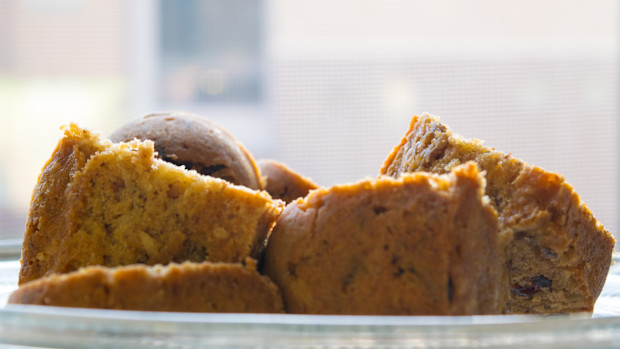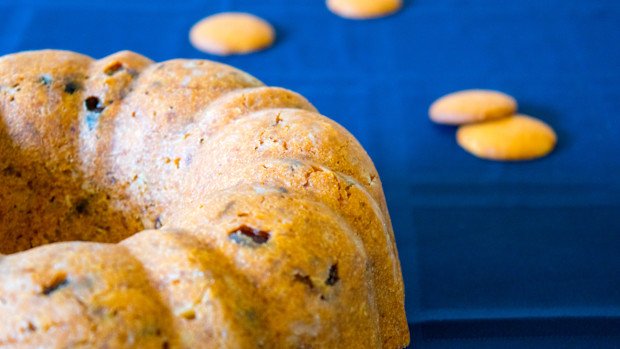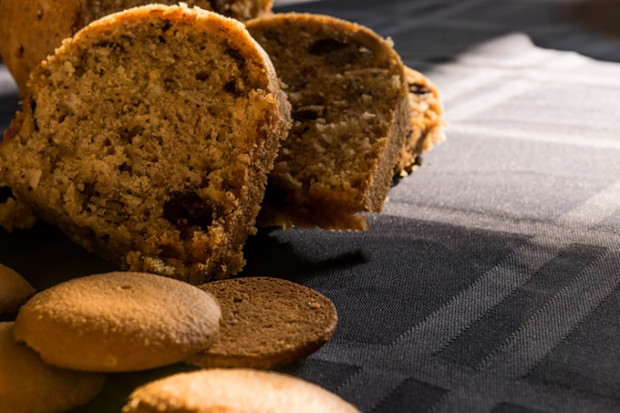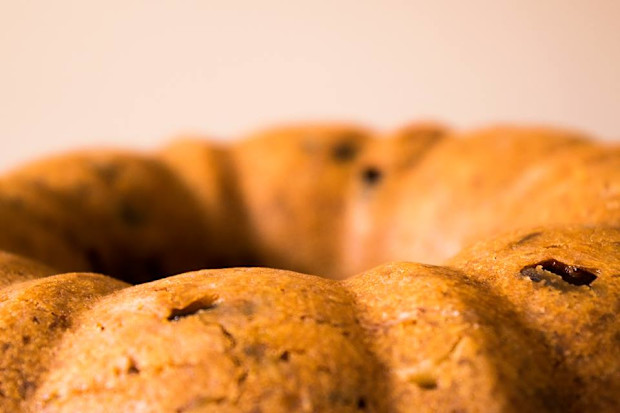 I Know Who Christopher Is, But Why A Bakery?
For as long as I've been alive, our father has been baking a Vanilla Wafer Cake. He basically takes some vanilla wafer cookies, mixes them with raisins, shredded coconut, pecans and dried cranberries, throws it in the oven and a few hours later, there's a delectable dessert sitting on the kitchen counter. My brother and I would giggle uncontrollably as our father would use a rolling pin to smash vanilla wafers until it looked like flour. Of course, our mother wasn't too fond of it, but we loved it. We also loved licking the batter off the mixing beaters. As the years have passed, the equipment has changed – food processors have replaced rolling pins and stand mixers have replaced hand mixers – but the fantastic taste has remained the same.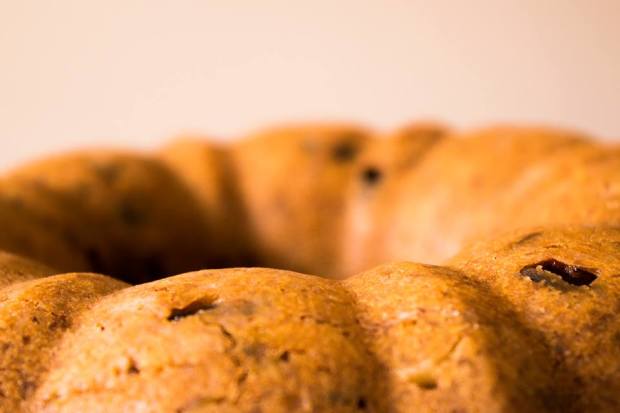 Our Standard Vanilla Wafer Cake Includes Raisins, Shredded Coconut, Dried Cranberries and Pecans.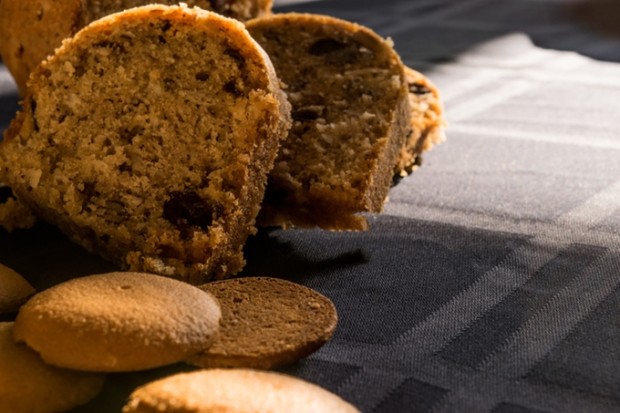 We Use No Flour, But Real Vanilla Wafer Cookies In All Of Our Vanilla Wafer Cakes.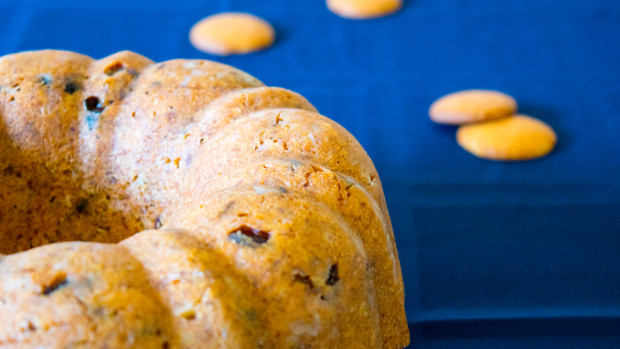 You Should Love Your Dessert, So We Made Our Vanilla Wafer Cakes Completely Customizable. Request an ingredient be added or taken away.
Ok, I'm In, But Why Do You Need The Money?
Our bakery is strictly online. There is no physical store, but we need an industrial kitchen to bake our cakes. Baking our cakes costs by the hour, so we need initial funds to help get us off the ground. This kickstarter allows us to get those funds and reward YOU with perks such as free cakes, tote bags and mugs for helping us without mortgaging our future with debt. Beyond access to an industrial kitchen, we need to wholesale the ingredients of our baked goods, and this will allow us to order those initial goods early and get us off the ground. If our campaign is not fully funded in the 30 days, any donations made will go towards everything mentioned above.
Wait, There's One More Thing…
This bakery isn't just about profits. We donate a percentage of ALL sales to the Miami Children's Health Foundation for neuroscience and epilepsy research.
According to the Centers for Disease Control, about 5 million people in the United States have a history of epilepsy and almost 3 million have active epilepsy. 1 in every 1,000 people with epilepsy die suddenly from a seizure – like Christopher.
It was painful to grow up with Christopher and have to make multiple trips to the hospital for brain surgeries and CT scans. No one wants to only see their brother in a hospital bed for weeks at a time. This is our effort to eliminate that suffering for those people and families afflicted by epilepsy.
Who am I?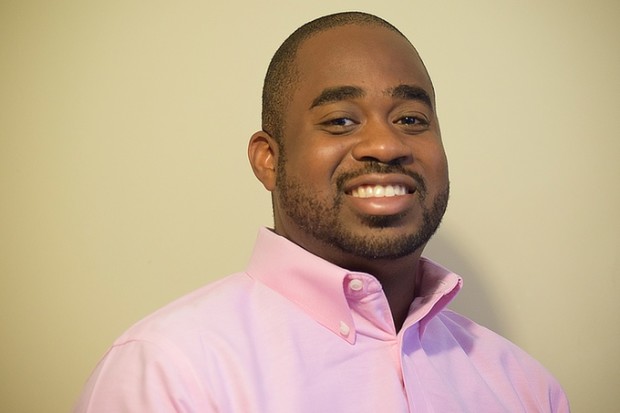 My name is Courtenay Harris and I'm Christopher's brother. This project and business is deeply personal to me. I was born 6 years before Christopher, which made me old enough to fully experience the effects of his condition on both him and our family. I spent a lot of my youth visiting my brother in his hospital rooms and when he was at home, I spent an inordinate amount of time keeping my eyes on him so that I could catch him when he fell – literally.
These experiences changed and affected me. I dreamed of finding a cure for epilepsy during those long hospital days and nights. When Christopher died, it cemented my desire to help – somehow, someway. As an adult, I eventually began teaching. I initially wanted to teach special education and disabled students – a way to give to others the way Christopher's teacher so unselfishly gave our family the love we needed. I never got to teach those students, but did teach electives to many students who felt they didn't have hope.
Through all of this, I never forgot about my brother and all that he experienced. I still wanted to find that cure for epilepsy and after giving it a lot of thought, I realized that no one could do it for me. I had to do it myself. I decided to stop teaching and dedicate myself to remembering Christopher and using something that Christopher loved to bring help and relief to others struggling like he so often did.
This bakery is very personal for me. Success for the bakery means success for Christopher – even in death.
Other Ways You Can Help
We completely understand if you are unable to contribute but there are other ways you can still help us out, so I'm asking you to spread the word about our endeavors to as many people as you can. There is no promotion quite like word of mouth.
You can also use the Indiegogo share tools and spread the word through Facebook and Twitter.
Thank you!