iCrowdNewswire - Oct 3, 2016
House Of Chapple, Los Angeles
Help Us Take Chapple Bridal Global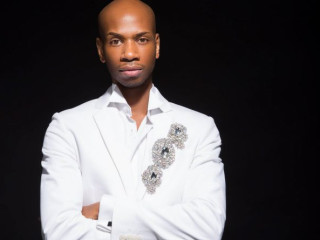 Chapple Bridal is a Luxury Brand under the umbrella of the House Of Chapple. CB was only available to a select group of women. Now we are opening the doors of our hidden world of couture. Thanks to the fans and supporters of the House Of Chapple there is now a need to take our brand global. We invite you to be a part of our journey by supporting our Indiegogo Campaign. This campaign will be the spring board to launch show rooms in Atlanta, Los Angeles, and in Europe.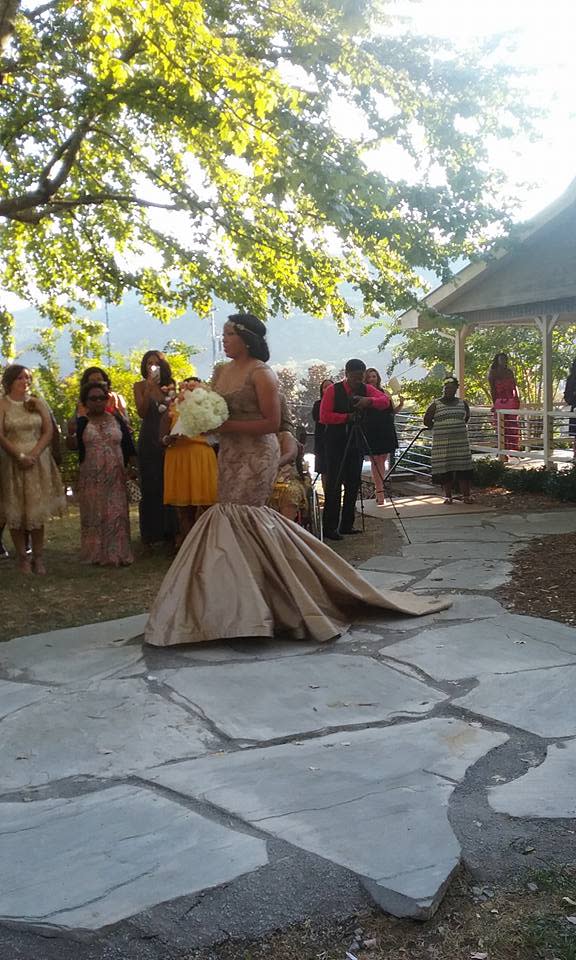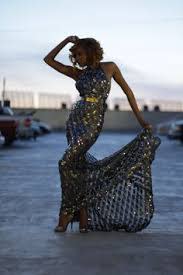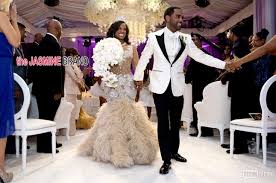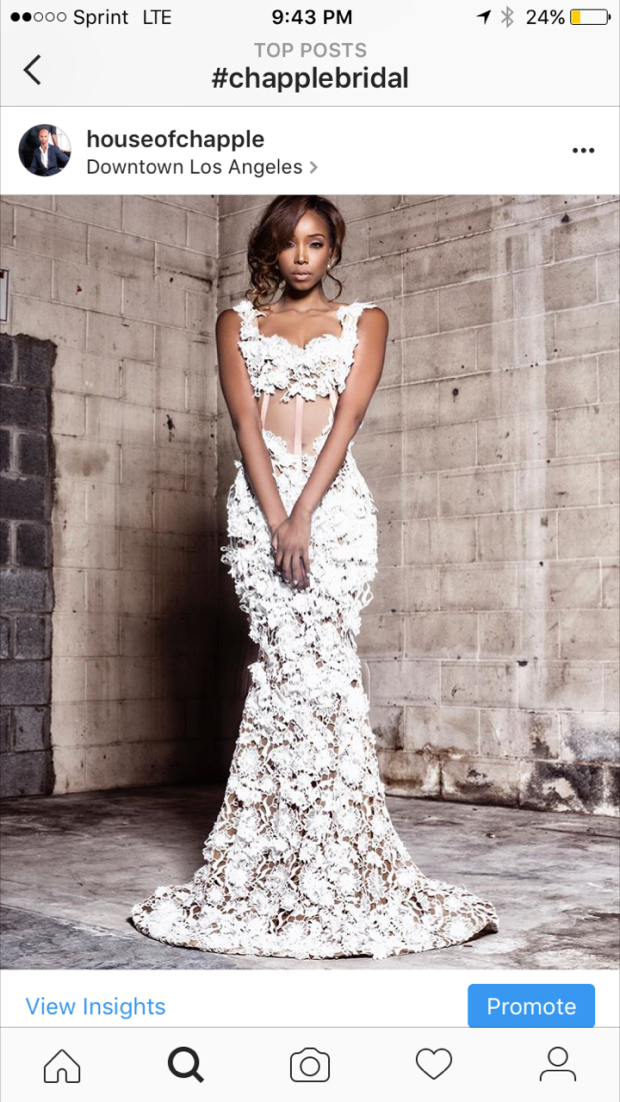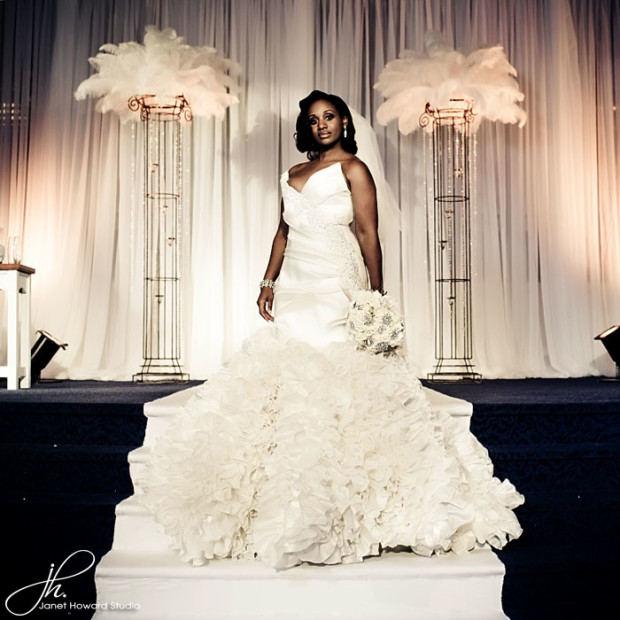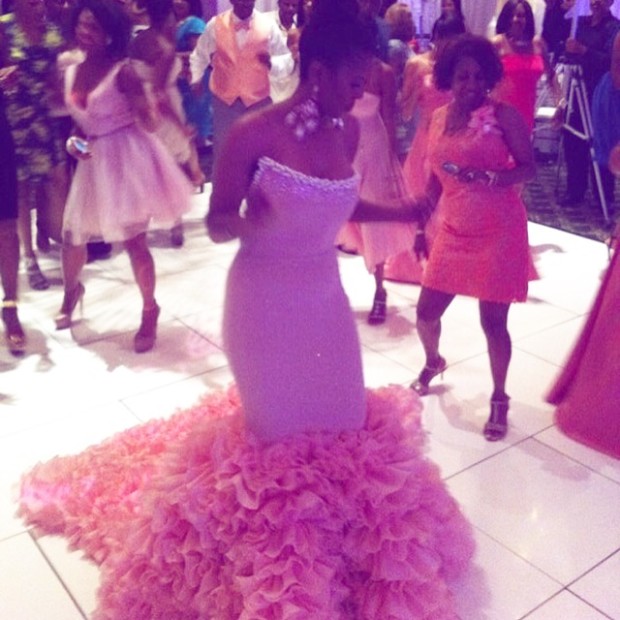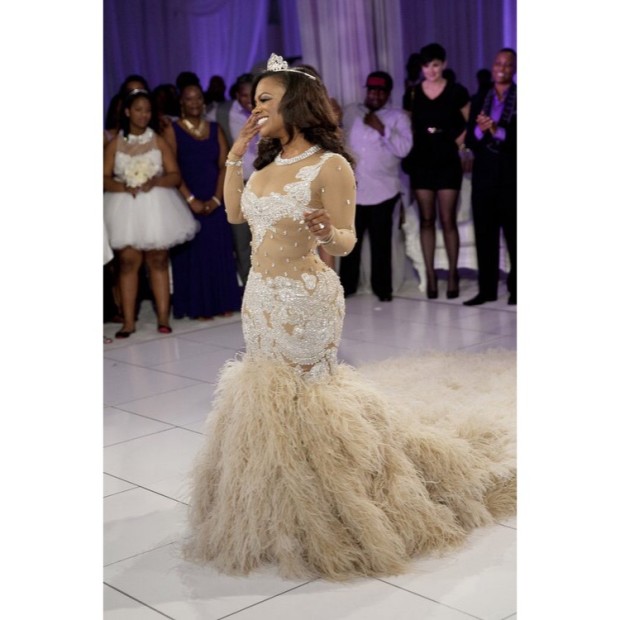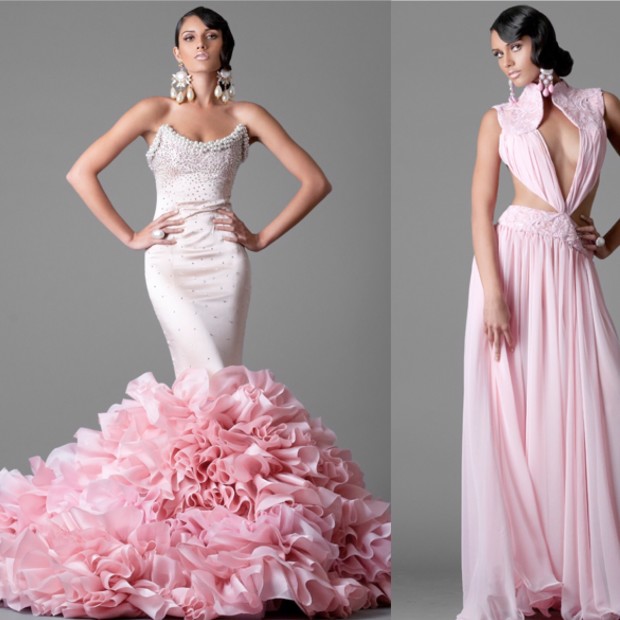 The Designer
Reco Chapple captured the hearts of millions across the world with his larger than life personality on Bravo TV's, The Fashion Show,Season 1, by succeeding as one of the top four finalist. Branding himself by working with such high profile clientele including actress, Cameron Diaz, Grammy Award Winner Toni Braxton, Tamar Braxton, Kandi Burruss, Niecy Nash, Keri Hilson and many more, Reco has managed to distinguish his name and create a brand that has become a permanent and well-respected fixture within the fashion industry. His ultra glamorous style leaves many speechless, and his timeless designs remain modern, sophisticated, and oozing with sex appeal. Now Reco is switching gears to head into the wonderful world of bridal.
With Your Help
We will first develop showroom samples of 20 couture wedding gowns.
Our first show room we open in Atlanta GA. With in six months LA. Last in Europe.
If we dont make our goal, with the funds generated from this campaign, We will develope fewer samples, create a viral trunk show and display onwww.houseofchapple.com
Other Ways You Can Help
Any amount or time can help. If you can't contribute monetary, a little time will be greatly appreciated. Get the word out and make some noise about our Chapple Bridal Indiegogo Campaign by sharing via all social media platforms.
PERKS
I HEART CHAPPLE BUTTON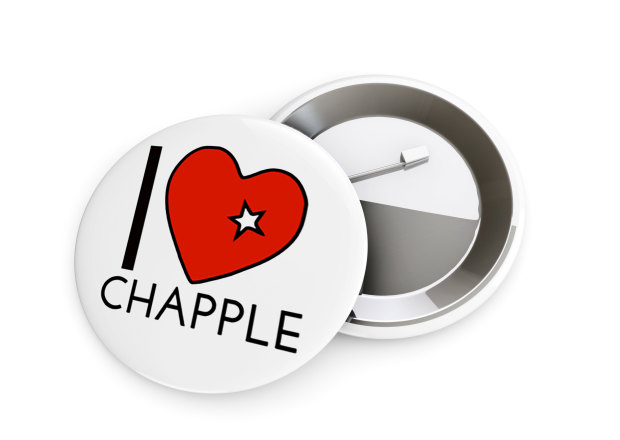 CHAPPLE MATTE LIP GLOSS "ILLUMINATI".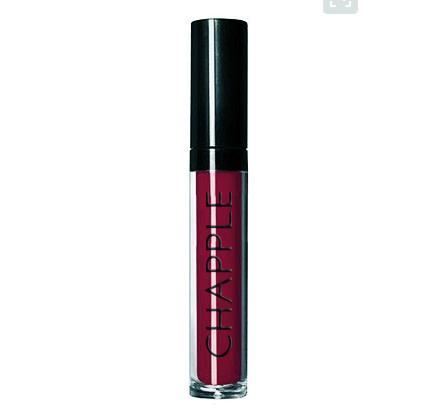 'SLAY CHAPPLE' TEE (UNISEX)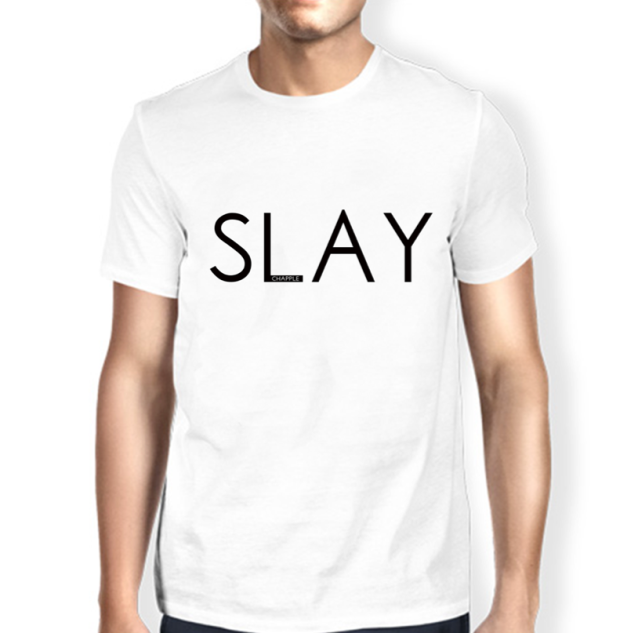 CHAPPLE TRADITIONAL T SHIRT (UNISEX)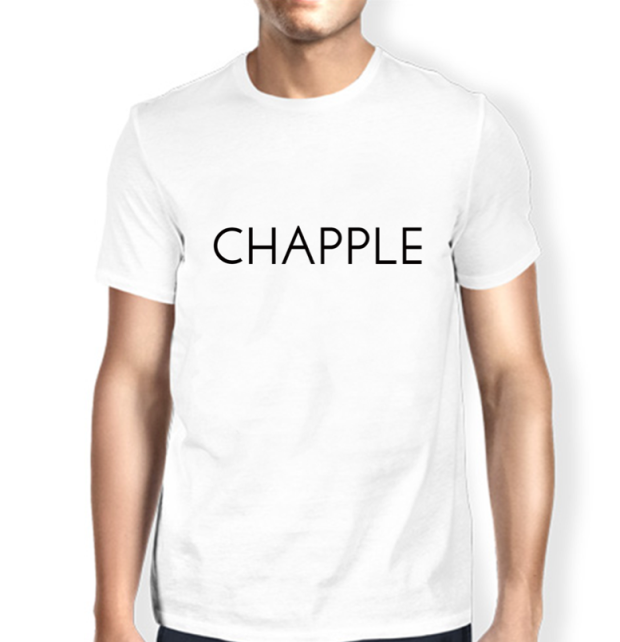 C FOR CHAPPLE TRADITIONAL TEE (UNISEX)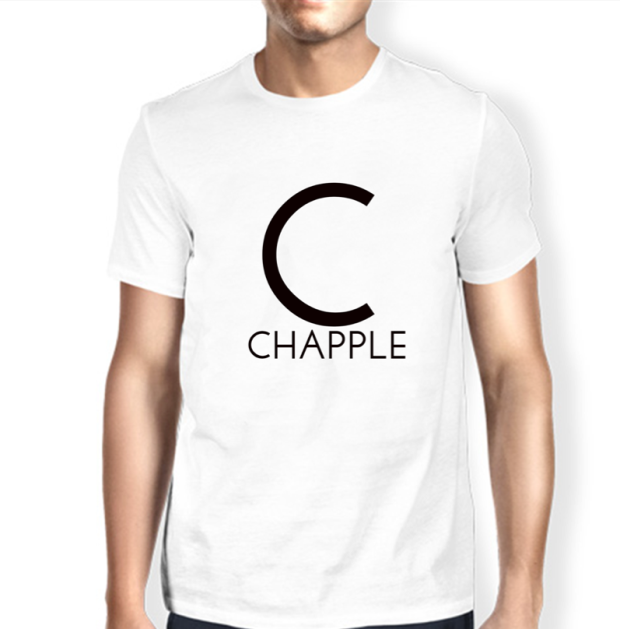 HOC SIGNATURE COTTON T SHIRT (UNISEX)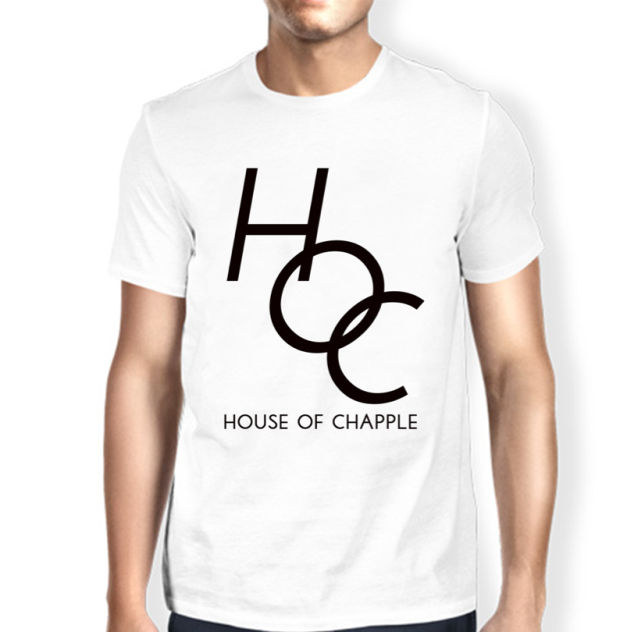 SLAY CHAPPLE SWEAT SHIRT (UNISEX)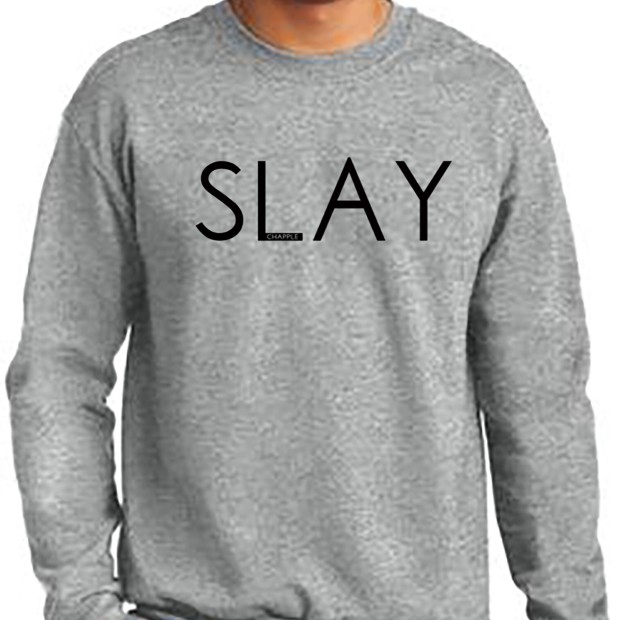 CHAPPLE TRADITIONAL SWEAT SHIRT (UNISEX)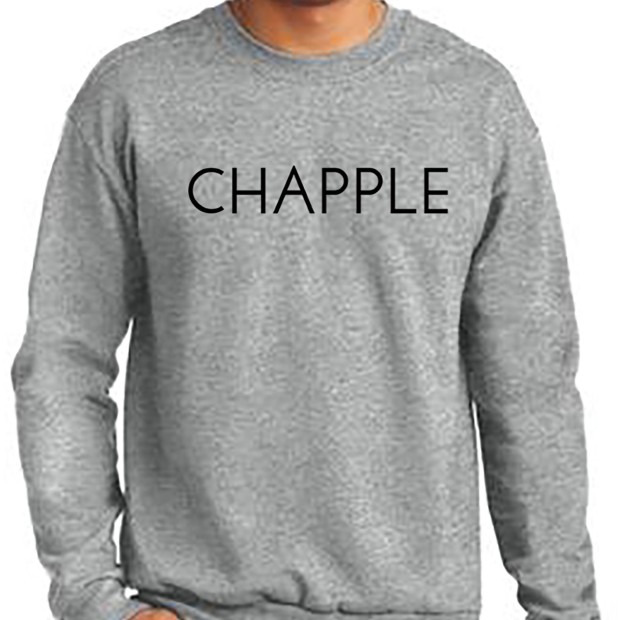 C FOR CHAPPLE SWEAT SHIRT (UNISEX)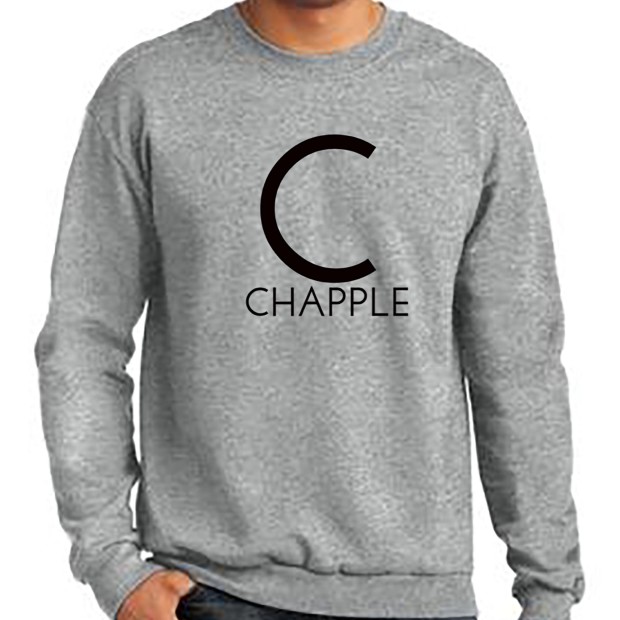 HOC SIGNATURE SWEAT SHIRT (UNISEX)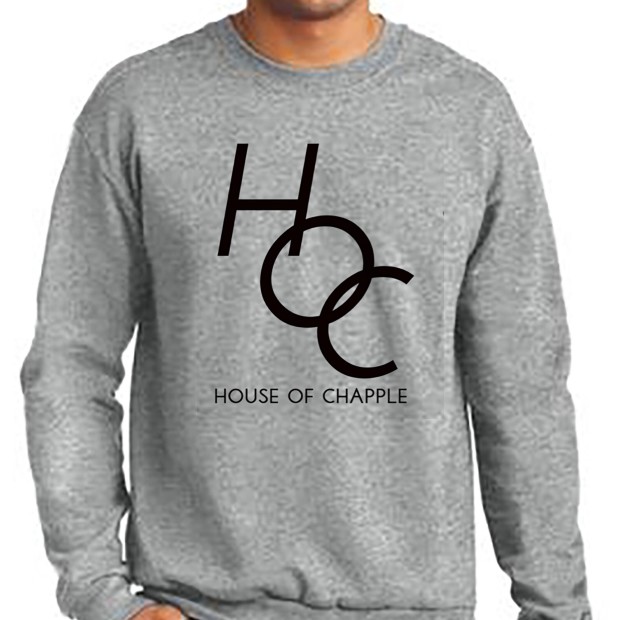 ASYMMETRICAL TUNIC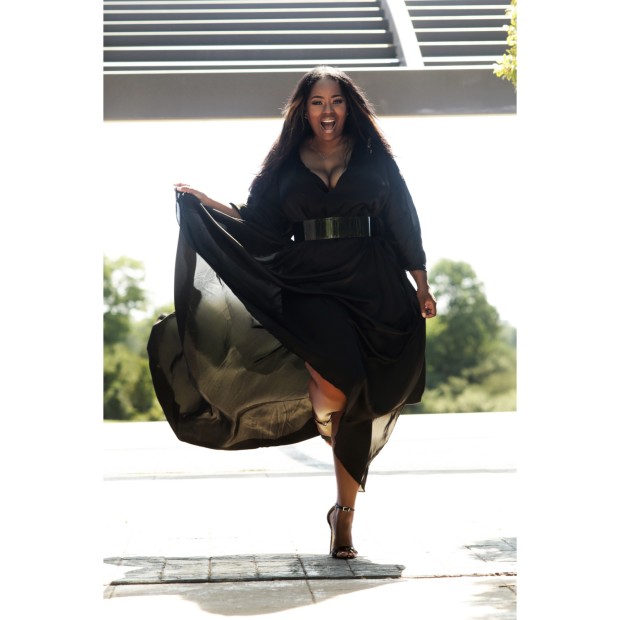 TWO TONE ROSE BUD DRESS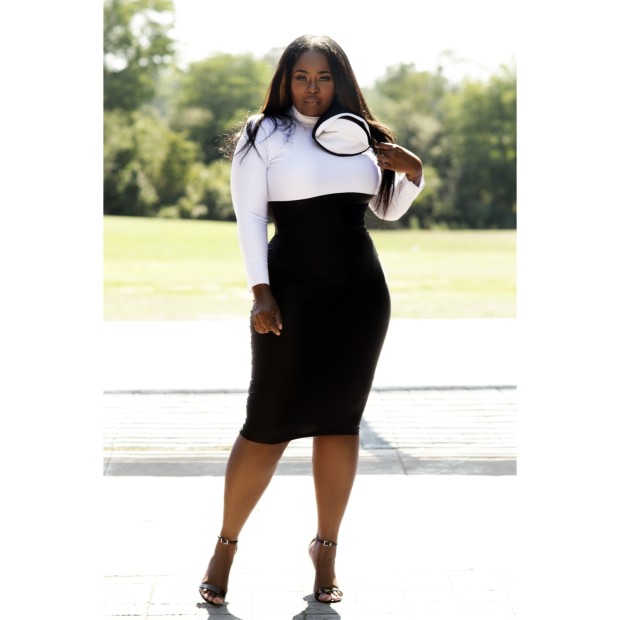 KARA DRESS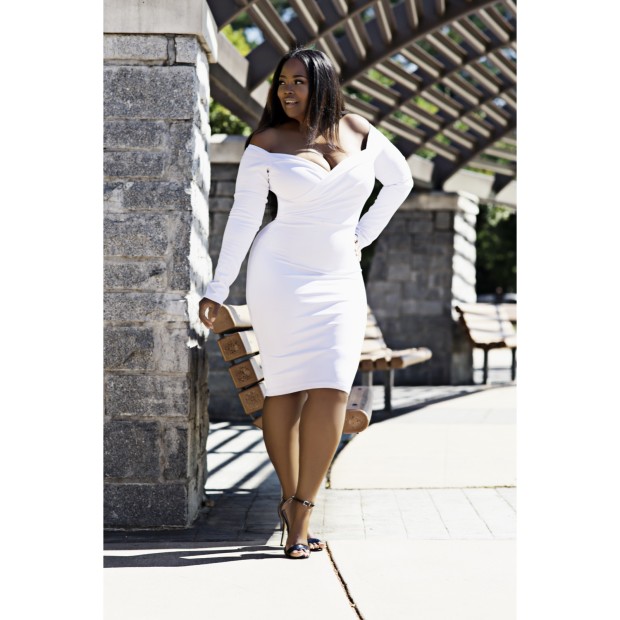 JESSICA PEPLUM DRESS