iCrowdNewswire - Sep 29, 2016
Serpentine Cider Tasting Room & Kitchen
Help us be the first hard cider brewery in San Diego! Fresh juice with ZERO artificial ingredients.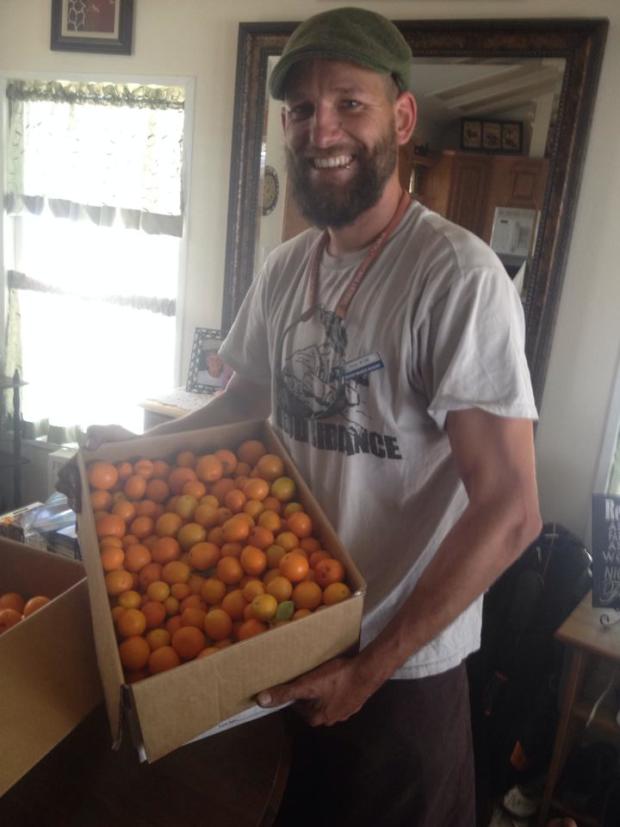 Short Summary
San Diego needs a craft hard cider brewery! Help Serpentine Cider become the first in what will hopefully be a long line of craft cideries. We are trying to raise $15,000 to help us open a hard cider brewery, tasting room, and kitchen. We have a 3,500sf warehouse in Miramar close to 2Kids Brewing Company, Thunderhawk Alements, and Setting Sun Sake Brewing Company on Miralani Drive and would like to be open by the end of 2016.
Serpentine Cider is made up of Sean, Kelly, Lish and Matthew. We are three conservation biologists (focusing on desert reptiles, hence the name 'Serpentine" Cider) and a Navy helicopter pilot.
We focus on breaking the rules of traditional hard cider making. Sweet, syrupy, highly carbonated alcoholic sugar water has no place here at Serpentine Cider! Taking from the amazing craft beer culture of San Diego, we also break tradition by using beer yeast in order to obtain our complex flavors.
Do you think you aren't a cider lover? Think again! We have heard from many people that they don't like sweet drinks. Serpentine Cider has a wide variety of ciders from semi-sweet to dry to some that will rival the sourest of the sour beers. We will even have a wonderful hopped cider that will make the biggest IPA lover come running. And yes, all of our ciders are naturally gluten free!
Remember, judging San Diego craft cider based on the apple-flavored alcoholic sugar water on the grocery store shelf is like judging San Diego craft beer based on Budweiser. Taste the real thing for yourself.
What We Need & What You Get
Our goal for this campaign is $15,000 and we need your help in order to obtain that goal. Our tasting room is an empty shell at the moment. We are trying to raise money for three large fermenters, aging barrels and tanks, a patio, a bar and even a small kitchen. Cider is the fastest growing craft beverage in the country. We are here to show San Diego why it is gaining in such popularity.
Risks & Challenges
It is always risky to open a business, but the risk is compounded when that business has not yet been done in your city. San Diegans have always had a love for craft beverages. Hard cider is the next branch on San Diego's craft beverage evolutionary tree.
Other Ways You Can Help
We understand that not all of you can monetarily contribute. That does not mean you can't help! You can help by spreading the word to your friends and family by sharing a link to this page. The power of numbers is the only way we can break the hold the sugary syrupy non-craft ciders have on this business.