iCrowdNewswire - Sep 26, 2016
The Future of Transportation Is Here, ATOM FLIYE
It's something in-between surfing and skateboarding then add some off-roading. We call it ATOM FLIYE.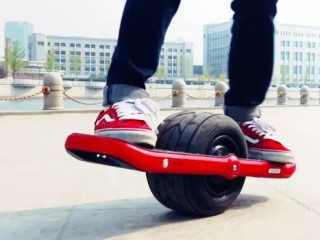 This is the FUTURE of the hover board's, specially if you want to go off road. We took a idea and made as perfect as it gets. We present you: ATOM FLIYE
Welcome to the home of ATOM FLIYE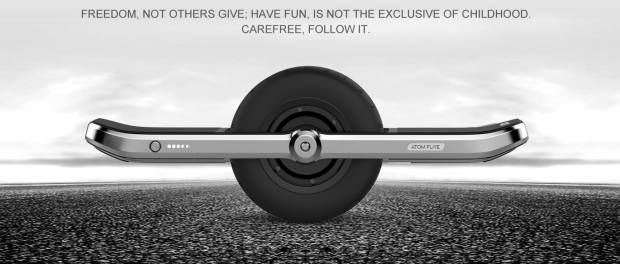 Idea for design and mobility is what made ATOM FLIYE as good as it is.
We started to work with this project 18 months ago, we wanted to make the best hover board on the market but for a reasonable price.
ATOM FLIYE is not just a hover board, it is a transportation vehicle that will take you where ever you want, it doesn't matter if it is on the road or off road.

We did put a big front wheel 15 cm / 5.9 inches so you can feel the stableness of the board.
The wheel has deep marks for off roading, we had many options when we had to choose the battery and we did go with the best quality battery out there Samsung Li-ion battery's.
Front Light

Rear Light

You have both front and rear lights for safe hovering at night, it also swift it's place when you choose to turn your board, so you will always be safe and have the right light covering you.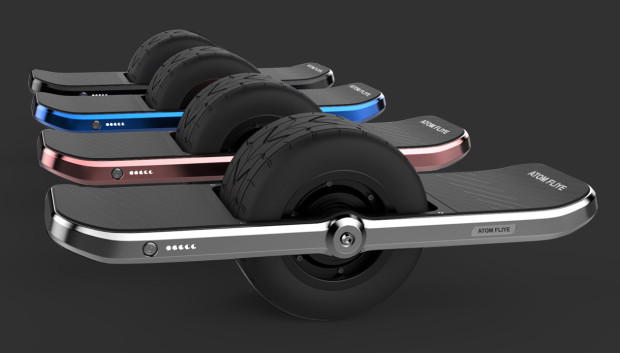 We did the ATOM FLIYE hover board in four different colors so it can fit everyones style.
The up scale shape is made to make your stay on the board comfortable and safe.
We didn't save on anything when it comes to safety and design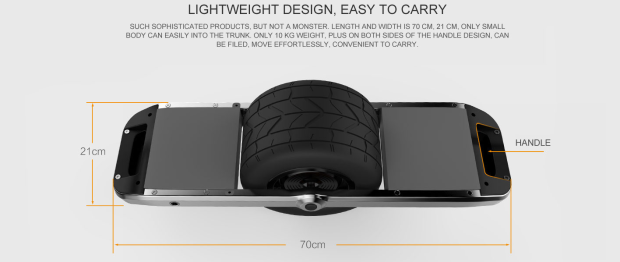 The material is carefully chosen by our team to keep the weight down and make it stronger and more durable, that's why went with aluminum alloy frame.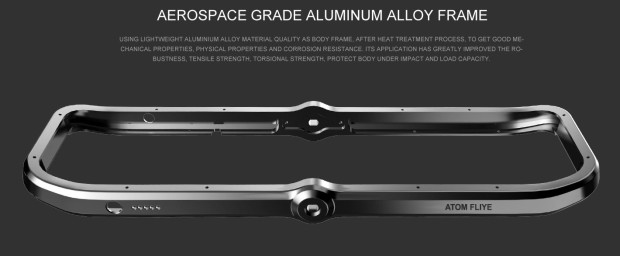 Before all of this we had a long journey to make our idea into a complete product.
This is Luke Wang, he is our technician, we want to salut him for all countless hours, days, months Wang has put into making our project flawless.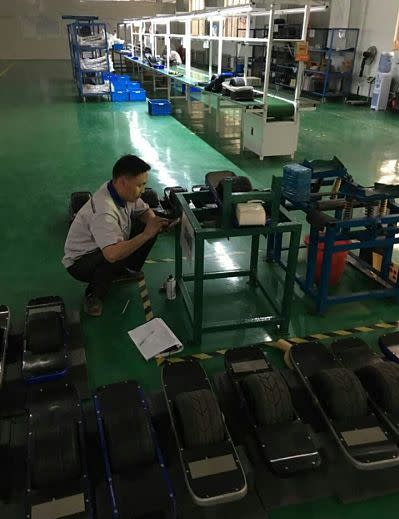 This image is from our early days while testing many of our prototypes before finding the perfect match components for ATOM FLIYE.
Our home made test ramp, ATOM FLIYE has been tested for different obstacles and surfaces.
It's been a uphill but we have enjoyed every moment of it good and the worst 🙂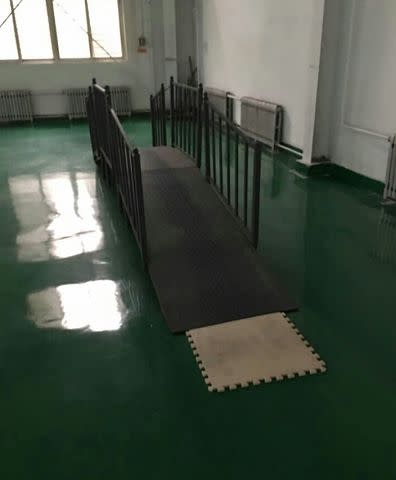 We don't want to deliver just a okay product,
We want to present and deliver the perfect product.
That's why we have done so many testings with many many components to finally finishing ATOM FLIYE.
Our test lab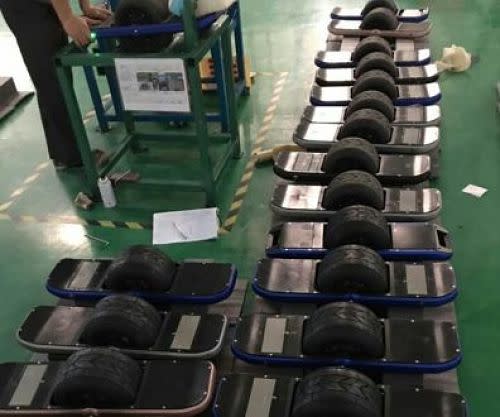 Color availability
Black Panther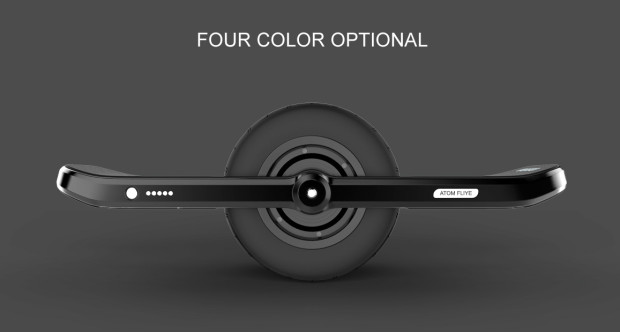 Ocean Blue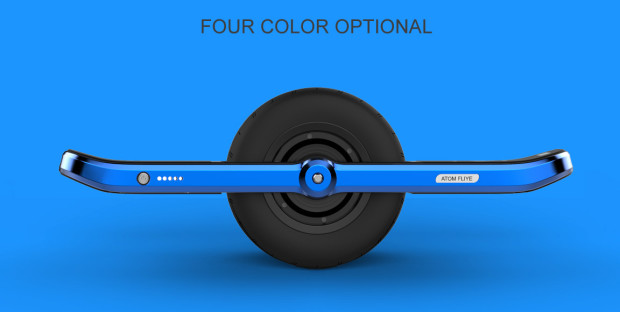 Silver Surfer
Pink Panther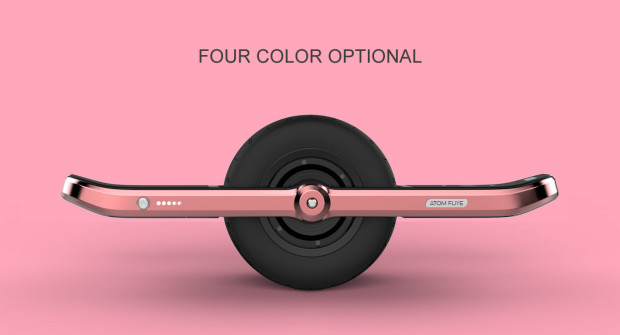 We are using a high quality rubber material, our rubber is a non-slip and resistance to puncture, you wont wear out this rubber anytime soon.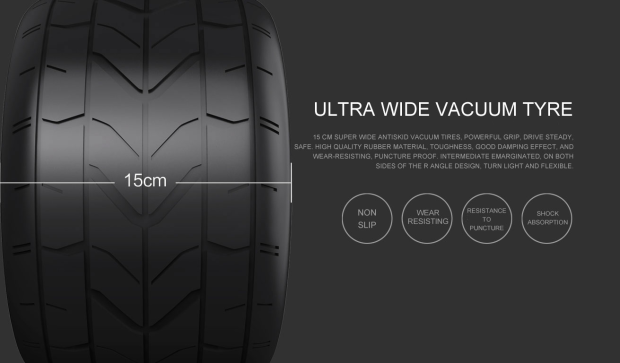 Our early prototype of ATOM FLIYE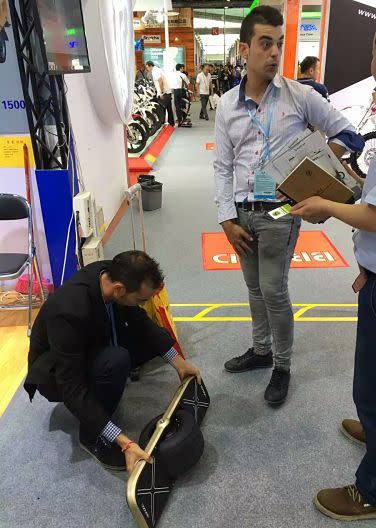 Always fun to find your balance for the first time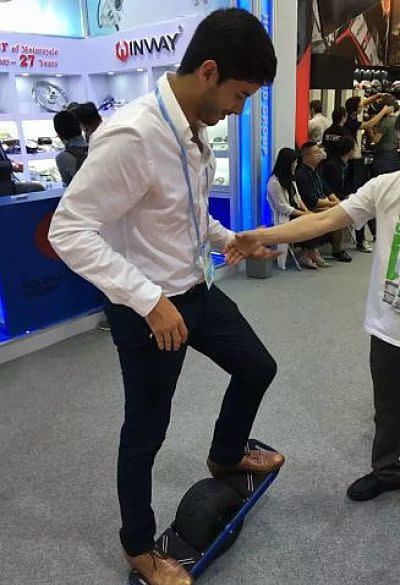 ATOM FLIYE'S Story
This is me, just a simple guy that loves to travel around the world and meet new people and see new country's so who am I?
My mom calls me Jamil and my friends for Jamie 🙂 I was born and raised in Stockholm Sweden.
The idea of ATOM FLIYE came when I traveled to Singapore 2 years ago, I notice that people in Singapore used different types of electric vehicle as a transportation for traveling to work or even the park, and I loved it so i wanted to make the ultimate electric transportation vehicle that can be used in all sorts of terrain and that's how ATOM FLIYE came into work.
Almost 2 years after I started my idea I'm here on Indiegogo asking your help to get ATOM FLIYE to the market so everyone can use it for transportation or just to have a lot of fun.
What I can promise if you contribute is that I will deliver the best high quality Hover Board on this planet for you, we have equipped everything on ATOM FLIYE with the best quality and high performance components.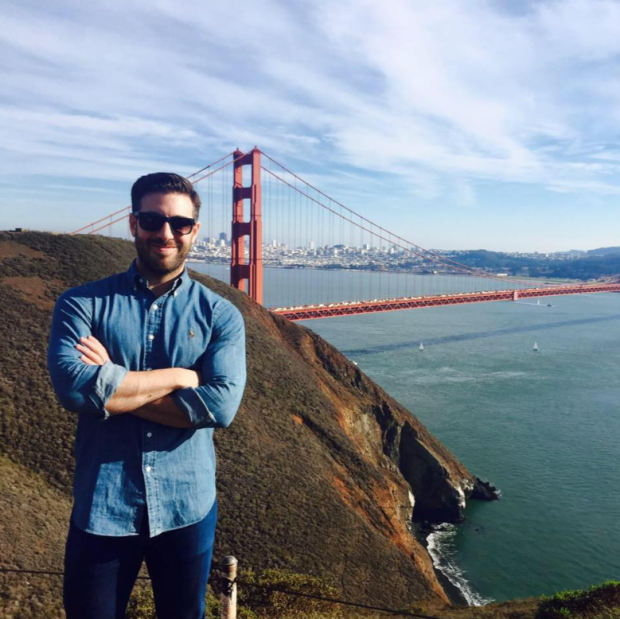 We are also developing our ATOM FLIYE application for both iOS and Android
You can use the app to start your ATOM without touching your board via bluetooth, it will have a anti-theft so you can not turn on your ATOM without you first turning off the anti-theft function.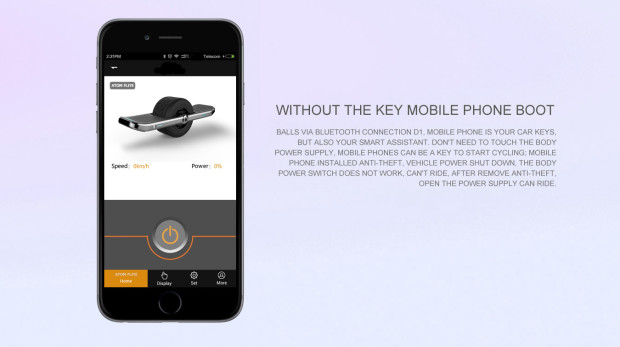 ATOM app will show you exact speed, milage and battery-life, it can also check the your ATOM'S condition so you always are safe to use it.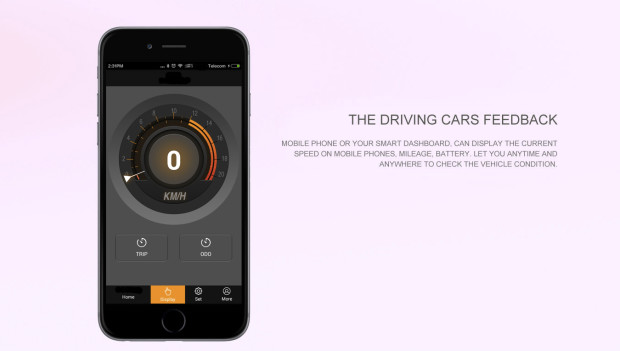 A great feature is that you can adjust everything on your ATOM, like the speed, power, sensitivity and much more with the app.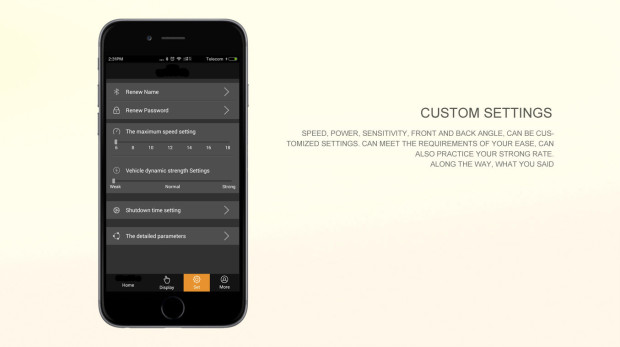 ATOM app will have tutorials on how to use the hover board, it will show how to begin and feeling out process to be a advanced driver.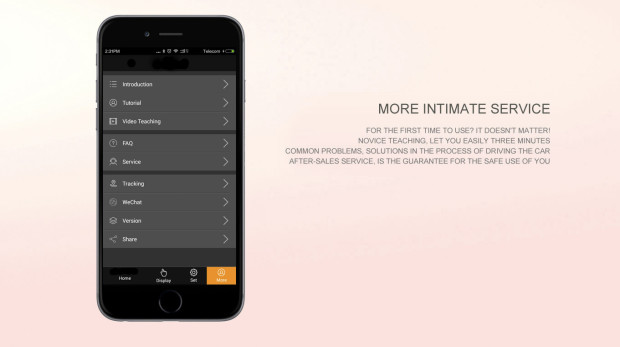 F.A.Q
Can ATOM go uphill?
Yes of course, ATOM can go up 12 degrees, this is one of the best on the market today.
What is the weight limit?
250 pounds
What is the top speed?
The top speed is 20km / 12MPH
How long is the range per fully charged battery?
12km / 7.5 miles depending on the terrain you use it on
Does it work in wet conditions?
Yes it does, ATOM is water resistance
Do you ship worldwide?
We do ship worldwide, we want everyone to have a ATOM
What happens if a part or the wheel gets damaged?
We will have parts for sale, if it's a production defect then we will replace you without any extra charge
Can I be a re-seller for ATOM?
Yes, we are looking for business partners so please send us a email after our campaign and we will get back to you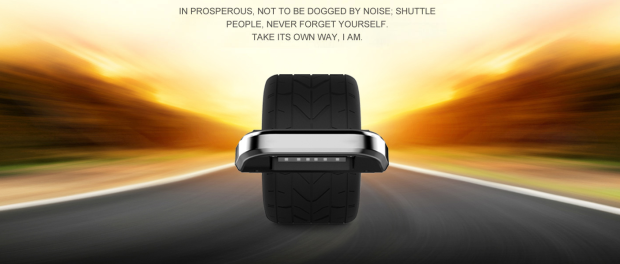 Risks & Challenges:
We have faced many challenges while making ATOM, right now we feel very confident that we have faced the most challenges out there, right now the last challenge we have is to finalizing the application for ATOM, we are ready for production and we have already done every testing there is to find the best components for ATOM.
The only thing we need is your help to make ATOM go to production and we will reward you with your own early bird ATOM, we will release the news of the app as soon as we have it working perfectly.
MAKE SOME NOISE FOR ATOM FLIYE:
Please share our campaign if you enjoyed it as much as we have, we will deliver the best hover board on the market.