iCrowdNewswire - Sep 22, 2016
TYLT Energi Pro Power Backpack
The only backpack that can charge your next-gen laptop, tablet, and phone at blazing fast speeds.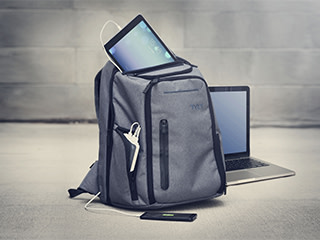 The TYLT Energi Pro is the only backpack that can provide a full charge to your phone, tablet AND your next-generation laptop. The Pro Power Backpack is built to be future-proof, with the ability to charge the newest USB and USB Type-C devices at the fastest speeds possible. Using ultra-strong, 210D Polyester, this backpack is strong enough to handle your entire load – including your 15″ laptop. The twelve internal pockets provide enough storage space to ensure all of your needs are covered.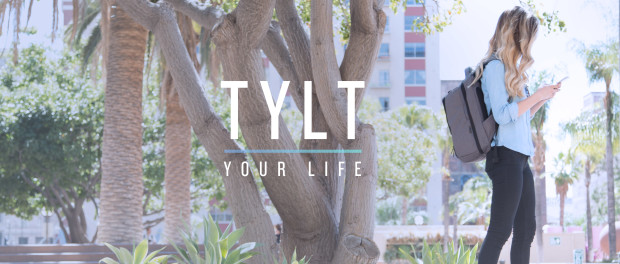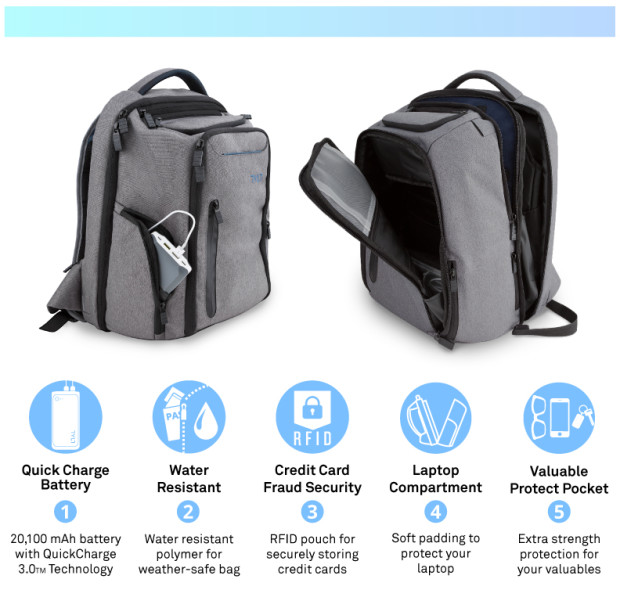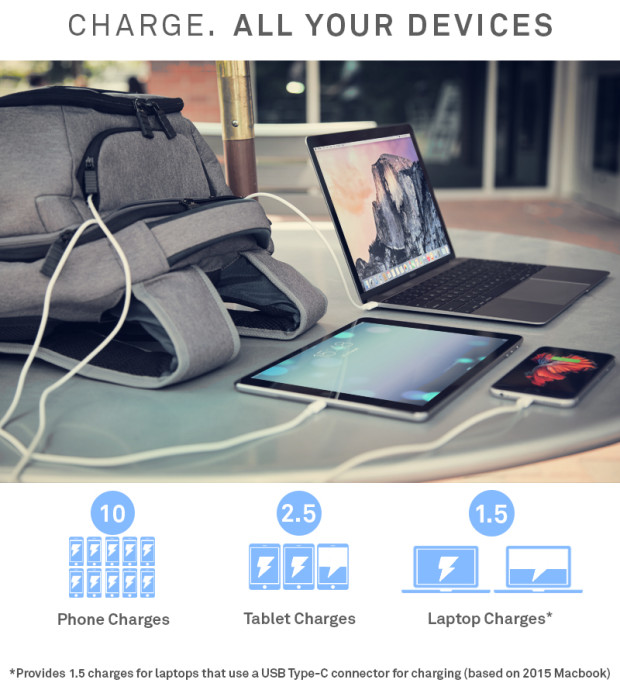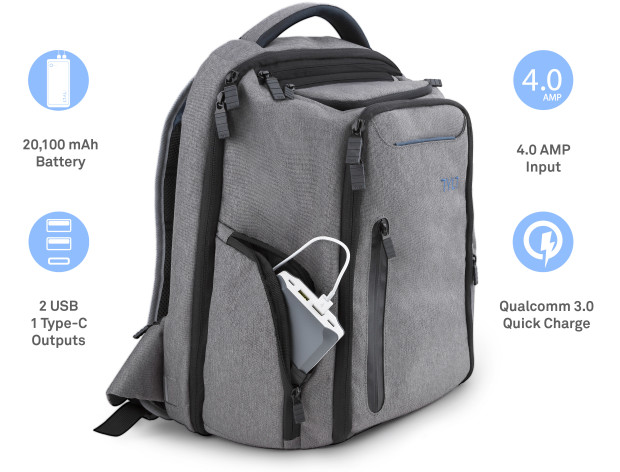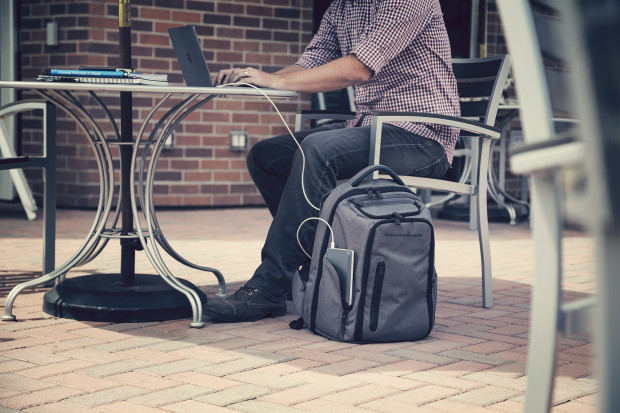 The only backpack that can bring your next-generation laptop from dead to full and then some. Leave your wall charger at home and stay charged on the go.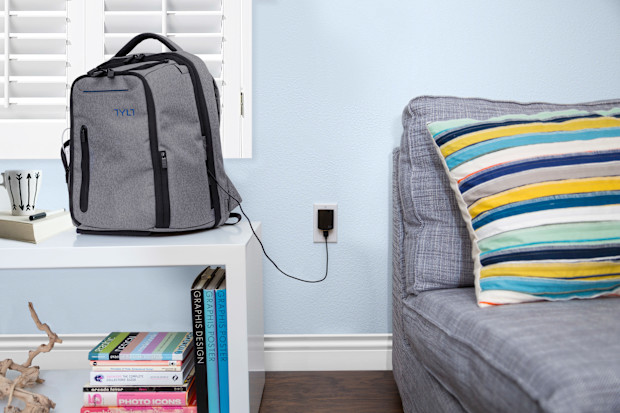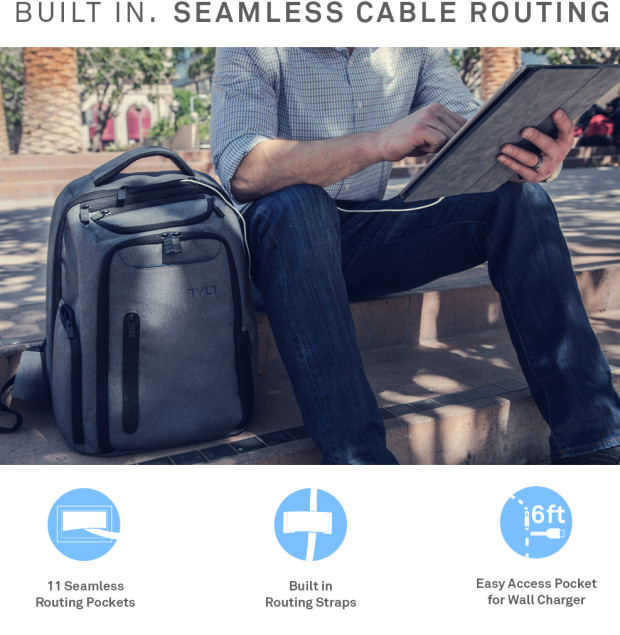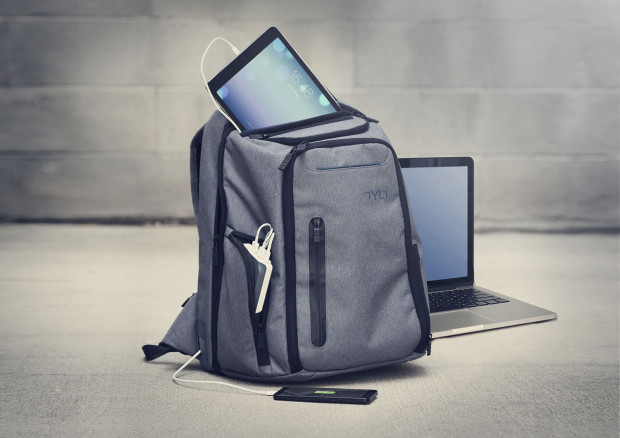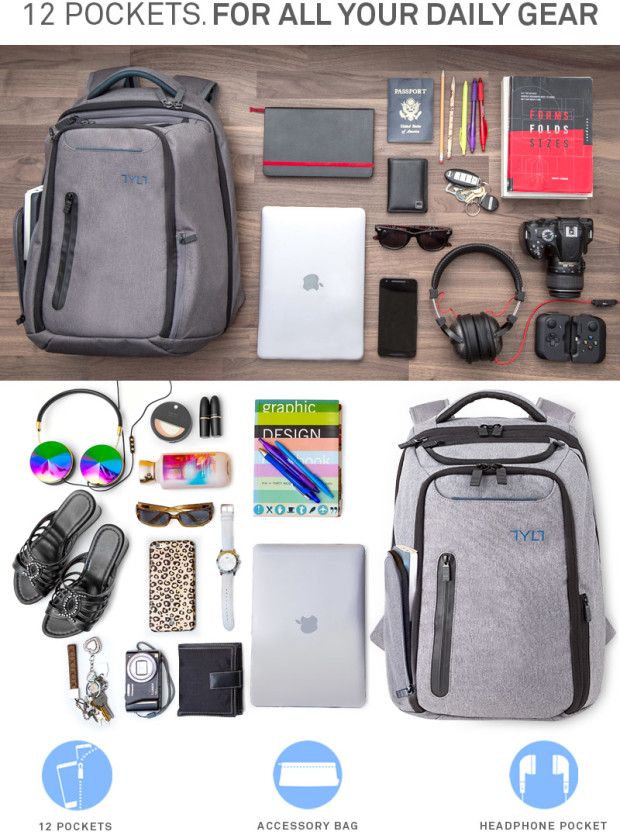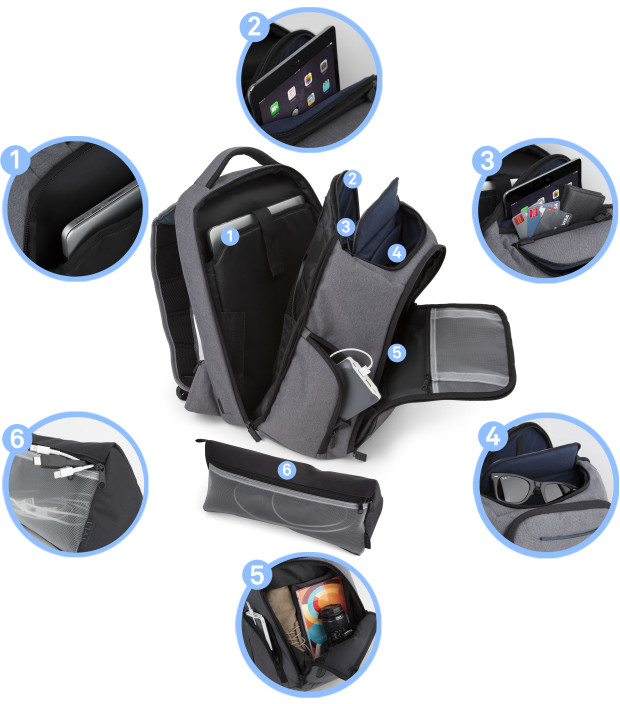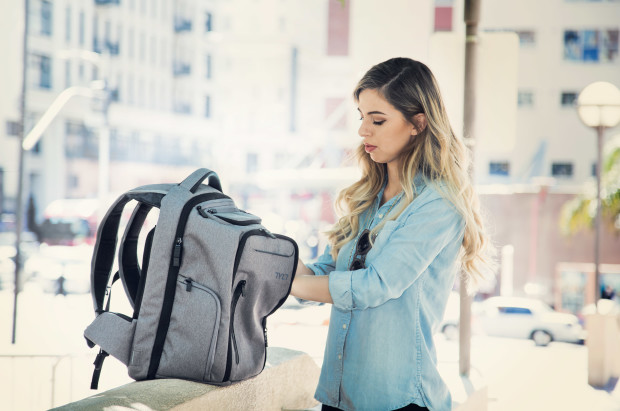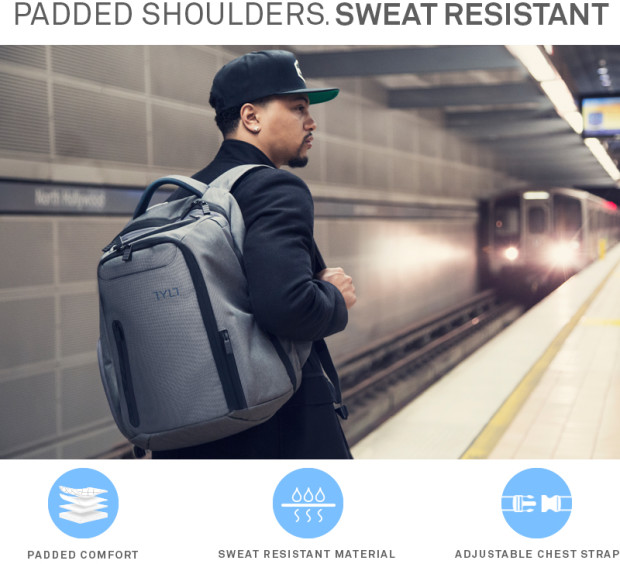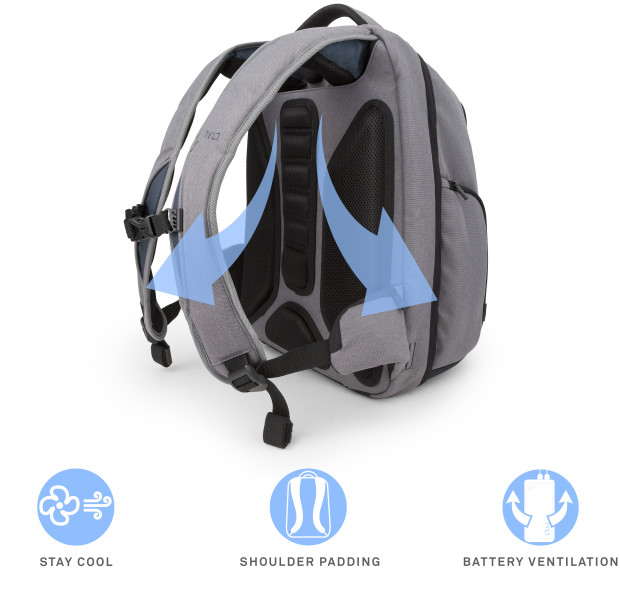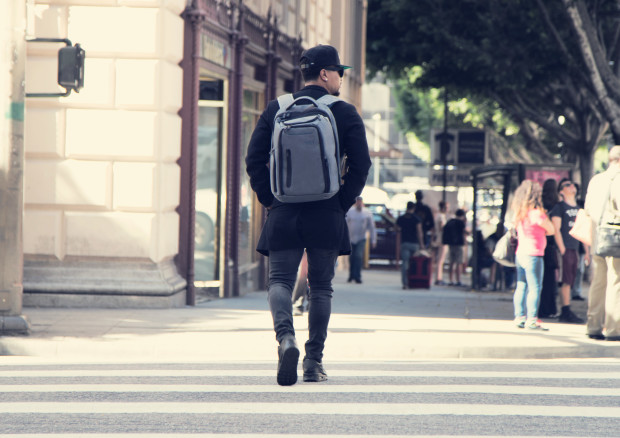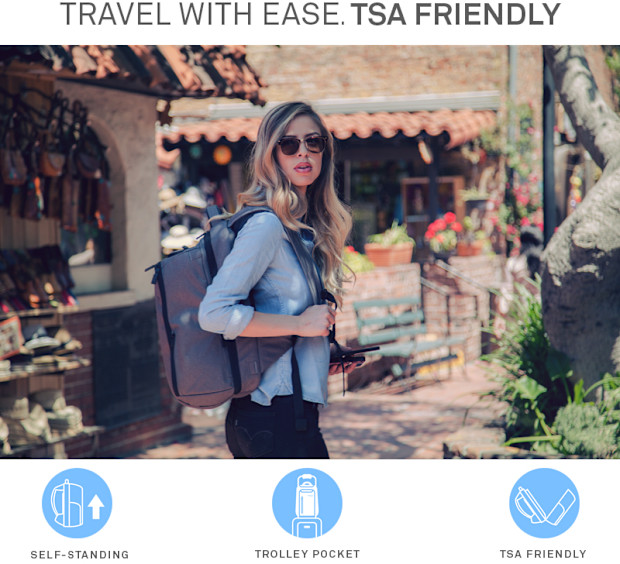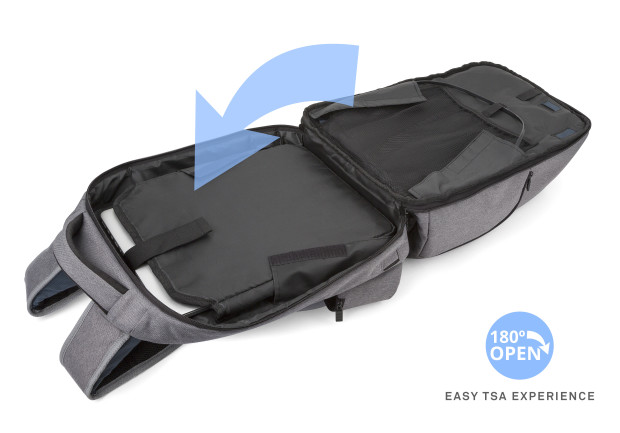 TSA friendly laptop compartment – open the backpack to 180 degrees and leave your laptop in your backpack at TSA checkpoints.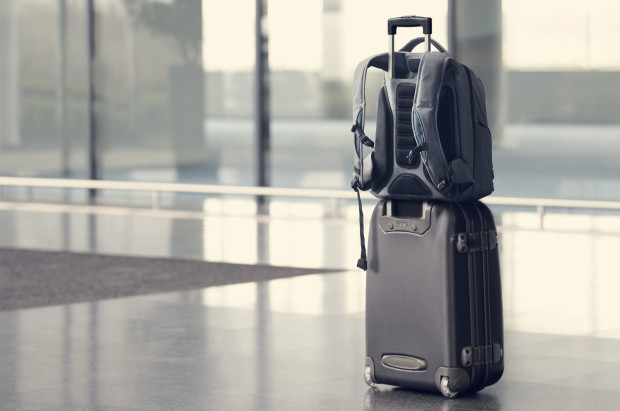 Convenient Trolley Pocket for you to slide your bag on your suitcase.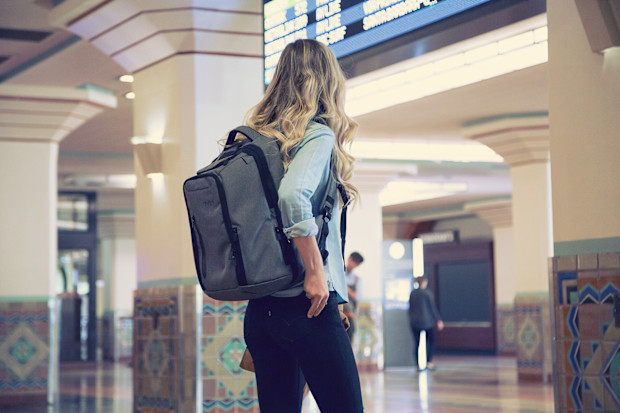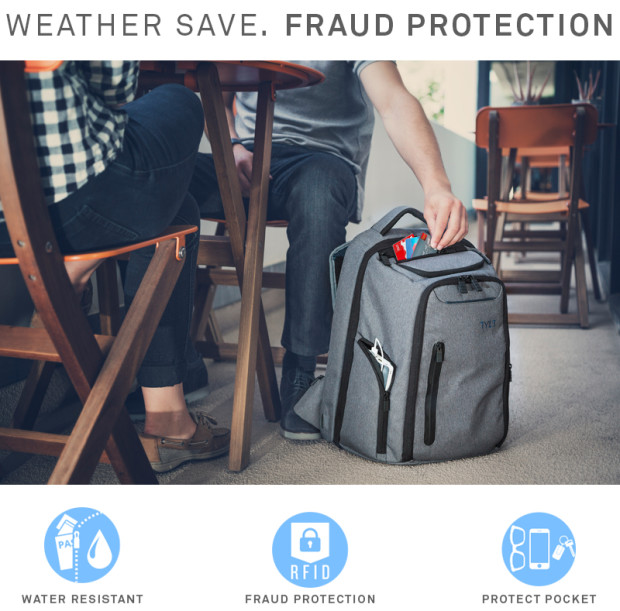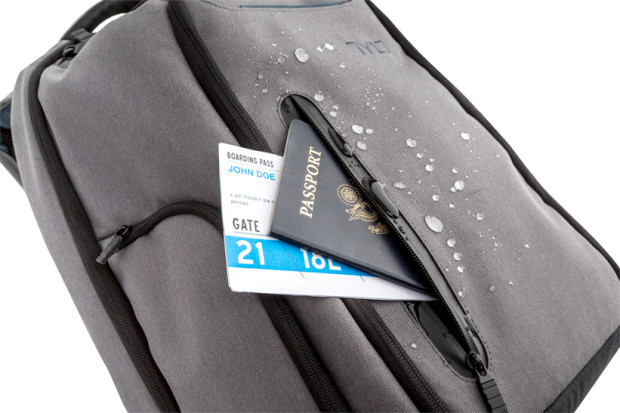 Water resistant polyester throughout entire backpack. Keep your belongings dry in the rain.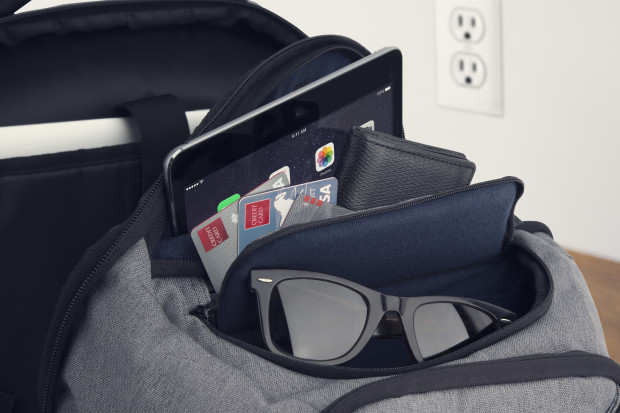 Protect-Pocket keeps your glasses and phone extra safe, and provides RFID fraud protection.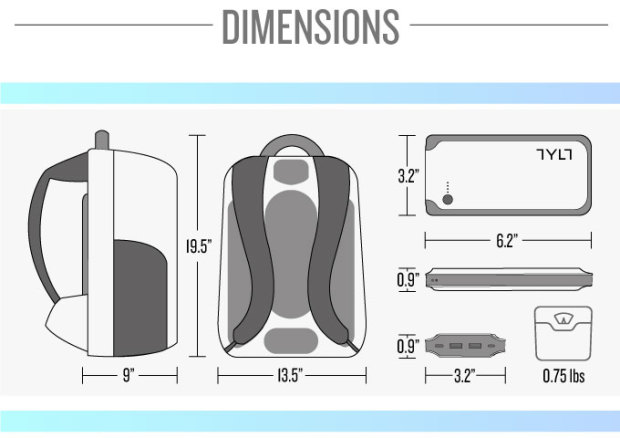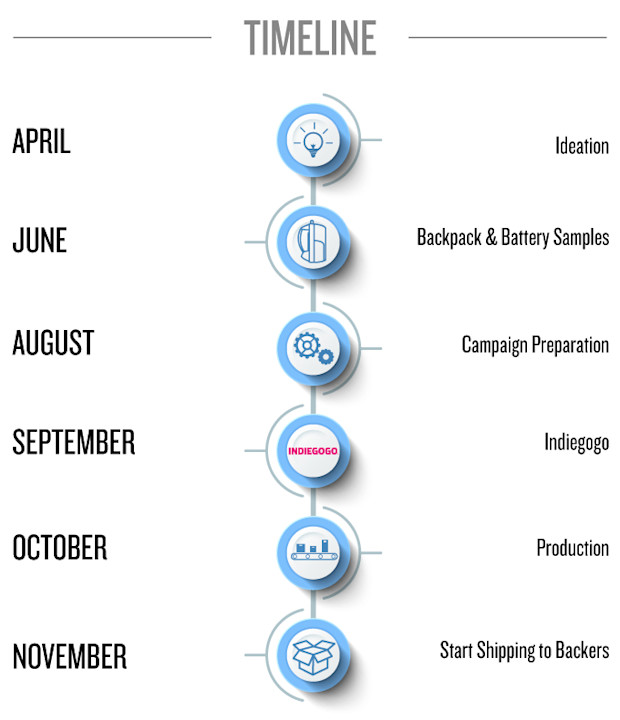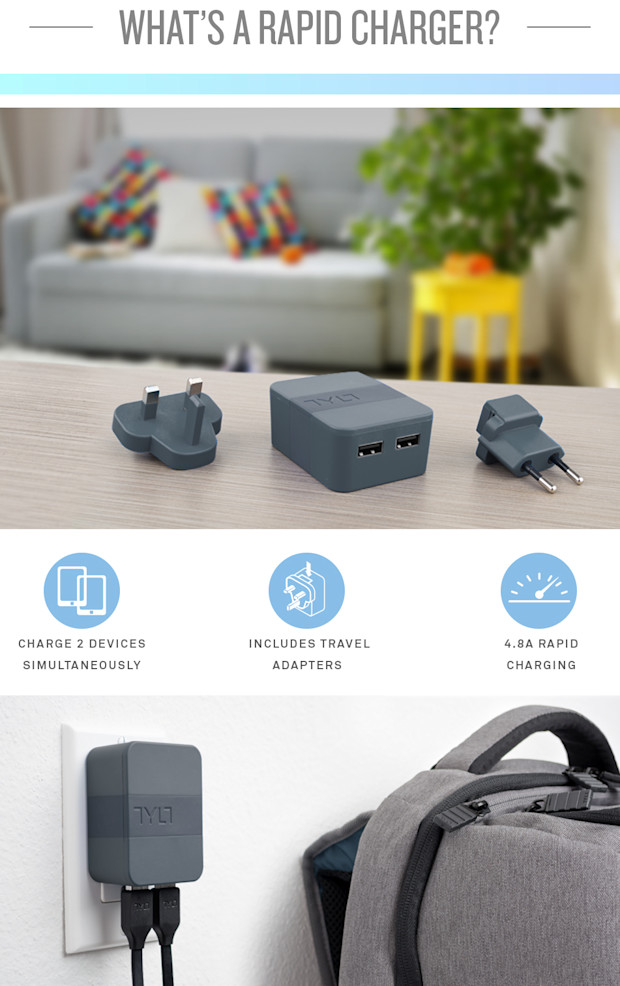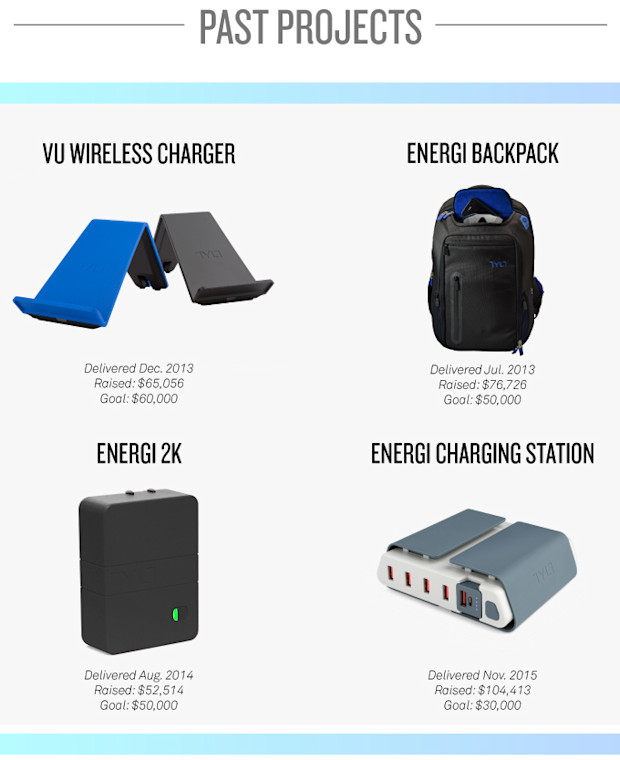 Risks and challenges
Any time a new project is developed, there are inherent risks and challenges in the process. With our expertise in portable power, and the success of our first generation backpack, the TYLT team is confident in this product and will work to ensure that the product lives up to all our expectations and is delivered to you in a timely manner.
We will continue to keep our backers in the loop with frequent updates on the development of our product throughout the entire campaign process, and provide you with unique insights into the development, production testing and fulfillment process.