iCrowdNewswire - Sep 21, 2016
AirdogX5 – A truly eco-friendly air purifier!
Experience fresh breath WITHOUT filter replacements, save your budgets, time and protect our planet!
Airdog X5 that is truly eco-friendly, high-performance and eliminates the waste and expense of disposable filter cartridges. It is silent, energy efficient, no filters to change and easy to use. It can clean particles down to 20-nanometer, which is beyond most HEPA filters. Keep you safe from order, dust, smoke, bacteria, pet dander, pollen, PM 2.5 and other pollutant.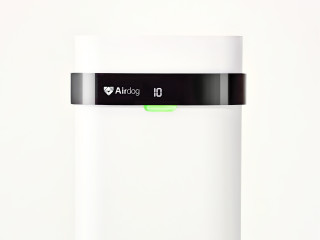 We challenged many physical limits to bring the ionic wind filtration technology to a product. It can clean particles down to 20-nanometer, which is beyond most HEPA filters.
Through many iterations of aerodynamic and electrohydrodynamic design, we improved cleaning efficiency and reduced power consumption. We believed a good product could make a difference and worth the wait.
This is an upgraded model that we had worked with BeiAng Air Ltd., our manufacture partner. We have updated both firmware and hardware on X5 to enable the worldwide usage and enhance customer experience. The upgrades include but not limit to: the wider range of input voltage from 100-240 volt; the smarter lighting control, which ensures better user experience especially during sleep.It avoids both noise and display lighting interference.
Silicon Valley Air Expert is a leading air purifier company founded by a group of technology experts and entrepreneurs in the valley. Our team is passionately driven to create the most effective, efficient and eco-friendly air purifier. Together, we can make a change with each breath.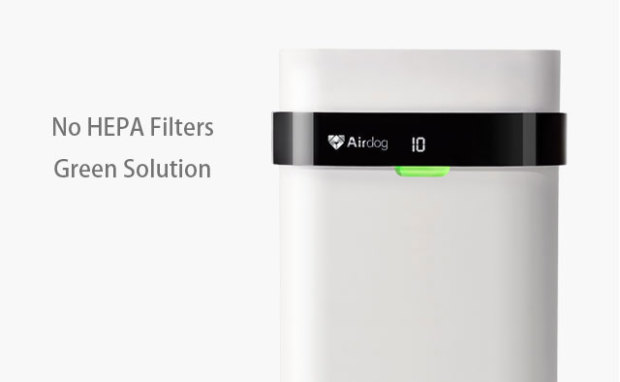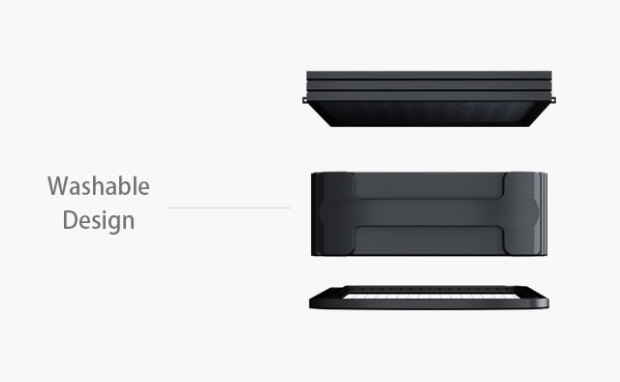 "Airdog X5 does not require a replacement filter, which could be simply washed by hand or dishwasher."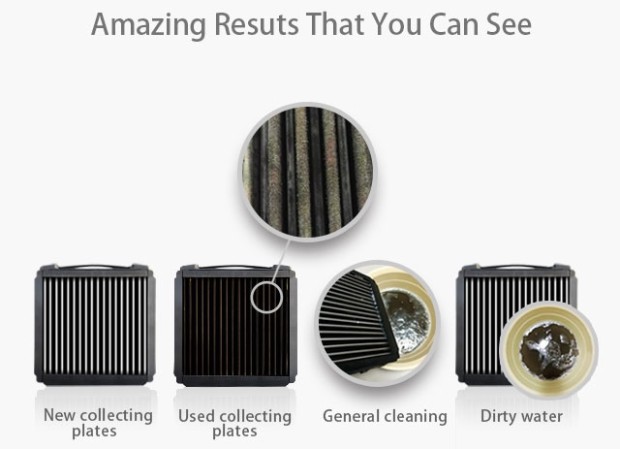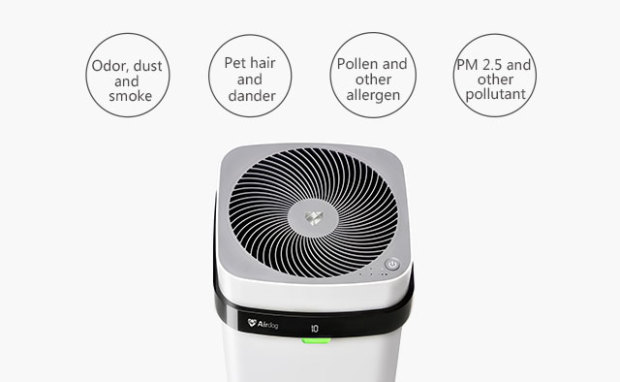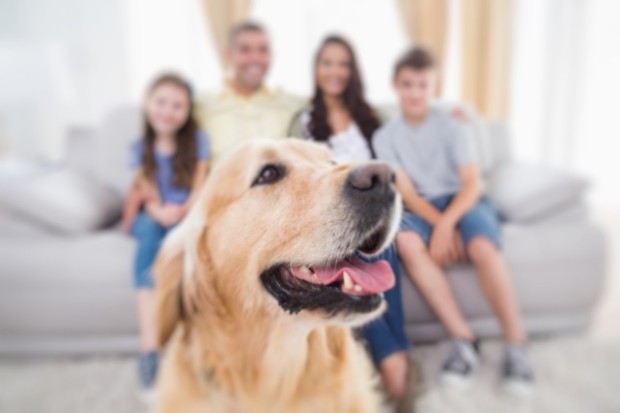 "A fresh and safe ambiance for your family"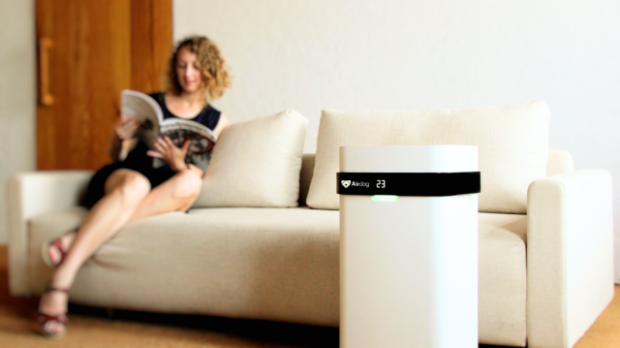 "A pure and energetic ambiance for your working area"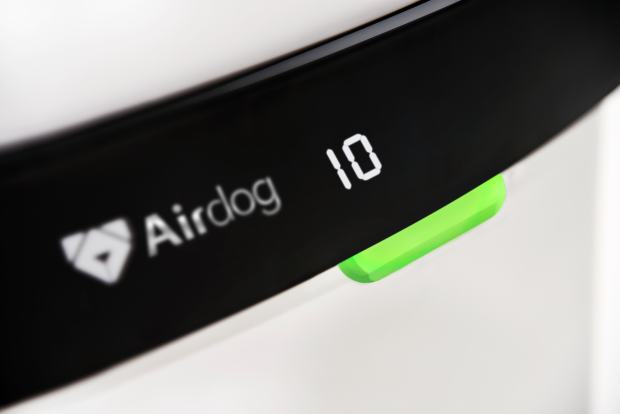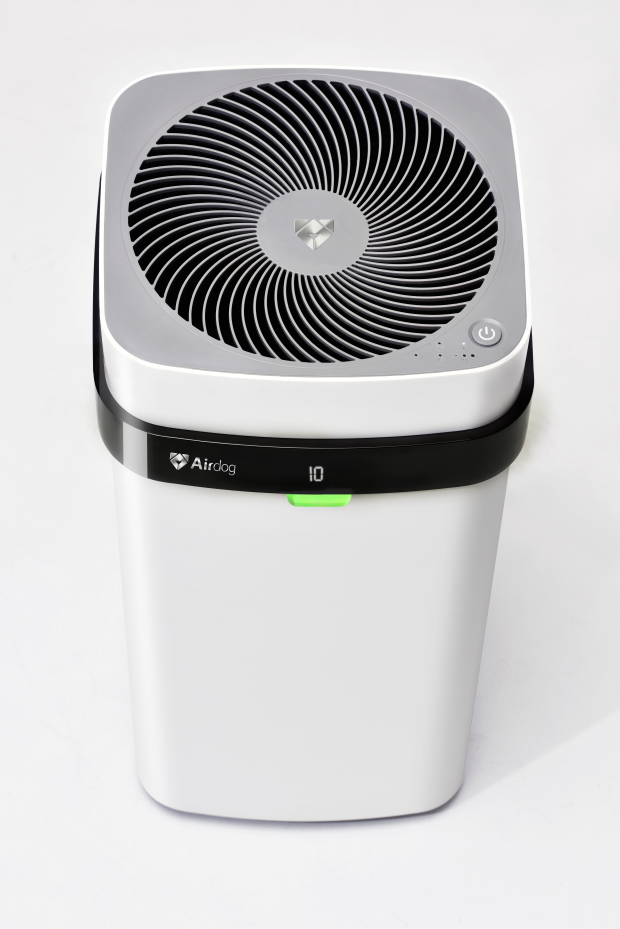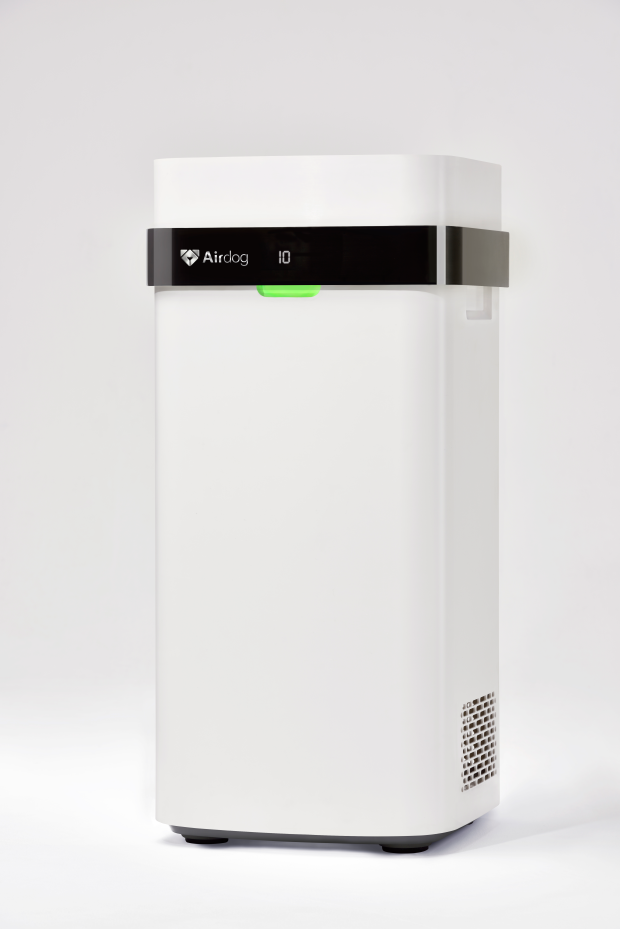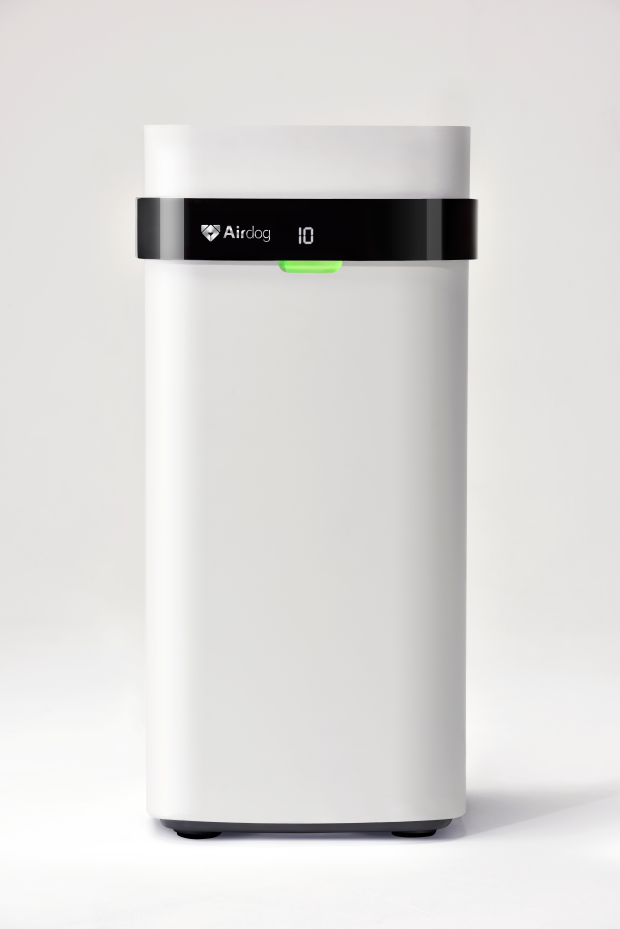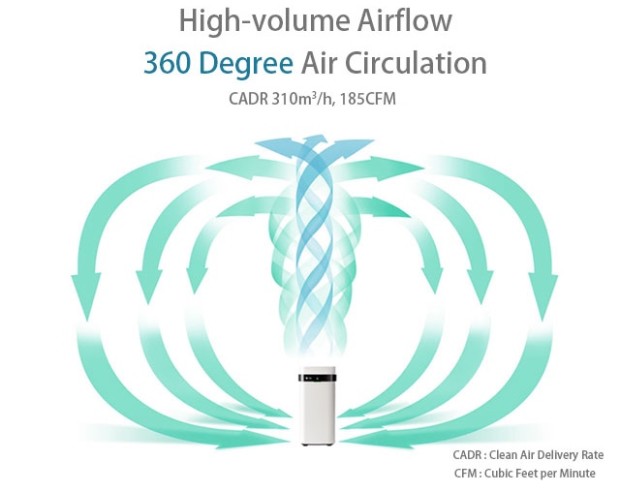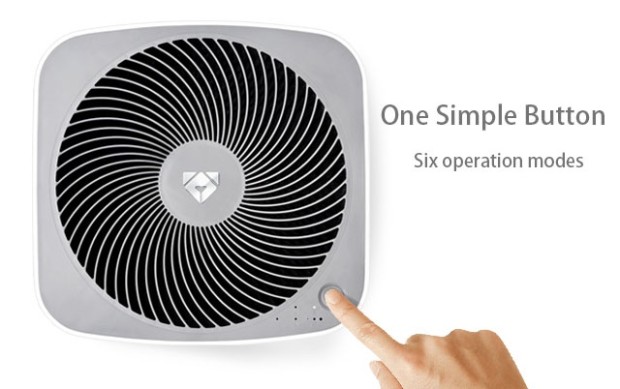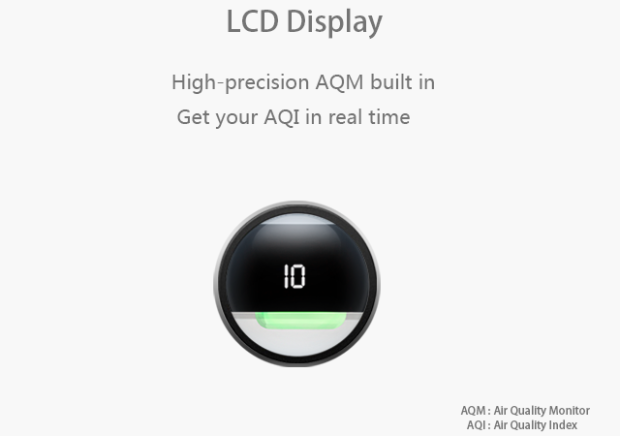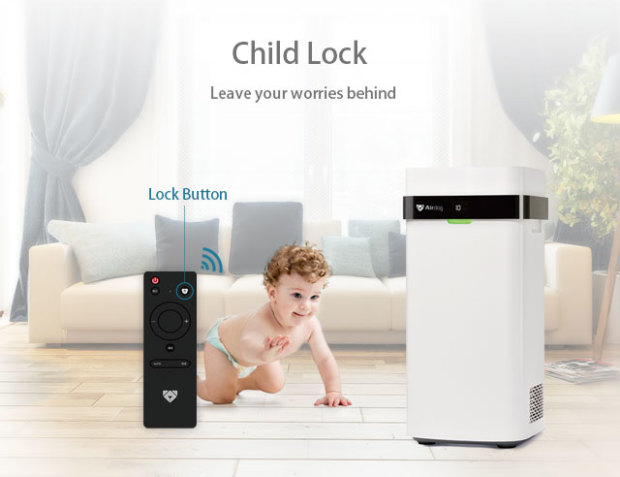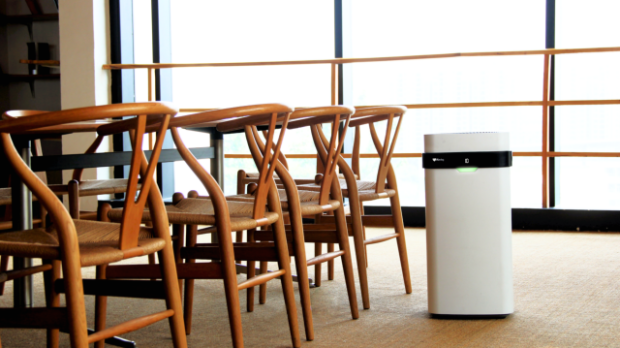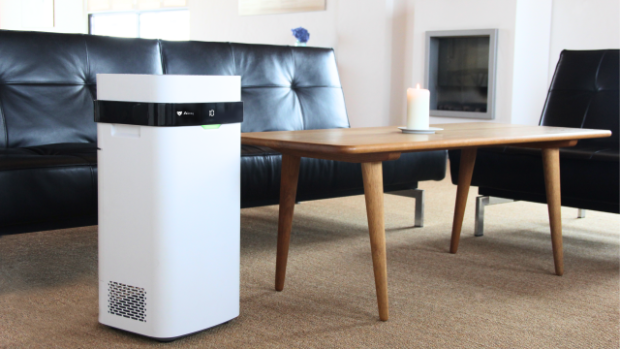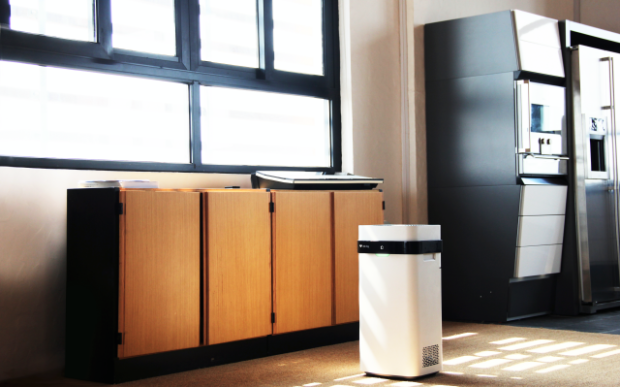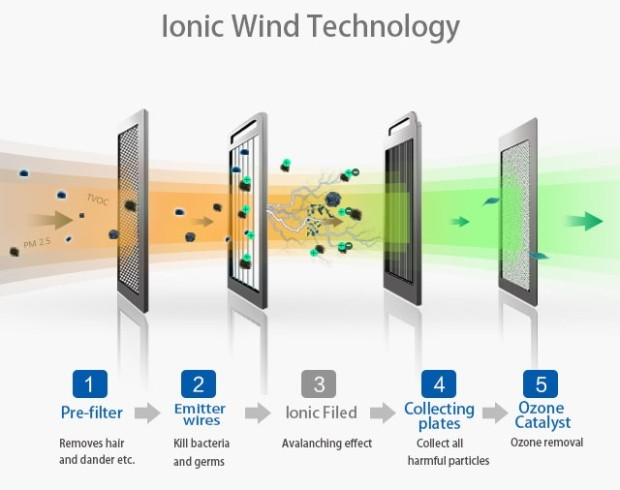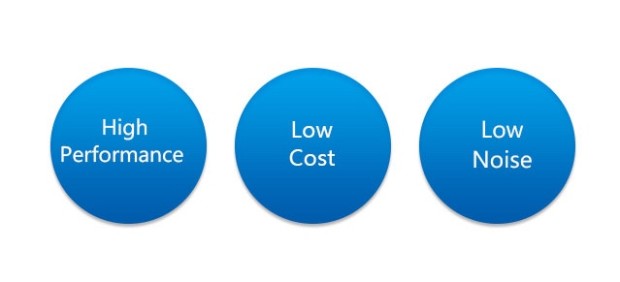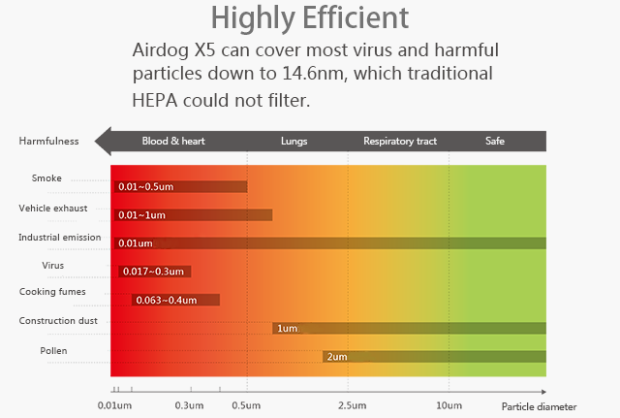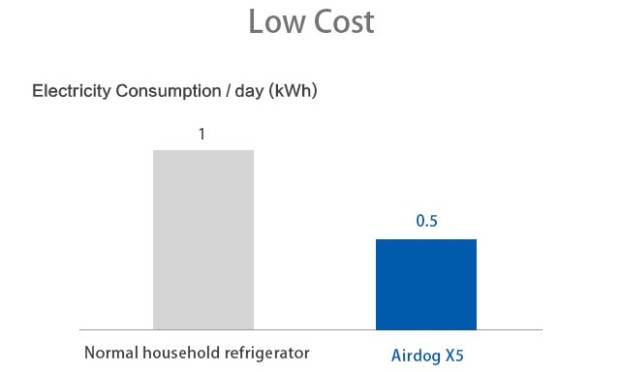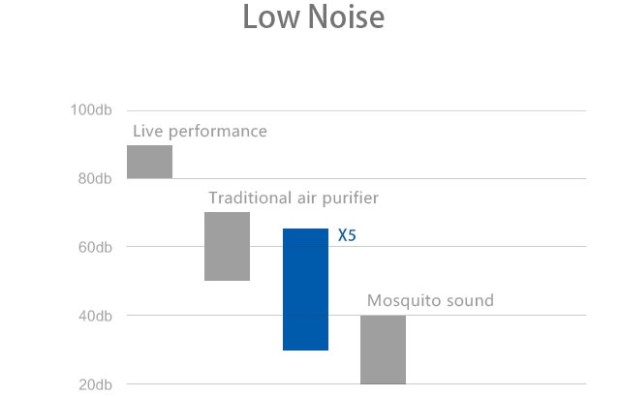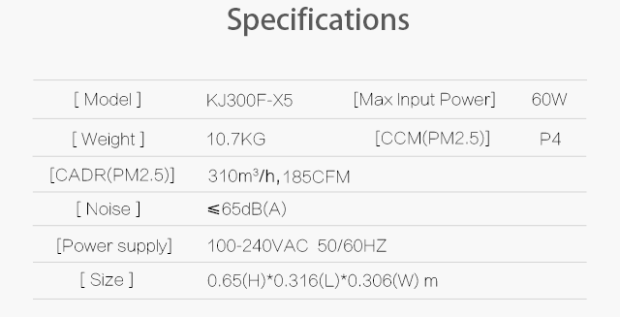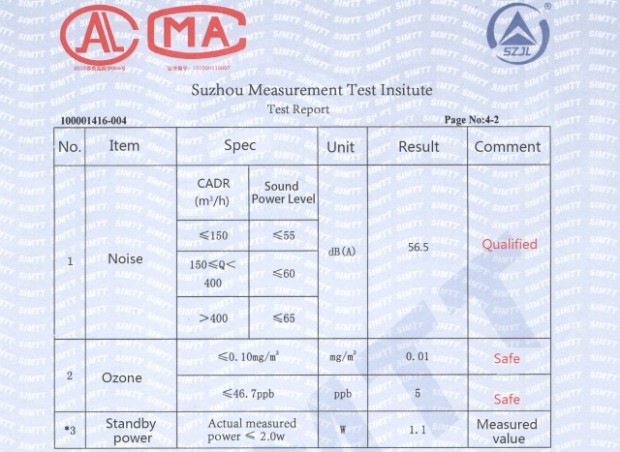 In about 40 minutes, all small particles down to 14.6nm were not detectable, in another saying, Airdog X5 removed 100% of all particles that can bring us harm in daily life in 40 minutes. – Test report form MA & Tsinghua University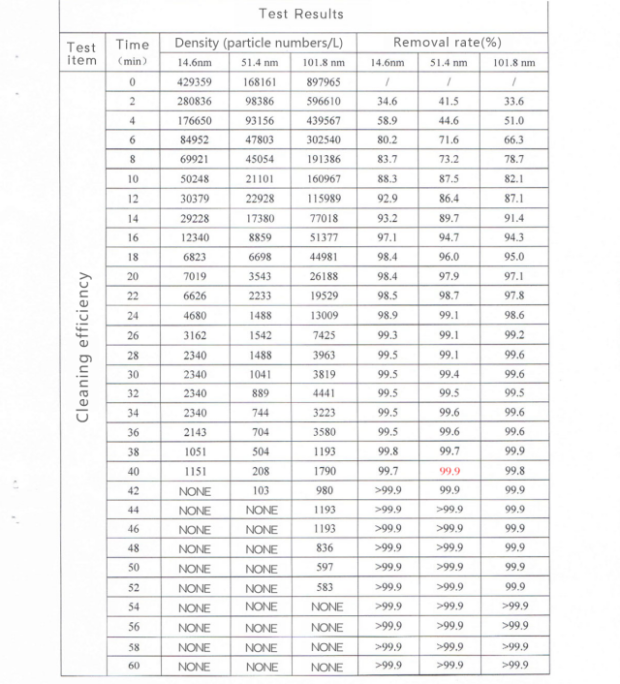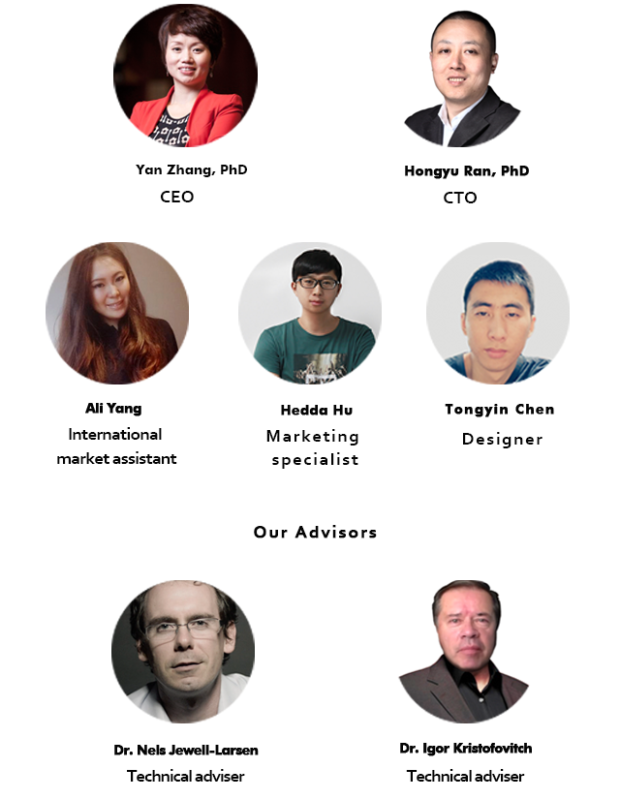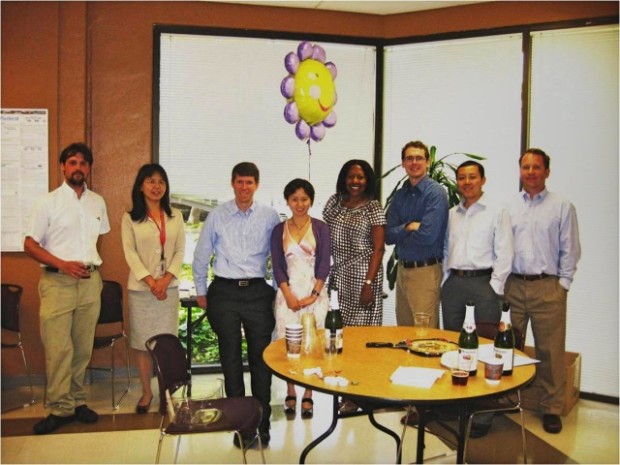 Our internationally-educated team formed in San Jose, California. We were trying to replace the traditional fan with our ionic wind, which enables a silent laptop. The ionic wind technology was awarded by MIT Technology Review as one of the most revolutionary technology of the year.
"A Laptop Cooled with Ionic Wind" – MIT Technology Review
"Ionic Winds: A New Frontier for Air Cooling" – Electronics COOLING

The Ionic Wind did cool the computer, however, dust collection became a big challenge to overcome. Later, the project was cancelled because it did not line up well with the company long-term strategy. However some team members were inspired and shifted gear toward dust collection.
That's how Airdog X5 came to life…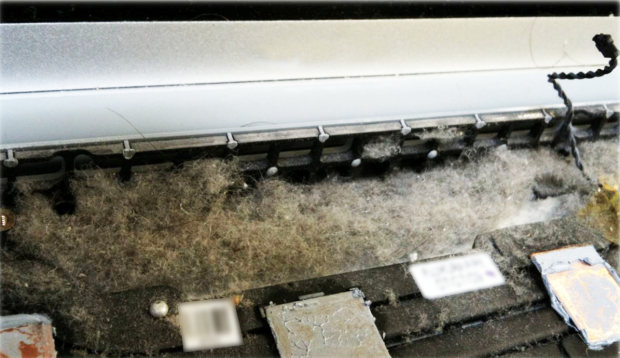 We devoted to create Airdog X5, not only to offer people fresh air and healthy life, but also an alternative solution to people who are conscious about our planet.
"Fully 74% of U.S. adults said "the country should do whatever it takes to protect the environment"- For Earth Day, here's how Americans view environmental issues – PewResearchCenter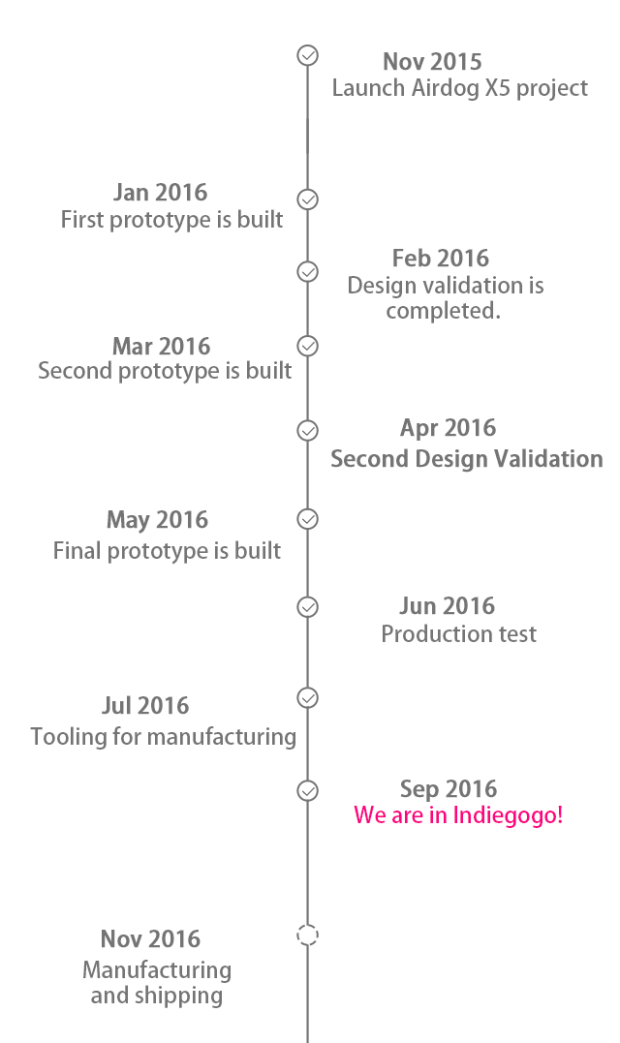 What's the suitable purifying area of Airdog X5?
For the best effect, Airdog X5 should be used in a room under 200 square feet.

Does Airdog X5 release ozone?
Airdog X5 releases very little amount of ozone, ~5 ppb, it is below most of the room ambient environment and it is 1/10 of the UL standard limit. With the catalyst, we could keep the ozone level below the ambient environment. It is proven that Airdog X5 is 100% safe to use.

How long does collecting electrode last after one single wash?
Collecting plates need to be washed every 1 or 2-month depending on the pollution level of the room. There's a built-in timer (600 hours) to remind you to clean. When "C" is displayed instead of AQM numbers, it's time to clean them.
SHIPPING POLICY
FREE SHIPPING within the continental United States.
If you have any problems, please contact: airdog@yeah.net
We will get back to you as soon as possible.