iCrowdNewswire - Sep 18, 2016
God Loves Me and I Love Myself!
A book to equip people to overcome the resistance they have to loving themselves as God loves them.
Help us launch a book that will equip people to love themselves with the love God has for them and release that love to their relationships with power and effectiveness.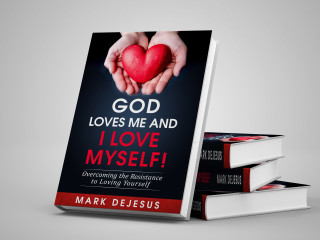 Invest in a Life Changing Message
Join in spreading a message that masses of people are missing in their life.
Jesus commanded us to love our neighbors "as ourselves," yet so many live their live NEVER loving and accepting themselves, which effects every area of their life negatively.
In this book, Mark will outline what it means to love yourself and how to break through the resistance that prevents us from experiencing it authentically.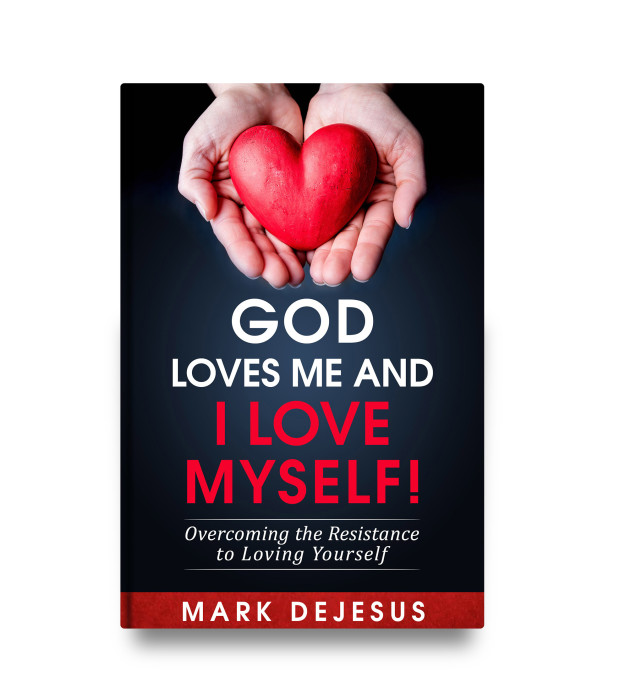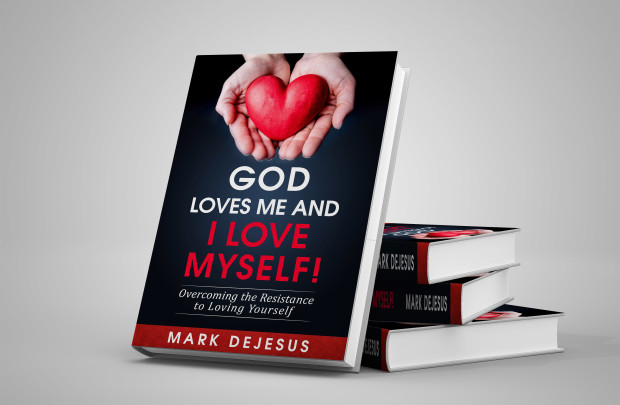 About Mark DeJesus:
Mark DeJesus has served as an experienced communicator since the 1990s. As a teacher, author, radio host and personal coach, Mark is passionate and gifted in equipping people to remove personal limitations so they can live healthy and fruitful lives. His teachings are full of insights, yet powerfully practical. His message involves getting to the core issues that breakdown our relationships, health and day to day effectiveness. Mark is the author of 5 books and hundreds of teachings. He hosts a weekly radio podcast show with his wife Melissa, called Transformed You and blogs on a weekly basis. Mark and his wife Melissa live in Connecticut and are enjoying raising their children Maximus and Abigail to live as overcomers.
About the Book:
DO YOU LOVE YOURSELF?
Most people have never even asked themselves that question, let alone know how to answer it. This is because we live under a modern plague, where masses struggle to love themselves as God loves them. Very few understand how to love themselves in a healthy way and have no tools to break free from the resistance that blocks them.
Jesus said that we are to love our neighbor "as ourselves." Yet that phrase seems to be the most ignored command of the Bible. The fruit of our relationships hinges on our ability to loves ourselves with the love that God has for us.
So many struggle in a daily battle that keeps them from the freedom that love has. In this book, Mark will utilize his personal freedom experience and over 20 years working with people to unlock the missing link to powerful relationships.
What this Book Will Teach:
Learn what healthy self-love is and what it is not.
Identify the resistance that blocks people from loving themselves.
Observe how a lack of self-love affects every area of our lives.
Unlock practical ways to gain freedom and to love yourself as God does.
Receive important tools that you can practice immediately to overcome.
Put healthy self-love into action to give and receive love powerfully!
What We Need & What You Get
Here is what your support will help us do:
Bring you into Mark's launch team to help promote the value of this book's message.
Get an advance copy of the book before the official release.
Help us establish an initial inventory of books for launch.
Produce marketing tools to promote the powerful insights in this book.
Develop media campaigns to spread the message and help equip people to love and accept themselves as God desires them to.
PLEASE NOTE: If the fundraising goal is not met, there may be delays in the overall process of the book release.