iCrowdNewswire - Sep 17, 2016
The Outside Step Short Film
A brainy young flapper must get her tuition money by winning a swing dance competition.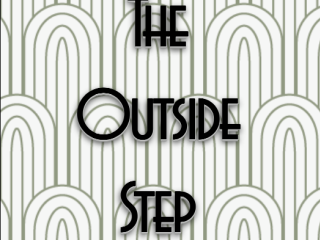 A quirky period piece about a brainy flapper fighting for what she wants despite the odds set against her.
A Flapper's Tale
Mollie Harper, a brainy young flapper, wants nothing more than to study chemistry at Pembroke College at Brown University. Caught between her conservative parents and her rebellious friends, Mollie must find a way to pay for her tuition. This quirky period piece tells the story of a girl trying to chase her dream despite the odds set against her.
Hot Socks! We need your help!
We are doing the best we can to use local resources to help make this film as inexpensive as possible while maintaining a stellar quality, but we still need your help to make this film look as beautiful as possible. We are looking to create an authentic 1920s vibe for this film. Your donations will help us secure authentic props, costumes, and locations to take you back to The Jazz Age. The money we raise will also be used for materials to use on set. While clothespins, tape, trash bags, and batteries may seem like household items, they are an essential part of any film set. Finally, we will use this these donations for food for the cast and crew. Happy people make for great films!
Here is a breakdown of where the money will be going!
Locations – $400
Props and Costumes – $300
Food and Transportation – $400
Equipment – $250
Festival Entries – $150
The Team
Haley Parker – Writer/Director
Haley Parker studies cinema and photography at Ithaca College. An avid Jeopardy! watcher, jazz vocalist, and pun enthusiast, Haley's previous onset experience has been in the roles of producer and location sound mixer. She loves to tell stories about music and dance, and is excited for the opportunity to make this film.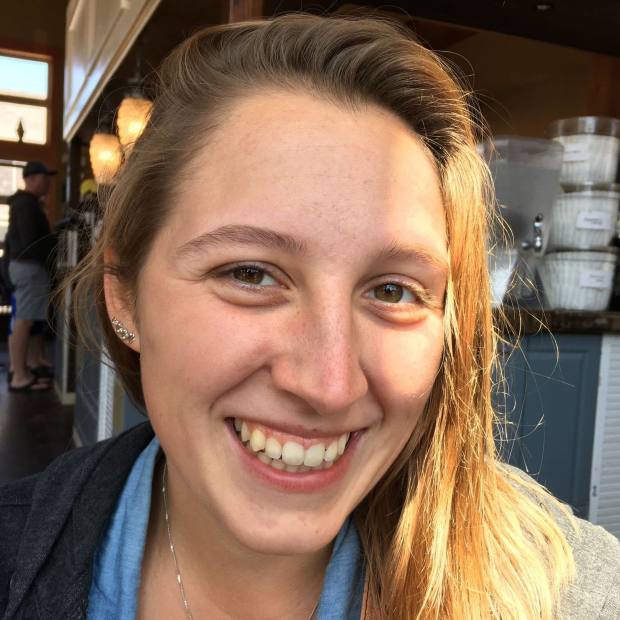 Meghan Renee Maier – Producer
Meghan is a Senior Television-Radio major at Ithaca College. Over her past three years at IC Meghan has worked on numerous projects and is very excited to work on such an exciting project such as The Outside Step. Meghan loves working to make dreams a reality but it is especially great when she can do it with such amazing people.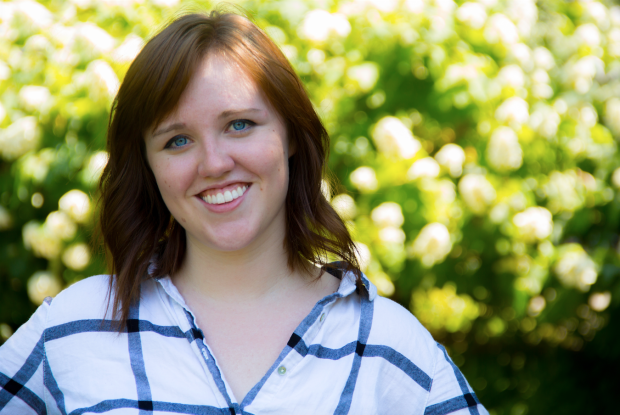 Kellie Hodson – Producer
Kellie is a Junior Film, Photography, and Visual Arts major at Ithaca College's Park School of Communications. She enjoys devoting her time to working on film sets with her friends and collaborating on other creative projects around campus. Diligent, ambitious, and passionate, Kellie is a proud producer on Haley Parker's senior thesis.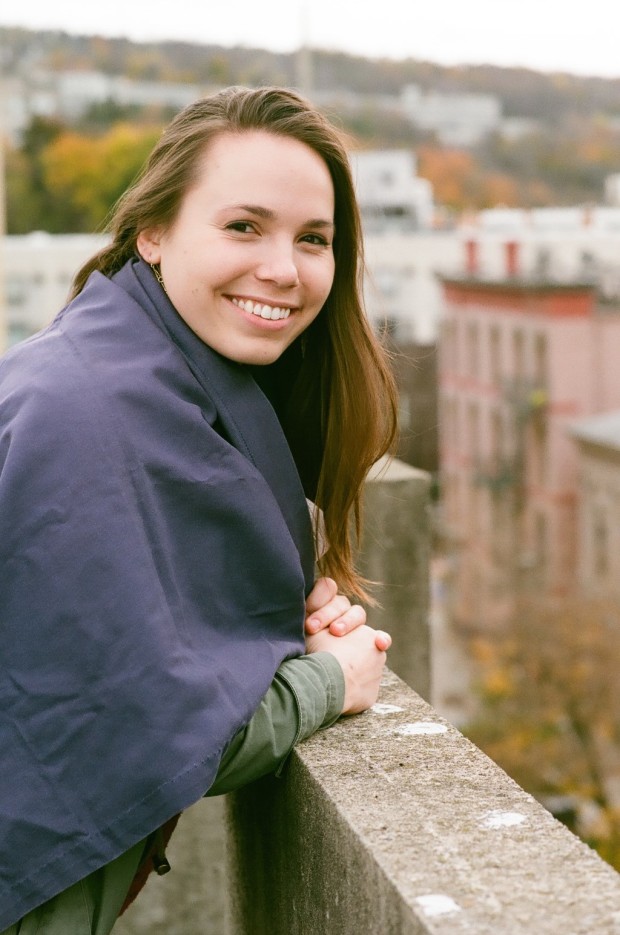 Asa Slayton – Producer
Asa, a senior Television-Radio major at the Roy H. Park School of Communications at Ithaca College, primarily focuses on screenwriting, but he loves all aspects of film production, especially producing and casting. In the past, he has assistant directed multiple short student films. He also was the associate producer for the short film, "Abandoned" and the casting director for the upcoming "Darkwood" pilot demo.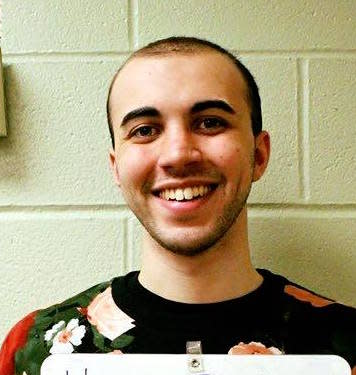 Mike Sylvester – Director of Photography
Mike Sylvester is a senior Television-Radio Major at Ithaca College. He has recently worked on several productions as a Director, Director of Photography, Gaffer and Editor. Mike loves the creativity that comes with being the DP, and he can't wait to explore new territory with this fun period piece.

Other Ways to Contribute
We understand that not everyone will be able to donate, but that doesn't mean you can support! If you can't donate be sure to follow our Facebook, Instagram, and Twitter pages! Every share, like, or retweet helps us to spread the word about The Outside Step! By doing any of these things, you can be a part of our story! Thank you!