iCrowdNewswire - Sep 17, 2016
Hunny: Ultralight Bear-Resistant Canisters
Hunny Bear Canisters are engineered to be light, multifunctional, scent-reducing, and easier to use!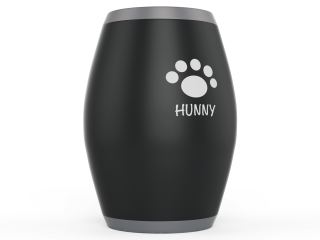 After a 22 day tour of the John Muir Trail, we knew there was a better solution to storing food than current market bear cans. So we set out to make a better one. Hunny Canisters are ultralight bear cans for reasonable prices, from $19 to $39. At 8 oz, the Ursa Minor is the lightest can ever made. The design makes it easier to access food without unpacking. The lids double as a stove-safe mess kit, and scent capturing technology catches scents before the bears do! Hunny: Better Bear Cans.
Our Goal: Build a Better Bear Canister.
Meet Hunny.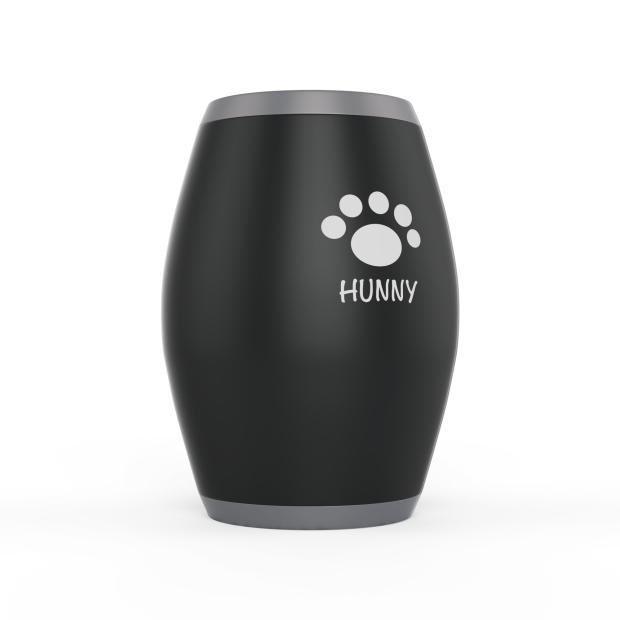 25 ounces, 11 Liter capacity, built-in mess kit, with scent capturing technology. Only $39.
There's even a snack door.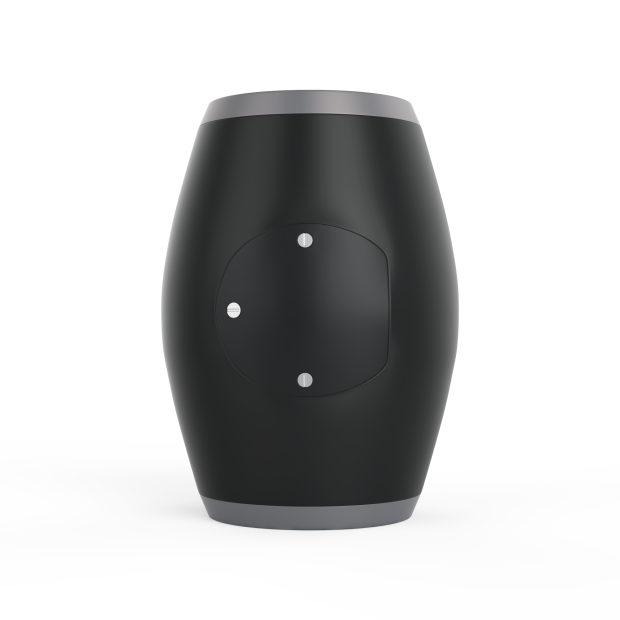 We're proud to introduce the Hunny.
Hunny is a bear resistant canister engineered with ultra-light, extremely strong aircraft composites.
Ultem resin is a versatile, and cost-effective compound, and is the only resin that is certified food safe. You'll find this material in everything from surgery rooms to military aircraft.
At just 1.27 grams per cubic centimeter, the resin has an incredibly high compression strength of 19,500 PSI. For comparison:
Bear Bite: 850 PSI
Bear Stomp: 2,000 PSI
Hunny Canister: 19,500 PSI
Because of this incredibly high compressive strength ratio, we are able to create a bear can that is light, voluminous, and a fun experience to use.
Check out this video of a hollow fixture that weighs less than 1 ounce holding the weight of 600 kg.
Hunny canisters are the lightest and strongest canisters on the market.
We are offering three types of Hunny Cans:
The Hunny Canister: Limited Edition that includes resin lids and the alloy mess kit. 25 ounces, $39.

The Hunny Canister: Bear Necessities Edition with just resin lids, 13.4 ounces, $25.

The Hunny Ursa Minor, the lightest bear can ever. Only 8 ounces, $19. (limited quantity)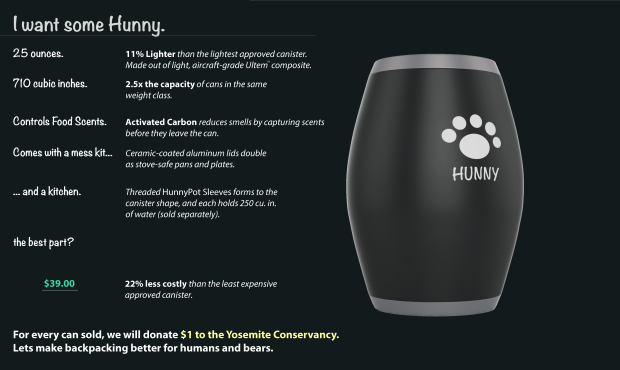 (Check back for updates on the HunnyPots accessory!)
Hunny weighs less than the lightest bear can on the market (the Bare Boxer Contender), but can hold more food than the Garcia model!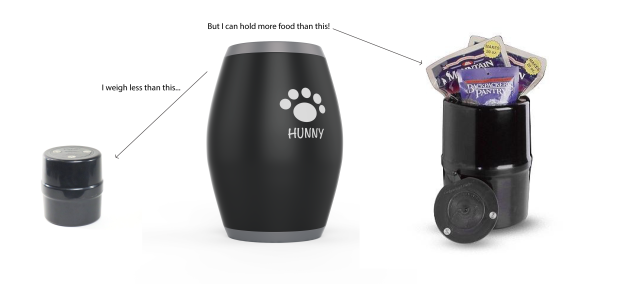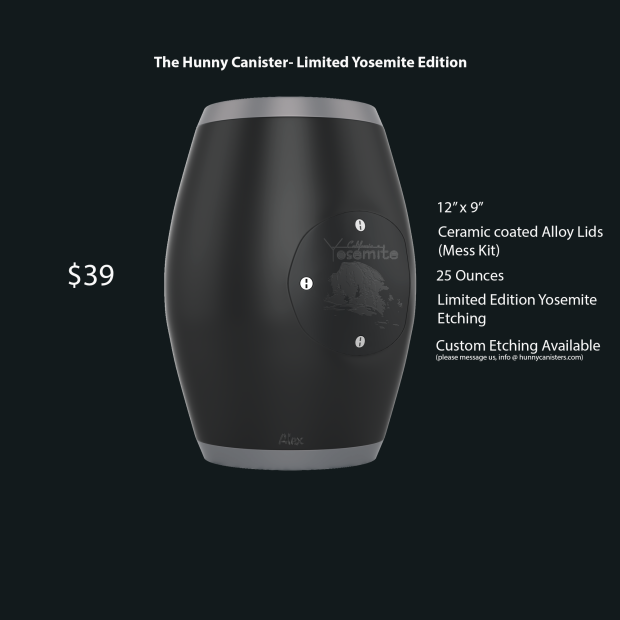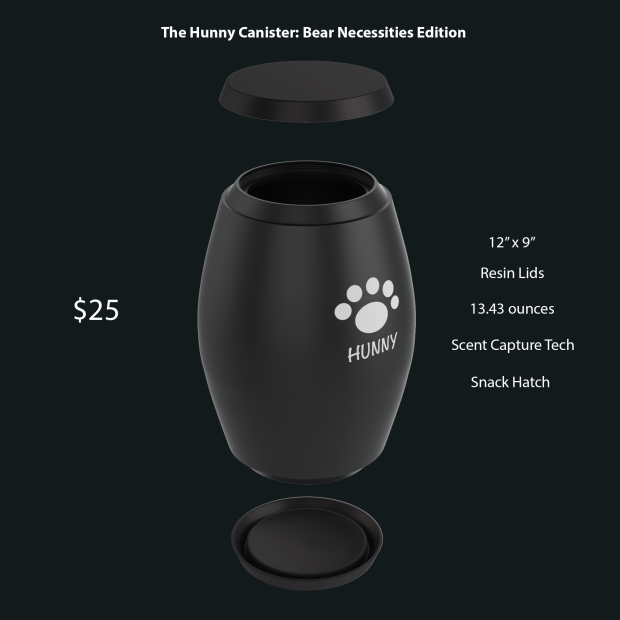 Built-In Scent-Capturing Technology.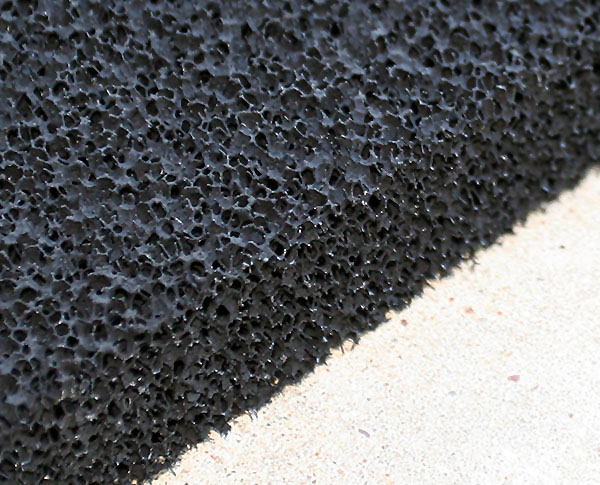 Each Hunny has an inner layer permeated with activated carbon, which captures scents before they escape the bear can!
Hunny cans are also multifunctional. The lids double as a stove-safe mess kit…

(NOTE: Every Hunny also ships with 2 Resin Lids, if you are all about the ounces. Some areas have restrictions on open bear canisters while preparing food- check the rules for your area before you start cookin'!)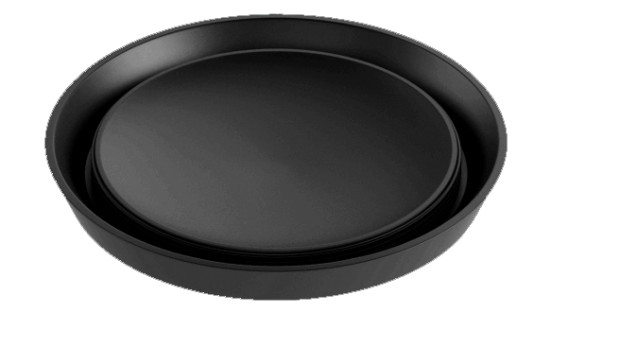 A double sided design means you will never have to repack your can to get food at the bottom again!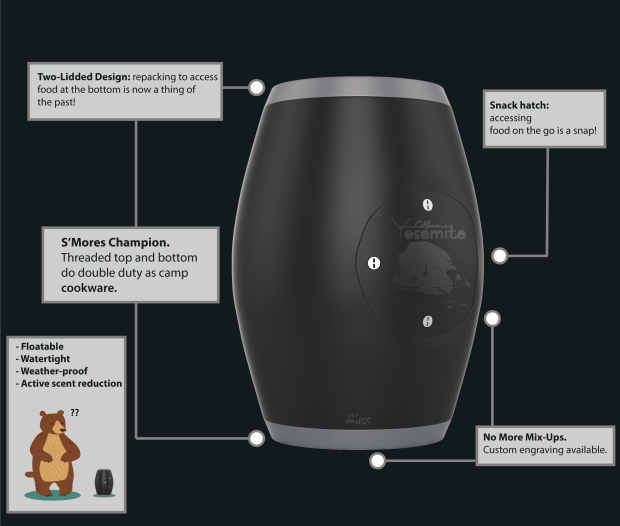 HUNNY CANISTERS are the 21st century solution for carrying food in the backcountry. We need your help to get it approved.
The canisters need to pass a 3-4 month series of tests before it can gain conditional approval by the Sierra Interagency Black Bear Group (SIBBG), and we are raising funds to iterate our materials testing and product development to get a canister to market before next summer.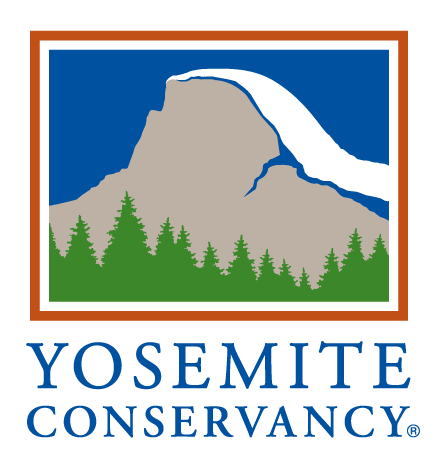 Cost Breakdown (September 2016 estimates, Hunny Ltd. Ed.)
10.5 ounces ULTEM resin, $5.56
Total weight of Titanium-Aluminum Alloy not including scrap costs (May '16 Alibaba Market Billet Prices), $5.59
Daily manufacturing cost for 40 canister/day production line (labor costs amortized at scale), CreatorBot 3D Pro Series (3 machines, $8355 total), $22.89
Donation to the Yosemite Conservancy, $1.00
Labor and operational costs, $4.00
TOTAL ESTIMATED COST $39.04
For every can we sell, we will donate $1.00 to the Yosemite Conservancy. Help us help humans and bears alike, and get a Hunny today! It's the only bear can you'll ever need.
Update September 16, 2016: Announcing the Hunny Referral Contest! Refer a friend and get some awesome rewards!
To count as a referrer, you must promote your campaign with Indiegogo's share tools while logged into your Indiegogo account. This is important because otherwise, your unique ID won't be attached to any resulting contributions or visits.​