iCrowdNewswire - Sep 15, 2016
Feelmyflo.com – the Authentic Digital Music Scout
Our site has been created and designed for talented artists looking to break into the music industry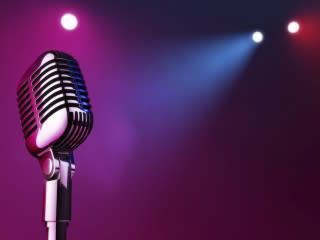 Our site has been created and designed for talented artists looking to break into the music industry. If that sounds like you then you've landed on the right page. From the moment you sign up you'll become a part of our growing community of musicians from every genre and from every spectrum of the music industry.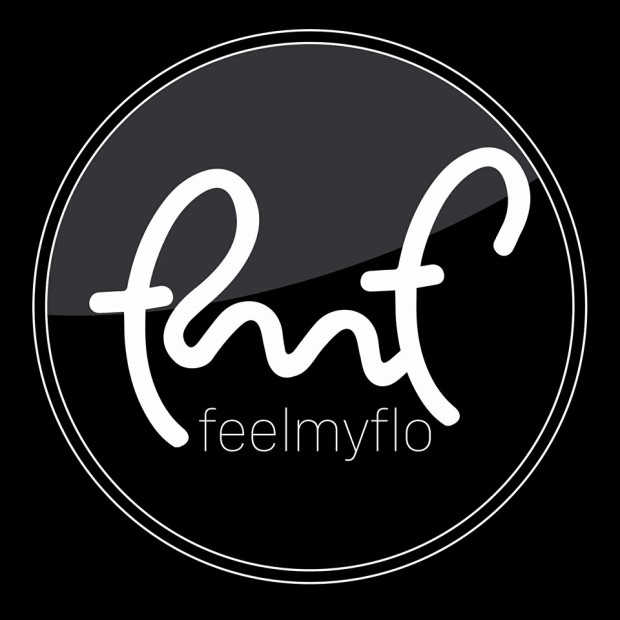 Short Summary
Feelmyflo is a music company comprised of both a social media network (Feelmyflo.com) and a record label (Feelmyflo Records). The company aims to utilize its social media platform as a means to scout raw and unsigned musicians from all genres. Feelmyflo.com will be known as a 'Digital Music Scout'and will be the first of its kind. By linking our site to the social media powerhouses' of today such as Facebook, Twitter and Youtube, Feelmflo intends to source new artists. After joining our music community they will be eligible for a recording contract with FeelmyfloRecords. Once signed, the label will provide its artists with the necessary tools to launch their career both digitally and conventionally.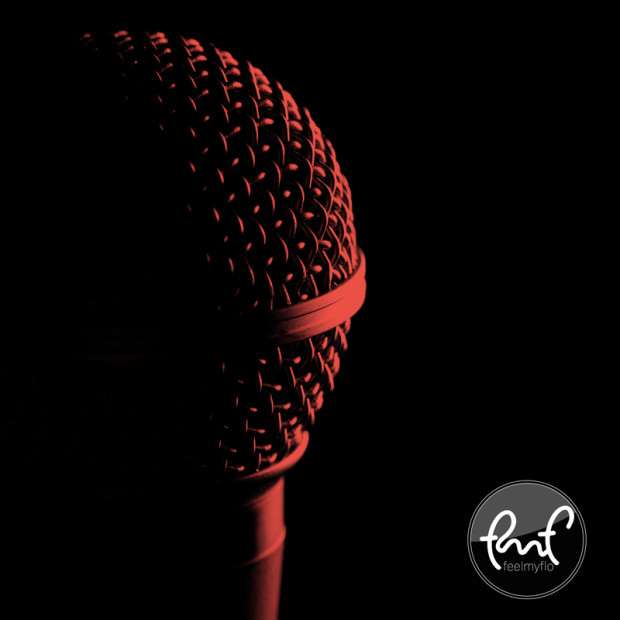 What We Need
Feelmyflo.com launched on the 18 July 2016 and the results have been staggering. We require $650 000 to sustain our business for the next 2 years which will be spent predominantly on website and mobile app development as well as marketing. In this time period we will create a strong foundation of artists and music lovers on Feelmyflo.com. Through our user database we have a powerful online presence (music community) allowing us to firmly establish our business and become a credible player in the music world, opening the doors to all aspiring artists.
What You Get
As an original funder to Feelmyflo, you will be placed on a dedicated wall on the Feelmyflo website for making the dream possible with shout outs from our artists. Further you will get once in a lifetime VIP card that will give you access to meet the artists and free access too Feelmyflo events around the globe.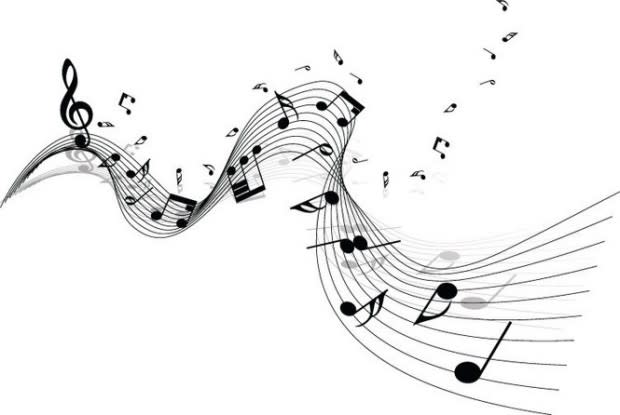 The Dream
Feelmyflo is a music company focused on unsigned artists. With the integration of an advanced social media platform and cutting edge record label, it has created a 360-degree solution for music artists looking to launch their career. It has been specifically designed to scout talented artists and connect them with the people and companies who empower them i.e. fans, songwriters, producers, promoters, radio stations, event companies, music tv shows etc. It is a powerful tool for any artist wishing to expose and enhance their skill by building relationships through an entire online music community.
Other Ways You Can Help
If you are in anyway involved in the music industry and want to help please do let us know. Our community is growing and would love to hear from you.
One Love #fmf