iCrowdNewswire - Sep 13, 2016
The Girl Who Saved Dan Landis
The tale of a detective, a ten year old girl, and a missing teddy bear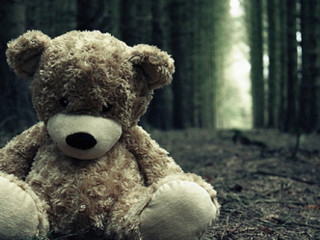 The Girl Who Saved Dan Landis is a ten minute live action film. It's about the trials and tribulations of one Dan Landis, ace detective who has fallen on hard times, and the little girl who has hired him. It's a comedy that laughs in the face of tragedy, and asks the question "What would you do for your best friend?"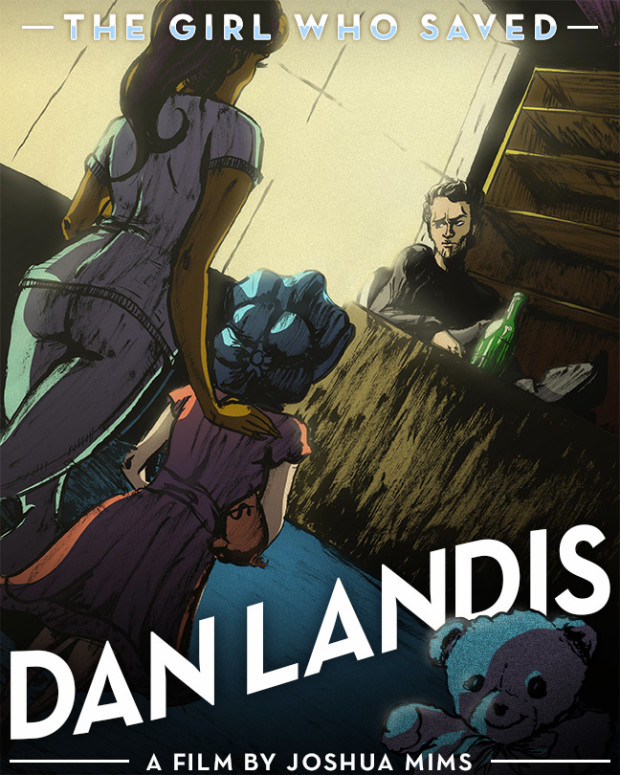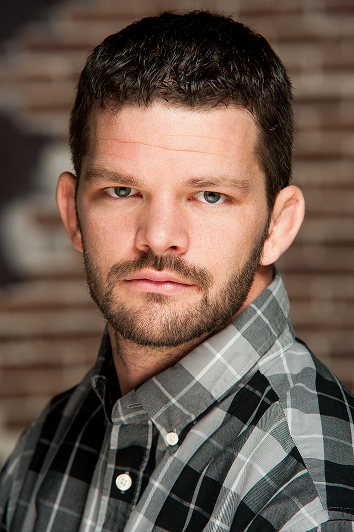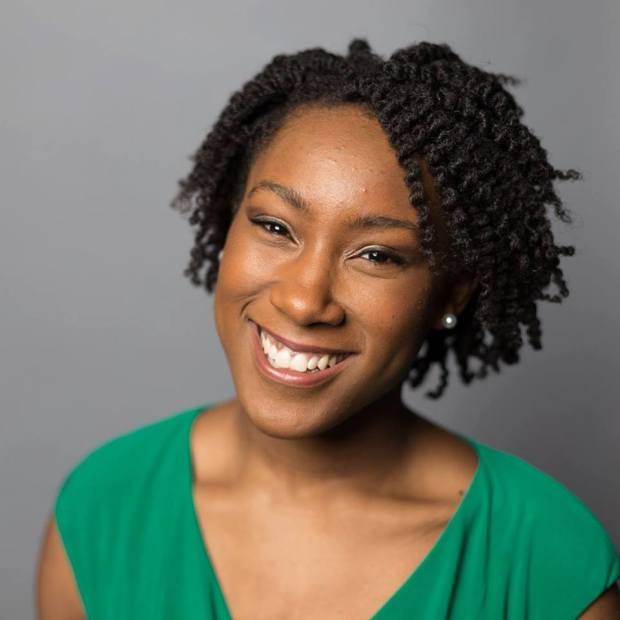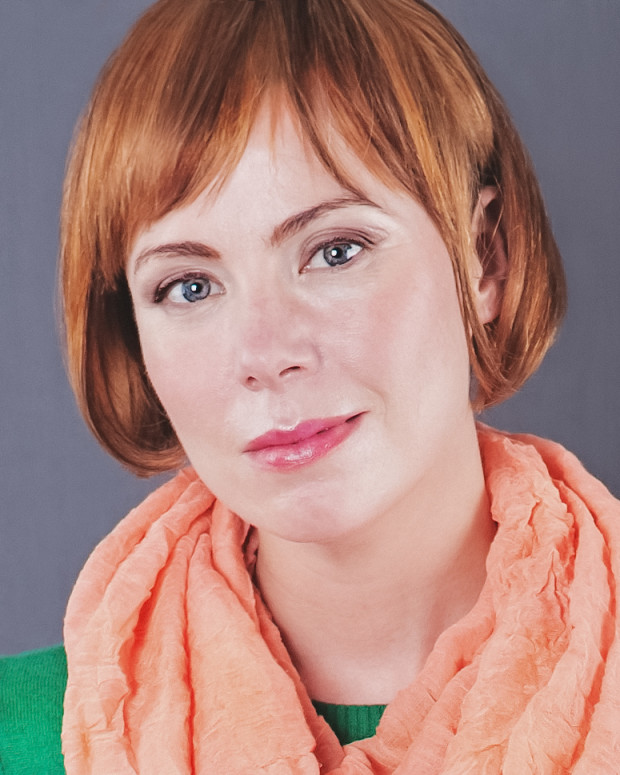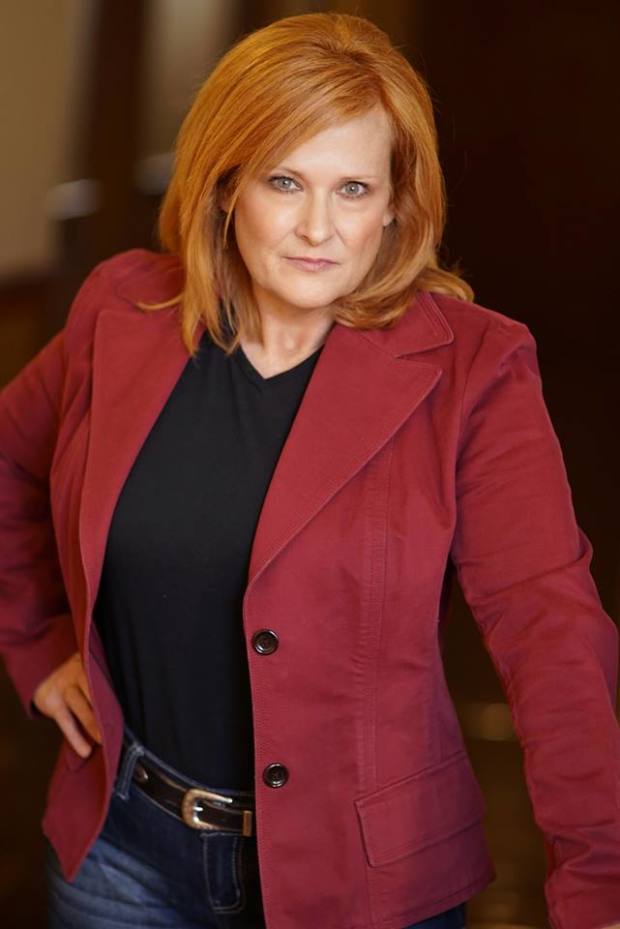 Wanna make a movie?
As a kid, did you ever dream? Dream big? Like really, really, really big? We did! Where other kids wanted to be astronauts, firefighters, or cowboys the team behindThe Girl Who Saved Dan Landis wanted to make movies. Not just be in a movie. Anyone can point a camera at themselves. We wanted to tell stories that MATTERED!
Jay Mims wrote a sweet, poignant, and complicated short story, and we want to see that story come to life. Dan Landis and friends have appeared in five books, two short stories, and have entertained readers the world over. Now, they're going to invade the big screen.
This is a fast-paced story that will warm your heart and break it, possibly at the same time. It's an exploration of life, death, grief and letting go. There's romance, intrigue, a battle of wills, and even a few surprises. It's impossible to accurately describe the plot without giving away spoilers, but here's everything you need to know:
A ten year old girl named Jenny hires a low-rent private detective named Dan Landis to find her missing teddy bear named Roger.
Still want to hear more? Well, Dan isn't just broke, and alone, and lonely. He's also just lost his best friend and partner, Maggie, in a mugging gone wrong. He has nothing left, just an empty office and an urn to keep him company. Enter Bernie, an M.D. and Dan's only other friend. She's got a client for him. An eight year old girl on a timetable, who knows a thing or two about fate and the inevitable. The only thing standing between Dan and the missing teddy bear is a lonely widow woman. Dan must use all his wits, charm and go full smolder to save the day and win the bear.
We aren't simply making a short film. Our goal is to tell an enjoyable story, using a beautiful visual palette, and to create moments that you'll never forget.
Our Cast
Our cast consists of TV and Film veterans from Charleston, Savannah and beyond!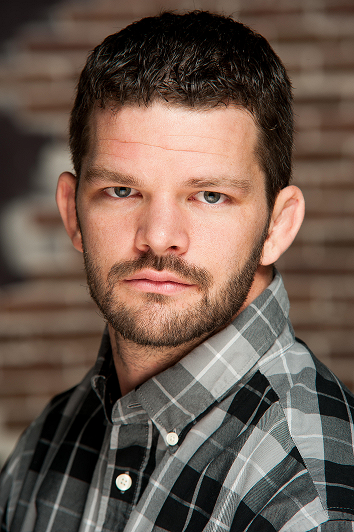 Playing the role of the down-on-his-luck private detective Dan Landis, is TV and film star Christian Brunetti. You may have seen him in the feature film Max or as Bear in the Lifetime movie Honeymoon From Hell.http://www.imdb.com/name/nm5935055/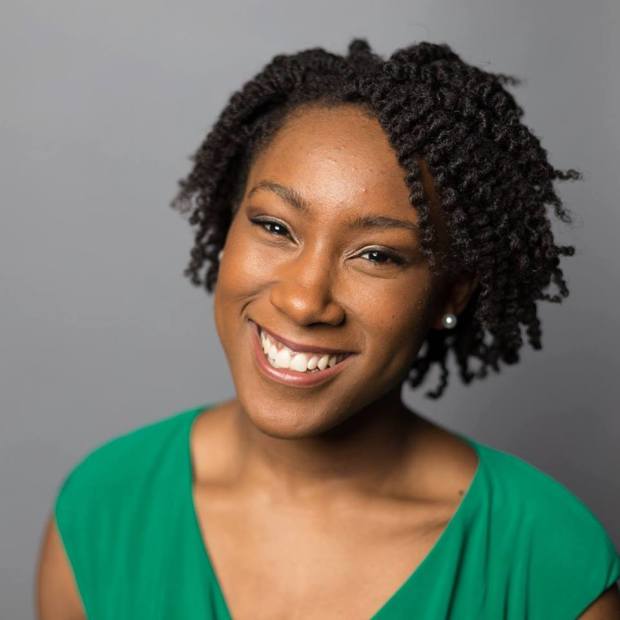 Making her film debut as the vivacious Bernadette "Bernie" Wilkins, M.D. is the irascible Tierney Breedlove. Bernie is Dan's best friend, having met him when she had to give the sad news of his partner's death. Tierney brings not only theatrical experience, but her own natural charm and charisma.http://www.tierneybreedlove.com/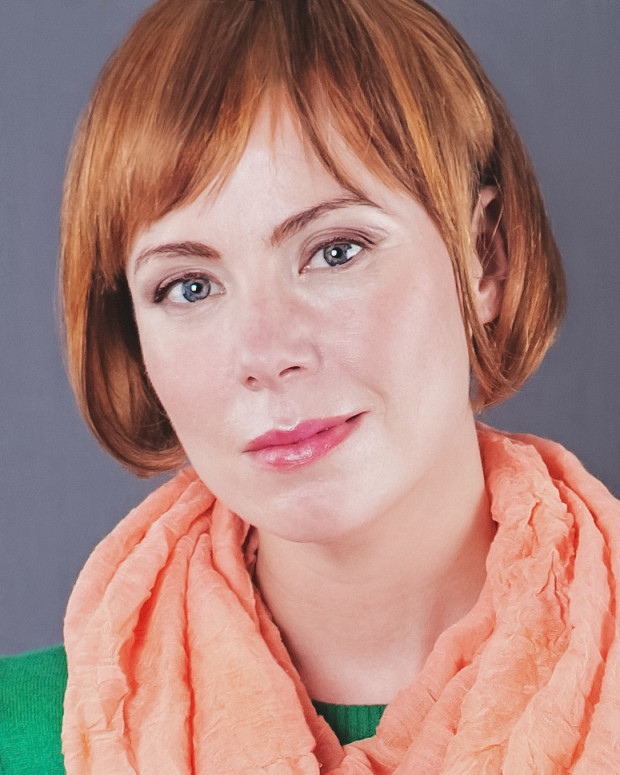 Margaret "Maggie" O'Bryon is Dan's partner and best friend. Recently deceased and having never felt better, she's determined to help her buddy out. Maggie is played by Kathleen O'Shaughnessy, star of stage and screen. Kat most recently appeared as the sensational Sam in Devil's Advocate.http://www.imdb.com/name/nm8182242/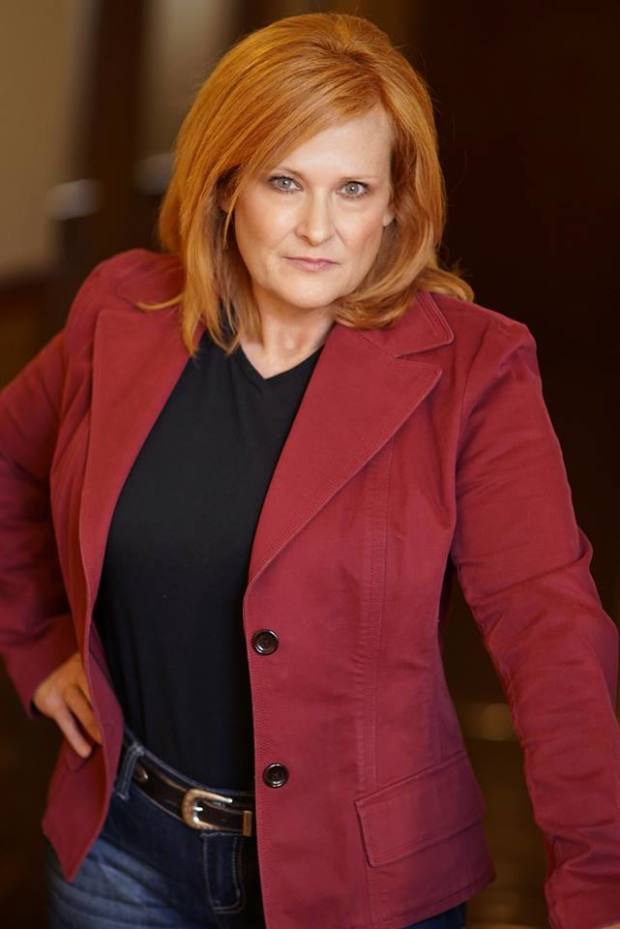 Sheila Cochran is a seasoned veteran of film and television, having appeared inAdam Sandler's The Do-Over, Danny McBride's Vice Principals and will also be appearing in the critically acclaimed film Birth Of A Nation. Sheila brings her wit and charm to the role of Mrs. Iselin, the imperturbable widow who stands between Dan and the missing teddy bear. http://www.imdb.com/name/nm6740278/
What We Need & What You Get
Let's talk business for a minute:
We are looking to raise $5,000. These funds will cover the cost of equipment rental and reimburse cast and crew for their time. We are operating on a shoestring budget and need your help to tie it all together! (See what we did there?)
Donors will receive shout-outs from our social media outlets, e-copies of the short film, as well as special perks for specific donation amounts.
This is an all or nothing gambit. If we don't raise the funds, you get the money back!
What difference can a movie make?
The project you have an opportunity to sponsor isn't simply a movie. This is the culmination of years of hard work, effort, sacrifice and endless determination. This movie is for all the people who've been kicked around by life, the worn-down, the heartbroken, the lonely and tired. This movie attempts to cast a light into their struggle and to remind everyone that YOU ARE NOT ALONE:
This ten minute film has an opportunity to truly touch people's lives. Upon completion, we are going to hit the festival circuit. There's a very real chance that this film could be nominated for a short film Academy Award. How awesome would it be, for you the donor, to be able to point to an Oscar winner and say "I made that happen!"
At the very least you will have helped a group of men and women, artists and professionals, come together and create a truly great story, with a valuable message, all for a fraction of the cost of anything you see on the big screen or TV.
Risks & Challenges
Are there risks to making a film? Absolutely! The best way to handle those risks is through careful planning and realistic goals. We are making a ten minute short film over the course of three days (Friday thru Sunday) in an area where the majority of the cast and crew live and work.
If problems do arise, we are all flexible enough to either solve the problem or work around it. We will make every endeavor to deliver the highest quality story possible to you, our patrons. With that in mind, here are the most likely risks and how we'll address them:
No money: If our campaign here fails, we'll look for other funding revenues. If need be, we'll sell donuts. We have all worked on no-pay projects before, and are dedicated to doing whatever it takes to make this work.
Actors drop out: All of our cast and crew are dedicated professionals, but they ARE professionals. If any actor or crew, for any reason, has to drop out, we will look for a replacement. Auditions, crew calls, lighting up the Batsignal…whatever it takes.
Zombie Apocalypse/Meteor Strike: The great thing about zombies is, they work for free and make great extras. Just point 'em in the direction you want and make sure you outrun them! As far as meteor strikes go, well, at least we'll have a nice final shot for our film.
Other Ways You Can Help
We understand what it's like to be broke! If you can't afford to donate, we understand! But, please share our story! Tell the good news, light the signal fires, shout it from the hilltops!
Don't forget, you can share on ALL THE SOCIAL MEDIA!