iCrowdNewswire - Sep 12, 2016
ShootingStar: Every Note of Music to your Ears
Pure 24-bit Digital Sound earphone. Experience every breath and musical note the artist is singing.
Music should be enjoyed in a limitless experience of detailed sound and unbounded rhythm. Instead of standard audio 16-bit technology, we created ShootingStar earphones using pure digital 24-bit technology giving the users significantly wider frequency. ShootingStar earphones are meant to be worn all day, every day while commuting, exercising, cleaning, and playing. They take the pain out of the mundane!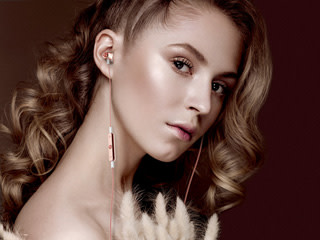 Music should be enjoyed in a limitless experience of detailed sound and unbounded rhythm. That's how ideally you would want to enjoy your love for music, listening to your favorite songs in an unparalleled High Definition experience.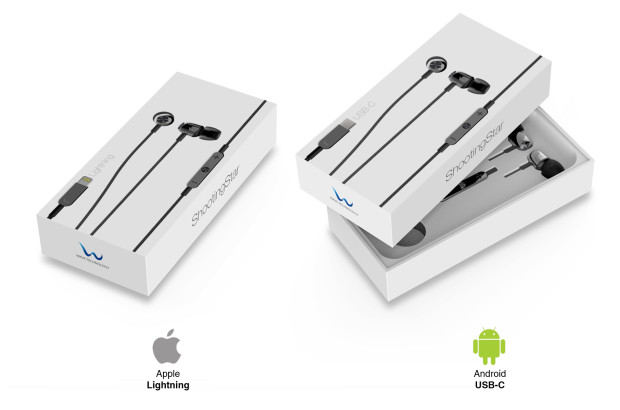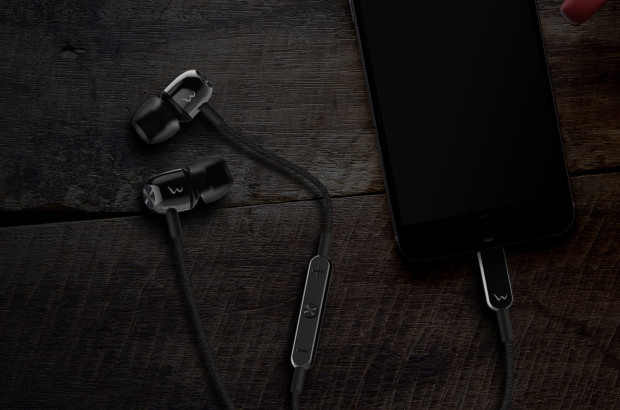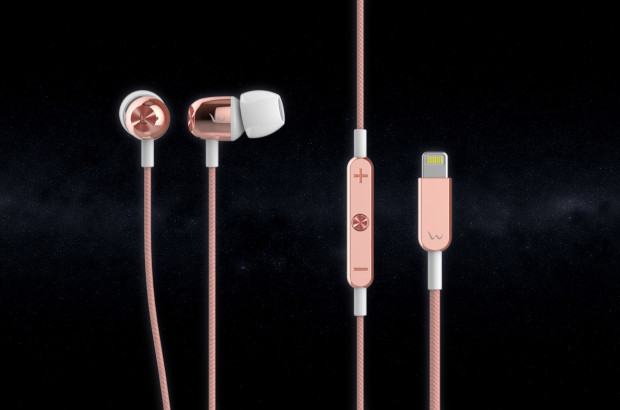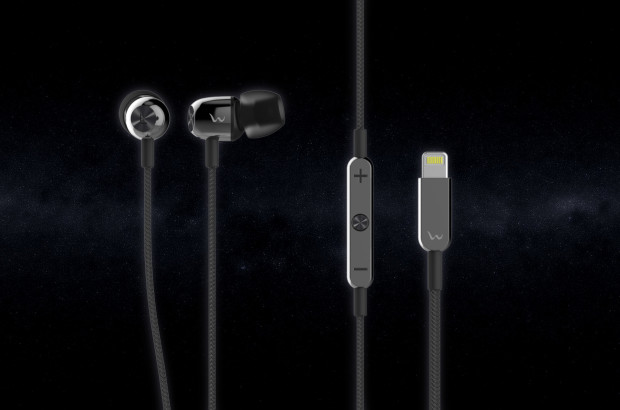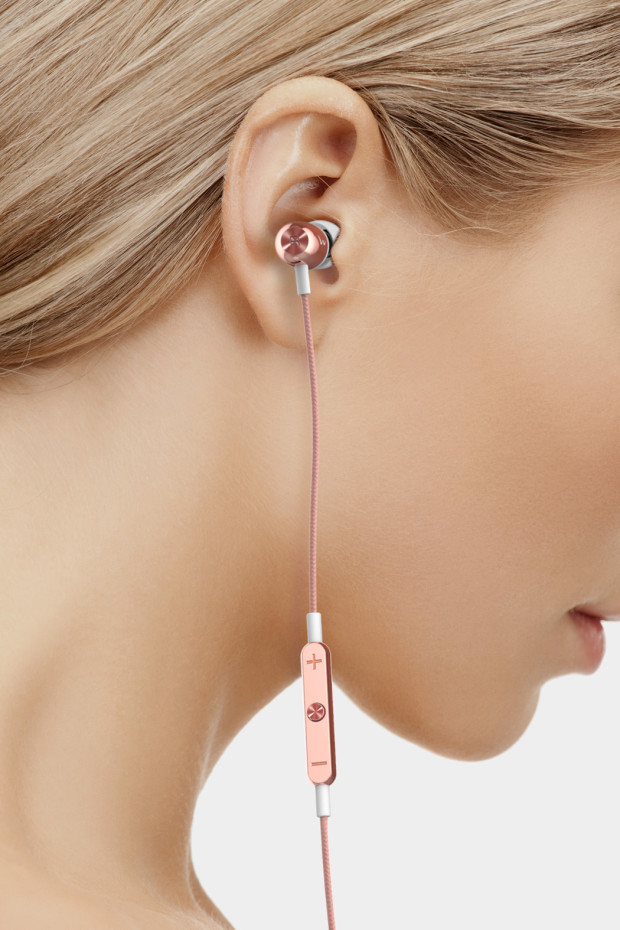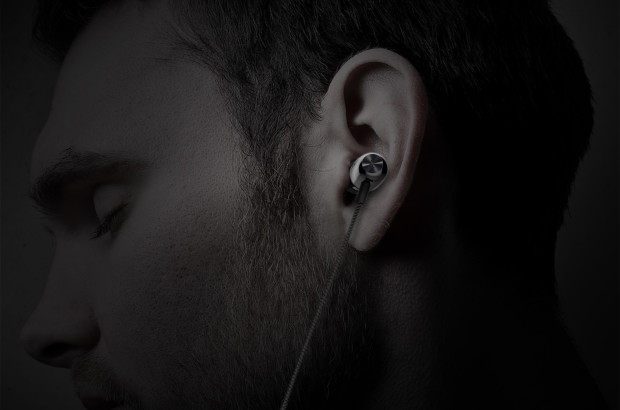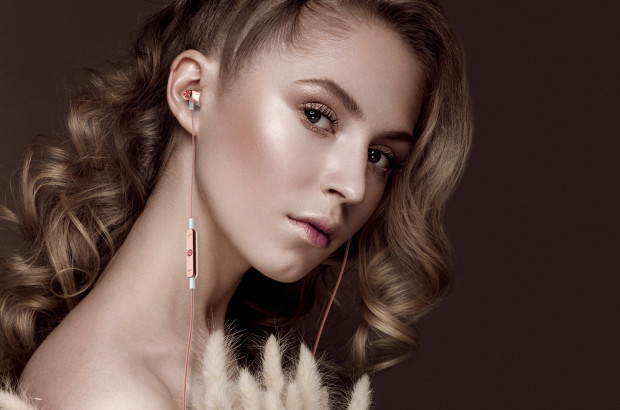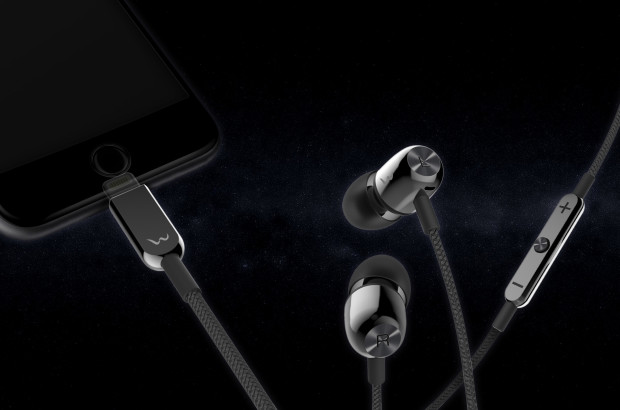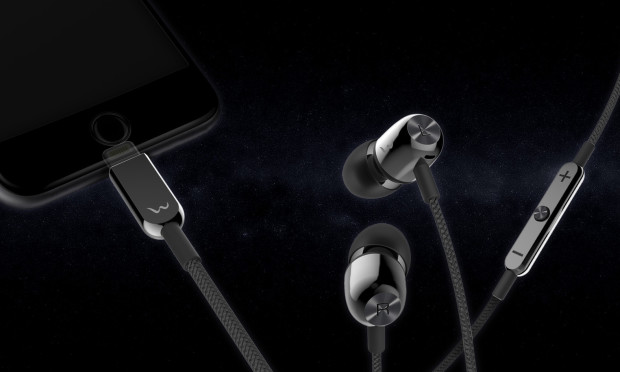 The good news is that this is no longer just an ideal – it's about to become a possibility.
A pure 24-bit Digital Sound earphone set that is bringing you an experience of music and videos truly like no other.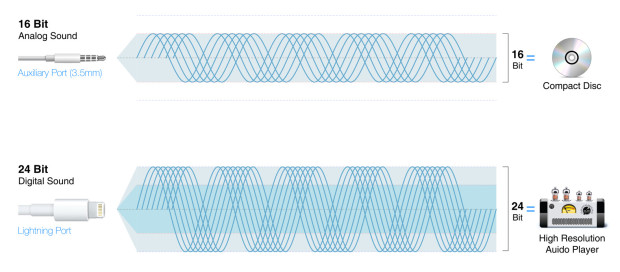 Your mobile devices can provide 24-digital sound quality. However, you are using an Auxiliary Port with regular earphones that only let you listen to the music through obsolete analog sound.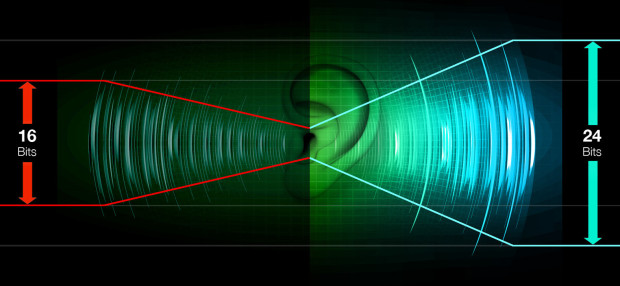 ShootingStar, on the other hand, offers you a direct digital sound solution that allows you to to listen to high quality music through an iPhone, iPad or iPod with a lightning port, or through an USB TYPE-C for new Android devices.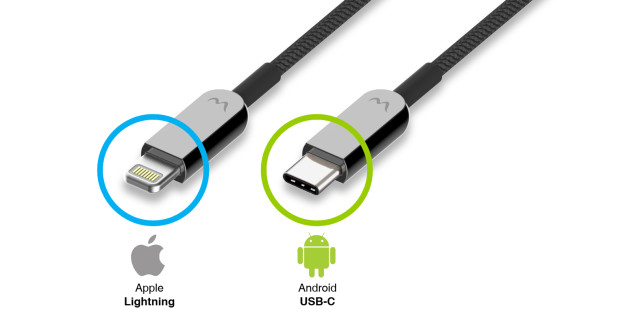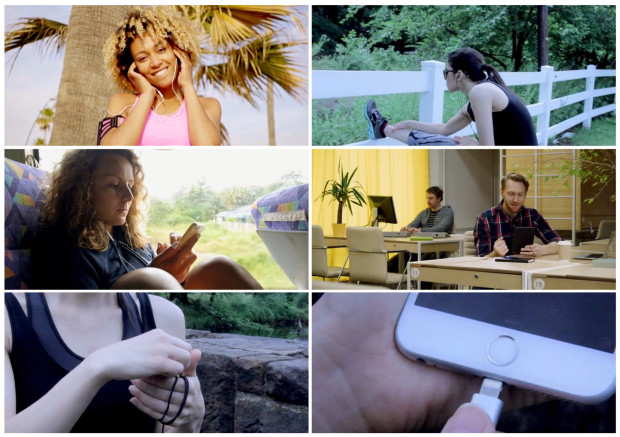 Think about it. How much time goes by without you listening to music or watching videos on your smartphone? You know that, whether you're on the bus or on the train, on your way to home, to the office, to college, or to meeting friends, the sounds of your smartphone are your best companions.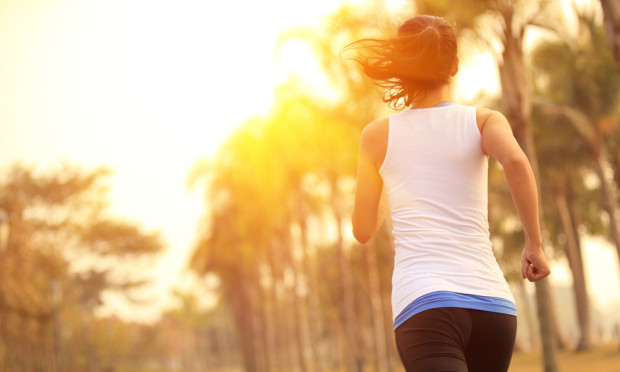 The same goes for when you're jogging,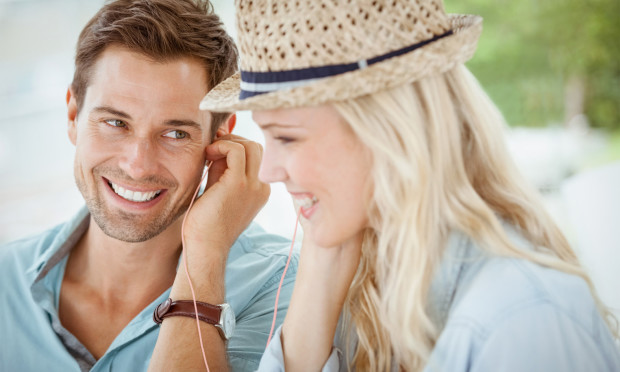 or traveling on an airplane,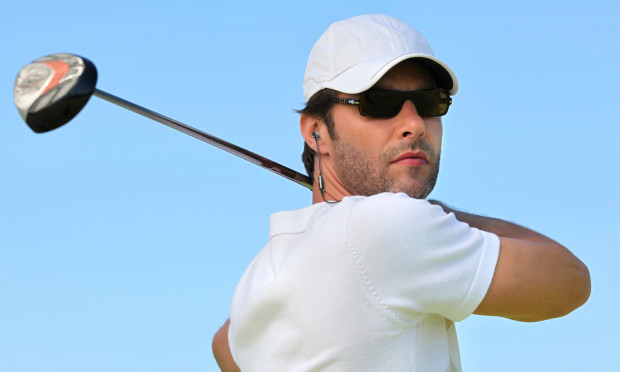 or even when you're golfing.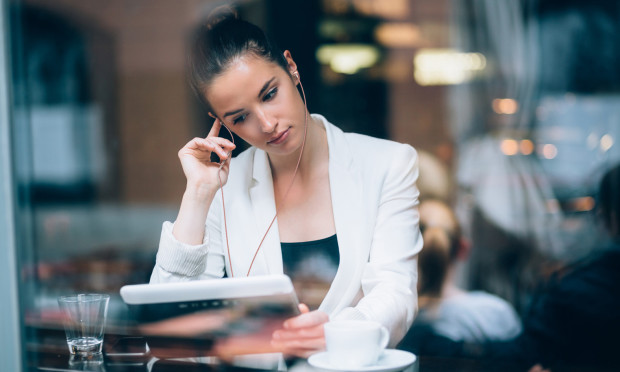 Somehow, music, movies, podcasts or other entertainment,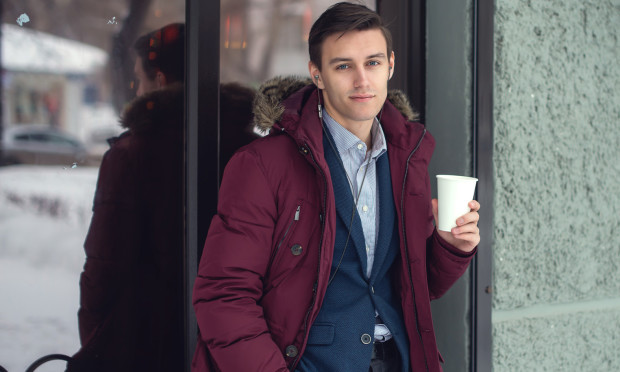 or educational content are always there with you – and you want to fully enjoy them, as true to their original versions as possible.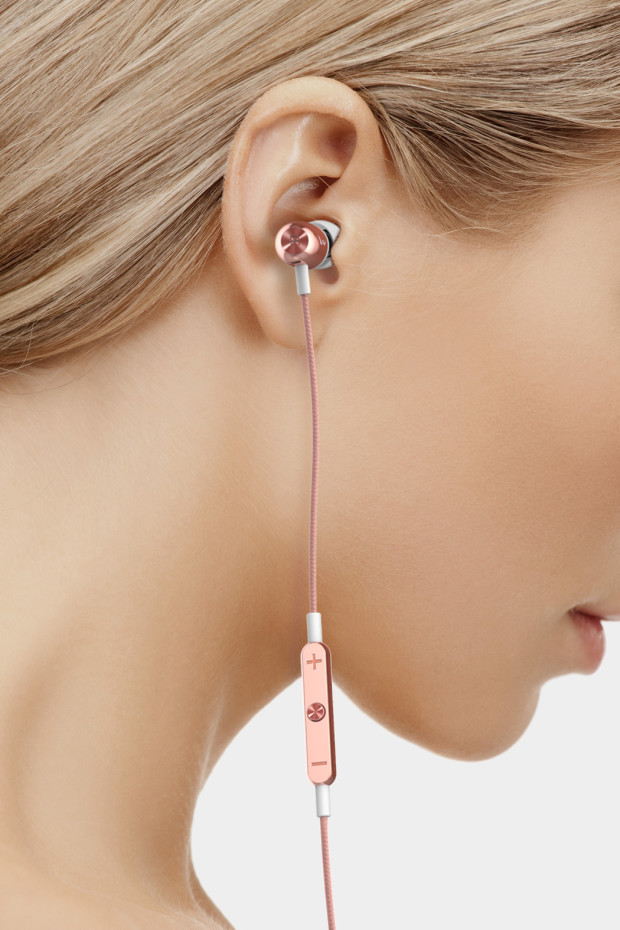 In our age, that's not a luxury – it's a necessity… and the ShootingStar is the answer to this need.

Instead of leaving you to rely on the poor quality of an MP3, which doesn't go beyond a bit rate of 320kbps, or on the average CD quality with a bit rate of 1411kbps.
The ShootingStar allows you to enjoy a 24-bit/96k or 24-bit/192kHz audio quality, with files being transferred at a rate of 9216kbps.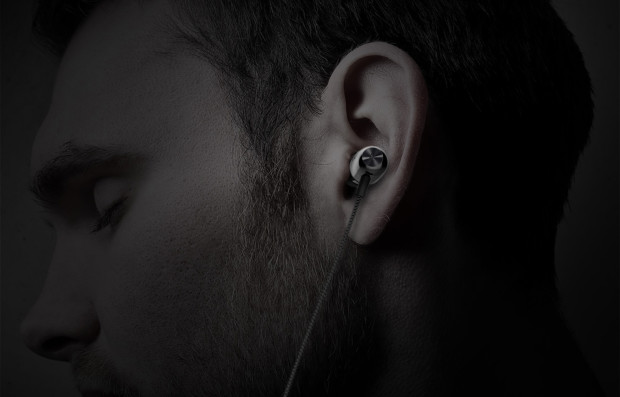 This means that, with the ShootingStar, you'll be experiencing a sound quality that comes as close as possible to the sound quality that the musicians and engineers were working with in the studio.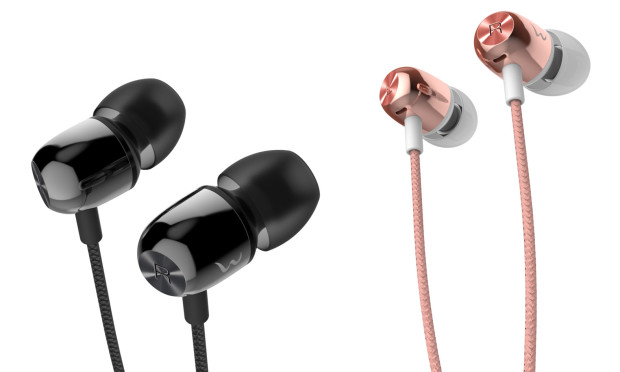 In short, with the ShootingStar, you can forget about compressed low-quality music and audio experiences, and move into the future of sound – a high-resolution audio experience that truly lets you immerse yourself in the experience of sound, being carried by the greater detail, finer texture and original experience that you'll get to enjoy.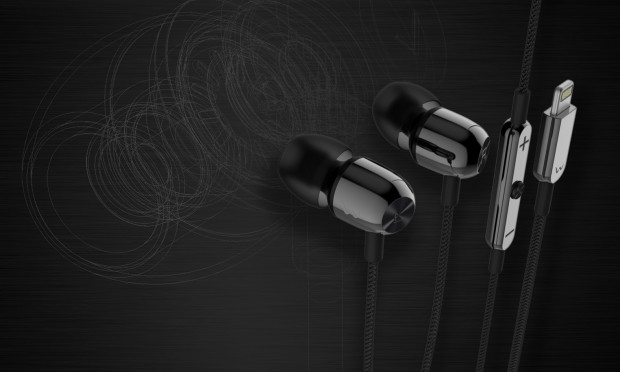 And, since the ShootingStar is made to be as perfect as possible, it is a blend of functionality, high-quality and beautiful design, which we are offering you with:
• A 8-Pin Apple lighting connector or USB-C that far exceeds the old 3.5mm auxiliary earphone jacks
• A design that strikingly goes with your smartphone
• Two available colors: Space Grey and Rose Gold
• Impressive robust features, including an Aluminum Housing on earbuds
• Integrated volume control and a microphone
• A safer braided cable
• Tangle-free features, for your maximum convenience
• 3 different ear tips, for you to choose – Small, Medium and Large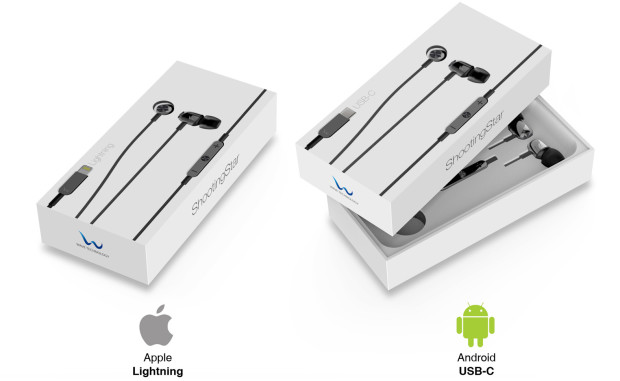 Whether you have an iPhone or an Android USB-C, we created a ShootingStar for you:
• A version that's iPhone-suitable: being an Apple MFI Approved Lighting Earphone
• Apple MFi Certified We pride ourselves in using the latest technology. Each ShootingStar cable contains a unique serial number with an authorization chip verified and issued by Apple to provide 100% compatibility with all Lightning devices.
• A version that's Android-suitable: adapted for Android devices – USB Type-C
Please find below compatibility references for your convenience
Apple: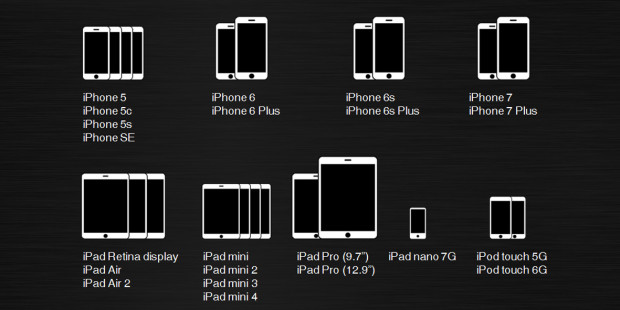 iPhone Models – iPhone 5, iPhone 5c, iPhone 5s, iPhone SE, iPhone 6, iPhone 6 Plus, iPhone 6s, iPhone 6s Plus, and next models.
iPad Models – iPad with Retina display, iPad mini, iPad mini 2, iPad Air, iPad Air 2, iPad mini 3, iPad mini 4, iPad Pro (9.7-inch), iPad Pro (12.9-inch), and next models.
iPod Models – iPod nano 7th Generation, iPod touch 6th Generation, iPod touch 5th Generation.

Android:

USB-C: LG G5, Nexus 5X, Nexus 6P, OnePlus 2, HTC 10, and next models.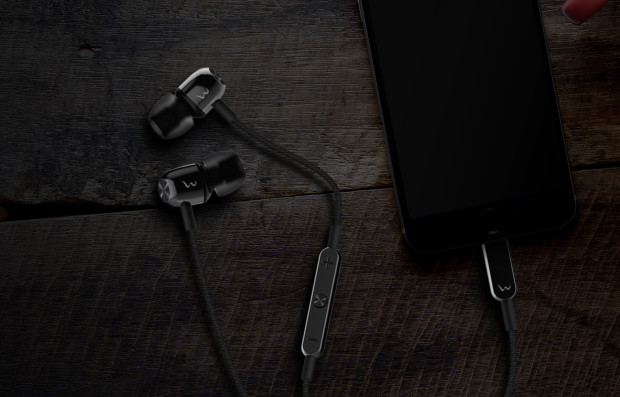 We took great lengths to make sure the braided cable coordinates with the entire ShootingStar by creating a monochromatic look throughout each color option.
The user can choose between Space Gray and Rose Gold.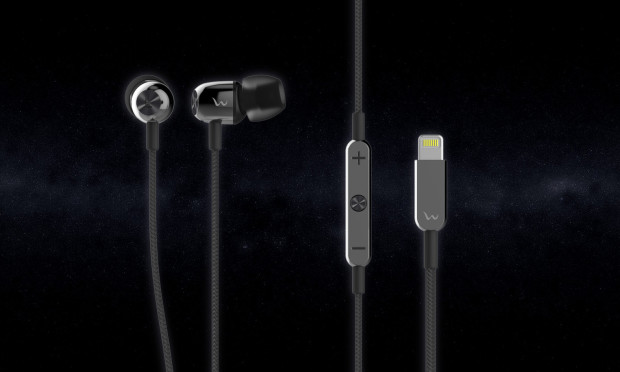 Space Gray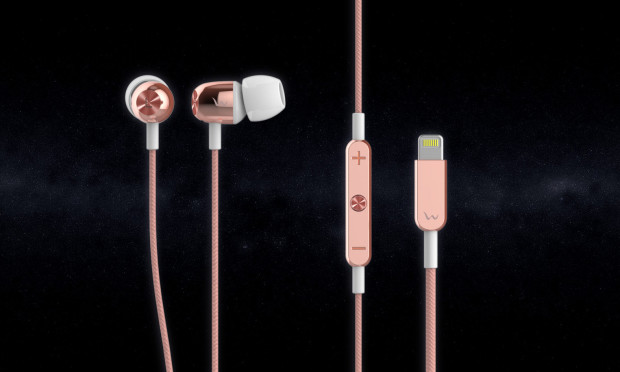 Rose Gold

ShootingStar comes with three sizes of eartips (small, medium, large) to allow for optimal comfort.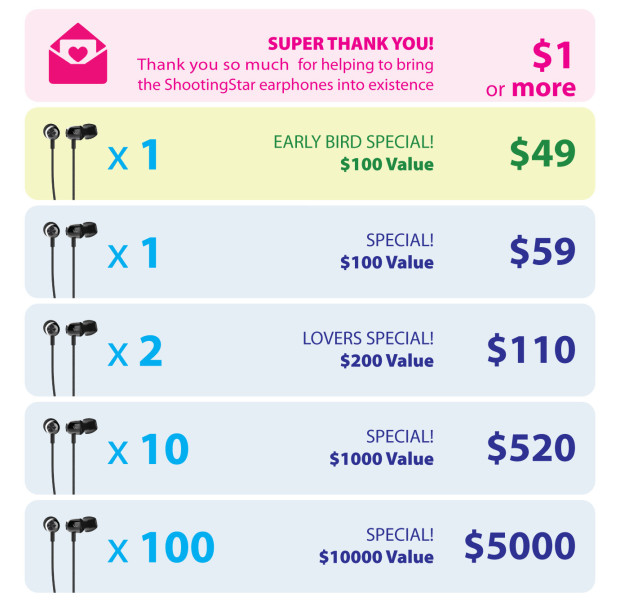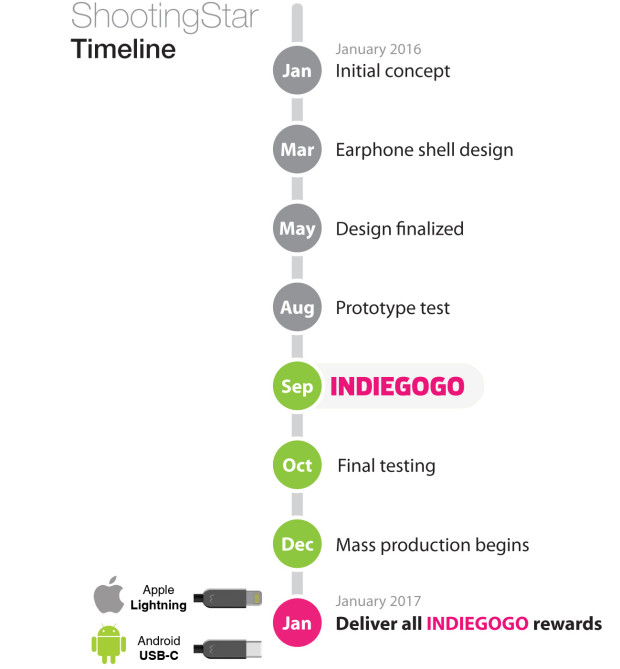 We want you to be 100% satisfied We are now seeking to raise $50,000 to bring the ShootingStar into its final preparation and release level, which includes sampling, marketing and its mass production.
Now we invite you to secure your early access to the ShootingStar, in special conditions, while also supporting our project, by choosing one of the great rewards that we have on offer.
We also invite you to share this campaign with your friends and family members who may also want to enjoy the truly spectacular sound of music, with the ShootingStar. Thank you so much, and we hope to be soon shipping your ShootingStar Earphones!