iCrowdNewswire - Sep 11, 2016
The Ryan Martin Collection – Redefining Original
Aggressively designed, handcrafted apparel and accessories with limited availability.
The Ryan Martin Collection is the physical manifestation of how I think, how I work and what I do. Each piece is its own distinct piece of artwork. Rather than mass-producing hats and t-shirts, it's about connecting with each piece and giving you something special and different from every other brand.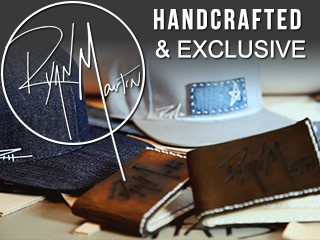 My name is Ryan Martin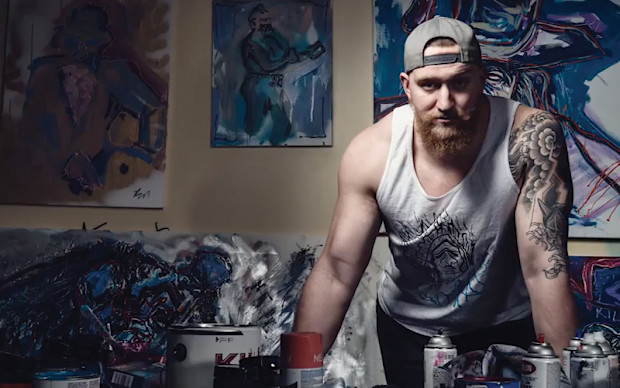 My life motto is simple, be original.
My best work comes from creating something out of nothing, even if that means starting with the raw material. From cutting and staining the leather myself to grinding and polishing the metal, I do it all.
I'm experimental. My art uses different mediums, from canvas to liquid metal. I brought my art to fashion and accessories because I wanted people to be able to define themselves with what I create. There's more to you than the cookie cutter products out on the market.
Let's Redefine Original – Together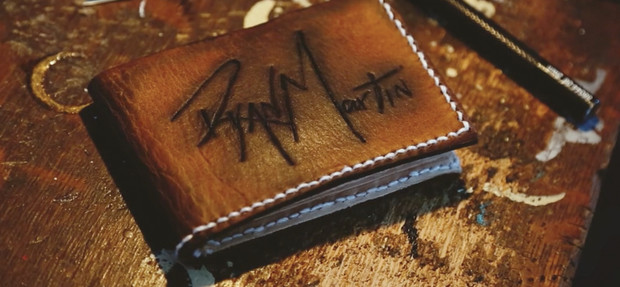 Fashion today is full of mass produced, empty works.
There's no meaning and love behind mainstream brands, nothing that makes them special. A Ryan Martin original cannot be duplicated – not even by me. No two pieces are identical. My art embodies my aggressive style which comes from my struggles and turns it into something creative – unlike anything you'll ever see in stores.
Your support means you stand with me. You believe what I believe in. You believe an original piece of artwork should be special and unique in its own way. You are part of the family.
How It's Made
Handcrafted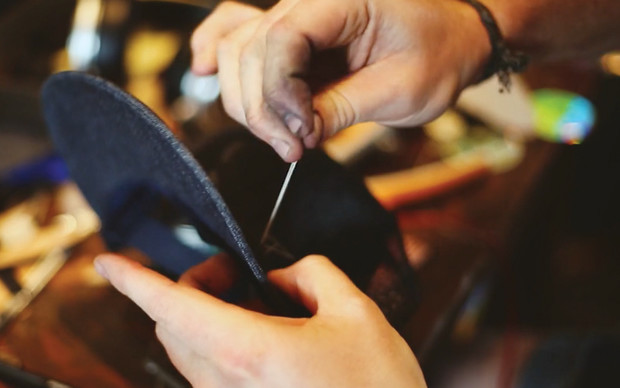 Every product from the collection has a hand-crafted touch to it. Whether its hand cut, hand tooled, hand made – no pieces will ever be the same. I don't believe in mass production, real art is all about the blood, sweat and tears that go into making it and I want to capture that in my work.
Exclusive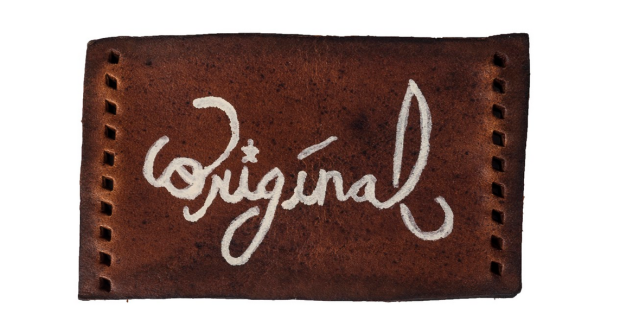 All of my products are works of art, they're unique and when they're gone, they're gone. You're getting in on the ground floor of my brand, products that have never been seen before and may never be seen again.
Customizable Hats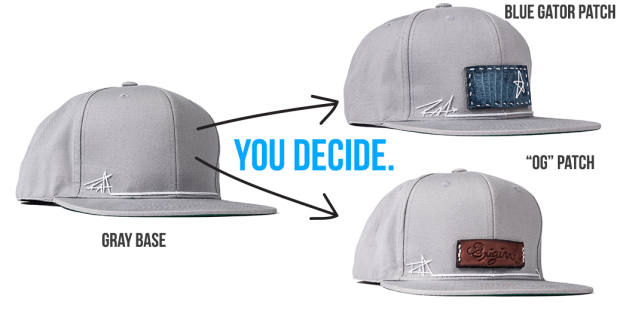 Hats have the option to include a leather patch to fit your style – something I created that allows you to truly express yourself through my art without restrictions.
Patches Available for Customization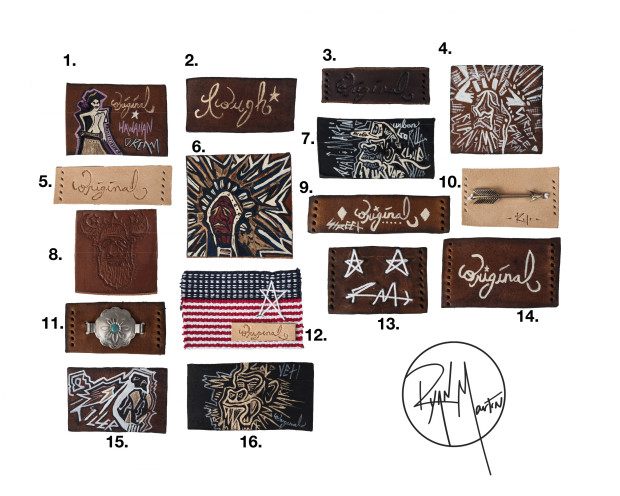 Originality meets personalization.
Each patch means something different, it's your signature piece and it's whats makes you original.
What I've made For This Campaign:
Wallets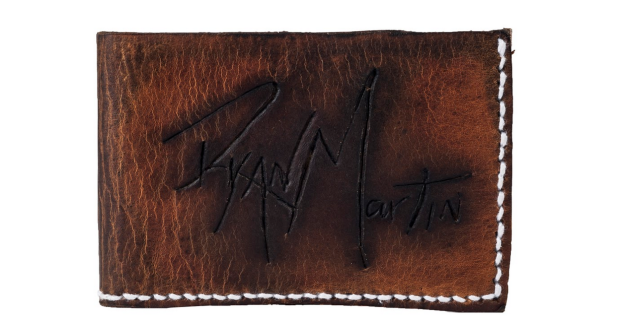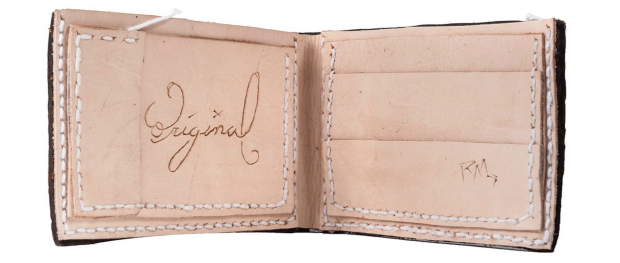 My wallets are made out of hand-cut genuine leather, hand stained and are truly one-of-a-kind. They're rugged and tight, ready for a lifetime of tough conditions and storing all your important gear. You won't find another wallet like it.
Hats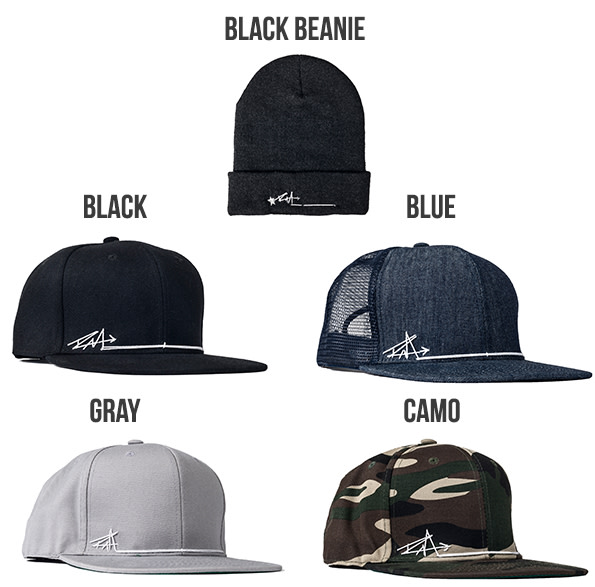 The hats and beanies are my heart and soul, it's where my creativity really comes out and it's where your style comes from.
Premium Ryan Martin T-Shirt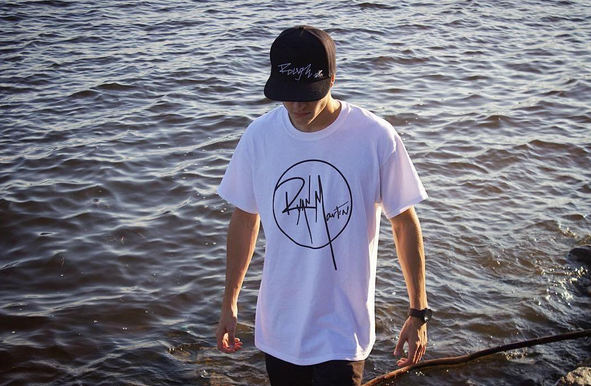 Represent my brand and my vision behind taking fashion back to its roots. It's the perfect gear for someone who wants to stand for something and be part of the family.
Ryan Martin Early Bird T-Shirt: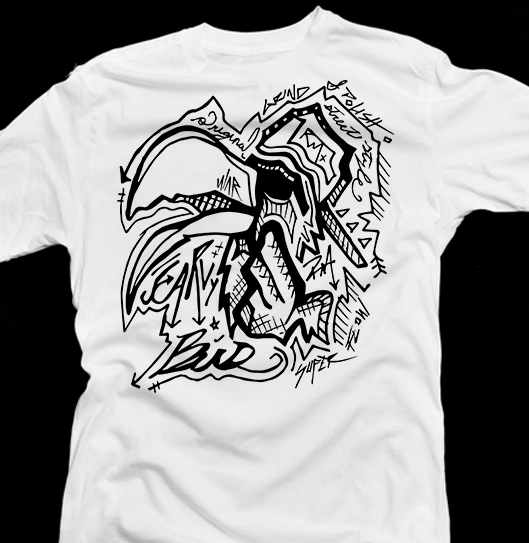 The Early Bird T-Shirt is what makes you stand above the rest. I've only made 25 and they prove that you're one of the founding reps for my brand. You get one of these and you're demanding the respect you deserve.
Money Maker T-Shirt: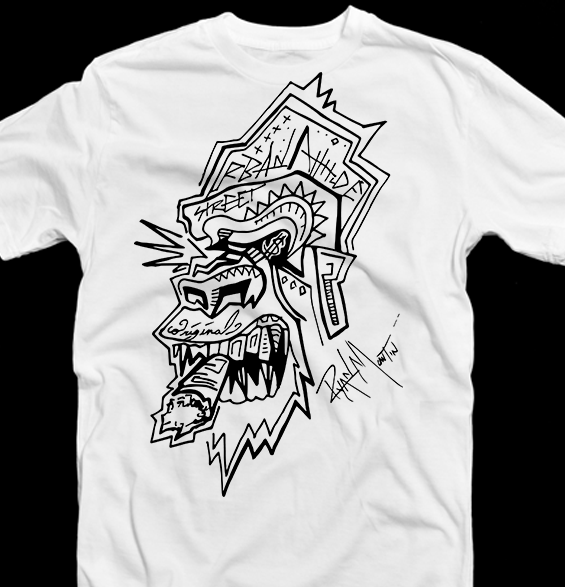 The Money Maker T-Shirt proves that you're top-tier. You were here for the beginning and you're part of the original family. You wear this shirt and you're the alpha.