iCrowdNewswire - Sep 8, 2016
Jacobs River Leather Accessories
Quality crafted leather accessories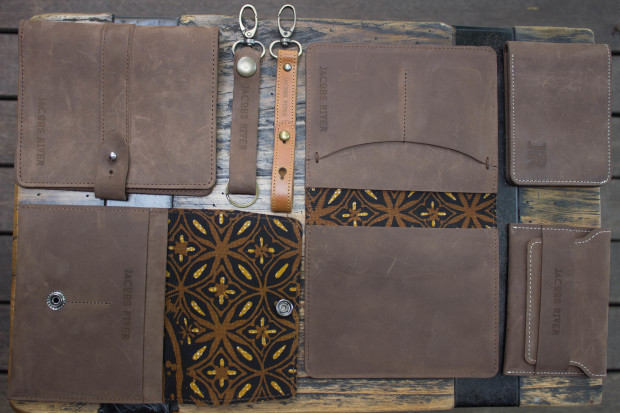 Jacobs River was created to offer quality leather wallets using western designs and amazing traditional Indonesian fabrics. There will also be keyrings with other leather accessories. This campaign is important to me because it allows me to follow my dream of having my own successful company here in Australia. It is said that being happy with what you do brings forth a happy life. Our products will start to be sent to backers once campaign ends. These are special perk prices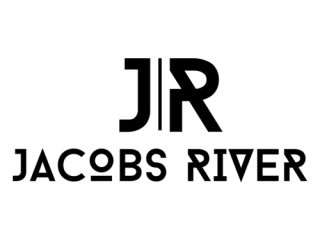 My name is Shawn Jones. This created this campaign to be able to start my own company here in Australia. Jacobs River as a brand is about quality, craftsmanship, beautiful leathers and using beautiful beautiful traditional Indonesian fabrics to create amazing leather accessories packaged in cloth pouches. This is an important campaign to me because having my own business is something I've wanted to do for quite some time. If you contribute, you will not only help me start my company but will be one of the first to receive leather accessories under this brand. I will be very thankful for each contribution made.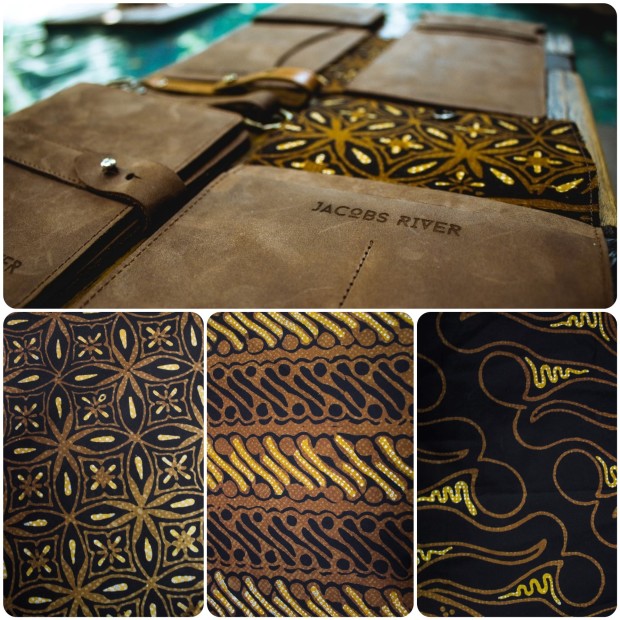 What We Need & What You Get
My goal is to reach at leas AUD120,000 in order to start the business and create your perks. Your contribution will be split between office space, advertising and the production of our leather accessories. Your contribution will not be used for anything that is not related to the production.
Now the next bit is the best part. For your contribution amount we will offer either a keyring, wallet, or passport case. These are physical perks featuring tan leather or distressed leather. It is something I'm proud of.
Keyings for All perk will be for a keyring of your choice.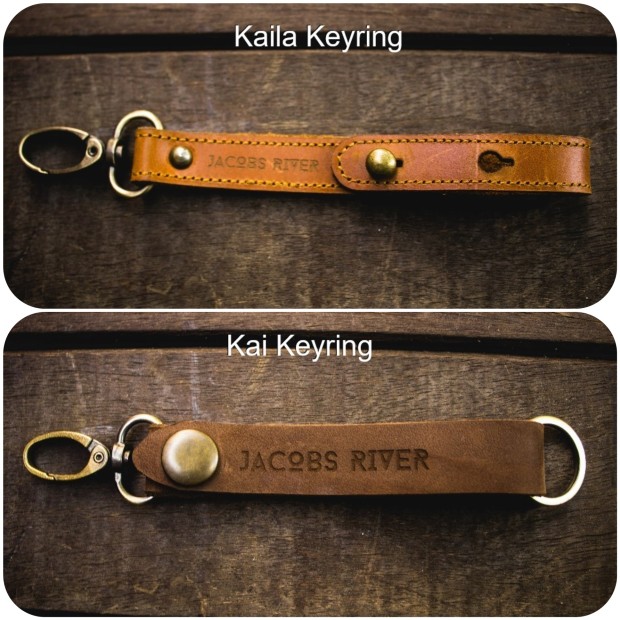 Wallets for All perk will be for a wallet of your choice.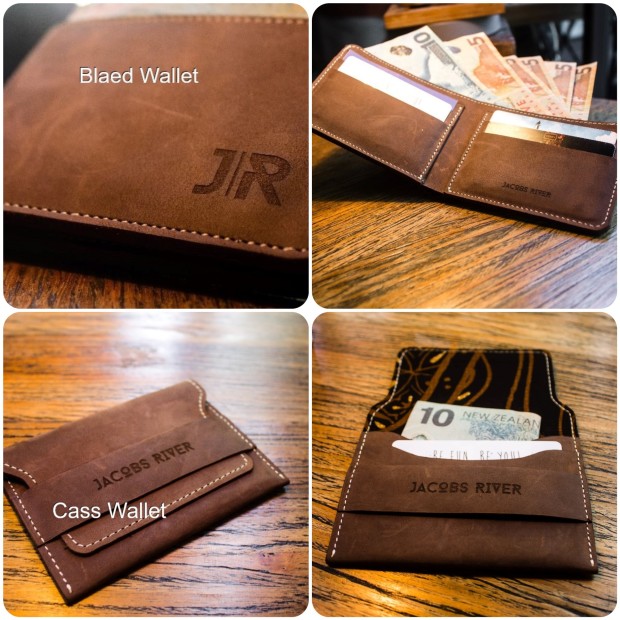 Passport Cover for All perk will be a passport case.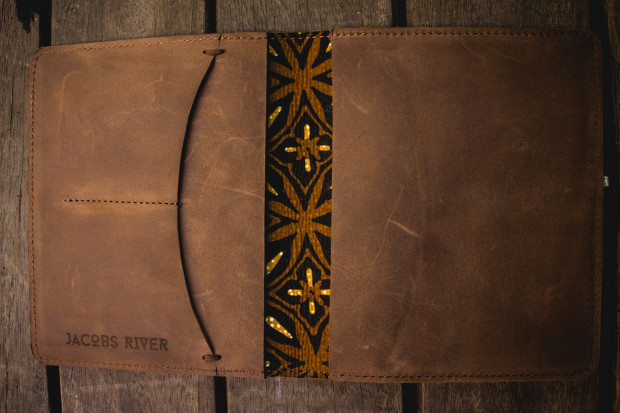 Even if I do not reach my intended monetary goal, I will still use the funds to ensure that those who contribute are not left without their intended perk. Because if you receive your perk, you will be not only happy but will be willing to contribute towards something else.
We will ship to the following:
Australia
New Zealand
Canada
USA
European Union
United Kingdom
Sweden
Denmark
Poland
Norway
Hungary
Czech Republic
Switzerland
Indonesia
Japan
Hong Kong
Singapore
Philippines
Taiwan
Thailand
The Impact
Jacobs River as a campaign will be to give you beautiful leather accessories before the official launch. Our IndieGoGo perk prices is exclusive and a special thanks from us. I feel that this is the first step to giving you trust in my future company. Knowing you will actually receive your perk, is very important to me, because I do not want to be one of those campaigns who fail to deliver on their word. Making sure my contributors are happy means everything to me.
Risks & Challenges
With Jacobs River, there are some risks associated like unable to get the right leather and traditional Indonesian batik in the right quantity, or the craftsman fail to keep up with production demand.
The best way to overcome these is to know how many can be produced per day in order to be able to accurately gauge the flow of orders. With the leather and traditional Indonesian batik, we will ensure we base the required amount on the interest of our leather accessories during IndieGoGo . All of this mean's we will work with our selected craftsman regularly.
Basically we will do everything possible to minimize any risks and challenges to ensure you receive your perk. All of this means there is a 'No Perk Left Behind' mentality.
Other Ways You Can Help
If your unsure about contributing, why not share this campaign around so that those who would like to contribute to something tangible, will be able to. You will have my thanks and gratitude.