iCrowdNewswire - Sep 6, 2016
LintPic: The Next Generation Tech Device Cleaner
Premium tool intricately designed to clean out hard reach pocket of spaces on your devices.
LintPic is designed to fit smartphone ports and device crevices perfectly. It will help eliminate accumulated lint and grime from the nook and cranny of your devices that were previously difficult to reach.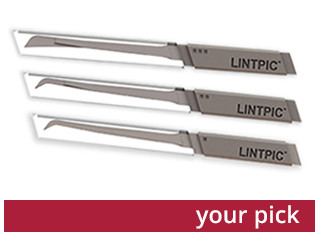 Ever had lint or grime stuck in the ports and crevices of your devices?
You are not alone, it is a very common problem in electronic devices.
Why should you care?
Accumulated lint will lead to connectivity issues for your charging ports, earphone jacks and many more. Grime stuck in the crevices of your devices will also lead to the growth of bacteria.
Realizing this, the team came up with LintPic – a premium tool designed specifically to clean out-of-reach spaces of your devices.

Ever experienced trouble cleaning hard to reach pockets of spaces?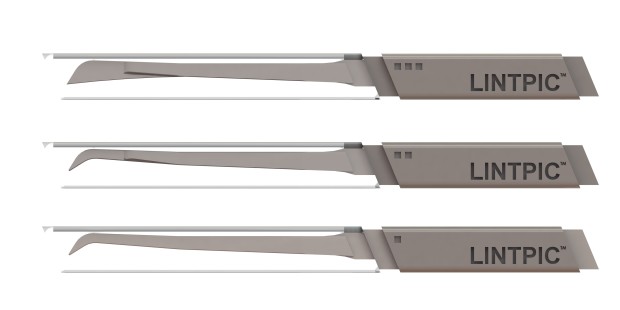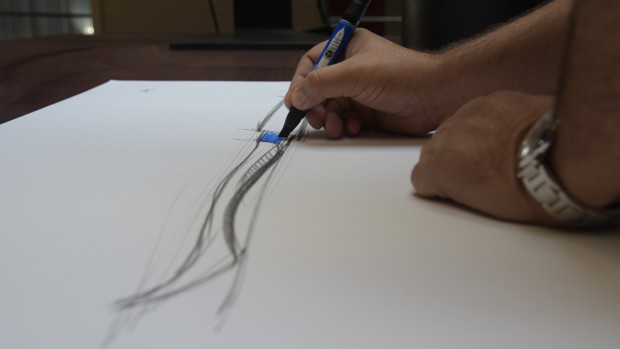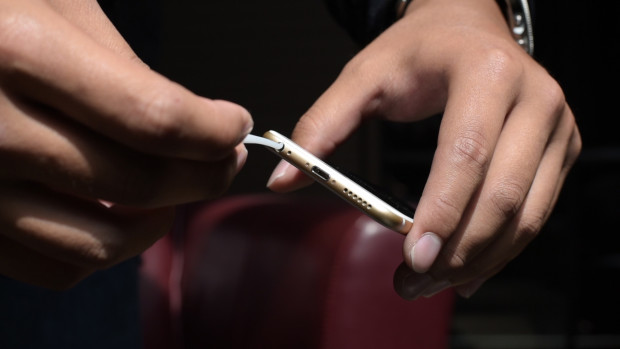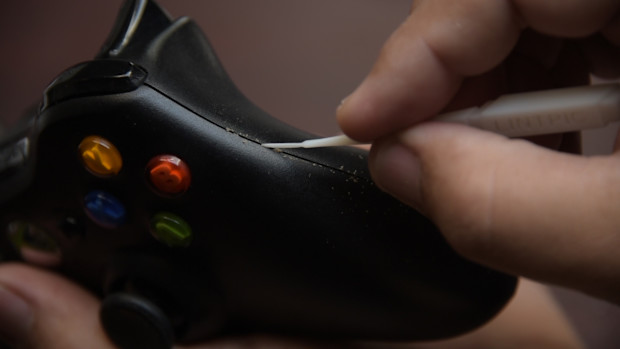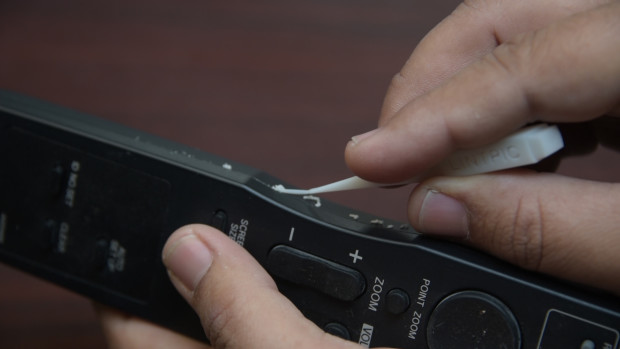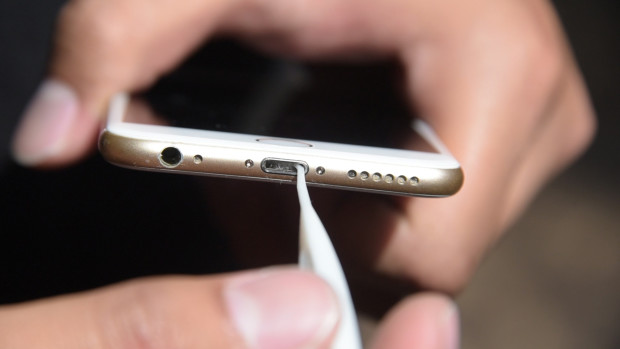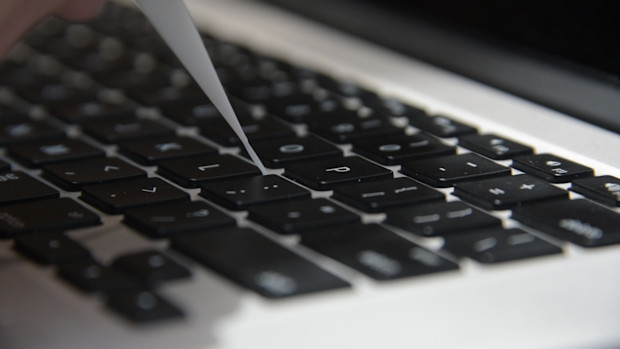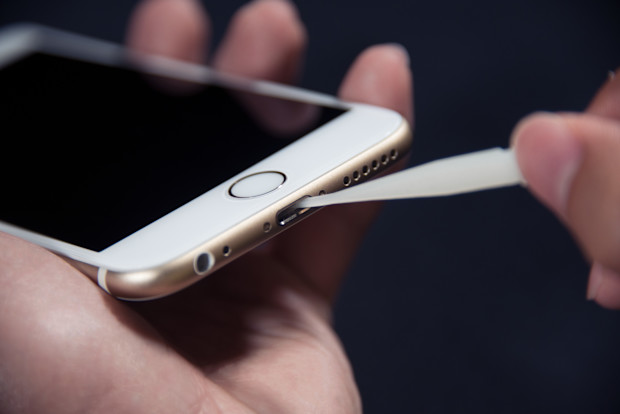 LintPic – a premium tool that cleans out ports and crevices.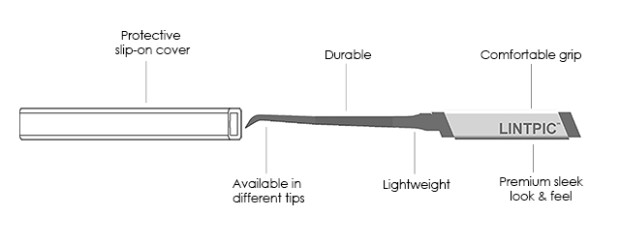 Smaller than the size of your palm, carry LintPic everywhere with you – in your back pocket or purses.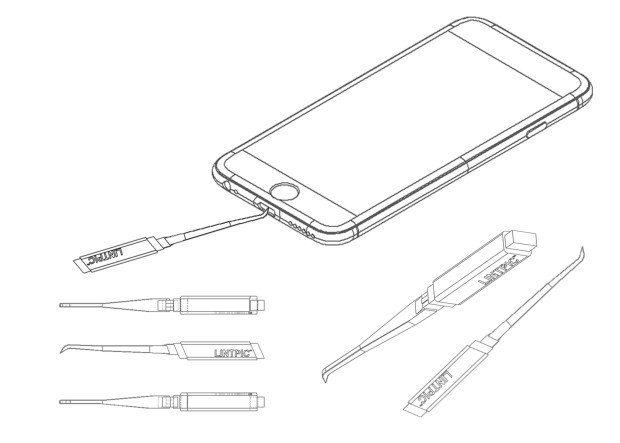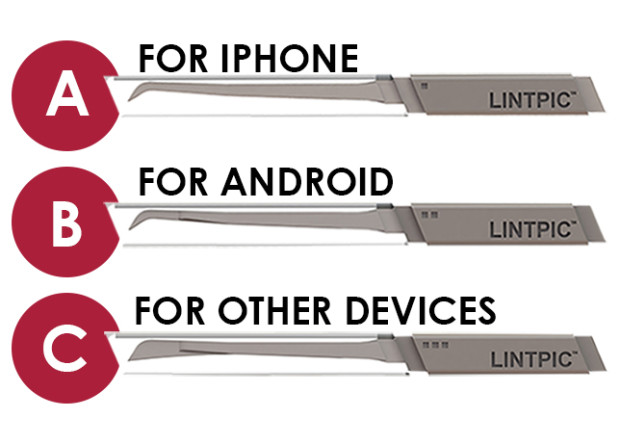 * Option C is made to fit the crevices of equipment such as remote and gaming controllers
** Within 10 working days after you have backed us up, an option form will be sent to your email for you to choose your LintPic option

As an early adopter of LintPic, we would like to offer you these exclusive prices.
We are truly grateful for all your support!

*free shipping within the United States when you back up for 4 LintPics and above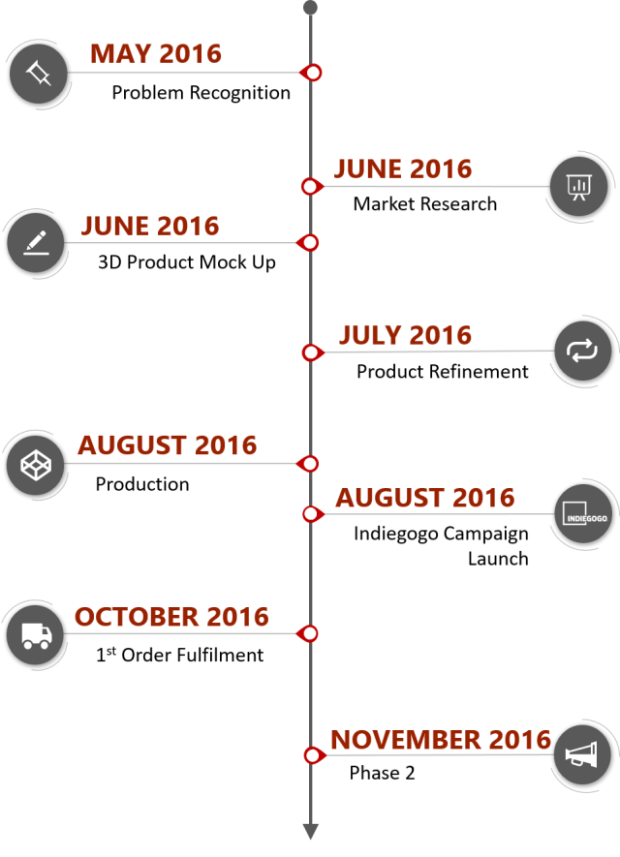 Q: How do I select my LintPic design?
A: You will receive an email with a form allowing you to state your options within the next 10 working days after backing us up. If the survey is not completed, you will receive Option C LintPic (designed for other devices).
Q: When will I receive my LintPic?
A: The campaign ends in September and we plan to start shipping out the LintPics to you in October! Transit time may vary depending on your location, standard shipping within the United States will take 1 – 2 weeks.
Q: Where are we shipping LintPic to?
A: LintPic ships worldwide! Shipping costs will differ depending on your location. If you are shipping within the United States, you will be eligible for free shipping when you back us up for 4 LintPics and above!
Q: Can I use one LintPic interchangeably for all my devices?
A: We currently offer three different tips, each designed for specific devices. Using picks interchangeably will not guarantee best results. Option C LintPic (Designed for other devices) is made for devices such as remote and game controllers, etc.
Q: Why choose LintPic when I could use other household items like a toothpick, bobby pin, sim ejector tool, etc.?
A: Using tools that were not designed to fit into the device ports may damage your devices due to breakage or sharp edges. LintPic was intricately designed as a cleaning tool and would give the best results.

In no event shall LintPic LLC (dba LintPic) be liable for any direct, indirect, punitive, incidental, special, or consequential damages whatsoever arising out of or connected with any defect, use or misuse of any product purchased herein.
In no event shall any product of LintPic be used as a toothpick or intended for any use similar to a toothpick.
Products are small and can be a choking hazard. Keep out of reach of children.
WARNING: CHOKING HAZARD – SMALL PARTS
Products contain functional sharp edges. Contact with any body parts may result in injury. Handle with care. Keep out of reach of children.
WARNING: SHARP EDGE
Do not place product near hot surfaces.
Products are made of plastic and are flammable.
WARNING: FLAMMABLE
Do not use if product is broken.
Do not force product into applied objects that are not designed for the intended use of the product. Gently insert product into object.
Note: This campaign uses Google Analytics to learn more about our audiences, click here to learn how to opt-out.
Copyright © LintPic 2016. All Rights Reserved