iCrowdNewswire - Sep 5, 2016
Shrine of the Black Medusa Tarot
Tarot Cards for The People.
Tarot and card-reading have been a huge part of my life since I was a teenager. I've studied not just the tarot itself, but its history. The Shrine of the Black Medusa Tarot began in 2014. It is a mixed media collage deck with Queer POC representation. I have created and edited most of the deck and am trying to crowdfund in order to pay to print the first fun of cards and create a booklet to go along with the deck.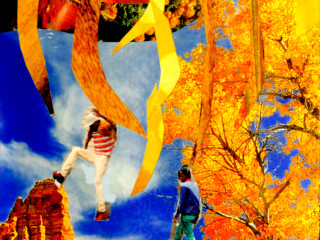 Short Summary
I'm Casey Rocheteau, poet, historian and cartomancer. I developed the original artwork for this tarot deck in 2014. It has been accepted to art exhibits and supported by many, however, I have not been able to print the decks for public consumption.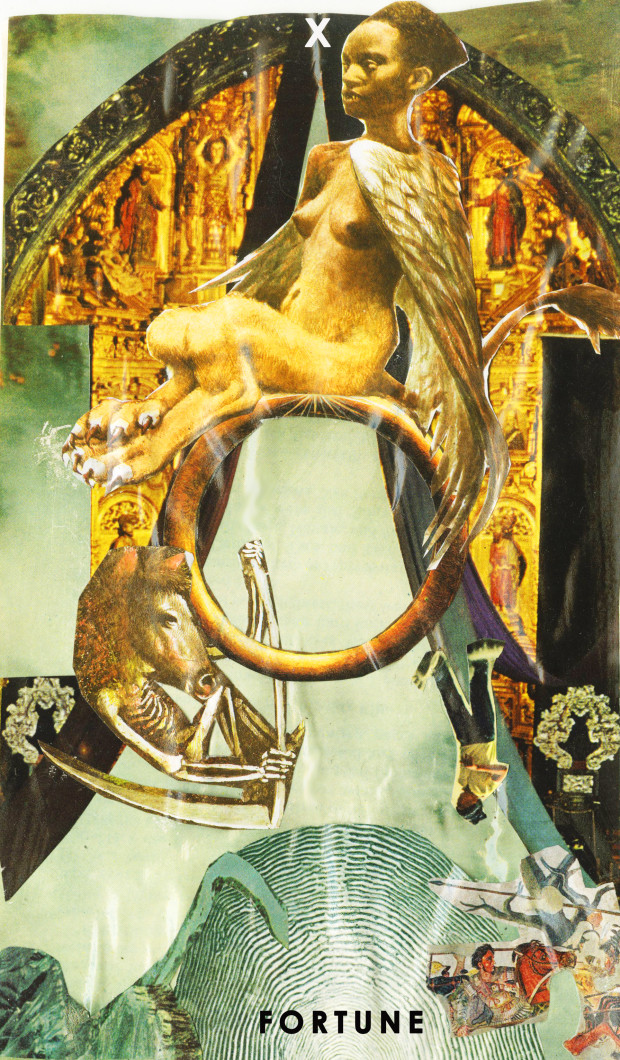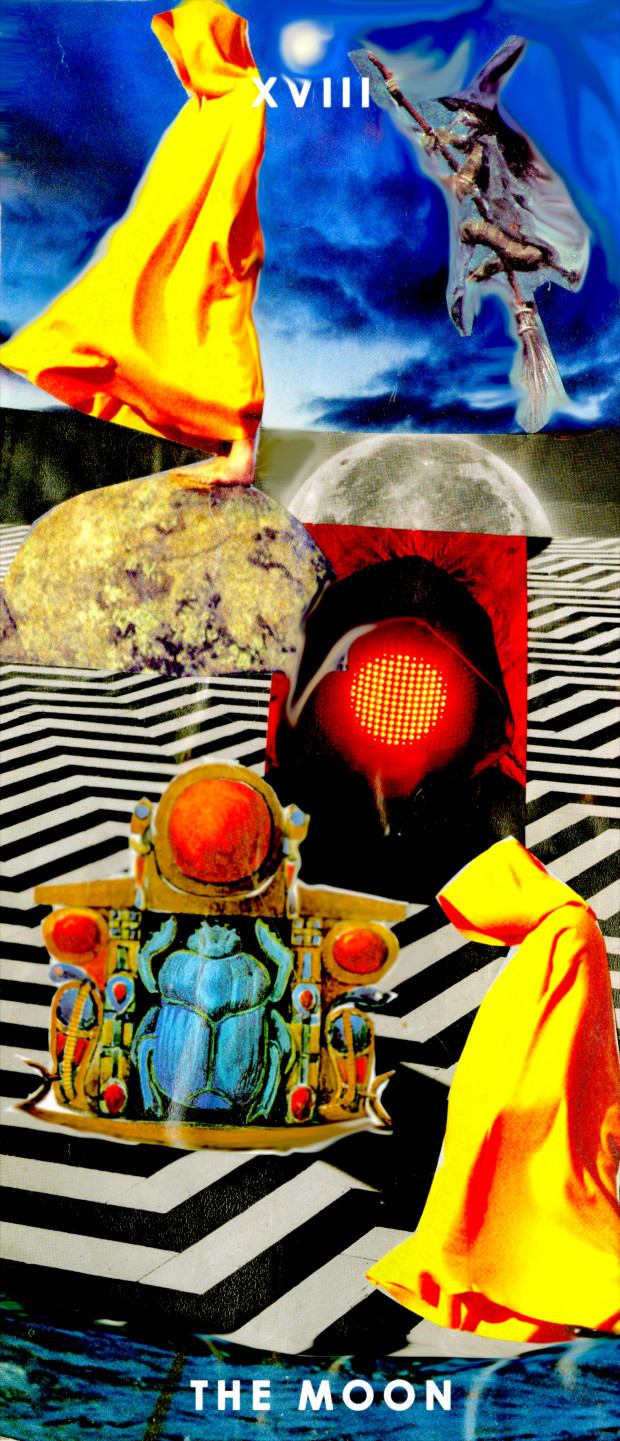 From it's inception, tarot has used Eurocentric images to help us predict and understand the world around us. What this deck does is modernize the tarot through both diverse representation and digital art.
What We Need & What You Get
I need enough to fund the creation of the tarot booklet and printing the first fun of decks.
At bare minimum, your contribution will get your name in the booklet, because any amount helps. You also have the opportunity to receive one of the first decks and even a tarot reading from Casey.
The Impact
Representation in magical practice is essential. How are we expected to feel empowered by our tarot readings if they erase us