iCrowdNewswire - Sep 3, 2016
Lush Bazaar- Fashion that Empowers to Inspire.
Fusion Fashion Label- Empowering women of need- Inspiring consumers- All through Fashion. Join us!
We are a Socially Conscious-Fusion Fashion brand. Our vision is to empower and connect underprivileged women in India, that are talented in stitching, and needlecraft work, with disadvantaged women in the United States of America, that are talented, determined, and willing to empower themselves, their families, and their communities. Their stories of strength, and beauty will INSPIRE women (and men) through fashion. This is our FASHION EMPOWERMENT MOVEMENT. YOU WANT TO JOIN? | #LushBbeautiful |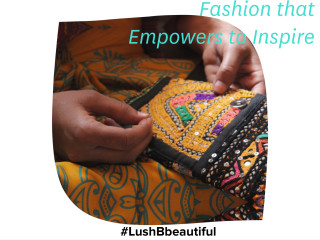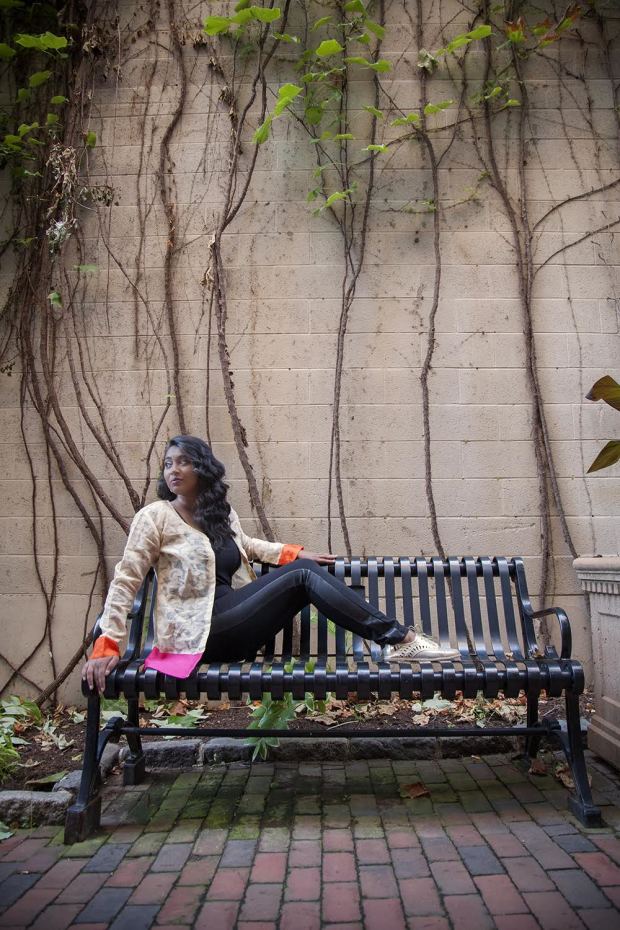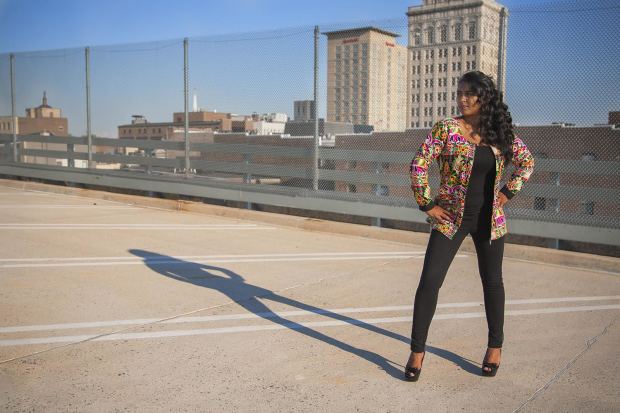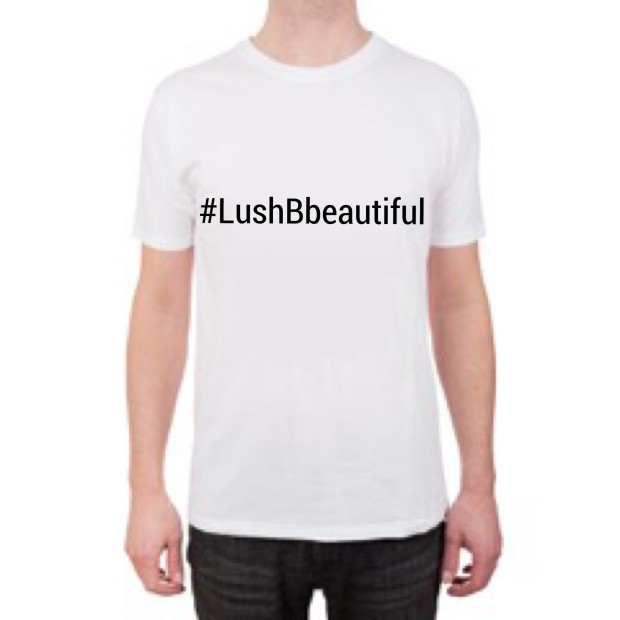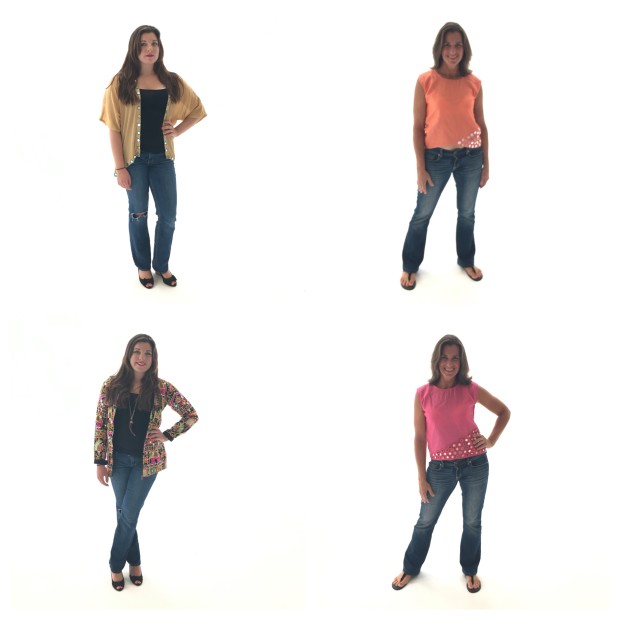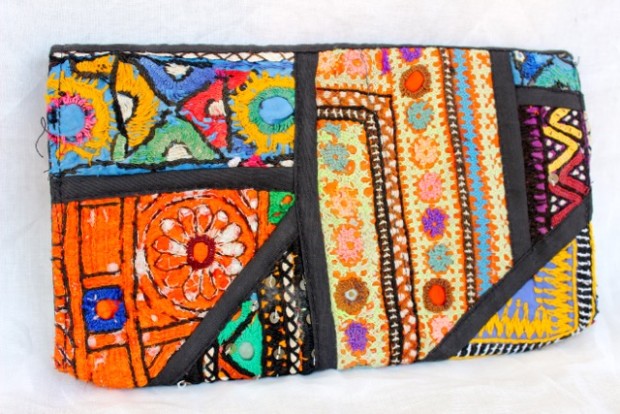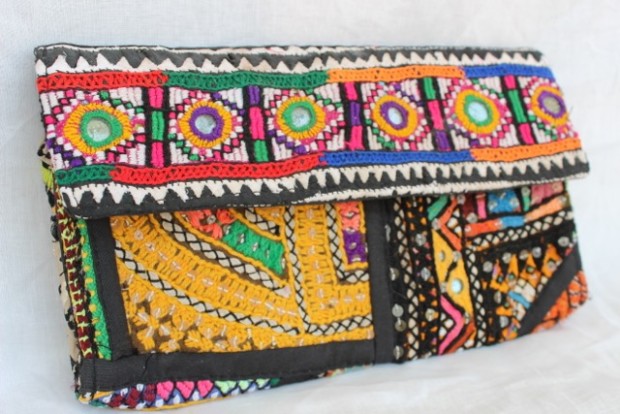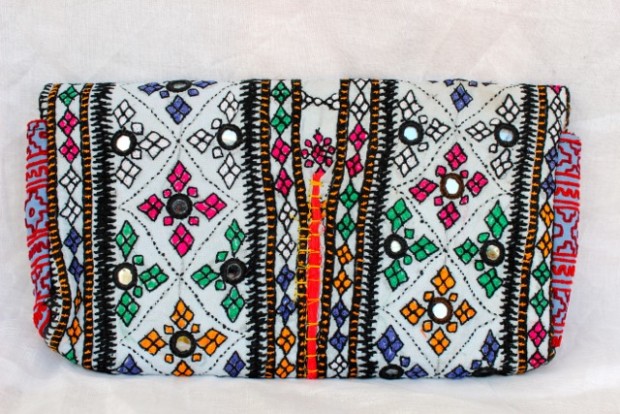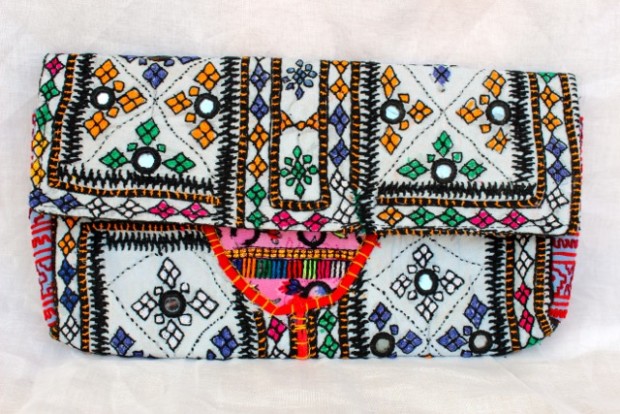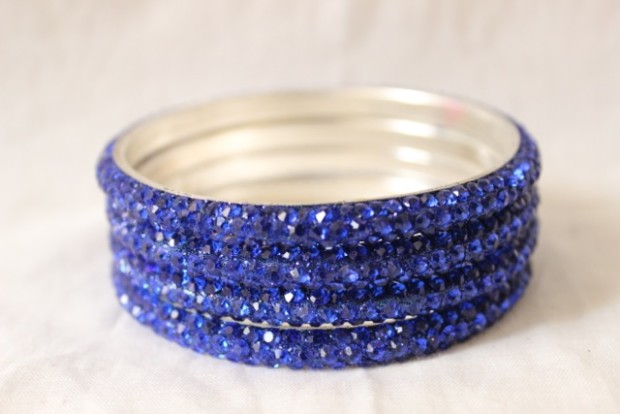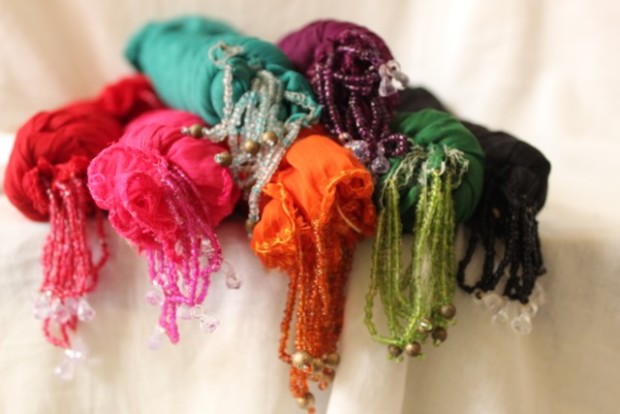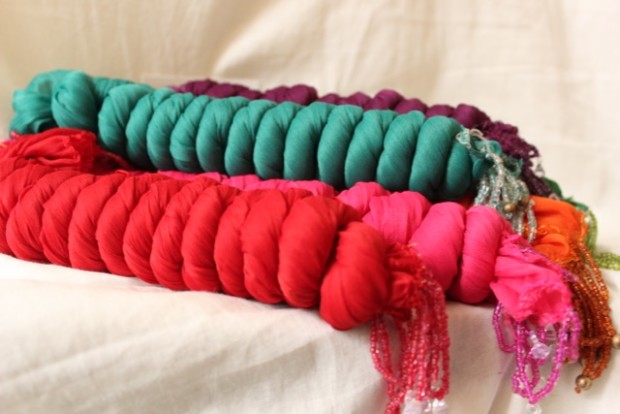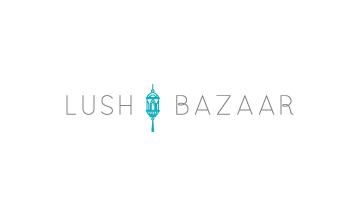 I started Lush Bazaar to bring quality handmade fusion-fashion from India to the fashion hungry market in the United States of America. The brand, Lush Bazaar, reflects the themes behind our vision: bold, unique, fusion and full of inspiration.
Each intricate, handmade product is designed with the intention to fuse the western and eastern fashion in a subtle and contemporary way. Our products blend cosmopolitan styles with rustic materials for an urban chic look. Quality and comfort are our unwavering tenants – Every Lush Bazaar item is handmade by women who pour in their individual creativity, passion, and love into each beautiful product. The love (products) is then sent to the USA, where local single mothers, and disadvantaged women add on to the story, distributing the products, via e-commerce, and our bazaar on wheels. Each product has a story to tell, a story of a woman helping another women, empowering their lives, and future, and spreading the beauty of their hard work– Inspiring others.

Lush Bazaar wants to change the fashion industry, and make a positive change in gender inequality. Our focus is in empowering our employees, who are women of disadvantaged backgrounds . Empowering them to better their lives, and families. With doing so we know our products, and their stories will inspire our consumers to shop, and spread the Lush Bazaar story- Inspiring others.
Did you know?
•305.2 Million women in India do not have jobs.
•Women who work in sweatshops make $68 a month. Working up to 80 hours a week.
•597,610 households in Pennsylvania are headed by women.
•180,478 households in Pennsylvania live below the poverty level.
Gender Inequality is a HUGE problem that is facing our world, and needs to be changed. Our Mission- Changing it.

Our solution to the exploitation and low wages paid to women is a fashion line that puts Women first, and profit second. It is a fashion line that is inspired BY women, purchased BY or FOR women and benefits WOMEN globally.
I've visited many fair trade stores across the US and what I realized is that I wouldn't wear most of the clothing that is out there. The majority of fair-trade clothing options are not designed for the modern, trendy woman who wants the vibrant colors of the East melded with the classic and flattering styles of the West. Our products blend cosmopolitan styles with rustic materials for an urban chic look. Our products will appeal to fashion minded shoppers, or anyone who believes in doing good.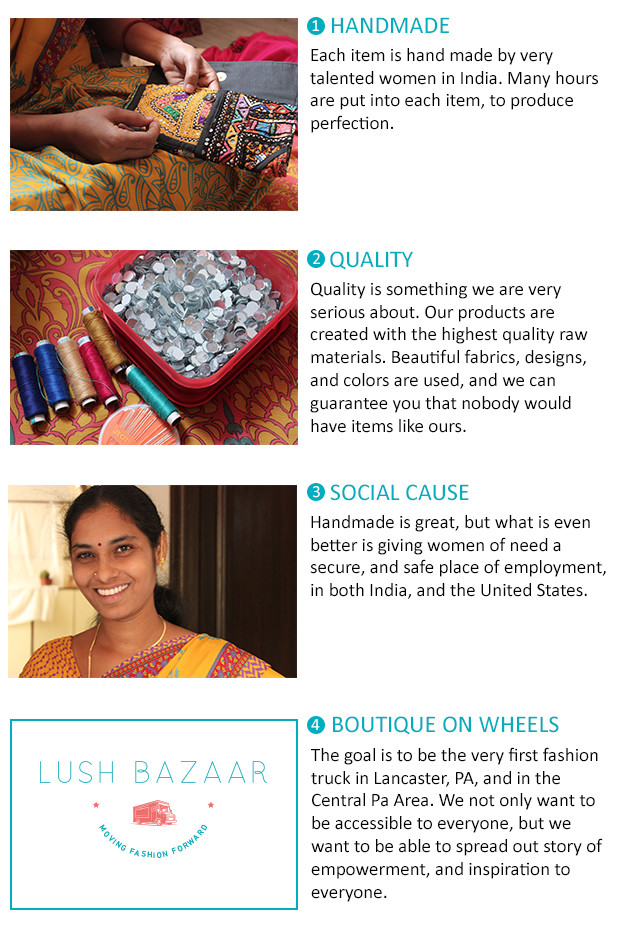 I believe that TOGETHER we are Lush Bazaar, and I know I can't do this alone. I'm raising $16,200 in seed funding to make Lush Bazaar's long-term vision a success!
Funding from this campaign will provide the seed funding for Lush Bazaar to have a positive impact in five primary ways:
•Provide training to underprivileged women in India to employment in US and India.
•Develop and implement production costs in India, and pay for start-up costs related to these partnerships (equipment, fabric, etc)
•Partner directly with artisans creating the fabric for our clothing. We desire to source fabric for the 2017 collection from ethical sources. (
•Go into full production (in USA & India)——providing a living wage & empowering all women. The more we raise/sell, the more women we can hire! The more products we can have.
•Investing in a used step van truck, to restore and refurbish for a beautiful, and unique fashion truck.
With the investment raised, Lush Bazaar will be able to fully launch it's 2017 Collection & have the first fashion truck in Lancaster, Pennsylvania.
•And YOU won't go away empty handed!! We have some great perks for you.
•Every backer will receive, a hand written thank you note from the Lush Bazaar team. A special Lush Bazaar badge to add to your social media. Updates about Lush Bazaar. Including special perks for how much you — back us up.
•We appreciate your kindness. Your support in our Lush Bazaar campaign will make a positive difference.•

It's pretty simple. Our vision for Lush Bazaar is to show the world the power of women working together.
With thriving wage jobs for underprivileged women we can make a positive impact in their lives, and families. Which in return will make a positive impact in their local community. We chose a fashion boutique, because we want to be able to spread the message of socially conscious clothing, as well as the many stories of empowerment from our employees. Our customers will not only have a unique shopping experience, but a shopping experience that will inspire them.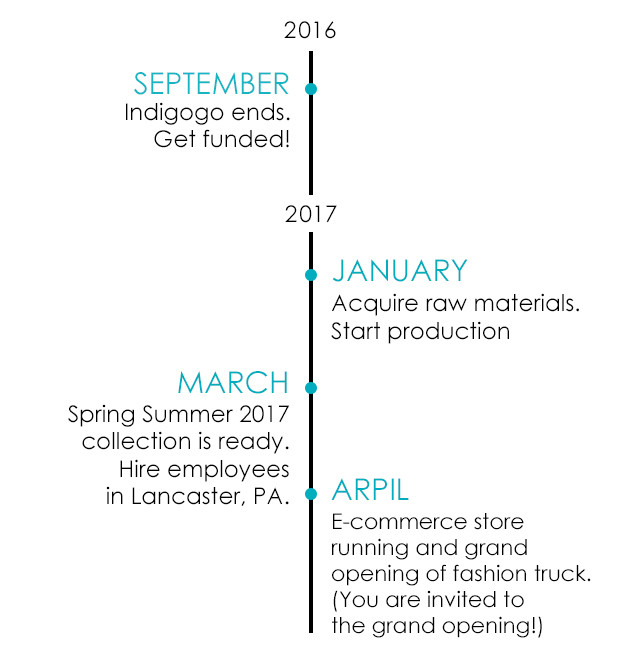 I plan on having a 2017 Lush Bazaar collection ready by March 2017. I believe that our products will be ready for the truck and our e-commerce site by early April. There may be hiccups we face in the beginning of this process, and I ask you to please be patient with our team, as we go through our stage of production. Every product is handmade and needs human resource to make it happen. So please be patient as we try and perfect Lush Bazaar, and every product. Thank You!
Throughout the manufacturing process we will be updating our backers regularly and keep them posted on our progress.
Duty/VAT charges: If you live outside of the US, you will be responsible for any applicable duty/VAT charges.


There are a few primary ways you can help!
•INVEST in our campaign at any level to receive our many perks.
•INVEST in our campaign even if you don't want an incentive, but because you are excited about our vision!
•SHARE this campaign with your friends and family on your Facebook page and via email — Indiegogo makes it really easy for you!
•SIGN UP for our email list at www.lushbazaar.com
•FOLLOW us on Facebook
•FOLLOW us on Instagram @lushbazaar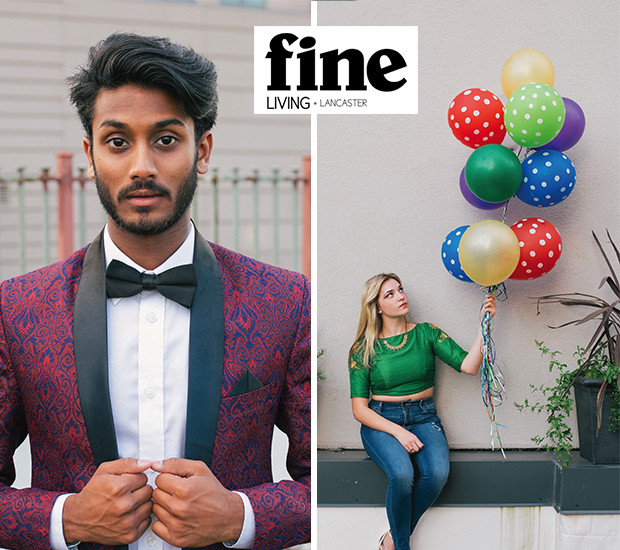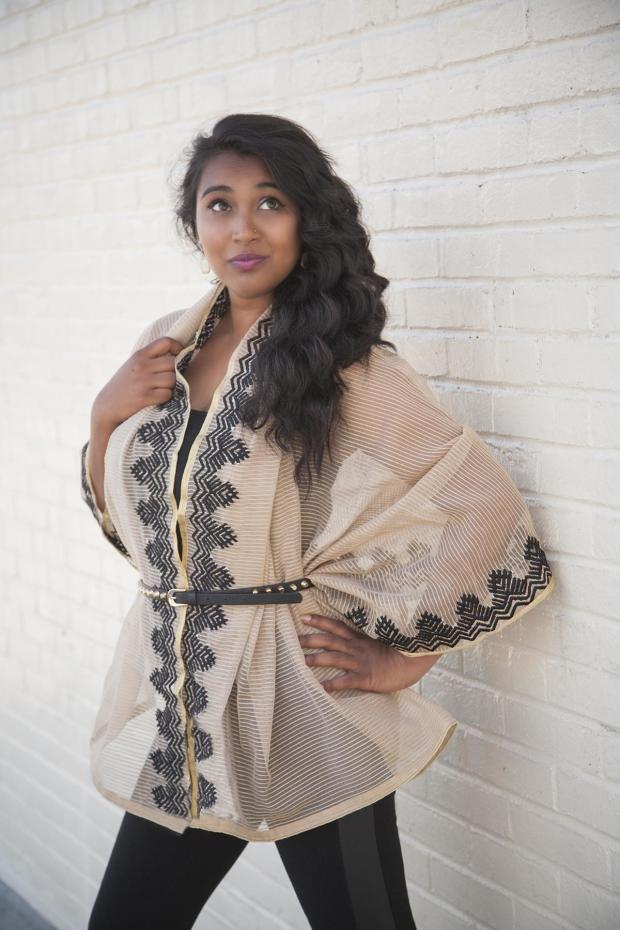 Timbrel Adidala
I love designing, and wearing beautiful clothing, but what I love even more than those two things combined – helping others, especially women. I'm not a feminist, I'm just a woman who believes in the strength, and beauty of ALL women, that many times is overlooked, or under-appreciated.
My Grandmother once told me that I could do anything I put my heart to, and I believed her. I've put my whole heart into Lush Bazaar, because I know the positive difference this fashion label will have in women's lives, connecting empowering, and inspiring. Everybody needs that one person who believes in them, I had my grandmother, and I hope I can be that one person for women who do not have anyone.
If you would like to reach me, feel free to email me at timbrel@lushbazaar.com
I would love to hear from you!
" I believe in strong women, because I am one."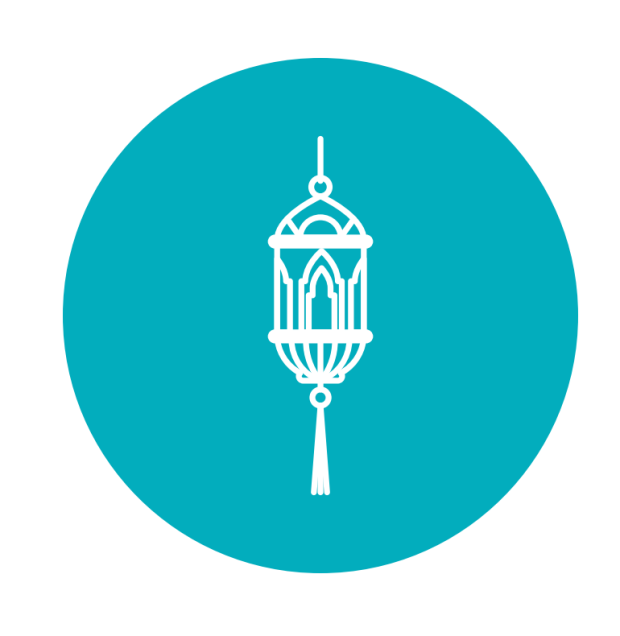 www.lushbazaar.com | Facebook | Instagram | Twitter |
This crowdfunding campaign is part of The Great Social Enterprise Pitch, a friendly competition facilitated by ASSETS and the Lancaster County Community Foundation. The Pitch consists of social enterprise ideas based in Central Pennsylvania. A Social Enterprise is a market-based, income-generating enterprise that aims to solve a social and/or environmental problem through its business activities. Social enterprises focus on a trip bottom line: people, planet, and profit. Upon completion of the Crowdfunding phase of the competition, 5 ideas will be chosen to move on to the Live Pitch, during which the contestants will present their ideas to a panel of judges, with winners receiving a package of cash and pro-bono prizes. In 2015, winners received over $50,000 in cash and pro-bono prizes.
Please visit www.lancasterpitch.com for more information. To access to the crowdfunding sites of all participating social enterprise ideas, click here: https://www.indiegogo.com/partners/SocialEnterprisePitch.