iCrowdNewswire - Sep 3, 2016
Downstream People – A Documentary
Our first National River & the rural community nearby struggle with a corporate industrial hog farm.
Andy Sarjahani
Austin, United States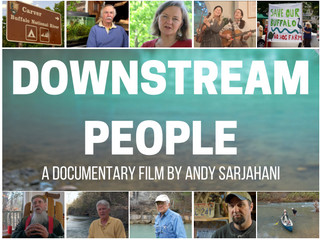 DOWNSTREAM PEOPLE is a documentary that explores the social, economic, and environmental consequences of a corporately contracted industrial hog farm that was built inside the Buffalo National River watershed in the Ozark Mountains of Newton County, Arkansas. Though this operation poses an enormous risk to the Buffalo National River, DOWNSTREAM PEOPLE sheds light on how it exploits not only the natural resources, but the people of rural Arkansas as well.

Established in 1972 as the first federally protected river in the United States, theBuffalo National River flows freely for 135 miles and is one of the few remaining undammed rivers in the lower 48 states. Managed by the National Park Service, this gem of the Ozarks is a paradise for camping, swimming, canoeing, fishing, and kayaking.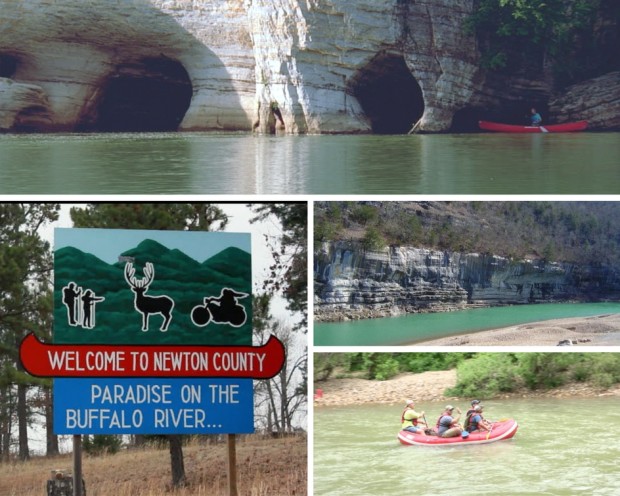 It flows through several rural, impoverished communities of the Ozark Mountains, including those in Newton County, now home to C&H Hog Farm. Built in 2013 under a questionable permit process with little public notice, this corporately contracted Confined Animal Feeding Operation (CAFO) poses an enormous pollution risk to both the Buffalo National River watershed as well as the people who dwell within that watershed. DOWNSTREAM PEOPLE explores issues of rural gentrification and environmental injustice through a community in the crosshairs of both.


As an avid outdoorsman who grew up in the foothills of the Ozarks with an education in sustainable agriculture and food systems, this project came at me "like a burglar in the night" as Werner Herzog would say. It was one of those things in life that I don't feel like I had a choice in the matter –I had to make this film. I left academia to pursue a career in documentary film to tell stories like this and I could not think of a more fitting first project.
I made DOWNSTREAM PEOPLE because I believe that human beings and the environment are not separate entities and both should be respected rather than exploited. When these hidden rural areas are exploited, the people who live there are taken advantage of too. I hope this film is seen by not only the residents of Newton County, but by viewers everywhere who can learn about the importance of addressing rural gentrification and the exploitation of natural resources.
-Director Andy Sarjahani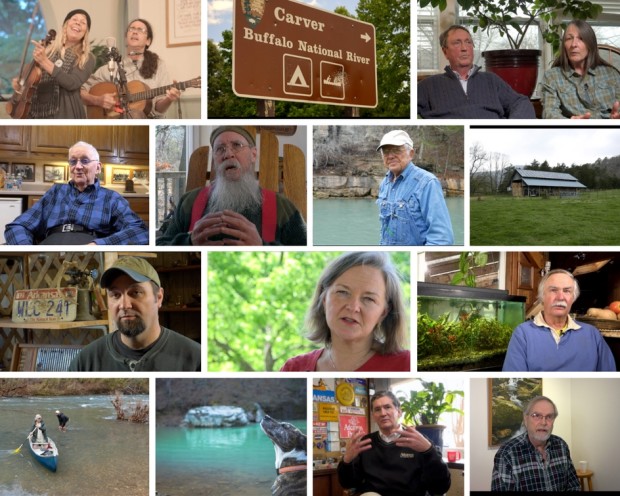 We have been in production on DOWNSTREAM PEOPLE since January of 2015. It has been my passion project and I have taken nine trips back home to Arkansas from Austin, Texas where I currently live to make this film a reality. We have filmed over 20 interviews, including one of the final interviews with the late Congressman John Paul Hammerschmidt, the founding legislator of the Buffalo National River. We have spent several months editing and now have a fine cut of the film ready for the final stages of post-production.
The finished film will be a half hour documentary that explores the above issues through an ensemble cast of characters that will allow the viewer to see the many facets of this complex and nuanced story.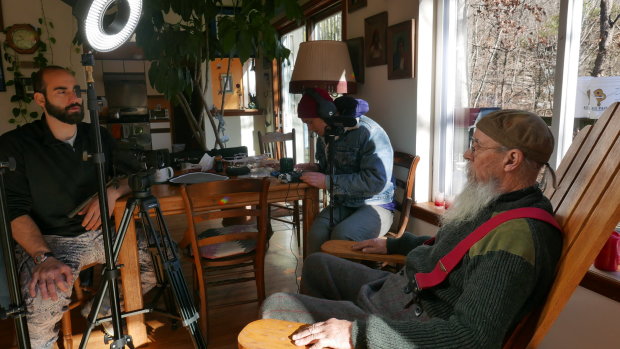 Our goal is to raise awareness and engage the public by organizing screenings around Arkansas as well as regionally and nationally as soon as possible. We hope to begin screenings as soon as Fall 2016 and plan to partner with various organizations, businesses, and academic institutions to reach a wide and diverse audience. We will also be submitting the film to relevant film festivals around the United States and internationally.
I need your help in raising $10,000 to bring this film home to Arkansas, and then to communities beyond. Raising $10,000 through this Indiegogo campaign will allow us to recoup production costs, pay for post-production, submit to film festivals, and plan screenings at home in Arkansas.
It is important to me to bring this film back to Arkansas so that it can be seen by the people this issue affects most. Please join me in making that goal a reality.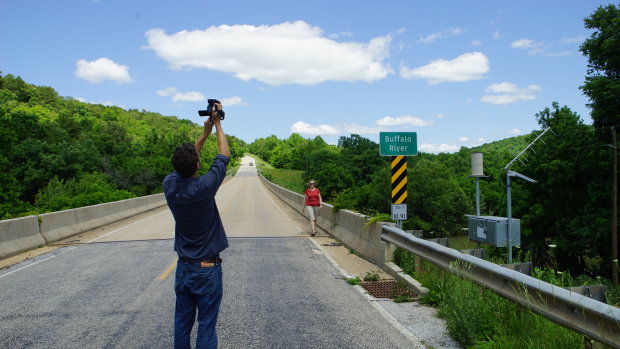 We have a lot of great perks for all of our supporters in Arkansas, Austin, and beyond! Because this film is so much about the value of the great outdoors and those who enjoy them, our perks focus on getting you outside and active!
Check them out and pick your favorite when you donate!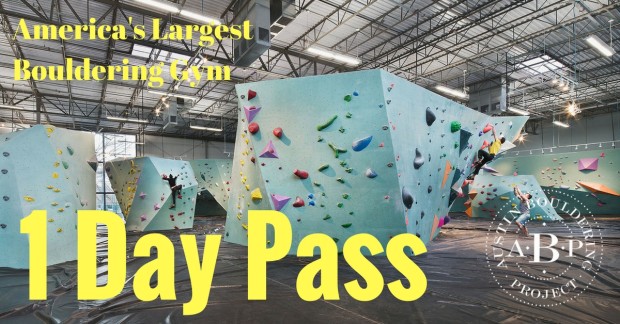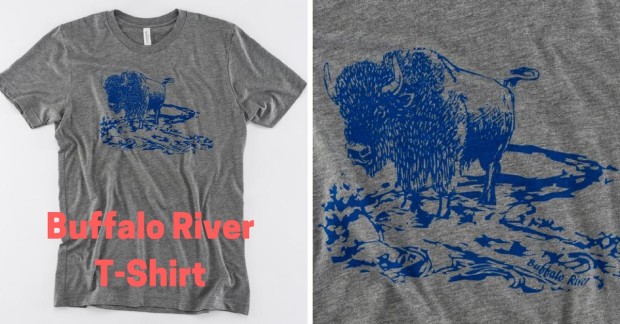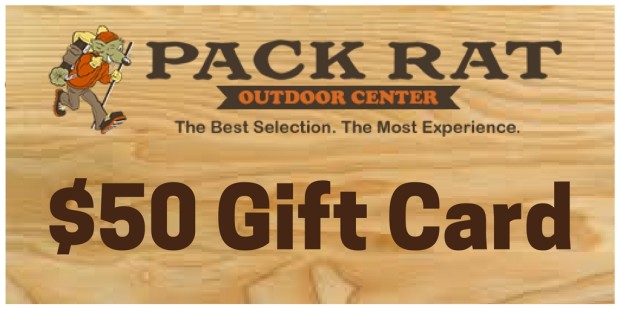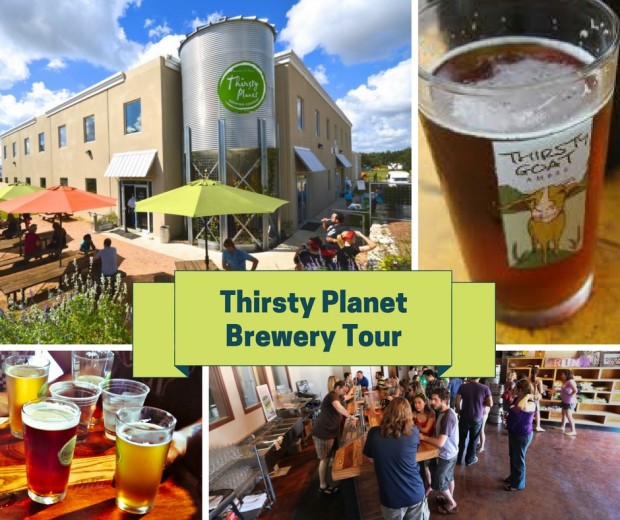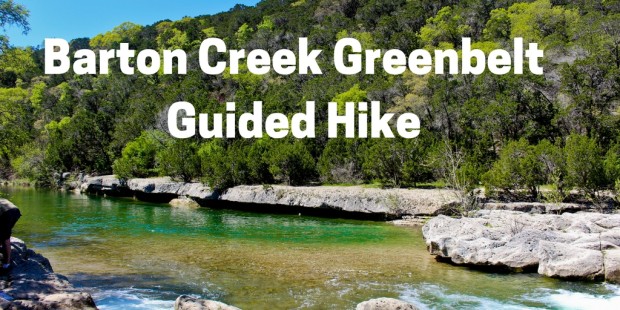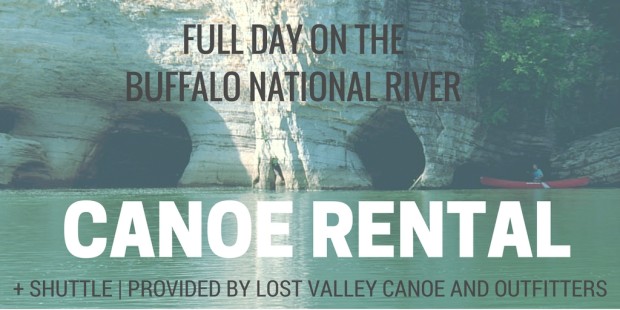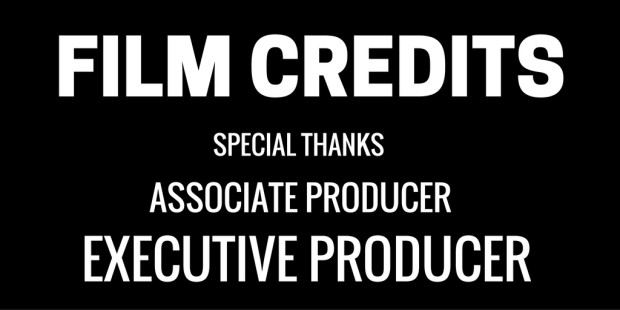 In addition to supporting DOWNSTREAM PEOPLE financially, there are other ways you can help out!
1) First and foremost, please SHARE the campaign through your social media accounts using the URL ! Every click and share helps!
2) EMAIL your friends and groups who might be interested in this story! If you know someone who might care about the issues that the film addresses, shoot them a quick email with a link to the campaign. We'd love to begin setting up screenings with groups who are interested in sharing the film upon completion.
3) Do you have a fun idea or item that you would like to DONATE as A PERK? If so, please let us know by emailing Andy at [email protected] We would love to surprise our supporters with a new perk midway through the campaign.
4) Make a MATCH. If you plan to donate to the campaign, consider offering to match the donations of others. Email us if you'd like to become a MATCHING DONOR.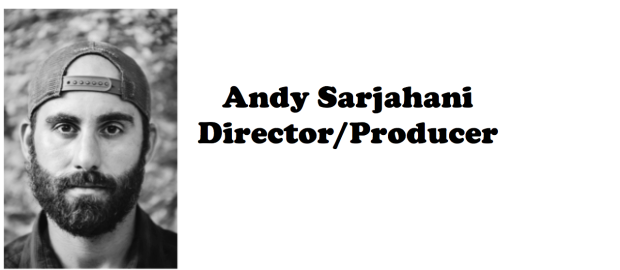 Andy "Cotton" Sarjahani (DIRECTOR/PRODUCER) is an Austin-based filmmaker that grew up in Pope County, Arkansas and is a University of Arkansas alumni. He has authored and published multiple peer-reviewed journal articles related to sustainable food systems and has an MS in Sustainable Agriculture and Food Systems from Montana State University. He worked on Keith Maitland's award-winning 2016 feature documentaries TOWER and A SONG FOR YOU: THE AUSTIN CITY LIMITS STORY and DOWNSTREAM PEOPLE is the first film he has directed and produced.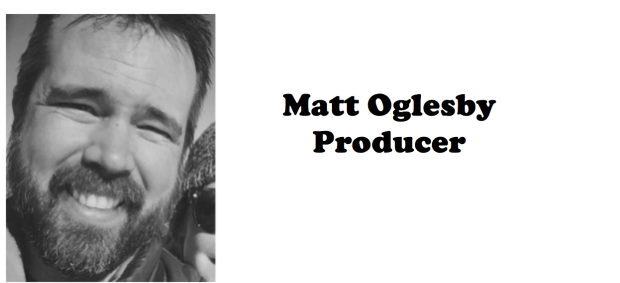 Matt Oglesby (PRODUCER) Born and raised on the banks of the Lake of the Ozarks and transplanted to Russellville, Arkansas. Matt has a passion for exploring stories and rooting out facts. He loves being on the river and eating pork (although he has recently reconsidered.)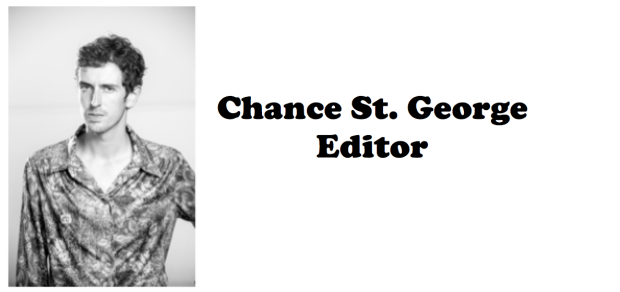 Chance St. George (EDITOR) is an Austin, TX based filmmaker and editor, who has worked on a number of films, shorts, and commercials.  With a background in resource development in rural Alaska, Chance was drawn to the story of DOWNSTREAM PEOPLE.  Chance became involved early in the production of the film, and was involved  with the planning, filming, and editing of the project. He is the Assistant Editor and Assistant Camera on both of Keith Maitland's 2016 award-winning feature documentaries TOWER and A SONG FOR YOU: THE AUSTIN CITY LIMITS STORY.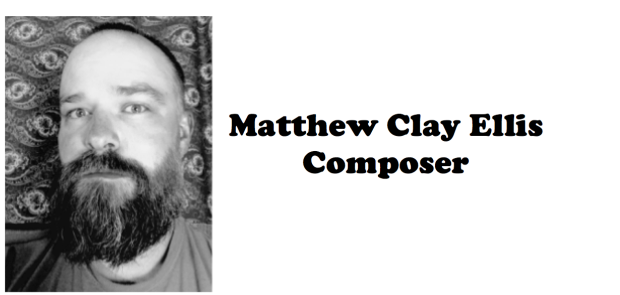 Matthew Clay Ellis (COMPOSER) is an Arkansas born singer-songwriter/composer. Matthew has been writing and recording music for the last 14 years and currently lives in Nashville, TN.

June (ASSOCIATE PRODUCER) is an Austin, Texas based wild hound who was rescued as a puppy by Andy Sarjahani in Butte, Montana in 2010. She has been to several National Parks and while she is no cat, she has used most of her lives by surviving encounters with moving cars, frozen lakes, porcupines, skunks, moose, mountain goats, hornet nests, and falling rocks. She is enjoying her budding career as a GoPro camera operator and has plans for a documentary on chasing squirrels due out next year.