iCrowdNewswire - Aug 31, 2016
Paint The Town Studio Start-Up
My daughter, Grace, is my inspiration for this venture. This is as much her dream as it is mine.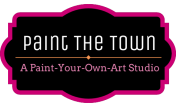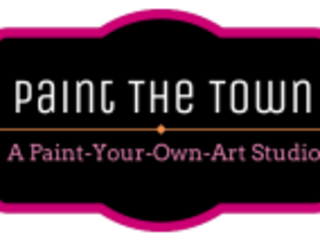 The funds raised will be used for: Studio space (deposit + 1st month) – $900 Utility hook-up and deposits – $500 Furniture purchase -$200 Supply purchase – $600 Square system and accounting software – $200 Other business supplies – $400 (Fire extinguisher, first aid kit, other miscellaneous items I haven't thought of) Bank for cash register/petty cash – $200 *These totals may fluctuate but I have diligently researched the cost of space, materials, furniture.
Ever since she could hold a crayon, my daughter has delighted in creating art. She loves to draw and paint, and will spend hours doing so. After taking her to public studios that are 30+ miles away, I began to cultivate this idea of a public art studio for our area. This would be a unique addition to our community, one that is greatly needed. Funding for art programs have been cut to the bare minimum, and Paint The Town will fill the gap between public education art classes and creating art for many children. I know that my daughter isn't the only "Picasso in training" in this area!
in addition to providing an independent paint-your-own-art studios, Paint The Town will provide a space for birthday parties and other small group events. There will also be opportunities for local artists to hold individual or group classes, and display their personal artwork.