iCrowdNewswire - Aug 25, 2016
Mosquitoes SUCK!!! Fight the Bite Organically!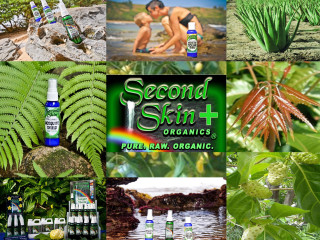 We are on a Mission to Protect You and the Environment from toxic chemicals with Organic Solutions.
Mosquitoes are the deadliest animal on Earth. The chemical industry wants to fumigate you and your community with toxic chemicals to handle this problem. We are on a Mission to do things differently. Second Skin produces Sustainable Organic Agricultural Solutions that are safe and effective. The demand has grown exponentially in the last year. We are asking for your support to expand our reach to help more people like you, protect yourselves and those you love from potentially deadly diseases.
Short Summary
Aloha, my name is Raven Ea, I am the Founder and Chief Science Officer for Second Skin Organics.
When I was 18, I moved to Hawaii to start a farm and raise a family. I was pregnant with my son and literally getting eaten alive by mosquitoes, but because of the potential side effects of DEET, I went seeking an organic solution instead. Second Skin was created out of a personal need to organically protect myself, my unborn child, my 4 year old and my family safely and effectively.
It has never been so urgent to get these Solutions into more hands. Second Skin has been tested around the Globe for over a decade with a 99.99% Efficacy rate and is Doctor recommended as safe and effective.
We have been in production and distribution in Hawaii since 2004. I started Second Skin with a measuring cup in my kitchen, now we stock over 150 stores throughout Hawaii, the US Mainland, and ship globally via USPS.
Large Scale Global distribution requires Large Scale Global production, you will help us achieve this!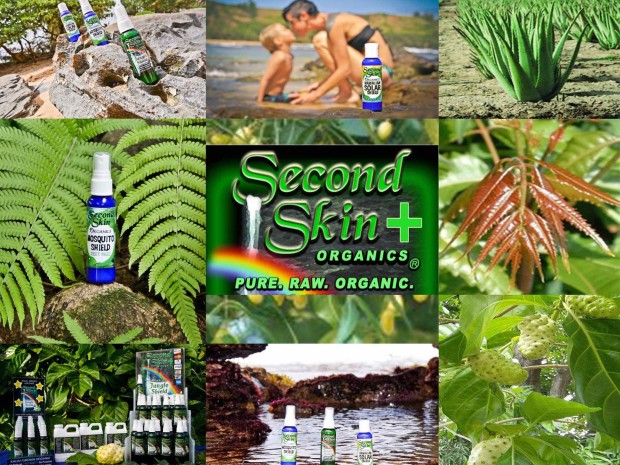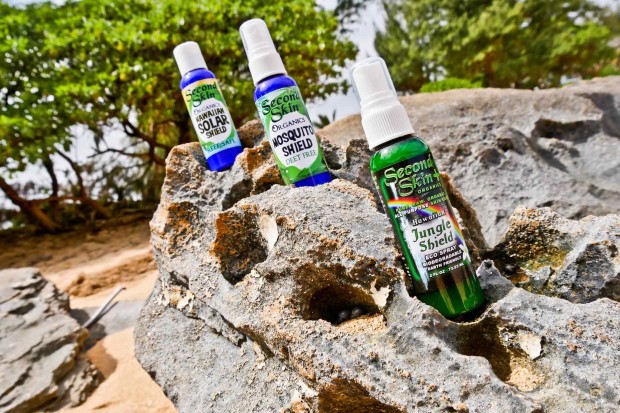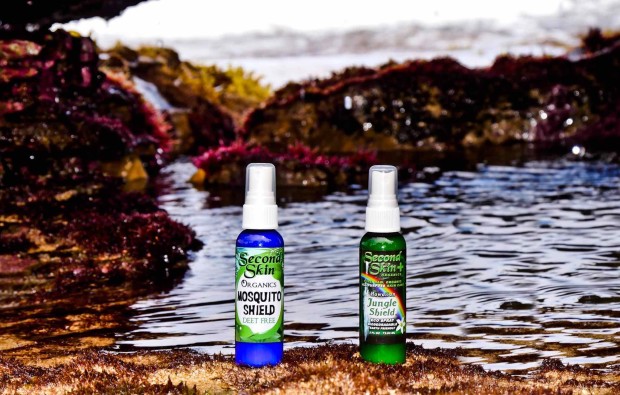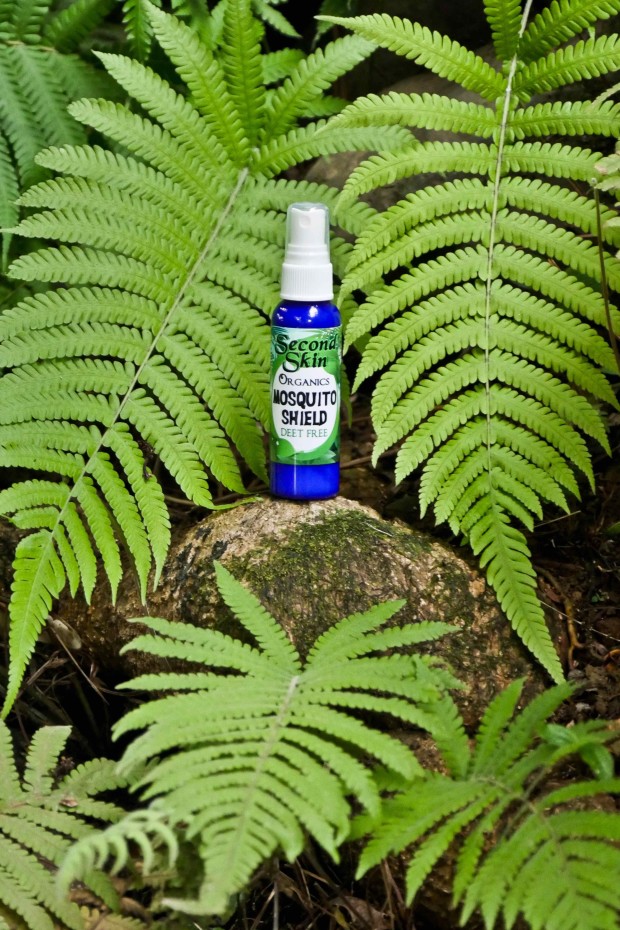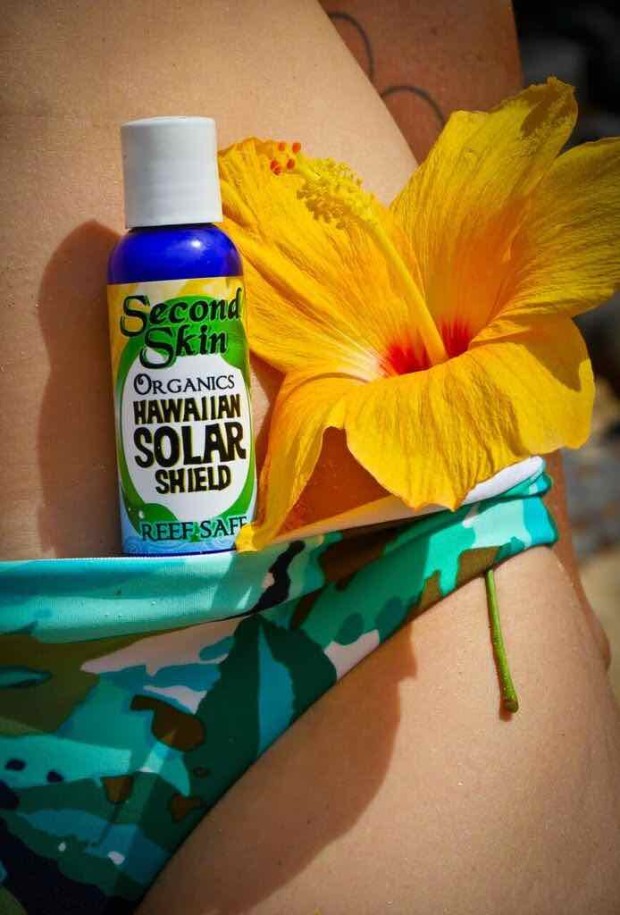 What We Need & What You Get
Thank You for Your Generous Support to this Campaign!
We are launching this campaign to raise $100,000 to expand our global distribution and multinational manufacturing to get these solutions into the hands of more people in need!
Our perks are specialized in our way of saying THANK YOU to support everyday needs and self empowerment for a busy lifestyle on the go!
If we do not reach our goal, we will expand our small footprint here on the Island of Kauai by implementing more sustainable organic agriculture practices and continue to grow organically.
The Impact
Your contribution will enable us to help more people in more places immediately. We will expand production and the global availability for those in need.
We are already partnering with Contract Manufacturers in the US and abroad who are ready to GO with mass production.
Once funds are raised, we will immediately produce the massive scale of inventory that is being demanded globally.
Your donation will also support the expansion of Sustainable Organic Agricultural practices in Hawaii by increasing the Organic NonGMO footprint, by educating and training more Hawaiian Farmers to generate an additional stream of income through this economic opportunity.
Risks & Challenges
There is no risk, other than not producing fast enough. We need to reach our goals quickly so that we can compound inventory production to meet the Global demand as it continues to grow exponentially.
No one in our industry does what we do. That is probably why it has had the intense challenges of a grassroots company as this is a HUGE Mission and Vision, not only for Hawaii, but for Our Planet as a whole.
I have been producing and manufacturing Second Skin for over a decade, our formulations are solid and ready to be quantified, but without funding to produce the inventory we cannot meet the demand.
Other Ways You Can Help
If you can't financially contribute to this campaign, you can help us in other ways!
Please Like and Share this video on your Social Media Channels
You can also use the Indiegogo share tools!
Mahalo Nui Loa for your generous support of this Mission and Vision for the future generations to come. We cannot do it without you!