iCrowdNewswire - Aug 21, 2016
Sons of Vancouver Distillery Mash Tun Campaign
Help us keep Amaretto on the shelves and grow to just one 'Really'
Sons of Vancouver are just two men and a wooden mash paddle. We've been open for a year and our Amaretto and Chili Vodka are starting to get some serious love, and that's amazing! But we're worried we can't keep up. We need a new mash tun, the glorified hot tub we have now is simply not enough.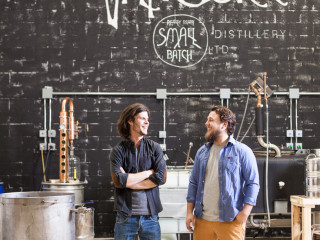 Who are The Sons of Vancouver?
We're Richard and James, and we may have met before. We've been open for just over a year now and have been stomping around at farmer's markets, distillery festivals and liquor stores sharing our passion for good booze in all forms and the people who make it. The craft industries are all about community and we've tried our best to work with everyone to grow ours.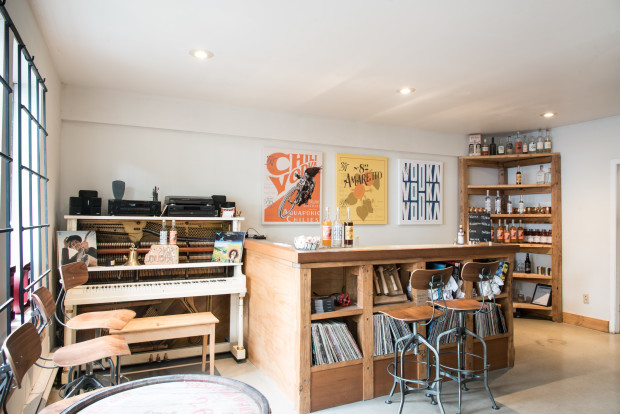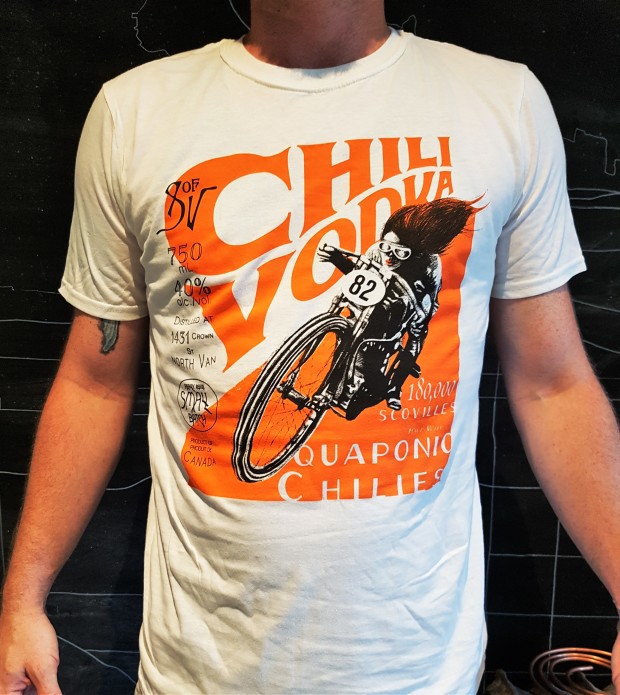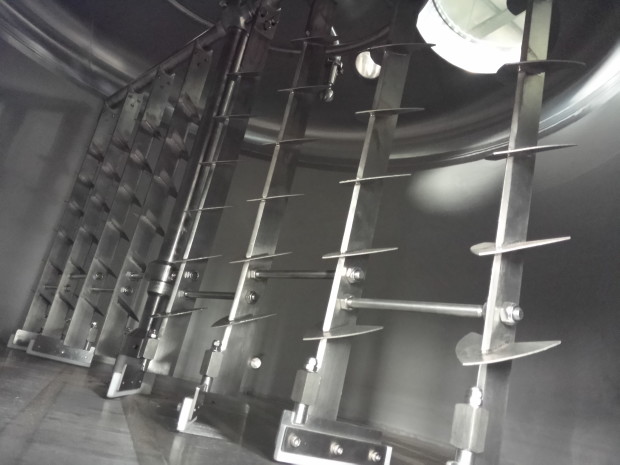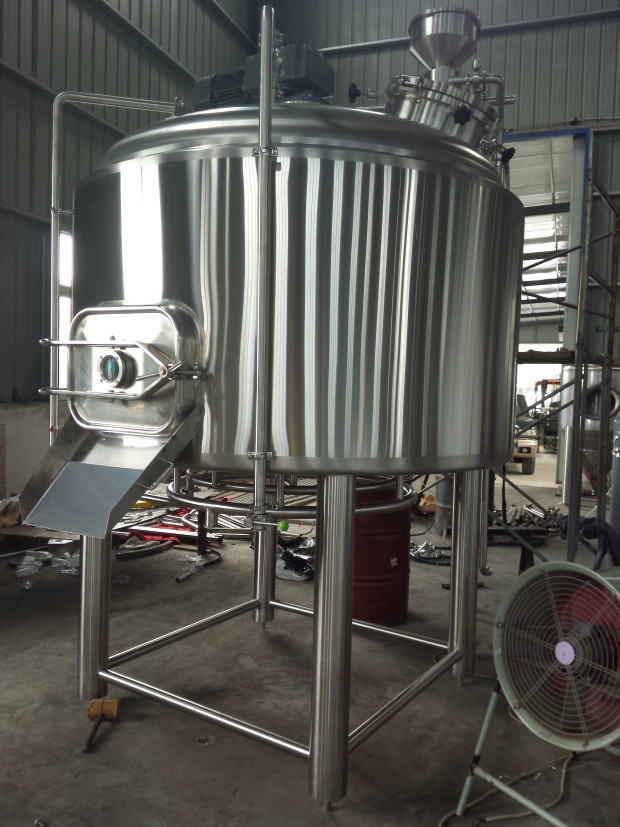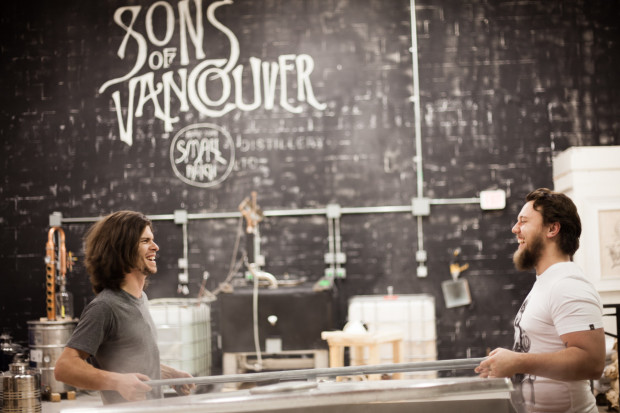 What the hell is a Mash Tun?
This is where we make our base. It is a gigantic tank that we fill with hot water and stir in BC wheat and malted barley. Here is where the first round of magic happens and enzymes in the barley convert the starches in the wheat to fermentable sugars. Richard always says that we're making a sweet grain tea. Pitch some champagne yeast, bada bing bada boom, 2 stills later and you've got yourself some tasty spirit.
Our current mash tun, while very close to our heart, is an ex-dairy pasteurizer. Its gotten us this far but it needs to be returned to pasture.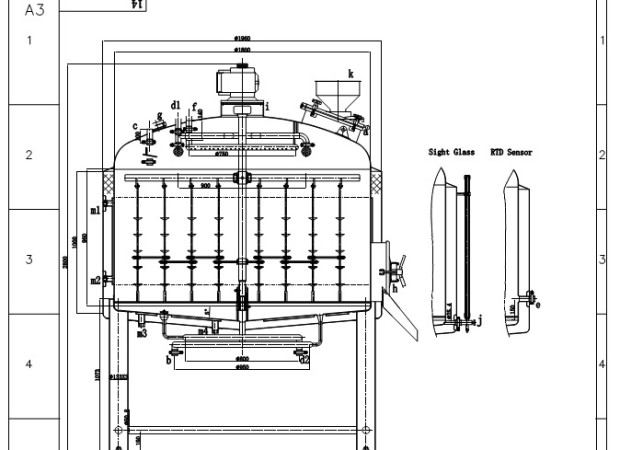 Why does this matter?
We need this mash tun to keep Amaretto and Chili Vodka on the shelves and spread the word of BC craft spirits. There are some unbelievable people making truly exceptional products in this province right now, which is amazing. Thanks to everyone the awareness of craft spirits is exploding and we're worried we can't make you enough Amaretto.
What's this somethin, somethin business?
To the legends who supported our last campaign, we have a very special batch of barrel aged Amaretto for you. More than a year ago we put on a few barrels to test if anything could make the No. 82 any better. We've got the goods from an Ex-American Rye barrel that we're giving exclusively to people who supported our last campaign. You guys are great.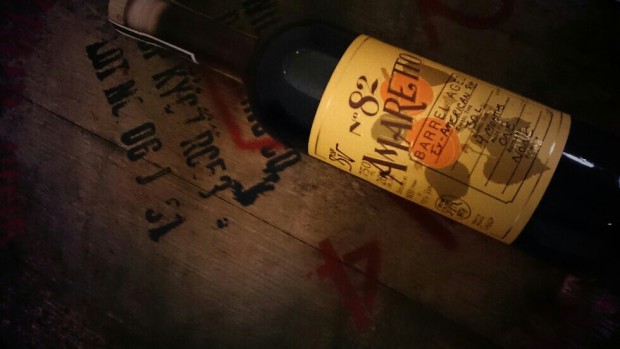 Is the whisky any good?
We put a lot of pride and effort into our whisky, just like our other products, and would love to sell more of these barrels. They're really fun to make and its a good time hanging out with the people that are eventually going to be enjoying them in 1-3 years.