iCrowdNewswire - Aug 19, 2016
Iran Unveiled – Group Photo Exhibition
The works of 9 Iranian photographers are to go on display in Berkeley on September 17th.
Iran Unveiled is a collective effort that aims to show us a different side of Iran through photos. From food to architecture, cityscapes to natural attractions, it's got all you can think of and more. We are scheduled to put on display some visually appealing photos that will be sure to leave you impressed. Help us bring this project to Kala Art Institute in Berkeley in September, and bring us a step closer to a world where a mutual understanding of different cultures exists among its people.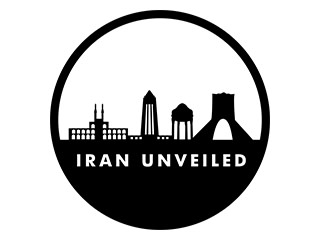 Our Story
Embark on a journey through Iran with us.
We will show you the unseen parts of Iran through our lenses—parts that have been missing from the everyday conversations and have left an image of Iran that is far from the truth.
In the Iran Unveiled photo project, we will explore the country of Iran up close and personal, through the lenses of nine Iranian photographers, residing in Iran and America. Our plan is to display our work at the Kala Art Institute in Berkeley on September 17th, 2016. Iran's history is rich and rife with talent, and this project will hopefully dispel many of the myths and misconceptions that surround the isolated Middle-Eastern country and its people. Our goal is to offer the world a more realistic depiction of how Iranians live, what they believe, and who they are.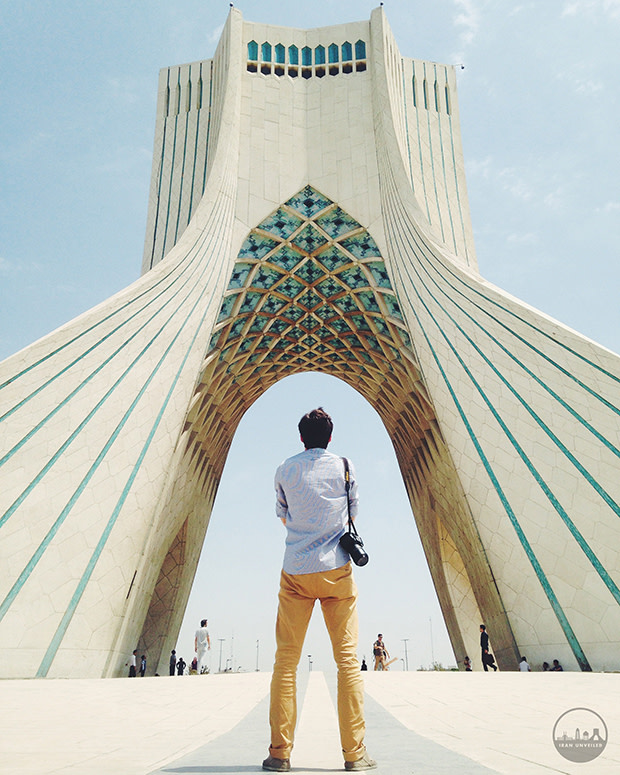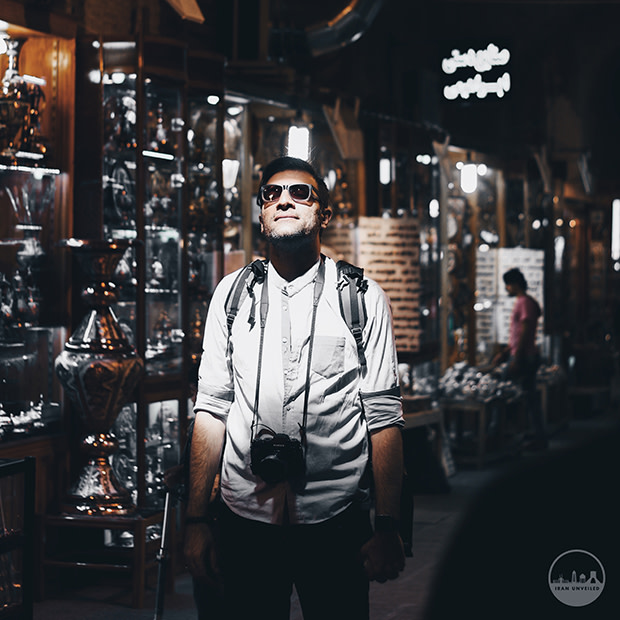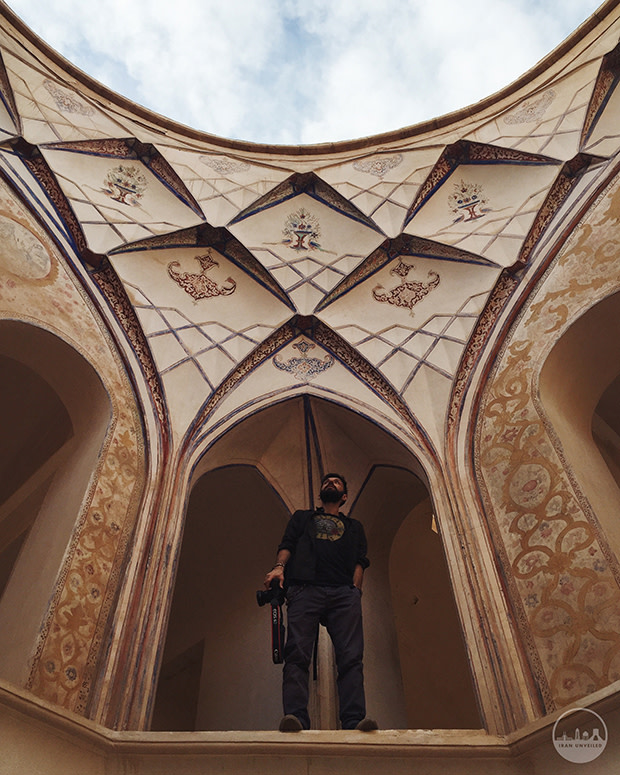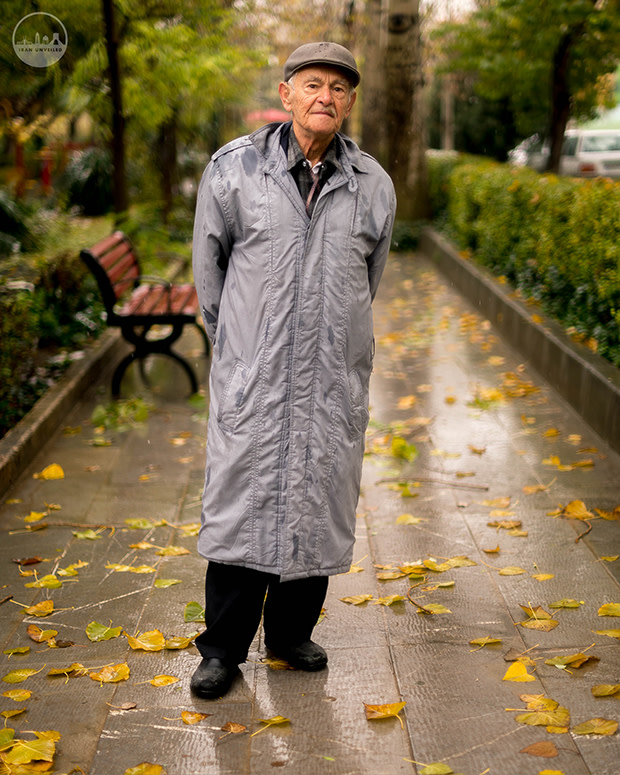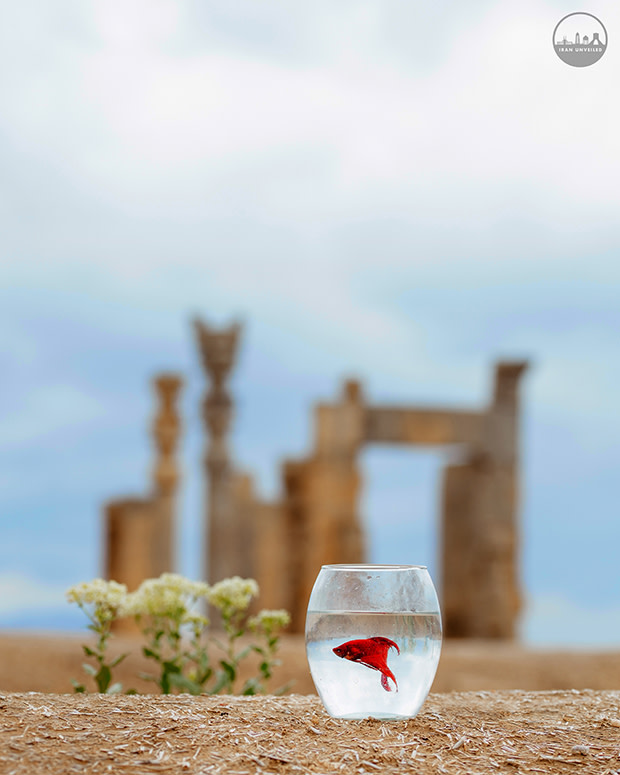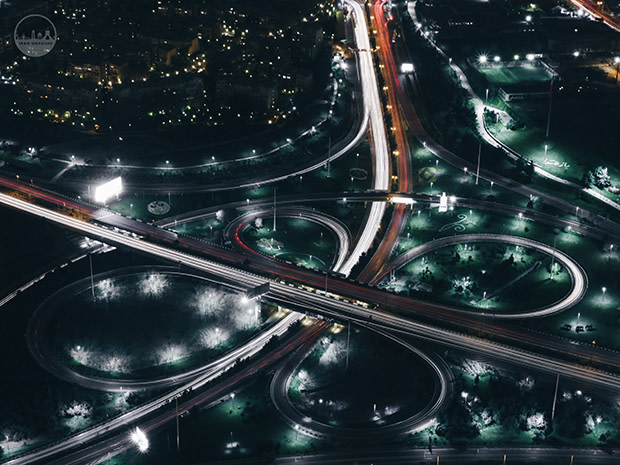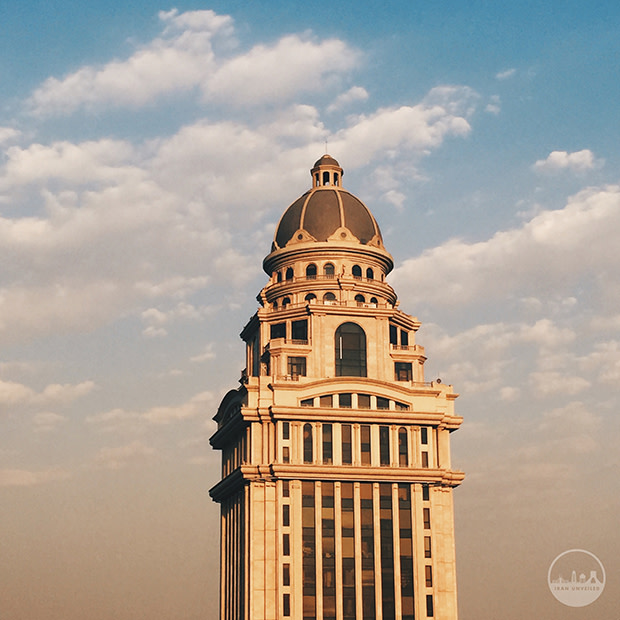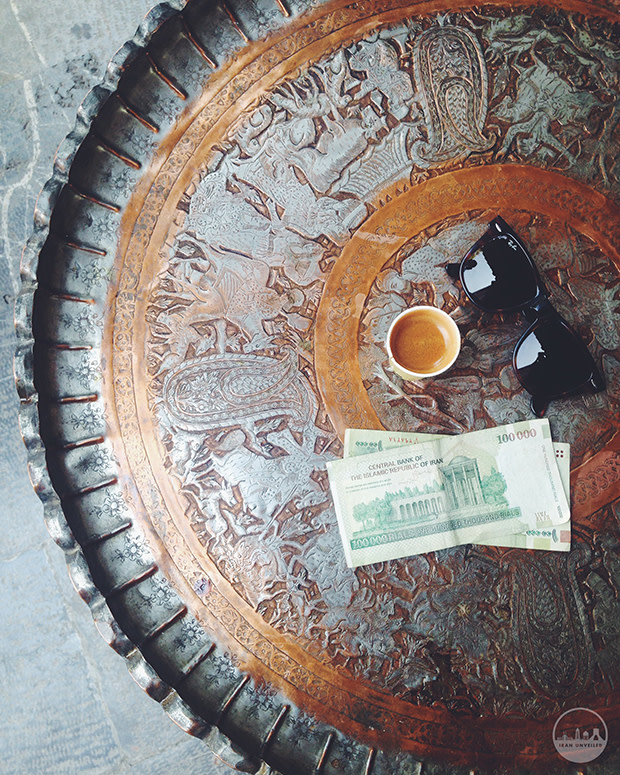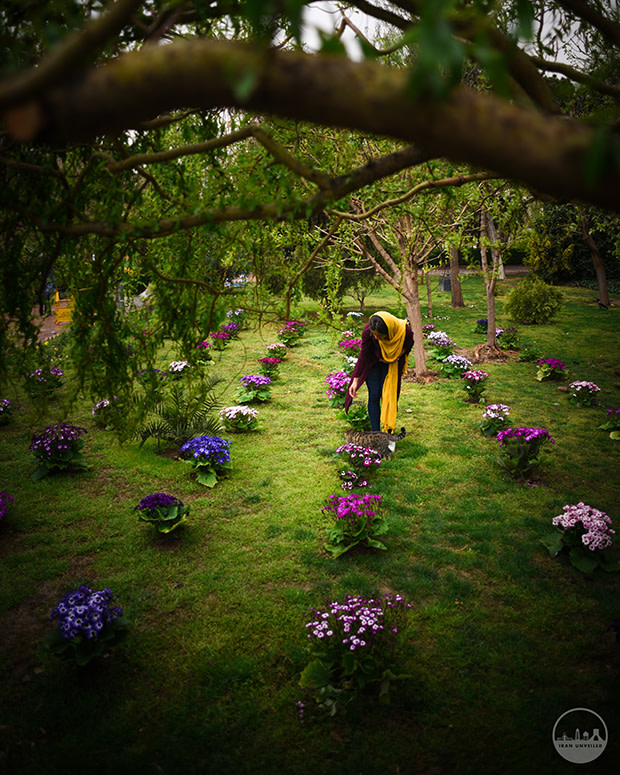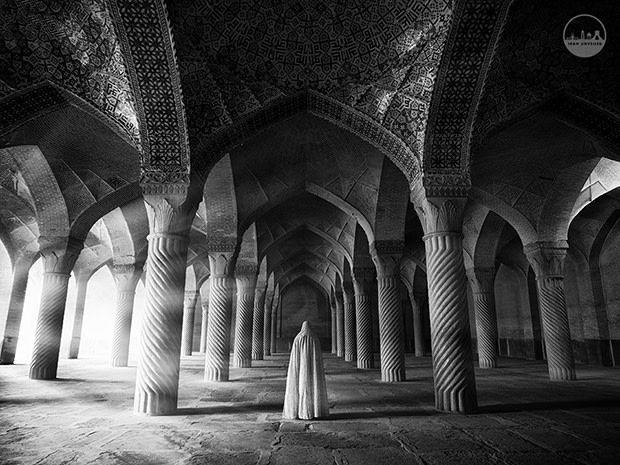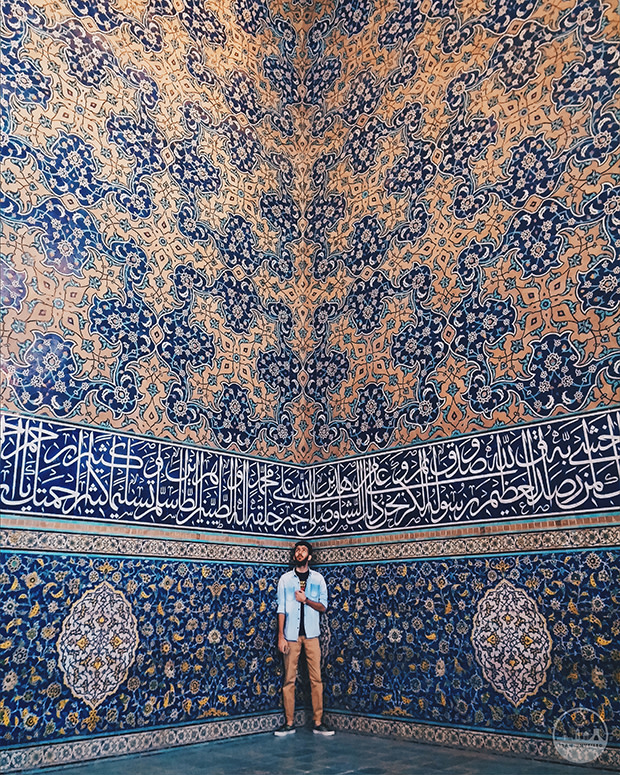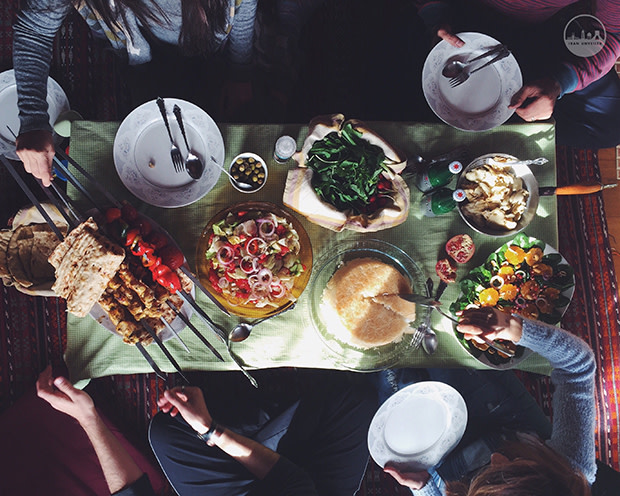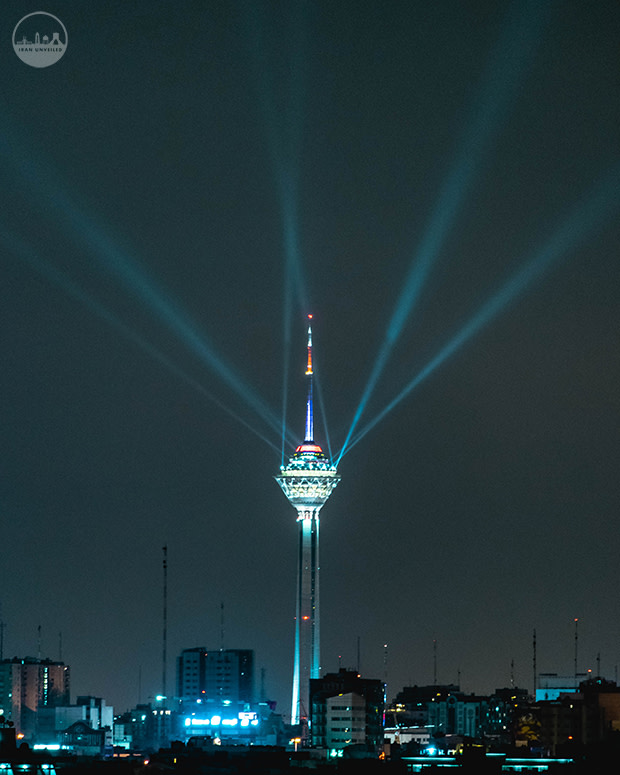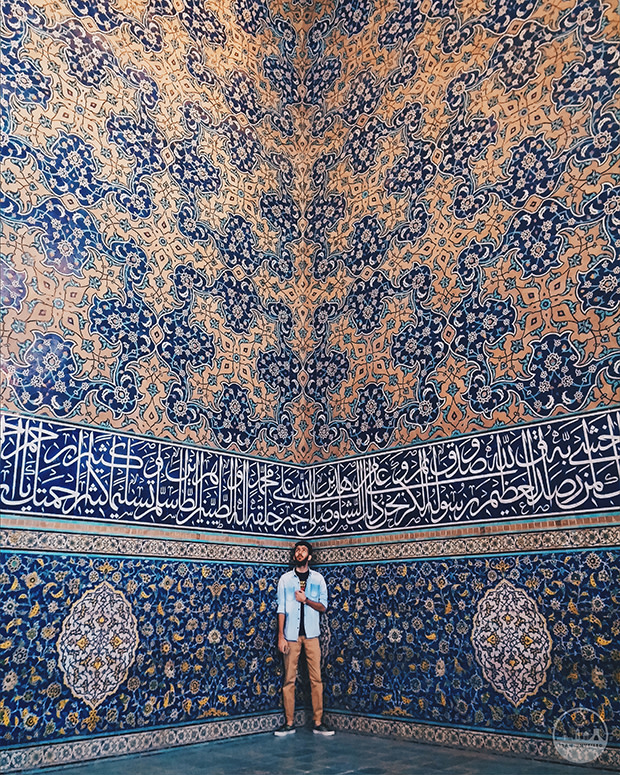 Photo by: Omid Scheybani.
Covering such diverse subjects as city streets, city architecture, and countryside folk and culture, this project will serve as a response to the common portrayal of Iran in the American media. Because art is a universal language, it is our hope that this project will transcend the boundaries of the discourse that is currently taking place. We want to show what the media is missing in their portrayal of Iran—the 'human' side of the country; and in return, create images that will stick in people's minds. Iranians are people just like any other. They have dreams. They have sorrow. They have joy.
This project and initiative is kindly and fiscally sponsored by the local non-profit organization "Iranican"—thus all donations are tax-deductible and exclusively used for project-related expenses only.
After leaving Iran, having wrapped up an episode of his hit TV show Parts Unknown, Anthony Bourdain tweeted: "Never would have guessed that of all the countries in the world, [we] would be treated so well everywhere, by total strangers, in Iran." This sentiment is one that is shared by all westerners who visit Iran, as the mainstream media seems intent on painting this Middle Eastern country in a negative light.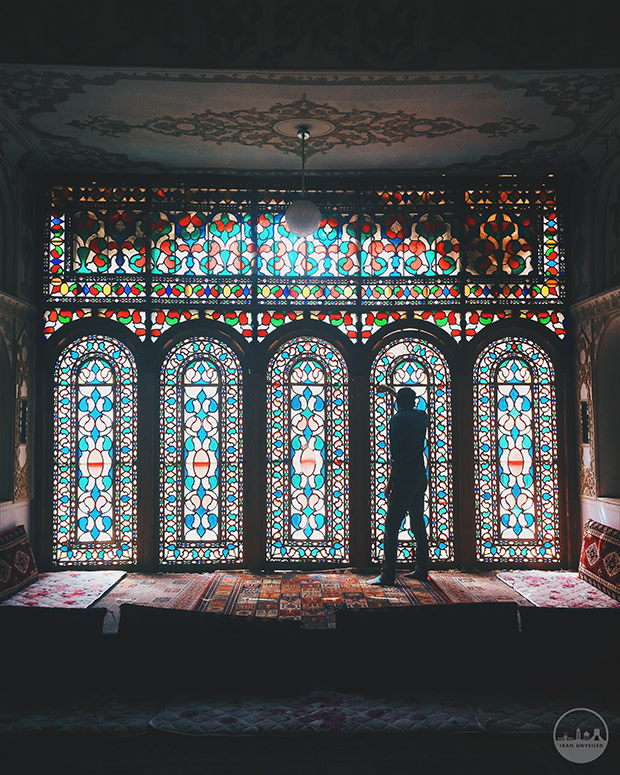 Photo by: Farzad Abedi.
We, at Iran Unveiled, are setting out to challenge the status-quo and evoke a mental shift across the globe, starting with our first photo exhibition in Berkeley. Drawing on the talents of homegrown Iranian photographers, we will address the misconceptions that have been created about Iran over and over and paint a truer-to-life portrait of this mysterious land. While we have planned for all contingencies and we are ready to move forward immediately, we need your help first.
Here is a link to our Instagram page:
https://www.instagram.com/iranunveiled/
Here is a link to our Facebook page:
www.facebook.com/iranunveiled.artistcollective
Here is an article written about our project: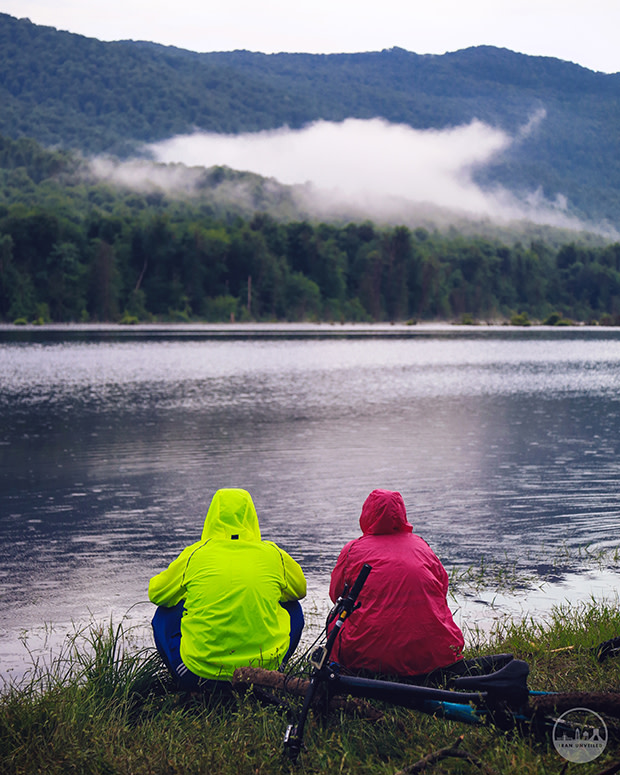 Photo by: Reza Yaghoubi.
What We Need & What You Get
In order to get this project off the ground, we need to raise $12,000. That might not seem like a lot of money, but to young artists who are dedicated and passionate about cultural dialogue, and who are struggling just to get by, it represents a huge barrier to entry. With $12,000, we hope to put on a world-class marketing campaign to make sure that our Kala Art Institute exhibition goes off without a hitch and reaches the type of audience that it needs to reach. All funds will be exclusively spent on printing, venue costs, day-of expenses, advertising, and marketing. No personal gain is made by any of the members of the Iran Unveiled team. They will be compensated for all their sleepless nights and hard work with your love and support by making their dream of putting on this exhibition come true.
This is about more than photography: this is about our world culture and our future as citizens of this Earth. Help us dispel the notion that Iran is irrelevant, that it's a depraved nation with little left to offer. Help us show the world the Iran that we know to be real.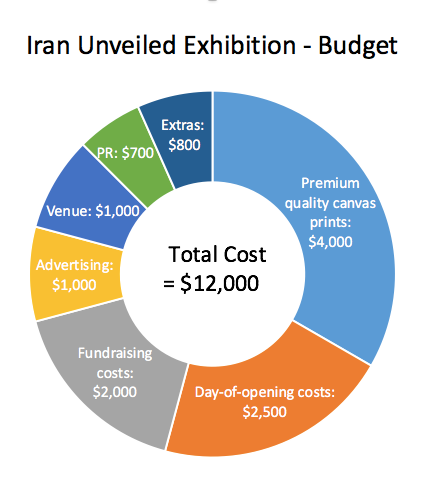 The non-profit organization Iranican has kindly become our fiscal sponsor, and as such, donations made to this cause will go directly to Iranican and rerouted to the project afterwards—thus all donations are tax-deductible. Iranican is a volunteer organization dedicated to promoting Iranian culture, striving for entertainment and education, approaching communal issues with bold audacious perspectives.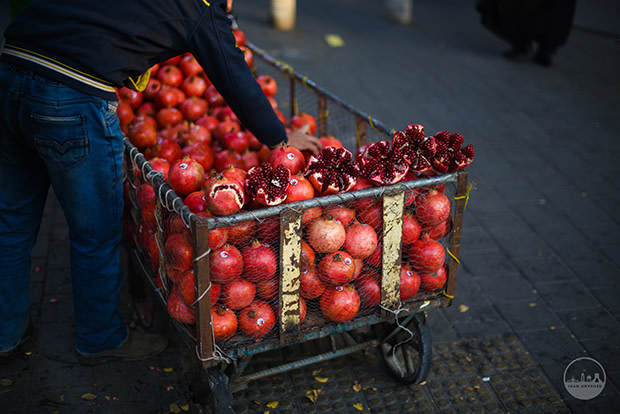 Photo by: Alireza Khatibi.
The Impact
This project is going to make an immediate impact upon our worldview and cultural literacy: of that much we are confident. You can be a part of that right now by giving us the boost that we need to get off the ground. The world needs to know what they've been missing. They need to see that the Iranian people, despite all their differences, are one and the same.
Mahya, the creator and founder of Iran Unveiled, came up with the idea for this project when she returned to the United States after her vacation in Iran last summer. Although Mahya has lived 16 of the 24 years of her life outside of Iran, she has a deep-seeded love and devotion for the country and at the least, feels obligated as a citizen of this world to start a conversation about Iran. It is the people, the language, the culture, the love, the food, and the streets that have drawn her back to Iran time and again, and unlike many other children who left Iran at a young age, Mahya has a longing to not only personally connect more and more with her motherland, but to also raise cultural awareness of this beautiful and long-isolated nation.
Starting this project is a small step in that direction, and with the help of the other 8 photographers, and you, let's make this project possible.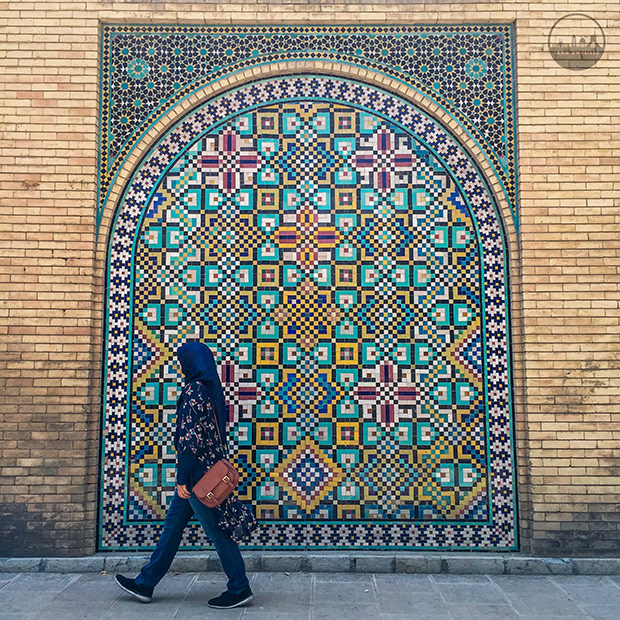 Photo by: Mahya Jaberiansari.
Other Ways You Can Help
In addition to making a contribution to our crowdfunding campaign, please spread the word. Share our Facebook page, share our Instagram page, and tell all of your friends about what we are doing. You can even take a picture of our campaign page and post it on your Snapchat story. The more people know about this, the better off we will be. Let's make this happen together.
We thank you dearly,
The Iran Unveiled Team.