iCrowdNewswire - Aug 10, 2016
Moxxiie Creations
Home decor with a geeky twist.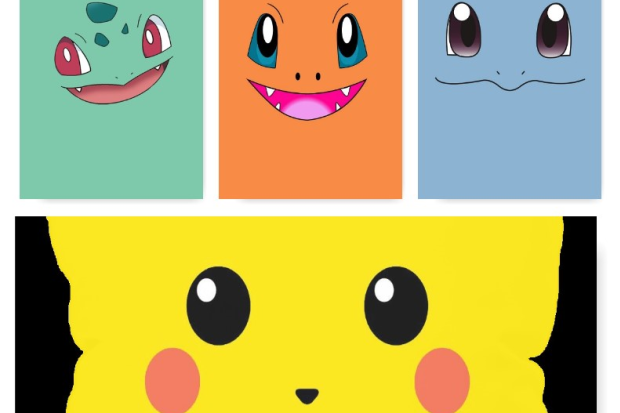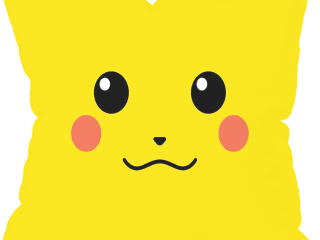 Moxxiie Creations brings your favourite retro game characters into your living or bedroom with these cute colourful cushions. I have always wanted to own my own business and with a love of gaming and all things cute I found the motivation to finally decided to follow my dream. I hope other people are as passionate about this as I am.
Hi, I'm Harii, my business is Moxxiie Creations.
I studied fashion and cothing at college, I make and design cothing, Home decor as a hobbie, so I decided make the plunge and start my own business.
Contribution to my business will help share my passion and promote my business pages. Of course I will appreciate any contributions.
Still here? Great!
Here's a quick overview of where the money will go:
costs of fabric
costs of postage
costs of promotion
If I don't meet my goal, any funds donated will still be put aside to help the business.
"A Few of the Designs?"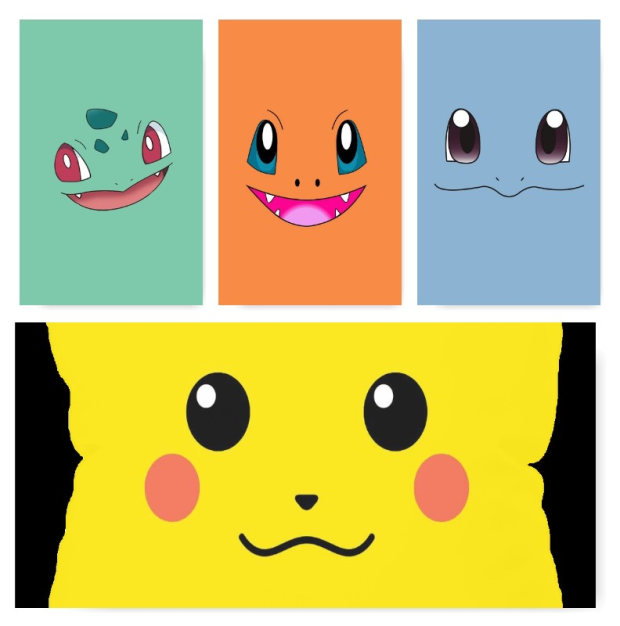 (More in Gallery!)
Bonuses for backing
If you donate £50 you will get 3 cushion covers in the design of your choice (from the ones I have)
If you donate £100 you will get 3 complete cushions in the design of your choice (from the ones I have)
"Can I fund your campaign without getting any of the products?"
Of course, I wont be offended, just hit "Back It"!
If you want to support me but don't want to back it, share with friends you think might like my products