iCrowdNewswire - Aug 9, 2016
The Only Travel Pillow You'll Ever Need
This is Travel Buddy From Sweden, Inspired From Medical Cervical Collar, NO MORE NECK PAIN.
Travel Buddy, a revolutionary neck pillow for greater comfort while on the road. Please review our product campaign for more information.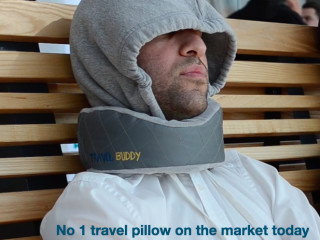 We are a Swedish-American based company that its primary focus is to develop a product that ensures travelers of all kinds to rest while on long-haul trips away from home.
Our products were designed in California, Made in Sweden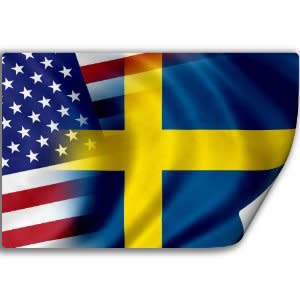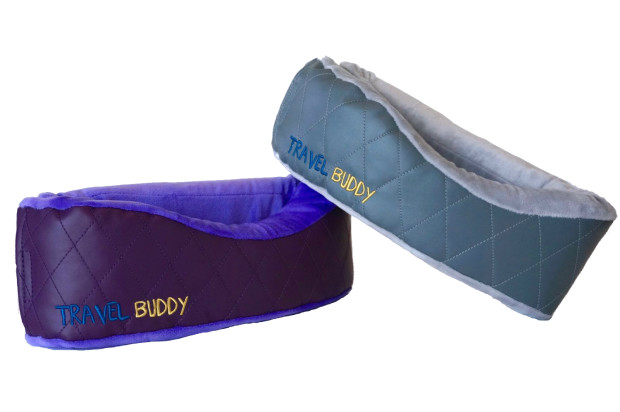 PRODUCT DEVELOPMENT:
Our initial designs and developments for Travel Buddy started around a year ago, after many years of travel time nothing was comfortable and convenient for traveling. The donut shape travel pillow its designed to rest your neck side ways, but not to ensure proper posture while resting your neck. Our Travel Buddy, does all the above: rest, proper posture and keeps you from waking up every time your neck tilts the wrong way.
A standard travel pillow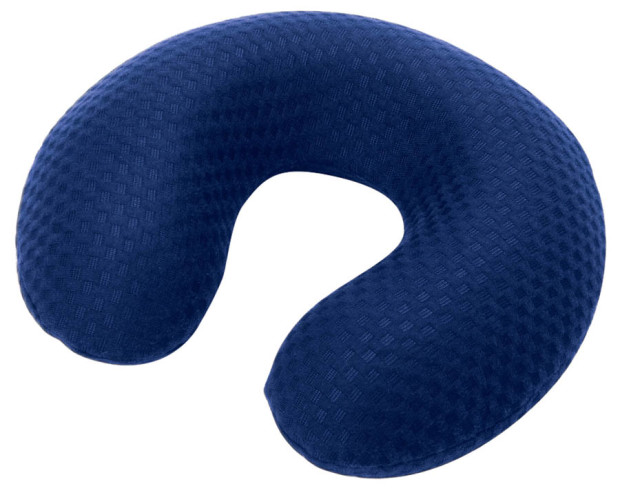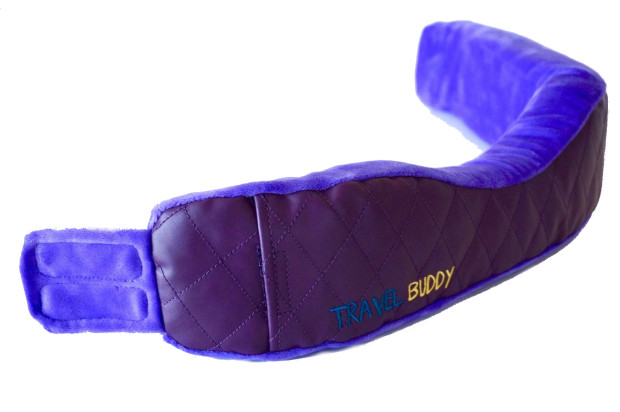 Shape and design: Travel Buddy We first got the idea after we tried on a friend's medical cervical collar. While medical cervical collar's primary function it is to treat neck pain, and neck pain being one of the most prominent and costly health problems in the United States we realized an immediate need for its usage and purpose. Around 50-70% of United States citizens will experience neck pain at least once in their lives.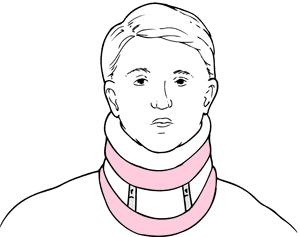 KEY COMPONENTS:
Balance: We realized that keeping a balanced neck while resting may help with neck and shoulder pain after hours of travel.
Comfort: the extra cushion as well as the wrap around the entire neck will increase the level of comfort enabling your body and mind to secure a superior rest.
Quality: The high quality foam molds to the natural curves of your neck to provide truly custom comfort.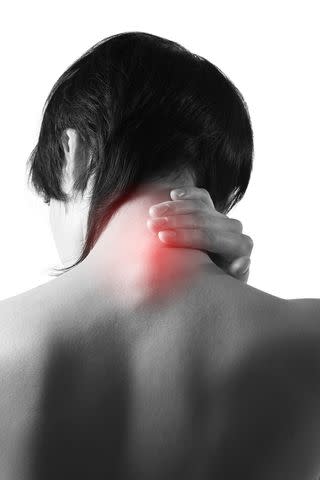 SAMPLE VIDEO OF USAGE: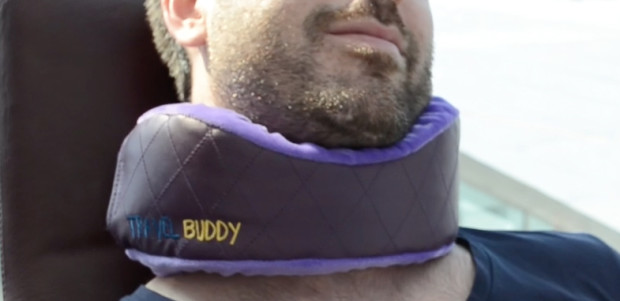 PRODUCT DESCRIPTION:
Travel Buddy is wrapped round the neck for supporting the head during long-haul traveling. Most of the neck cushion (U-shaped) can only support the neck on its back. But Travel Buddy will provide an all-round support. Therefore the user will feel refreshed even after a nap during long journey.
The high quality foam molds to the natural curves of your body to provide truly custom comfort. Travel Buddy will help relieve the stress on your neck and shoulders from sitting for extended periods while traveling. It is perfect for the plane, train, bus, car, or even for watching TV at home!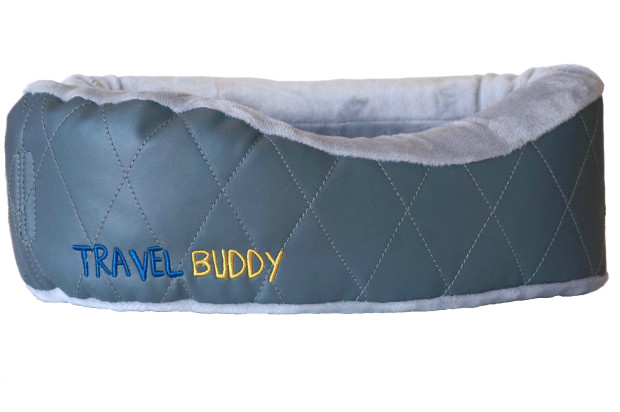 PICK YOUR FAVORITE COLOR GREY or PURPLE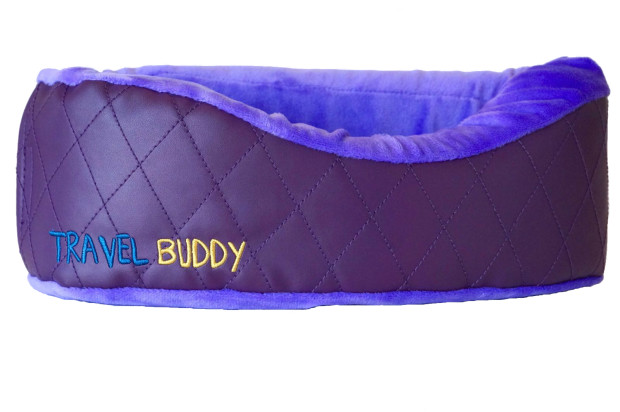 Travel Buddy has a side pocket for you to keep your credit cards or your phone safe.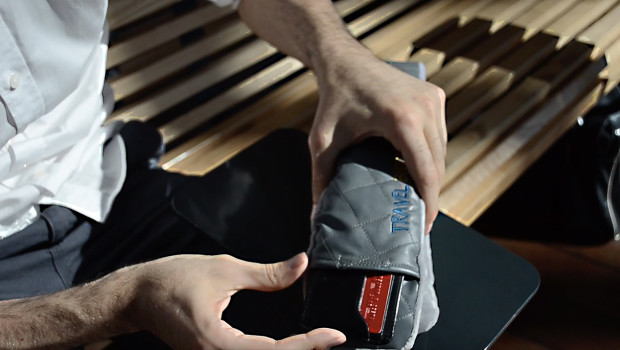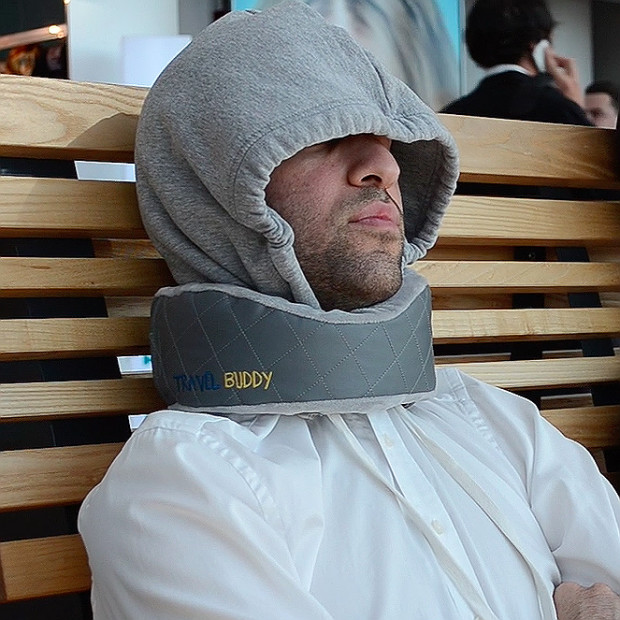 PRODUCT EDITIONS: You will have access to a plain Travel Buddy or theIncognito Edition which it includes a hoodie.
NEXT TIME YOUR ARE IN THIS SITUATION MAKE THE RIGHT CHOICE, TRAVEL BUDDY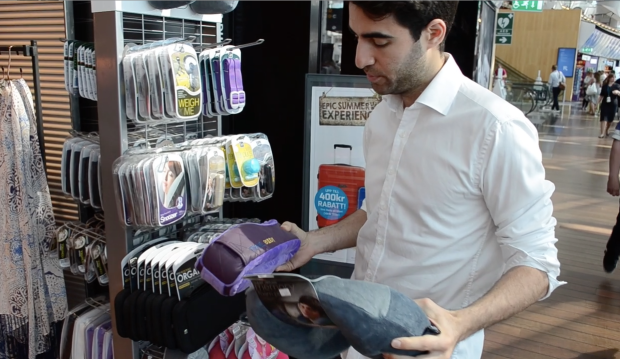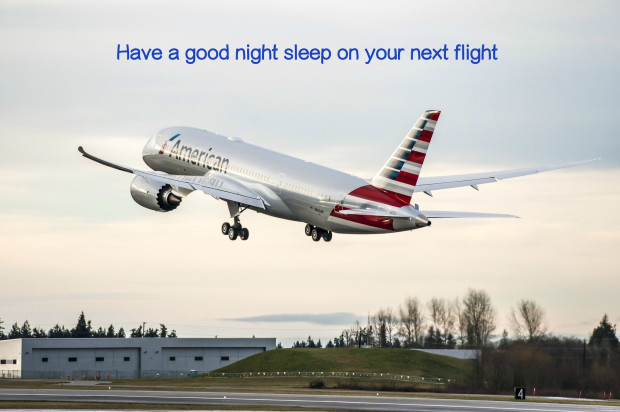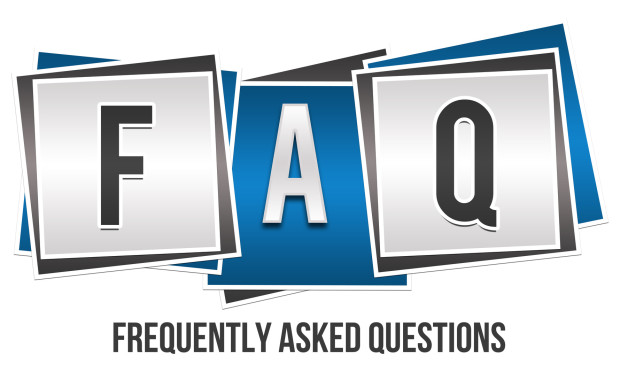 Is there more color choice in the future?
Yes we will produce different colors, currently we only have purple and grey, we will have a milestone on our campaign for color availability.
Do you ship worldwide?
Yes of course, we want everyone do have the possibility to enjoy their Travel Buddy.
Can everyone use Travel Buddy ?
Yes, we have designed and shaped Travel Buddy to custom comfort all ages from 3 years and older.
Is there any warranty?
Yes, we have one year warranty on all of our Travel Buddy products.
Is the hoodie re-attachable?
No, not at the moment to keep Travel Buddy comfortable we have to attach the hoodie to travel Buddy.
Wholesale/Retailer questions?
Please send us a private message and let us know who you are and what company you represent and we will contact you for further discussions.
My questions is not here?
Unfortunately we don't know what that is, so please send us a email toindiegogo@travelbuddy.se and we will answer you ASAP.

Currently the only challenge we have in front of us is to make every Travel Buddy we deliver to be at the best quality as possible for the best possible price. Our job it is to and test every unit going to our backers to ensure you will get a resistant, comfortable and of superior quality product.
Thank you once again for your help to get Travel Buddy on the market!