iCrowdNewswire - Aug 8, 2016
The Ultimate Tracking and SELFIE Taking Device
iKON Tracker the multi-functional device that tracks your valuables, takes SELFIES & is waterproof.
The smartest and most versatile tracker that helps people watch over their most important items no matter how big or small. iKON Tracker also serves as a remote button for taking smartphone SELFIES from a distance.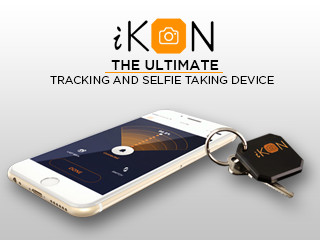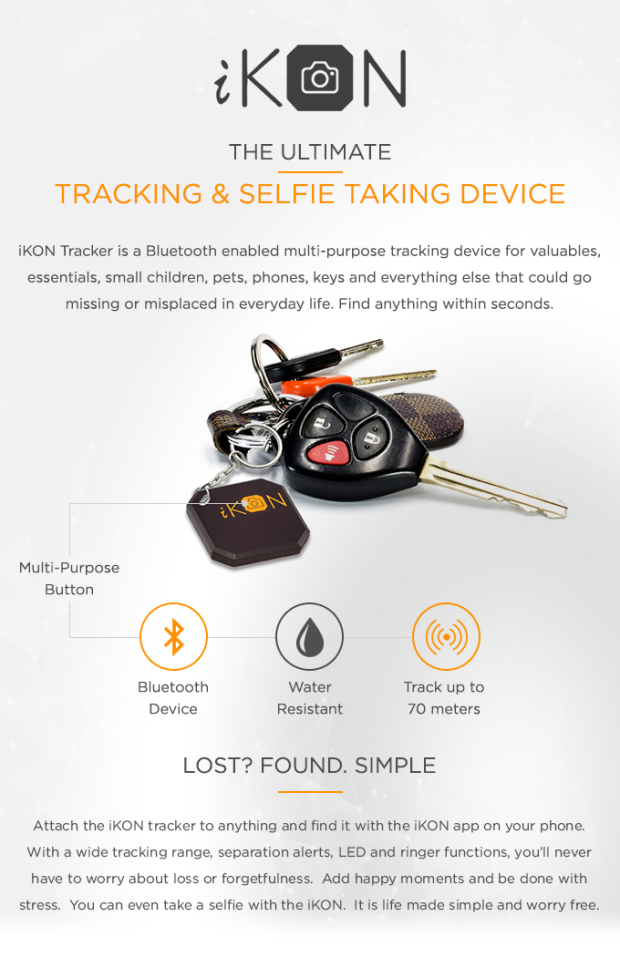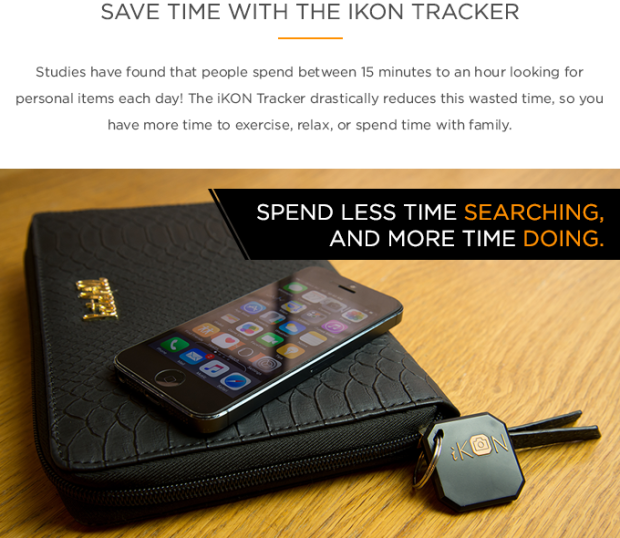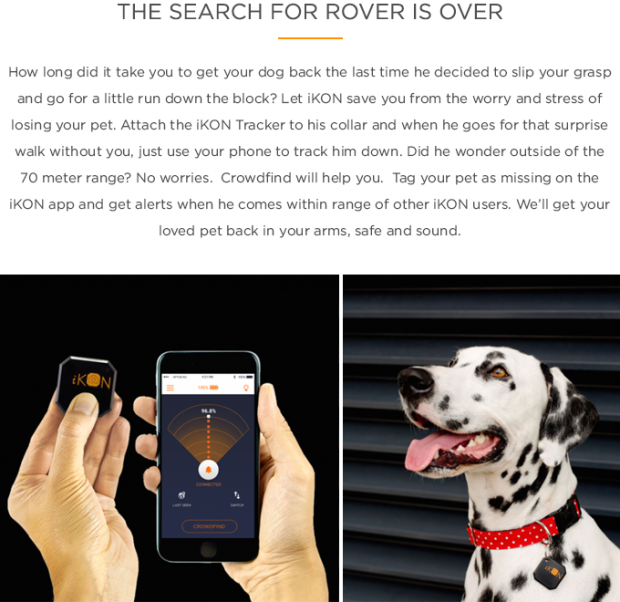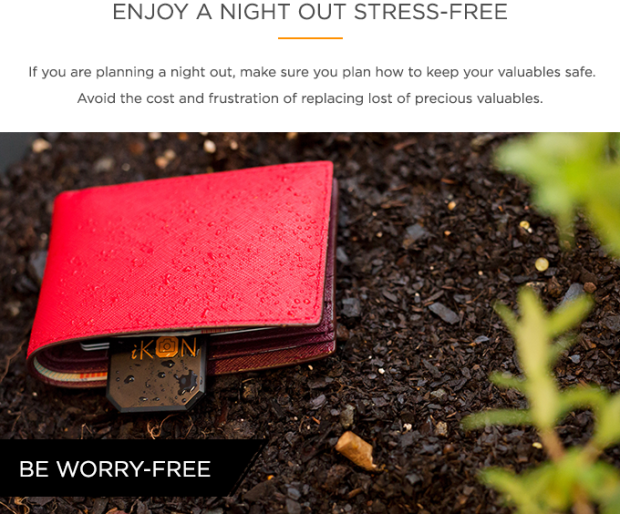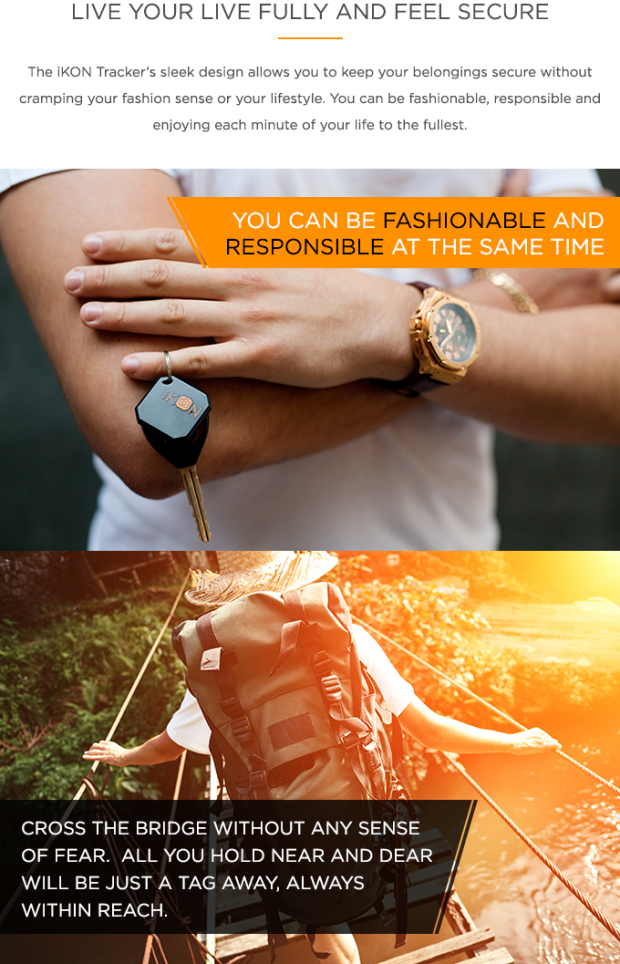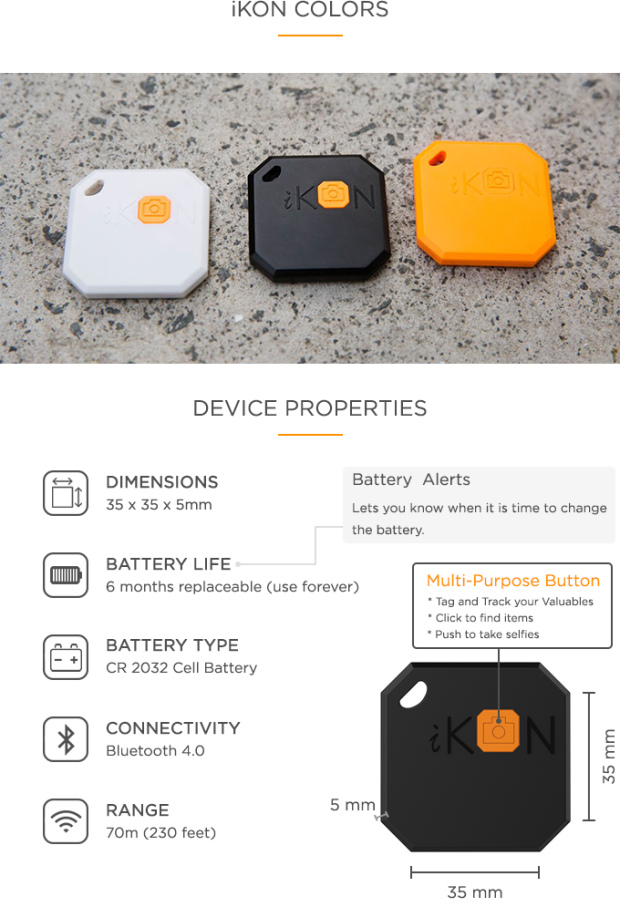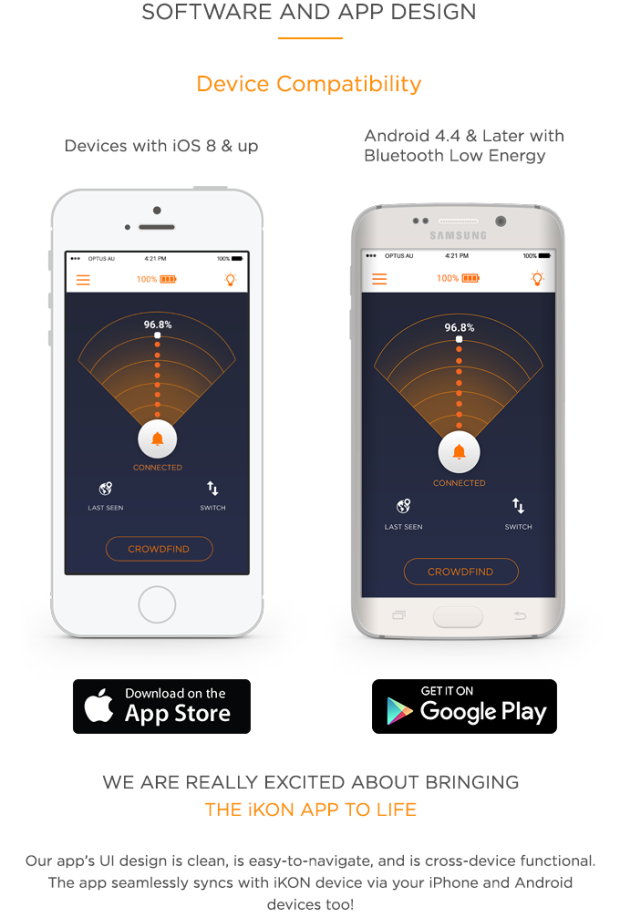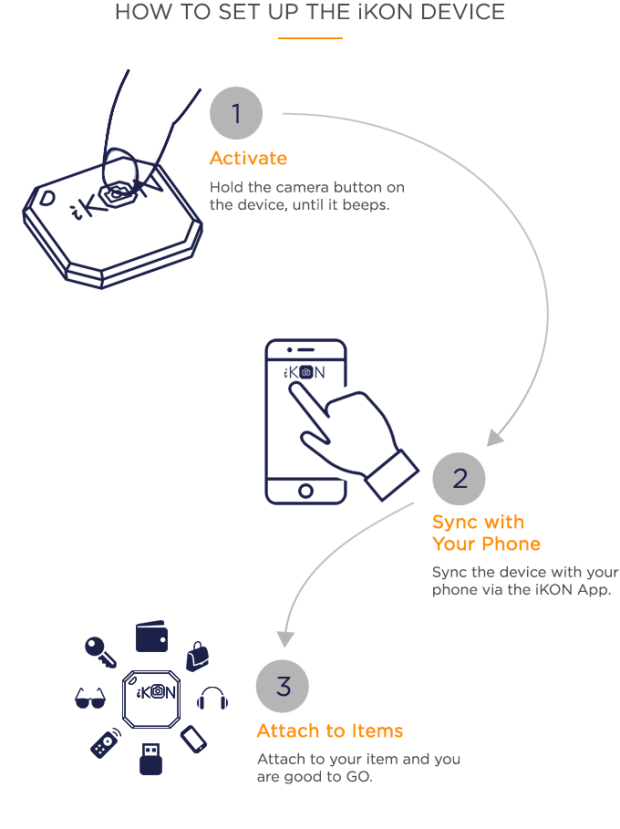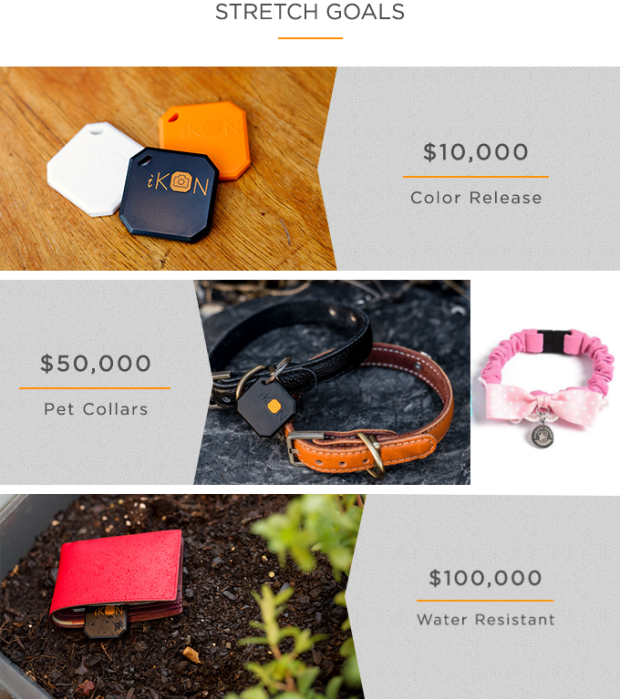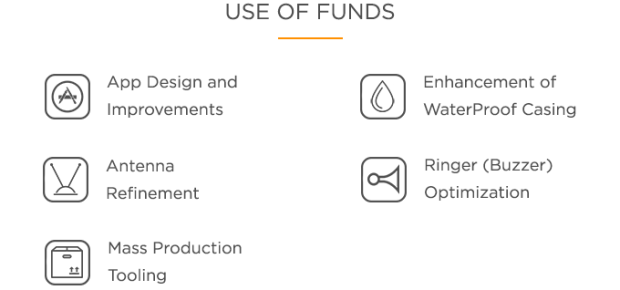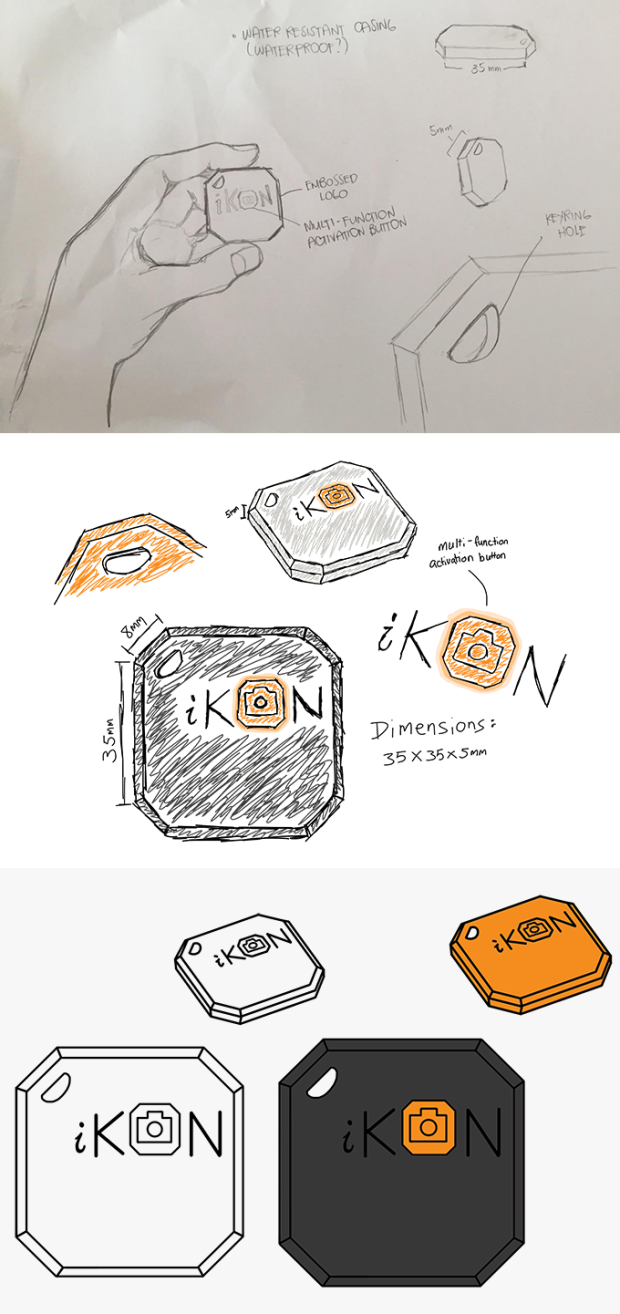 We have been working on iKON for over a year now. Everything is set and ready to go but we need your help to take the final step. Your support will allow us to take iKON to mass production and perfect the iKON App. Only with mass production can we ensure it's built efficiently, while keeping costs low and lead times short.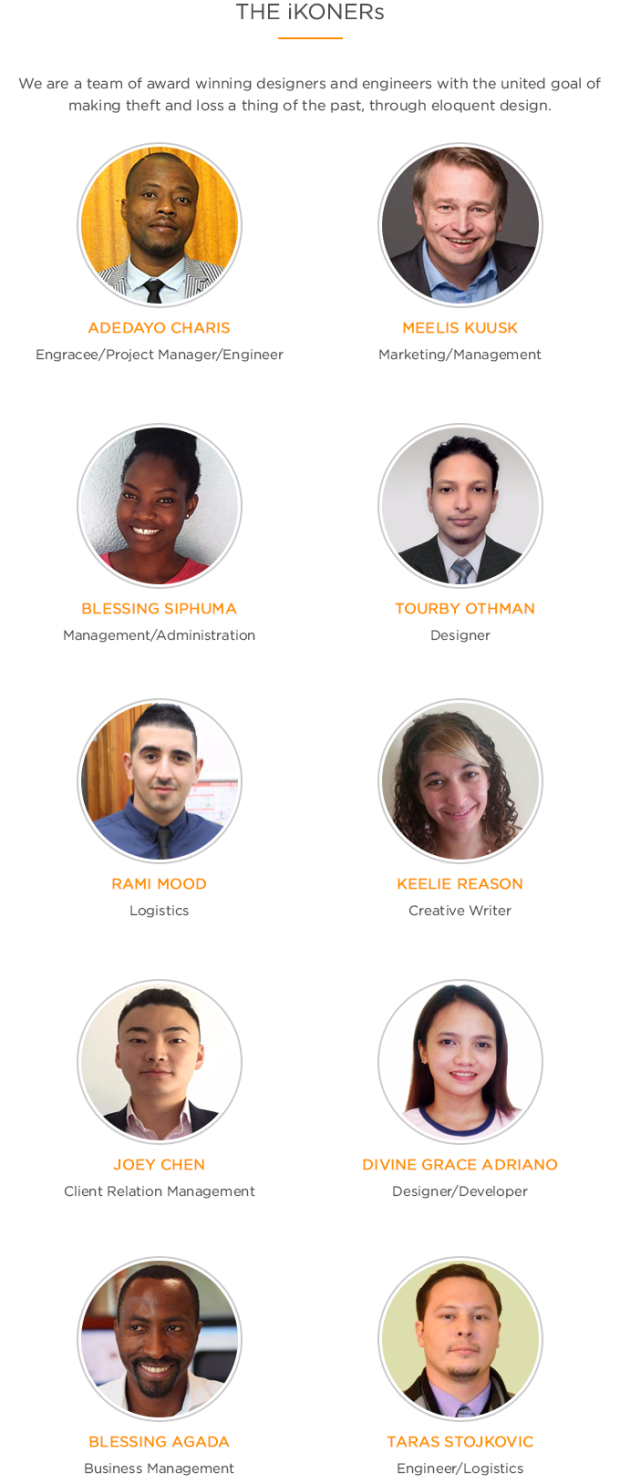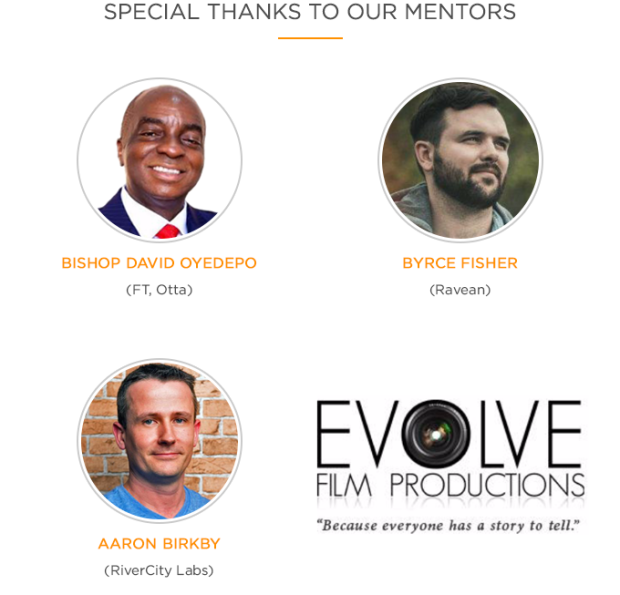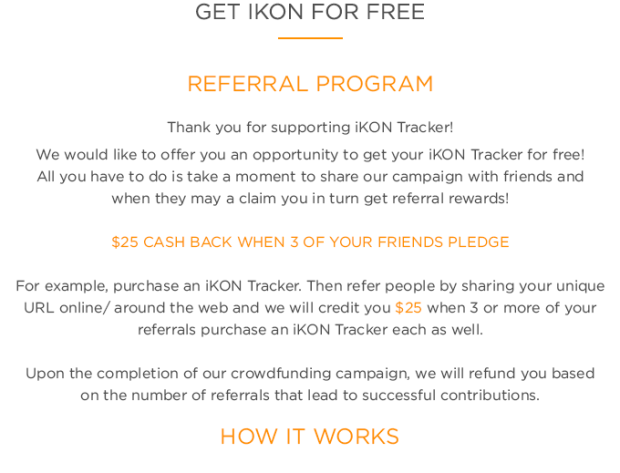 Simply log in to Indiegogo if you have not already, or create an account by signing up. Be sure to use the same account you used when you claimed your iKON! You can find your own unique URL beside iKON main video, then copy and share your URL as shown in the image below.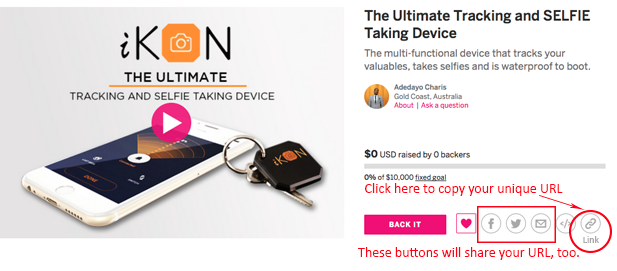 Copy your unique URL link to post around the internet and save if for later by clicking the link icon circled below or begin sharing on social media by simply clicking the Facebook or Twitter buttons above with your URL pre-loaded.
When you click on any Share Tool on the iKON Indiegogo page, then you'll get a post or Tweet that's ready-to-go with your personal URL.
RISKS AND CHALLENGES
We have been working with our manufacturer and our other partners for many months, testing, training, and refining.There's always risks that can delay the process before iKON gets into your hands. We thought it might be good to share some of them so you know what we are dealing with.
Enhancements in production: When in production there are a couple of parameters that can be improved during the process such as the color, enhancement of shock and water resistant casing, translucence etc. Making such enhancements during the process will be in order to improve your experience with iKON Tracker. We will do everything we can to ensure that iKON ships with superior quality.
Shipping and customs: We estimate that we will start shipping from the beginning of December. However, this is a busy period and weather conditions may not be ideal across the world for timely deliveries. Also when we start shipping there's always a risk of the product getting stuck in customs, either when we are receiving the products from the factory or shipping them to you. We have prepared as well as we can and hopefully there won't be any delays.
iKON Tracker Frequently Asked Questions
1. How does iKON Tracker work?
Simply attach the iKON tracking device to the item you want to keep track of and link to your android or iOS device via the iKON mobile app. iKON Tracker is a Bluetooth enabled device, with up to 70m (230ft) range of connectivity. The user receives a notification in the case that their iKON tracking device separates from the iKON Tracker app. They are also able to see the last known location of their lost item on a geo-fencing map.
To find your item you can call your iKON device through the app, iKON responds to your call through sound and light. You will easily spot the device even in the dark through the incorporated LED. Just tap the "Call Device" button.
2. How will l find my item if it is beyond the 70meters range?
In the case that your item has been lost or stolen beyond the 70 meters range, iKON community may be able to help. If other iKON users get near that lost or stolen item, their phone will discretely communicate with our cloud system, through the crowd finding GPS and the item owner would be notified of their item's where about.
3. Which smartphones and mobile devices is the iKON Tracker app compatible with?
The iKON Tracker app supports all smartphones featuring Bluetooth Low Energy (BLE) 4.0.
4. The size iKON Tracker.
35 x 35 x 5 mm
5. How many iKON devices can be linked to one smartphone?
You can link up to 10 iKON Tracker devices with one smart phone. You will be able to keep track of a lot of your items, including your pets, bags, keys and many other important belongings.
6. Can l share my tracking devices with friends and family?
If you are purchasing an iKON Tracker multi-pack and you would like to give some of the devices to your family or friends, please feel free! However users cannot connect two phones to one iKON device, while several tracking devices can be connected to one phone at a time.
7. How does iKON Tracker attach to items?
Each iKON Tracker comes with a self-stick adhesive sticker that enables the device to attach to any surface. A convenient loop is also featured on the device for attachment to key chains.
8. What is the range of reach of iKON Tracker?
iKON Tracker outruns its competitors by using the best antenna system to cast out a wider search up to 70meters (230ft).
9. How long is the iKON Tracker's battery life? Is the battery replaceable?
The iKON Tracker has long lasting battery life, which will last up to six months, with normal use. iKON Tracker uses customer replaceable batteries. They are common CR2032 (3v Lithium) batteries. These are available at the local hardware or grocery store.
10. Is iKON Tracker waterproof?
The iKON Tracker Device is completely water proof and water resistant.
11. Is the iKON Tracker, android and iPhone app free?
Yes, the iKON Tracker app is absolutely free and can be downloaded from Google Play store and Apple store.
12. Hardware Warranty
If you are experiencing problems with your iKON Tracker device, please contact our support team at support@ikontracker.com.au
iKON Hardware warranty
iKON warrants that your tracking device (the product) will be free from defects in materials and workmanship for a period of one year from the date of purchase, "Warranty period." If a defect in the product arises within the Warranty Period, iKON will, at its sole option and subject to applicable laws: replace it with a new product. However, the customer is required to pay for shipping of their new product. This Warranty does not apply to Products you purchase from unauthorized resellers, or where the instructions for use and activation of the Product are not complied with or where the Product is damaged as a result of abuse, accident, and modification or other causes beyond our reasonable control.
13. How much is the shipping cost?
Shipping is free worldwide.
14. When can l expect to receive my order?
January 2017
15. Can l track my order, whilst it's in transit?
Yes, once your order is shipped you will be notified via email and you will also receive a tracking number.