iCrowdNewswire - Aug 4, 2016
smanos: UFO-Shaped Panoramic Smart Home Camera
An HD camera that gives you whole-room video coverage without any blind spot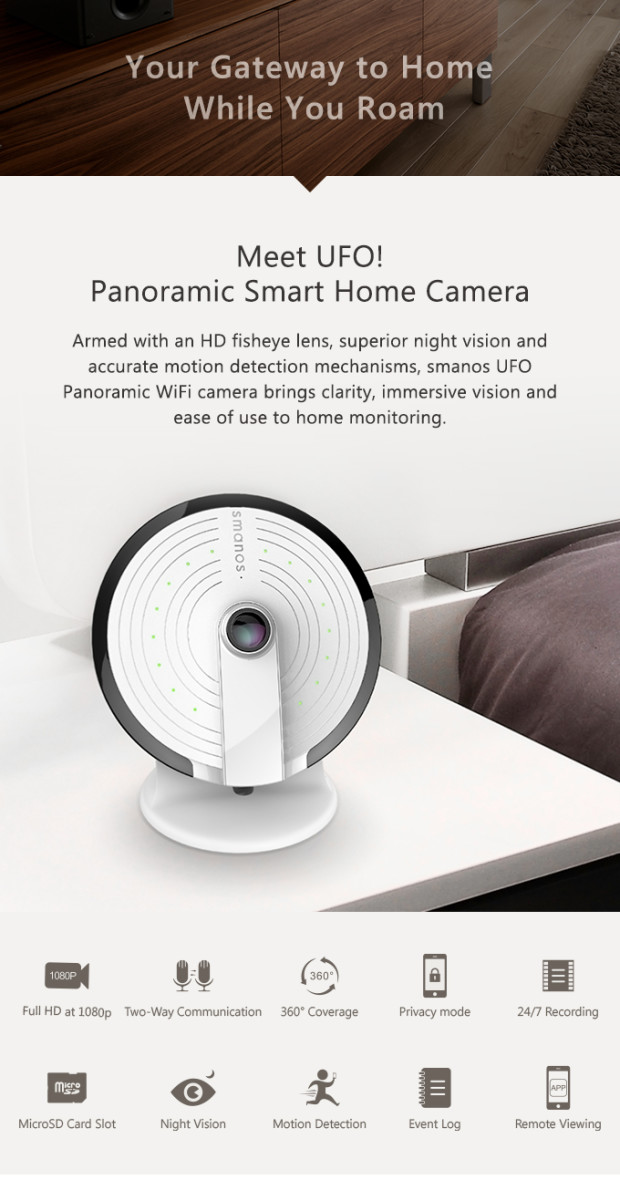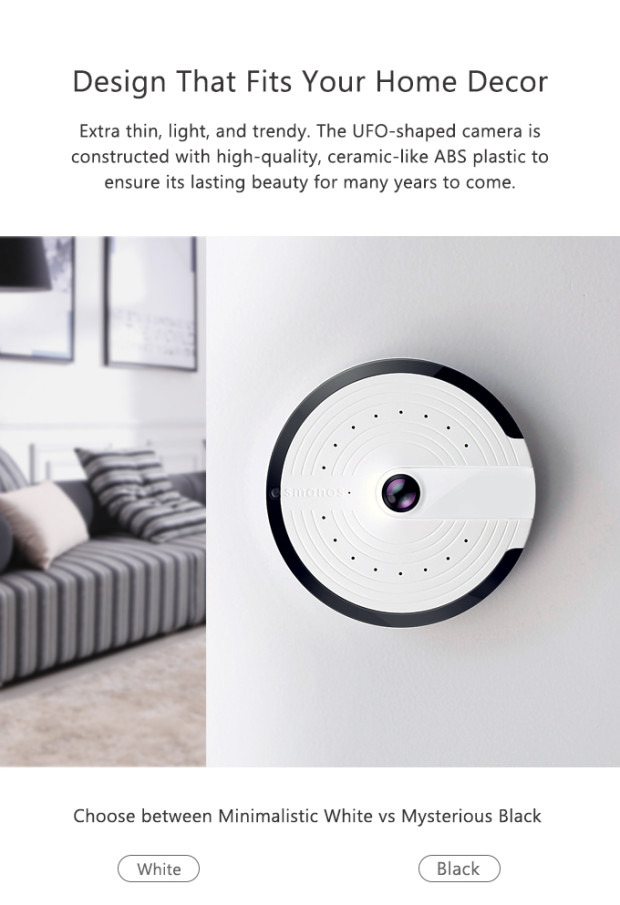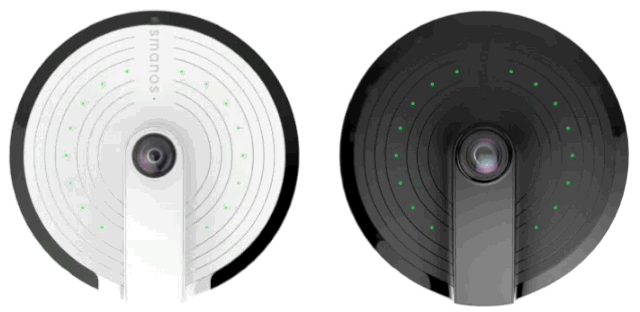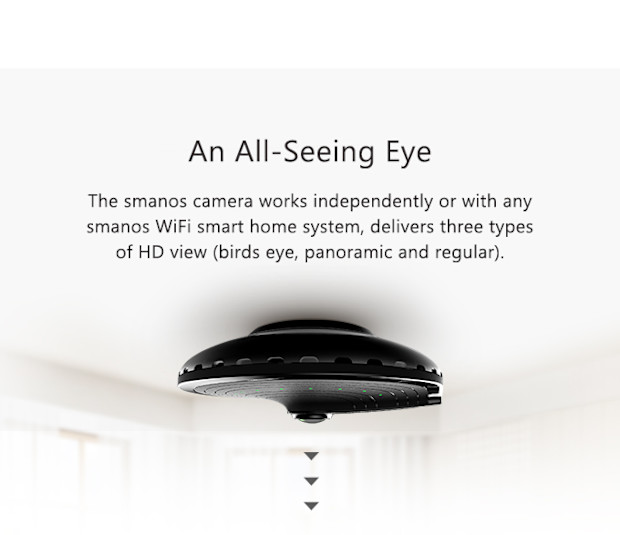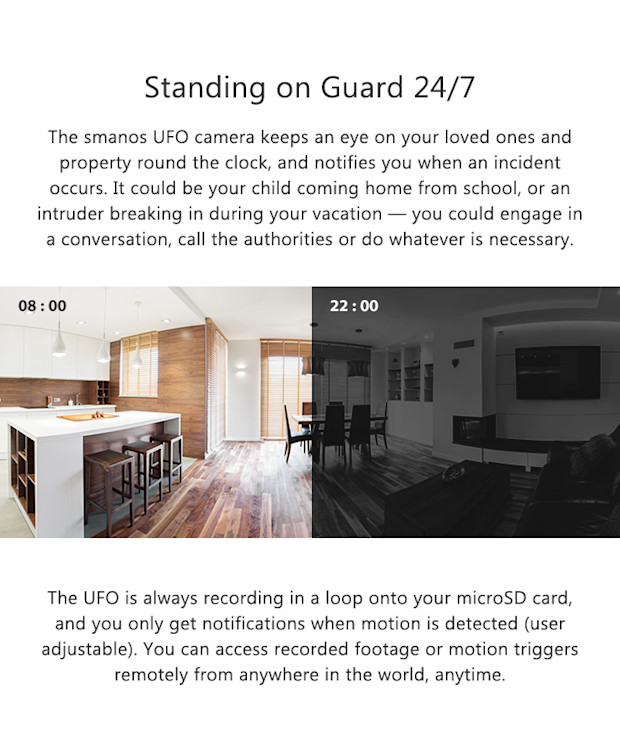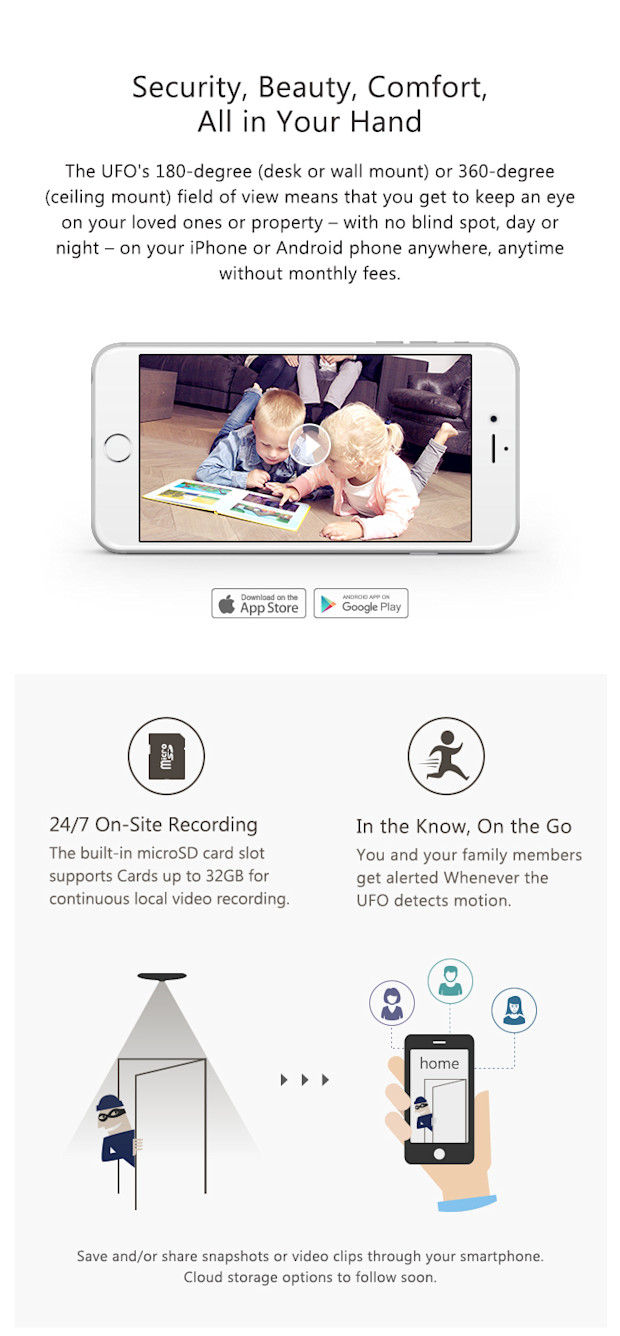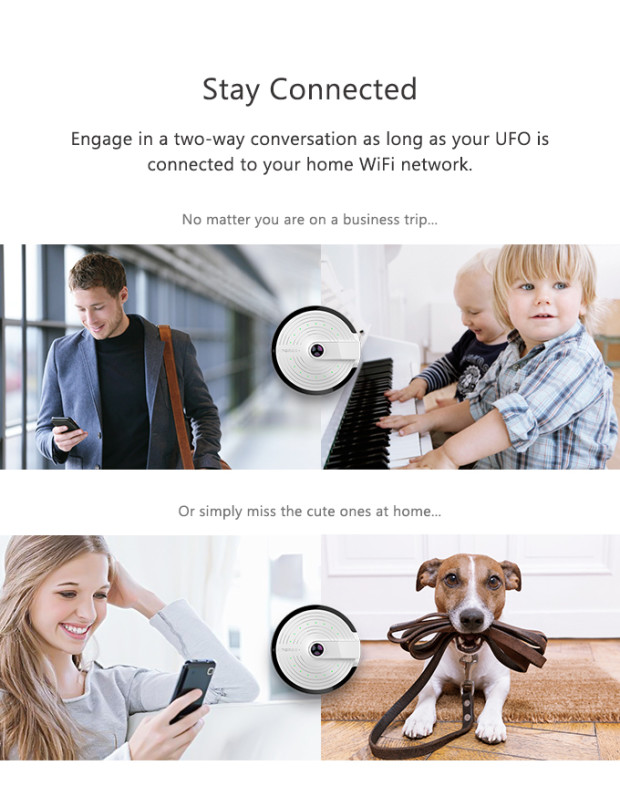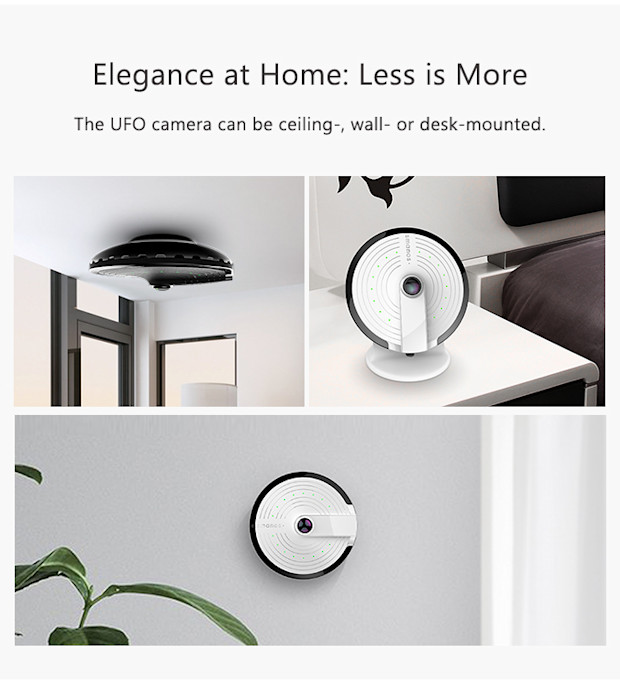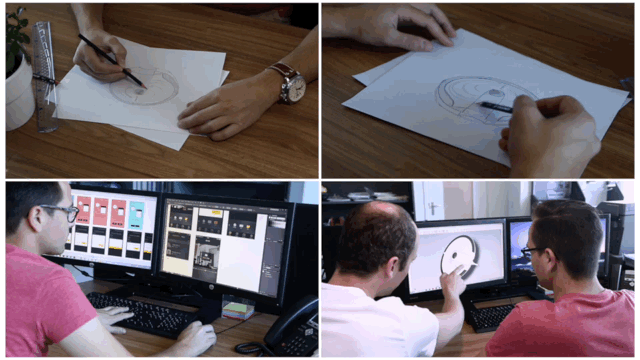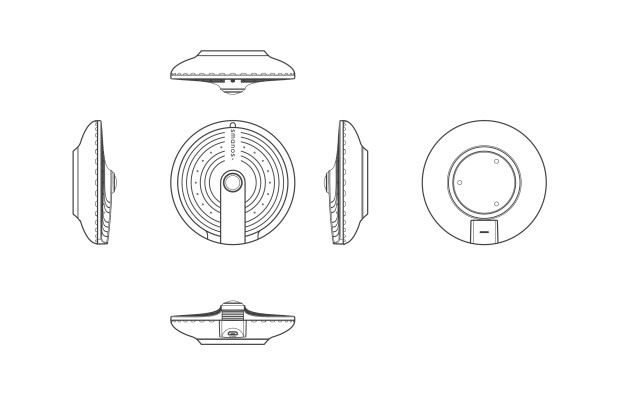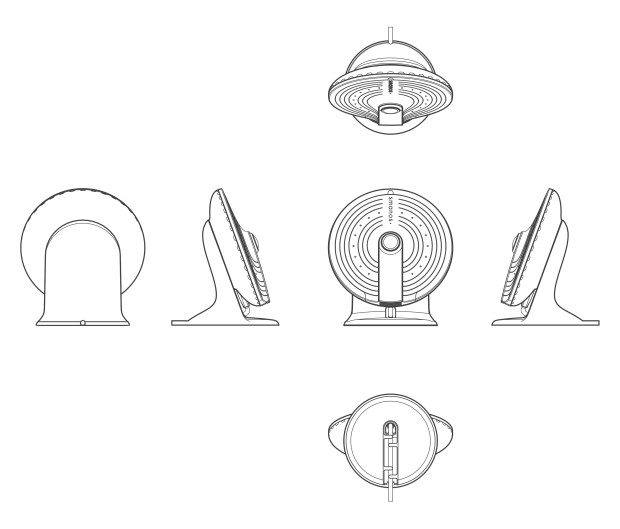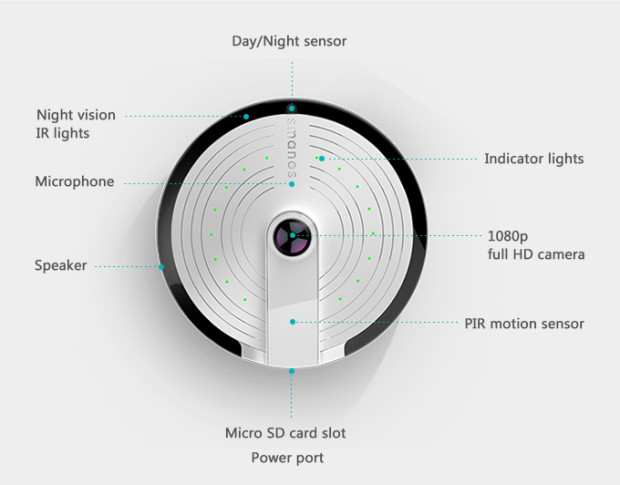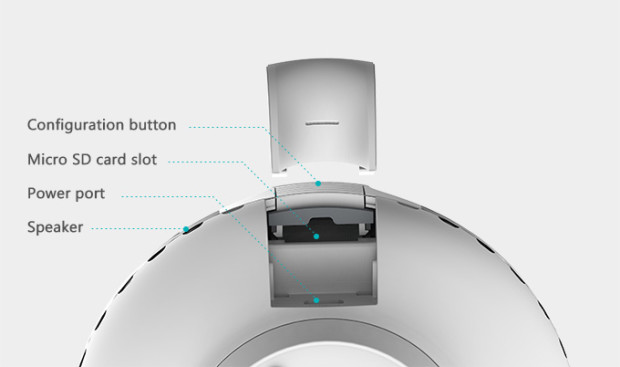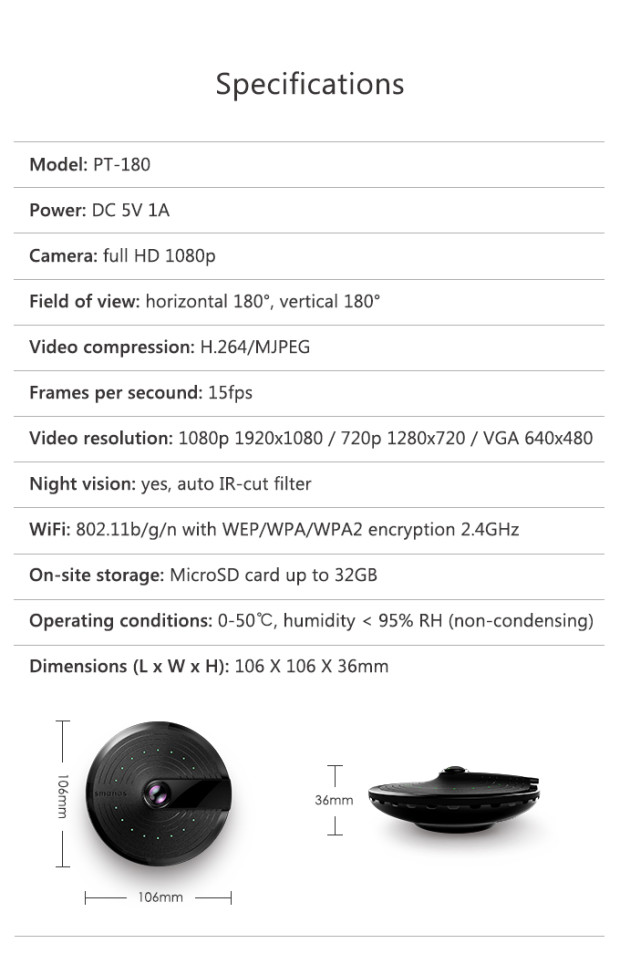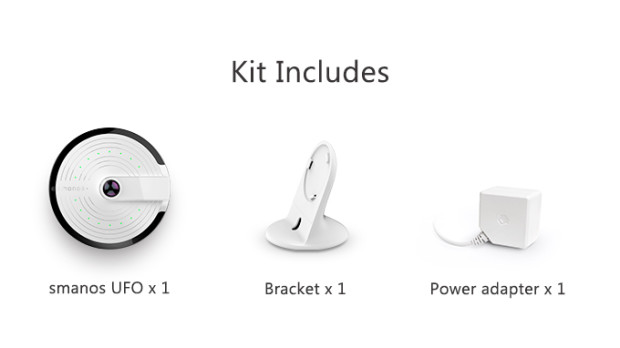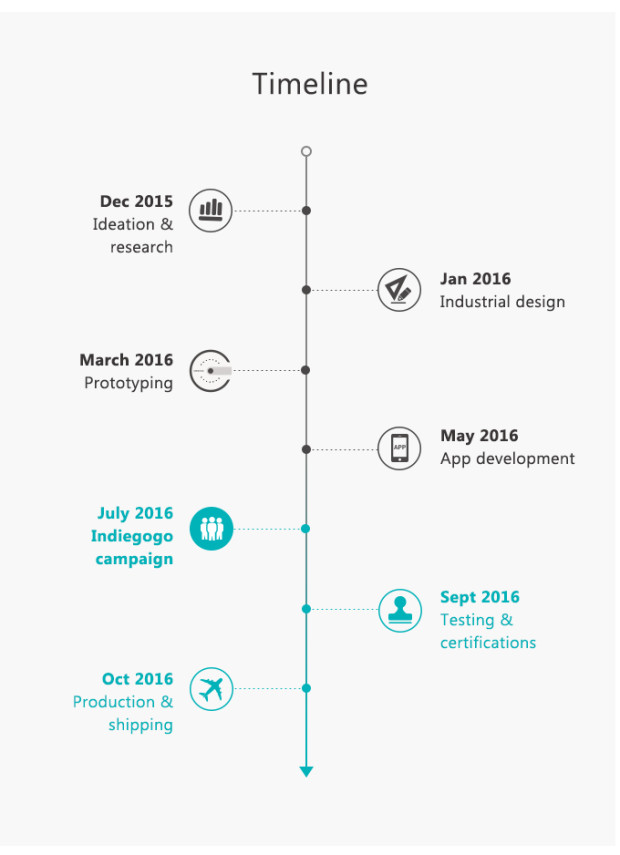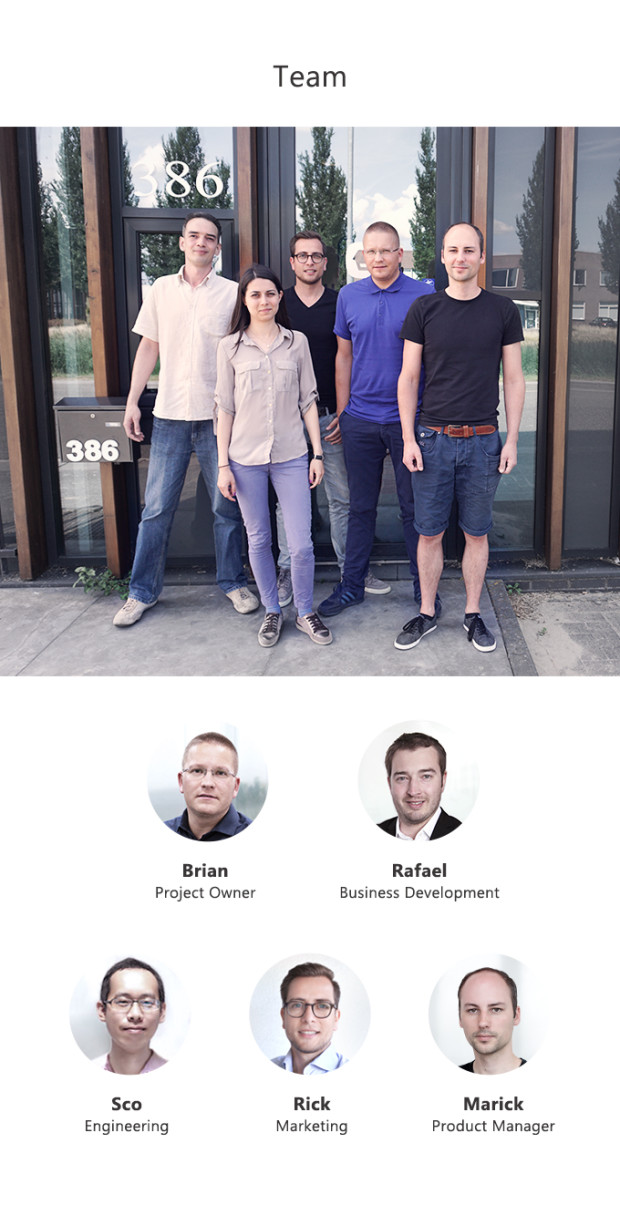 1. Why should I back this project?
smanos aims to deliver complete peace of mind to homeowners by offering wireless smart home systems that simply work. There are countless IP cameras out there in the market, but only the smanos UFO can provide a clear, full view effortlessly and affordably.
2. What differentiates the UFO camera from other IP cameras?
The UFO camera brings home monitoring to a whole new level, by providing a user-selectable 360-, 180- or 90-degree view at crystal clear HD quality, day or night. Remote access to recorded footage is free of charge.
3. Can I set up the UFO camera by myself?
Yes. Simply connect your UFO camera to your home WiFi network via the free iOS or Android app, and you are done.
4. What if I do not want to mount it on the ceiling nor on the wall?
The package comes with a desk-stand bracket. You can put it on the kitchen counter, table or any flat surface.
5. Does the package come with a microSD memory card?
No. You can get any microSD card (up to 32GB) and insert it into the UFO camera. If you claim the super early bird perk, you get a FREE 32GB microSD card from smanos!
6. How many family members can access one UFO camera at the same time?
Up to 5 family members can do that via the free app.
7. Can I use batteries to run the UFO instead of the power adapter?
No. The UFO camera records 24/7, so it has to be powered by AC power. You only get notified when there is motion.
8. Does smanos ship worldwide?
For this Indiegogo crowdfunding event, smanos only ships to backers in the USA and Canada.
9. What is the warranty and return policy?
All sales are final. Warranty under normal usage is one year from the day of product dispatch. smanos reserves the right to determine whether the product was used inappropriately.