iCrowdNewswire - Jul 31, 2016
Come & Stay – ICOC Hospitality Platform
Together let's build a platform to simplify connections between hosts & travelers within the ICOC!
The Vision
Members of the International Churches of Christ (ICOC) community travel all around the world for many reasons. Often times a barrier to traveling is the high cost of overnight accommodations.
Members attempt to find other members in sister churches around the world to coordinate overnight housing. They desire to connect with other Christians for mutual encouragement and to save a few dollars along the way. This pursuit can be challenging when:
They don't know anyone personally where they are going
Members they knew in the city have since moved away
They feel awkward contacting local ministry leaders listed on the church's website to see if a host can be found
The list can go on and on…
The very fiber of the ICOC community is love, relationships, and hospitality. For years, disciples in the church have demonstrated their love by hosting others as an expression of Christian faith. They have seen a need and answered the call, with open doors and open hearts. They have freely shared with others out of what has been given to them.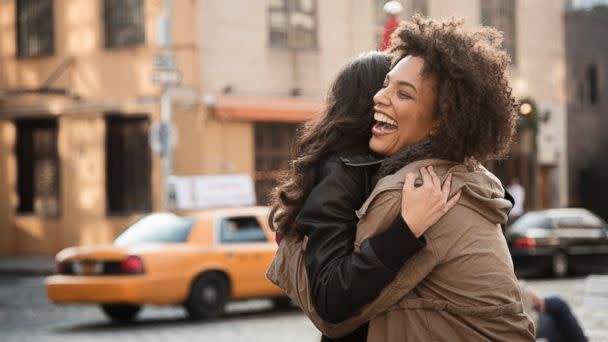 The vision for Come & Stay came to Founder Cheryl Parker as a result of the joy she gained from hosting sisters in her home in Virginia when she lived there. Conversely when she traveled, she often felt insecure when seeking housing for herself. And frustration when trying to help other disciples in her ministry connect when they traveled.
It is from that place that the concept for Come & Stay was born…a platform to simplify connections between hosts and travelers within the ICOC community. A solution to help make travel more accessible, coordination seamless and goodness shared
Come & Stay: A Global Platform
Come & Stay will be built exclusively for the International Churches of Christ community. Through member profiles, house listings and a messaging system, the site will enable Travelers to connect with potential Hosts for short-term overnight stays known as "Hospitality Exchanges".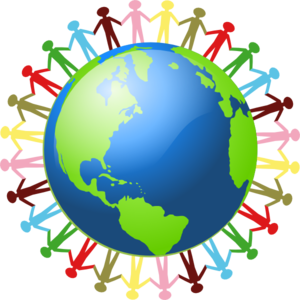 HOST membership will be completely FREE! Hosts will create a member profile and listing for their home to share about their household, what they have to offer, and expectations of their guests. Hosts will be able to respond to Traveler inquiries through the Come & Stay messaging system. A Host Rewards Program will be designed where Hosts can earn points for successful stays coordinated through Come & Stay which can be redeemed for great perks!
TRAVELER membership will be around $129 annually. Travelers can create a member profile and will have access to Host listings. Travelers will be able to initiate communication with potential Hosts through the Come & Stay messaging system.
Traveler members will also have the capability to exchange their entire home with other Traveler members if they so choose, for "Home Exchanges". Home Exchanges are a great way to go on vacations and mission trips around the world on a limited budget!
Will it be safe?
Come & Stay is rooted in trust, sharing and caring. A verification process will be done between Come & Stay and local churches to ensure members belong to a local International Church of Christ community. As an extra layer of protection, the platform will have built-in verification tools. By creating a detailed listing, a member profile and writing reviews, members become active participants in ensuring transparency on the platform.
Help us build it!
With your support, a whole new world will open up to members of the ICOC community.
Sixty percent (60%) of the fundraising goal will be used to build the platform and ensure it's safety. Preliminary discussions have been had with web developers who anticipate the platform taking 3 to 4 months to build and test. The site will be user-friendly and visually appealing, allowing users to add photos, preferences and even reviews.
Thirty percent (30%) of the funding goal will be used to build awareness and educate the ICOC community around the world on the concept of the platform. There will also be a push to attract members who desire to add their homes on the site as a Host.
Ten percent (10%) of the funding goal will be used for customer support as the site is being tested for launch.
Funding received in excess of the goal will be used to accelerate our marketing efforts internationally, enabling more and more disciples to join so we have more places to go.
With your help, we will be able to launch in early 2017. Come & Stay will change the way disciples travel!
The Impact
Travel touches all of our lives. Think of the reasons you travel:
Leisure and adventure
Educational and career pursuits
Medical appointments and legal proceedings
Relationship seeking and relationship building
Missionary efforts and disaster relief
Moving away and moving back 'home'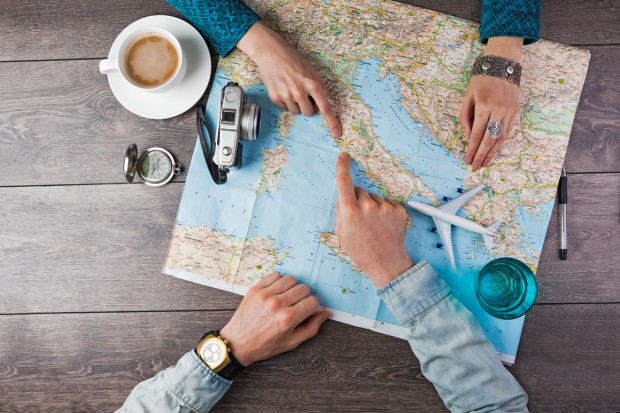 Church members all around the world are like extended family. Local ministries will be enriched by the connections it's members will be able to make through Come & Stay.
Relationships will be built that will last for eternity
Families and individuals will discover and explore new places
And ultimately, more needs will be met as we are called to "share with the Lord's people who are in need"
Ways You Can Help
Choose one of our amazing perks and contribute TODAY!
Like us on Facebook @comeandstay and Follow us on Twitter @comeandstayicoc
Share Come & Stay with your local congregation and disciples you know around the world
Provide your email address so we can stay in touch
And pray for our efforts!
The Team
This initiative is being spearheaded by members of the Austin Christian Church.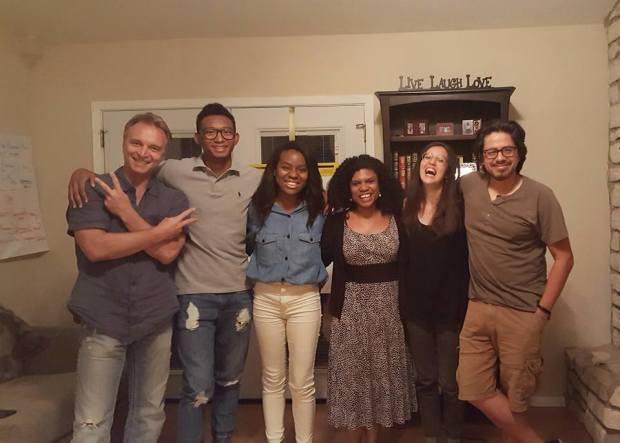 Brandon Knicely, Jaemin Lee, Vivian Igunbor, Cheryl Parker, Audrey Vivar, Christian Ray