iCrowdNewswire - Jul 26, 2016
Circus Maximus – Live BluRay & DVD
Circus Maximus' first ever proper BluRay/DVD release! A special night for the world to experience!
Ever since we released "Live In Japan" on YouTube, we've been eager to release a live release properly, on a disc with everything attached. This crowdfunding is to make that possible and to in the progress give all of you the opportunity to get some great and exclusive Circus Maximus goodies! By supporting this campaign you help us make a BluRay+2CD and DVD+2CD live release and more!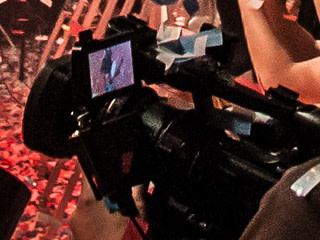 UPDATE JULY 16:
Already nearing 25%, in one day, wow!! Thank you everyone! Also, we've got messages asking about the shirt sizes, we offer S to XXXL! This way we hope to make everyone happy! Also we will mail everybody after this campaign with a survey to give their preference in shirt size and also version of the release (BluRay or DVD). If you have any more questions, please reach out to us and we will help you asap!
——————————————————————————————————
Hello there! We're Circus Maximus, a progressive metal band from Norway. On February 6th of 2016 we celebrated the release of our latest studio album 'HAVOC' with a party at the famous Rockefeller in Oslo, with a live production that involved pyrotechnics, sparks, and a really big light rig.
We invested a lot into this show to make it one of the most memorable nights in Circus Maximus history. We want to share this night with the world so we recorded it with multiple high definition cameras for a high quality release both on BluRayand DVD, together with 2 CDs.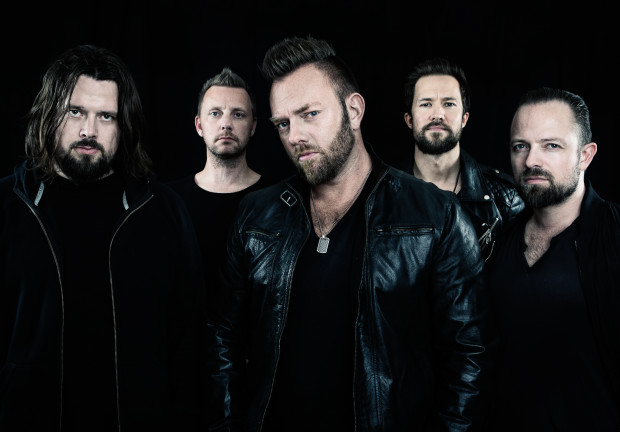 However, due to all the investments and money needed to do everything this, we want you to join us in this journey to bring out our first proper live release. This is why we're launching this crowdfunding campaign, to make this live release a reality and to give you all exclusive extras and nice goodies in return. We plan to add special extras like behind-the-scenes footage of the show, our latest music video and hopefully more as this campaign progresses!
We know that the prices are relatively high, especially if you live outside of Europe. However, as we have to handle shipping from Norway, the costs are also very high., we hope to compensate for the price with all the extras we provide and through your participation in this project you'll get to see this coming to fruition with us. we want everyone to be equal and have shipping included in all the prices, so people from other regions won't pay nearly twice the amount for shipping. We're all one big family anyway!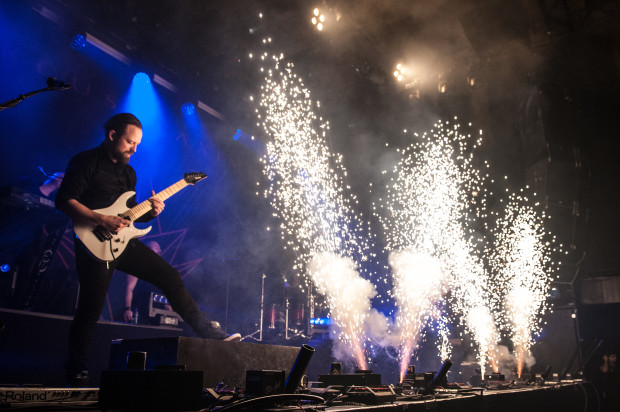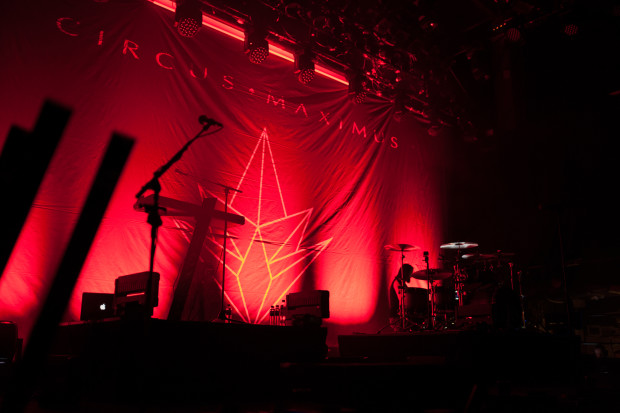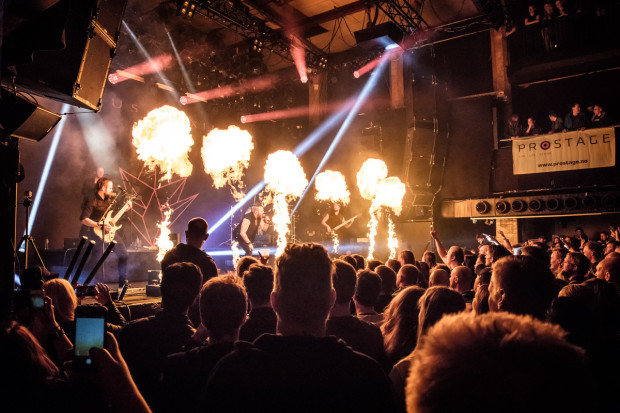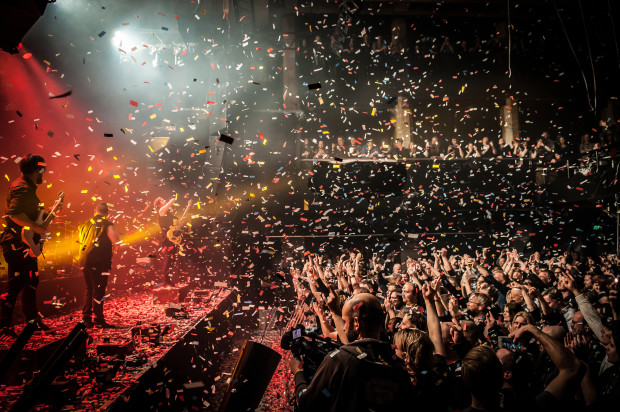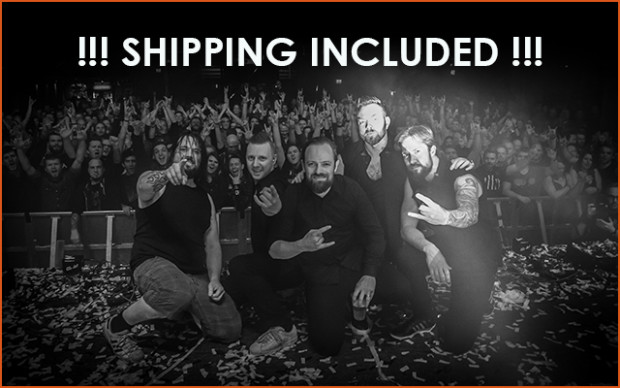 PERKS

*With the meet and greet and after show passes, travel and tickets are not included.
SETLIST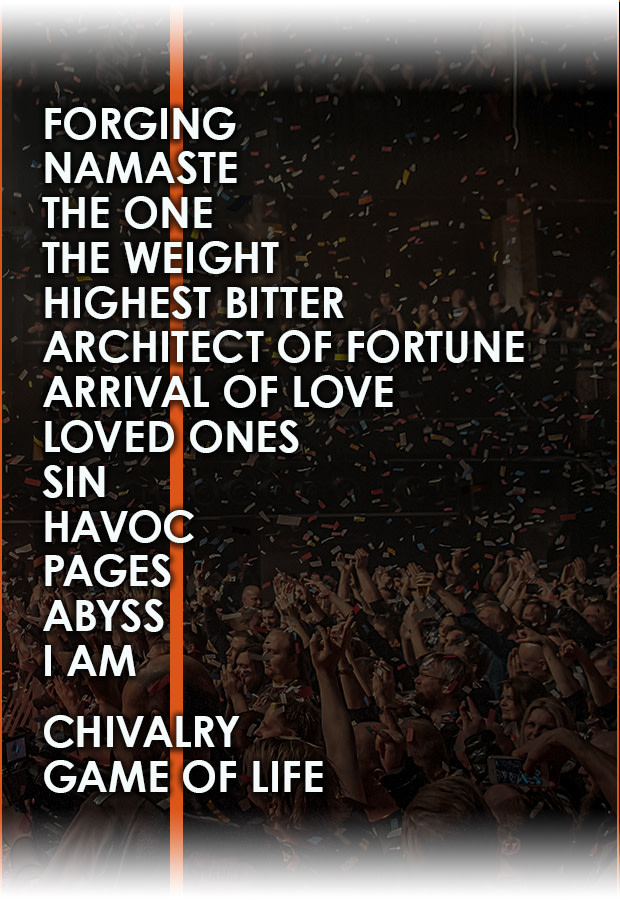 PROGRESS
So where are we currently in the project and when do we plan to release it to all of you and ship everything? As the show was in February, we've had some time to already work on this live release. Audio mix is currently in progress and we are also looking to create a 5.1 audio mix. On top of that video editing will start soon. The song from our next studio album is also being recorded in these weeks and will be prepared. This means that we want everything surrounding this project be finished at November at latest, to give us some space to optimize and work out the small kinks. Then the release date we are looking for February 2017. This is to give the distributor (Frontiers Records) the time to produce and distribute the release in time and to give some time for marketing and promo. We are trying to get everything to you, as funders, earlier than the release date.
BUDGET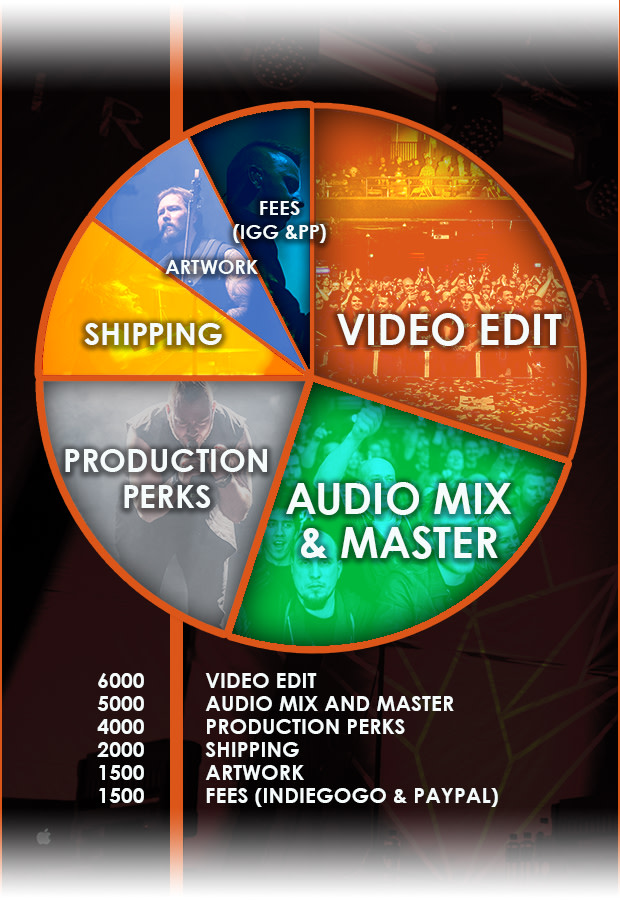 We're very aware that you're putting your own hard earned money into this project, so we believe you deserve to know what we will do with the money. Above you can see how the money that is contributed will be spent.. Most of the money goes to video editing, as editing high definition video from multiple cameras is not only a huge undertaking in terms of size but also requires a lot of meticulous work to achieve the best result. Together with audio they are the biggest parts of this project as they make up the core of the product and we want to release something of high quality, which is also the least you all deserve.
most of the other costs go towards the production of the physical product and also the specific unique and exclusive perks meant for all of you. As the campaign continues and after it ends, we will reveal more and more of final designs and more on everything and how things are going in general. However, of course, if we reach our goal quickly, we will come up with stretch goals!
TOUR DATES
(more dates to be added)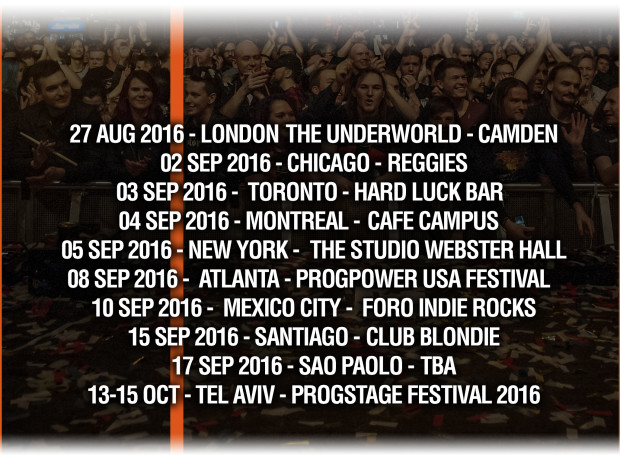 RISKS AND CHALLENGES
Of course a project of this magnitude comes with its challenges and risks. The first and maybe most important would be that the money might run out. However, with our experience releasing 'Live In Japan' and having the team of Pagan's Mind supporting us, whom successfully crowdfunded their own live BluRay/DVD, we are confident we can get through this without too many hiccoughs . Other than that there are possibilities of delays, unexpected errors, data loss and other things we try to minimize as much as we can even though we can never have 100% control over it all. We will do our best and if something happens we will be open and transparent about it and let you all know, but let's hope that will not need to happen!
Other Ways You Can Help
If you don't have the means to join this campaign but still want to support us, you can of course share this campaign with your friends and people you think can help us reach our goal. Feel free to get in touch with us, even if you ideas or critiques, we would love to hear it, as we only want to learn and to improve so we can give the best result we can deliver to all of you to enjoy.