iCrowdNewswire - Jul 11, 2016
Vitastiq 2 – High tech vitamin check
Wireless version of world's first personal gadget that gives insight into your nutrient levels.
OVERVIEW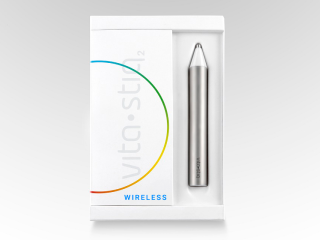 VITASTIQ, NEW AND IMPROVED! Thanks to wireless connection via Bluetooth, Vitastiq 2 has a better compatibility with smartphones and tablets. This device for vitamin and mineral status check is convenient, more efficient and has better precision.
Do you know which vitamin or mineral your body needs?
Vitastiq will help you find out whether your vitamin and mineral levels are too low, too high or just right. You can measure the levels of essential nutrients and monitor your body balance.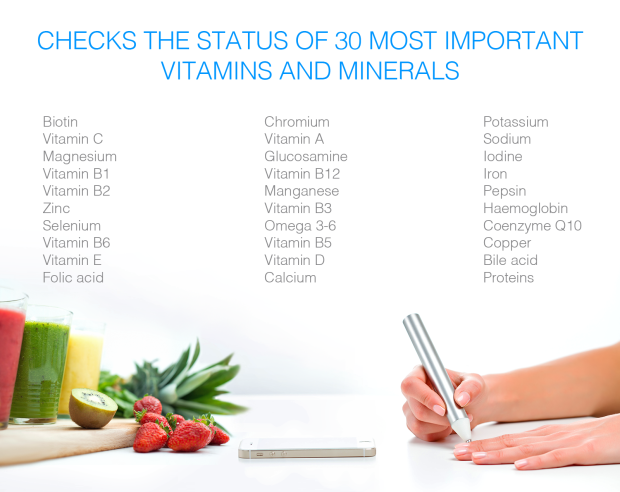 An innovative device that checks your nutrient levels using a smartphone is a
perfect addition to your fit lifestyle and smart dieting habits.


WHAT'S NEW?
Unlike the 1st edition, Vitastiq 2 is wireless. Thanks to Bluetooth technology, this device has a better compatibility with smartphones and tablets. It's made of titanium, a more durable and lighter material.
Advantages of Vitastiq 2: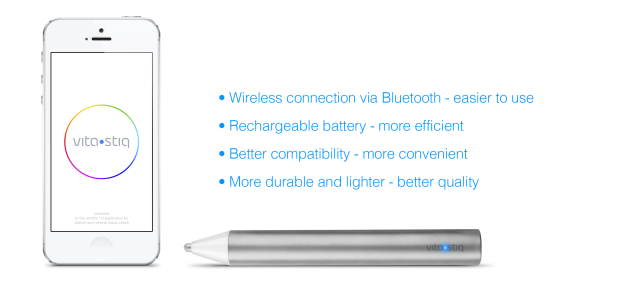 What do you get with Vitastiq:
Nutrient self-check anytime, anywhere
Detailed instructions for quick and easy use
Personalized nutrition advice
In-app video tutorials
Non-invasive, painless method
Bluetooth connection for an instant feedback
Sophisticated, light device made of titanium
User-friendly application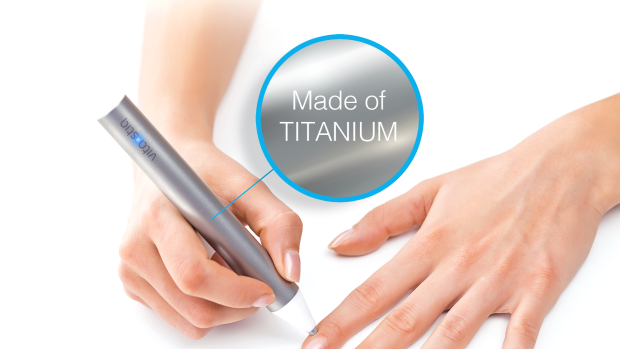 Vitastiq features
Vitastiq keeps track of your vitamin and mineral status and offers personalized advice on how to improve it with the right choice of nutrients. Vitastiq app saves and evaluates previous readings and informs the user about the relationship between the present body condition and a particular vitamin or mineral level. With regular use, you will be able to monitor the general nutrient trend and see a wider picture regarding your vitamin and mineral status.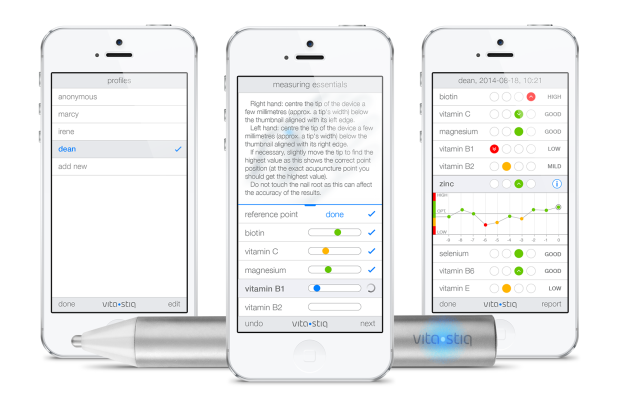 Download the FREE Vitastiq app NOW and browse through:

Compatibility
​Android (smartphones and tablets) OS 4.1 or newer
iOS (iPhone and iPad) OS 6.0 or newer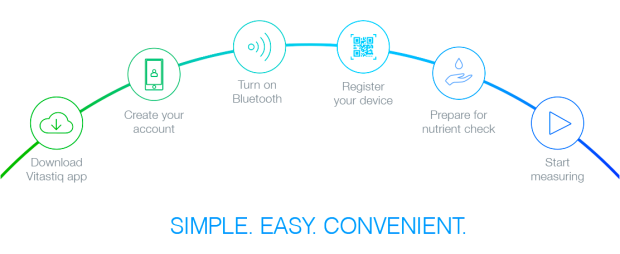 How to use?
Launch Vitastiq application.
You can set up your own profile and add as many profiles as you need.
Select a template or make your own, and start measuring.
Read the instructions and watch video tutorials. All in one app!
Monitor your vitamin and mineral status regularly.
Locating a measuring point

Find the exact point within 3-5 mm in the area of the measuring point as shown on the animation.
Slightly and carefully move the tip of device within the acupuncture point to find the highest value. Your highest value is the right value.
For best results, dampen the tip of device using a wet cotton pad before calibrating and before touching each measuring point.
User-friendly in-app tutorials will make it easy to handle the device and explore all the features that it offers. Download the free Vitastiq app to browse the content or visit our website for support.

Our success story
Our first Indiegogo campaign, launched at the end of 2014, exceeded our original funding goal 5x over. We delivered perks to all our backers on time, and soon after we became a part of Indiegogo's InDemand feature. Vitastiq devices were shipped to users in over 90 countries.
Check out our first campaign!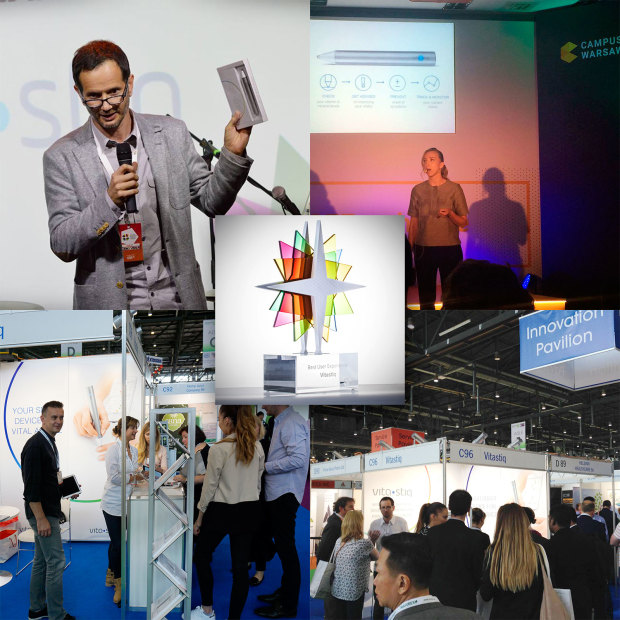 Vitastiq won CESAward 2015 for the Best User Experience
Vitastiq was voted the Best Startup at the Google Campus Warsaw workshop
Our team's stand was the most visited one two years in a row at the world‐renowned global nutraceutical event ‐ Vitafoods Europe in Geneva, Switzerland

Vitastiq in the media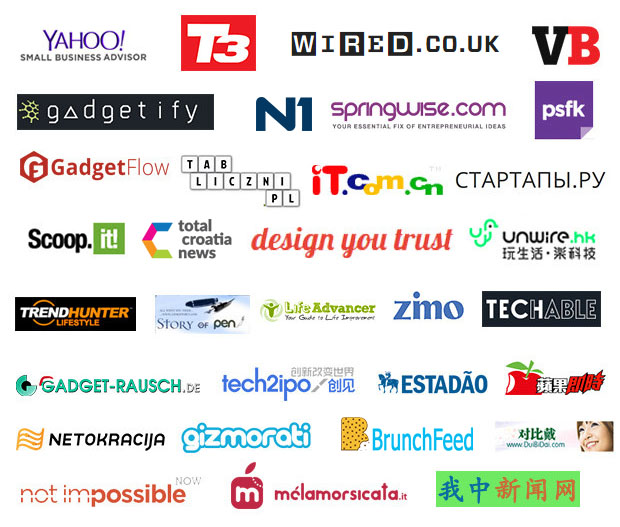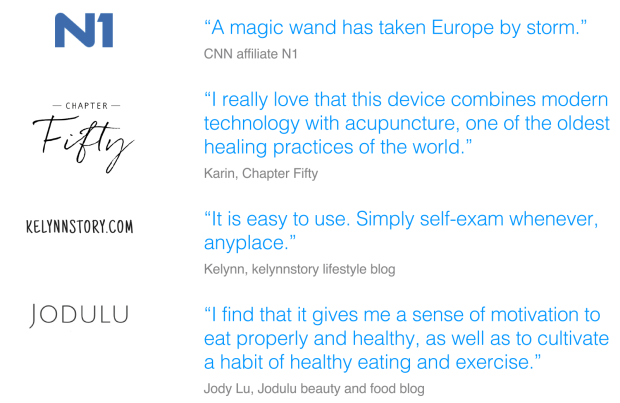 How Vitastiq works?
EAV Methodology
Vitastiq monitors the relationship between the present body condition and a particular nutrient. It is based on the over 60 years old method called "Electro-acupuncture according to dr. Reinhard Voll". The device measures the electrical resistance of the skin at an acupuncture point in relation to the reference point (reference point is determined during calibration). One thousand years of acupuncture experience suggests that acupuncture points differ from the surrounding skin.
Pharmacists, nutritionists and other experts have been using electro-acupuncture for decades to track any imbalances that might be present in the human body. So far, only impractical, large analog devices were available to them. Vitastiq has combined this well-known method with modern technology and made it accessible to everyone.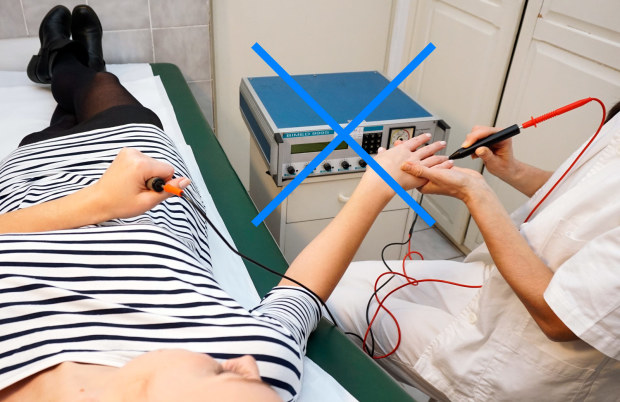 Read more about the EAV method on the links below:
http://www.bioresonance-eav-book.com/?gclid=CKa…
http://meridianenergies.net/research/dr-reinhar…
http://meridianenergies.net/wp-content/uploads/…
http://www.healthandvitaminconcepts.com/biomeri…
http://www.doveclinic.ca/eav.htm
http://www.wholisticresearch.com/info/artshow.p…


User reviews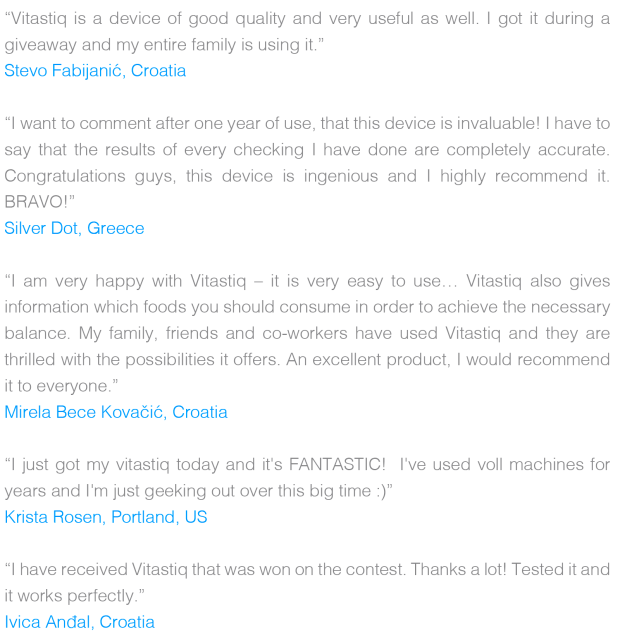 Why we need your support?
This upgrade requires a major software adaptation and new hardware adjustments. The costs of application development are substantial, while the tools for hardware production will bring additional expenses.
Support us once again and be one of the first owners of this cool gadget for your personal nutrient status check.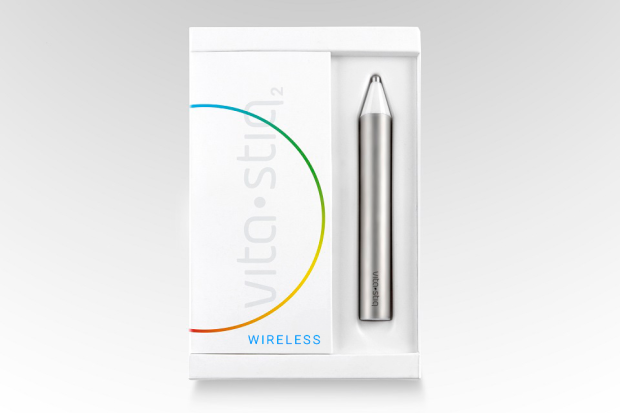 Budget calculation

iOS and Android software development: $ 10.000
Tools for mass production: $ 19.000
Total: $ 29.000

Timeline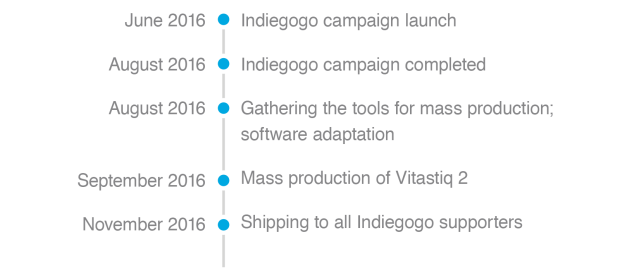 Help us create a tool that will assist you in your fit lifestyle and smart diet habits!
If you have any questions or need additional information, feel free to contact us on support@vitastiq.com
Your Vitastiq team
Disclaimer: App Store, iPhone, Android and iOS are the trademarks of third parties.
Vitastiq Inc. is not affiliated with, sponsored, licensed or associated with any of these third parties.
Vitastiq is not a medical device. It cannot prevent, treat or cure any medical problem nor can it diagnose a medical condition.