iCrowdNewswire - Jul 5, 2016
GTK-3 Tryton Client
Port Tryton Client to GTK+-3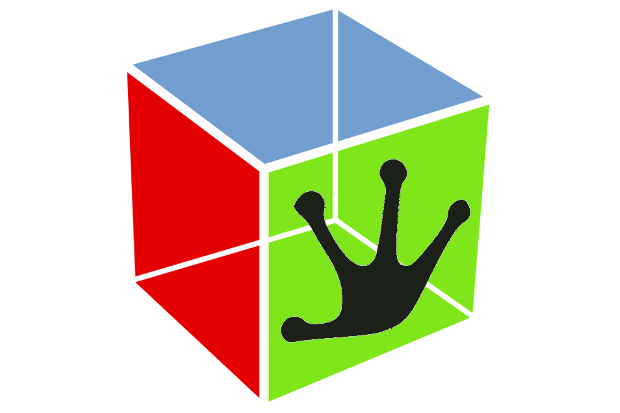 OVERVIEW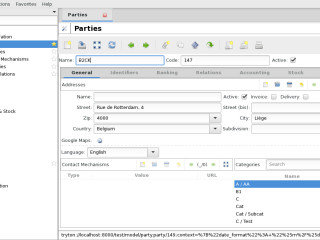 GTK+-2 is at the end of life, so it is important to switch to GTK+-3 to keep a native client for Tryton. This is also required to migrate the client from Python-2 to Python-3.
Help to migrate to GTK+-3
We have already started the work on issue5387 but we see that it is not going fast enough to catch with the trunk development. But now it is time to do the migration to GTK+-3 and to switch to Python-3.
Advantages
CSS
HTML5 backend
Wayland support
new widgets like: GtkStack, GtkHeaderBar, GtkListBox, GtkPopover, etc.
gesture/multi-touch
Python-3
Planning
For series 4.2:

add support of GTK+-3 with compatibility with GTK+-2
provide experimental build on GTK+-3 for Windows and MacOS

For series 4.4:

remove support of GTK+-2
start to add GTK+-3 only features
use 2to3 to support Python-3
Other Ways You Can Help
If you can't contribute with money, you can help:
By testing the software and report issues.
Spread the world about this campaign.