iCrowdNewswire - Jun 21, 2016
Simmer – Short Film
What else is there to do but everything we're not allowed to?
Simmer Film
New York, United States
Synopsis
Simmer is a short film that follows three sixteen-year-old girls on a warm summer day in the suburbs of North Carolina. The young girls navigate the frustrations of growing up within the confinement of the suburbs by trying to have fun in the only way they know how: doing things their parents wouldn't approve of. Along their quest for new things and exhilaration, the trio is met with the sad truth that their glamorous teenage rebellion is just as hollow as the norms it goes against; they cannot really escape the boundaries of suburbia.
The Creators
Georgia Krause, Director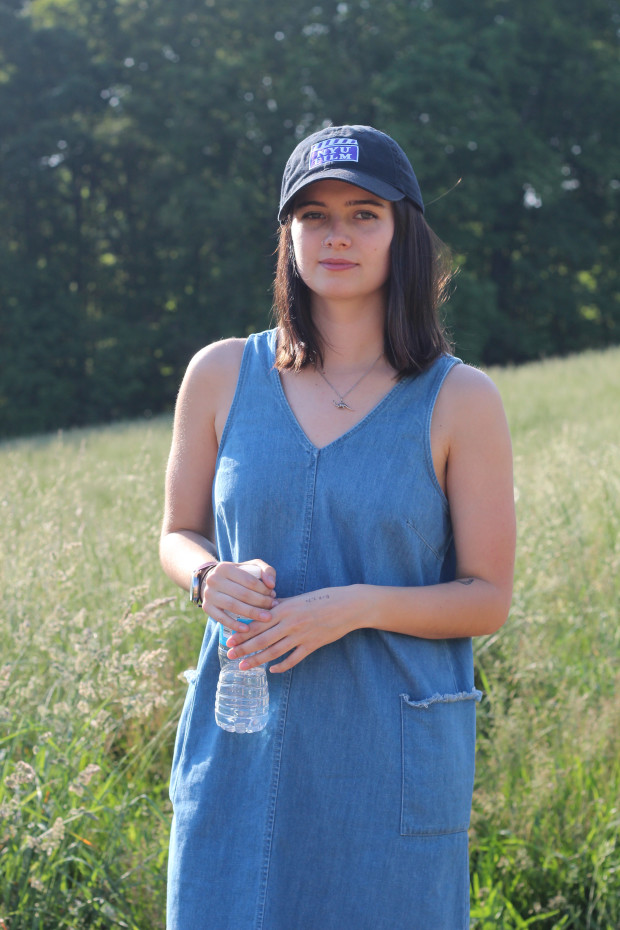 Georgia is studying Film and Television Production at NYU's Tisch School of the Arts. She has directed several of her own films, and worked on many NYU senior thesis films—doing both camera work and production design. Georgia grew up in Davidson and Charlotte, North Carolina, and as such, is intimately familiar with the suburban lifestyle integral to the themes of Simmer. Although Simmer's story is very personal to her own life, and a story she knows firsthand, Georgia hopes that it is one many people will be able to relate to—one that captures the struggle of spending your teenage years in suburbia.
Nora Zubizarreta, Producer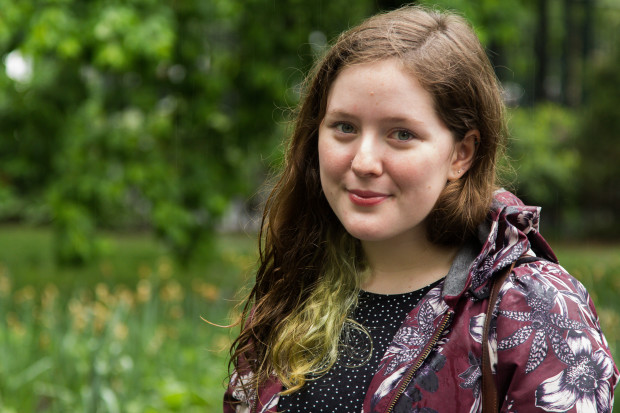 Nora is a producer studying Film and TV Production at NYU's Tisch School of the Arts. She is originally from Raleigh, North Carolina, but met Georgia at Tisch. She has worked on several New York based film projects, and recently had the opportunity to produce a short film in Spain. Simmer will be the sixth film Nora has produced, and she is incredibly excited to start shooting.
Kat Skinner, Producer/Casting Director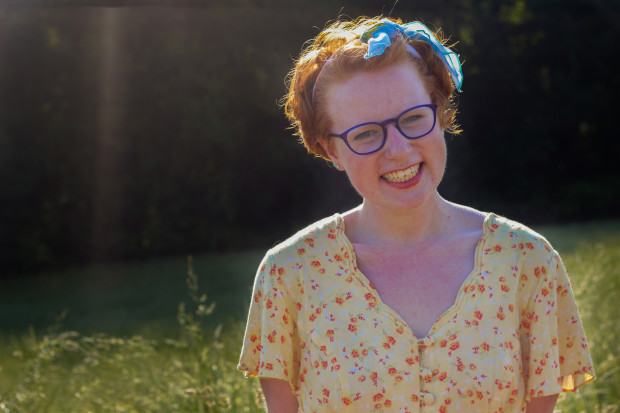 Kat studies New Media at UNC Asheville. She met Georgia while at NYU Tisch studying Film and Television Production. She was raised in Winston-Salem, North Carolina, where she made several short documentaries highlighting outdoor adventures around the Triad area. As Simmer will be her first large production, she is thrilled to have the opportunity to infuse her local roots with a New York–based film.
Jeremy Liguori, Director of Photography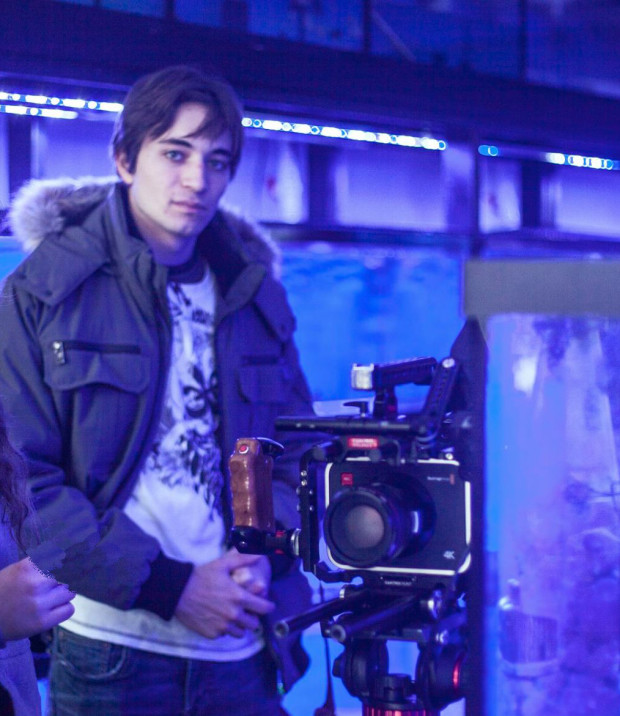 Jeremy is a cinematographer currently studying at NYU's Tisch School of the Arts. He is from The San Francisco Bay Area, where he spent time exploring natural landscapes with his camera. Starting with photography, Jeremy quickly moved into film and has shot music videos, short films, promotional videos, and live events. He has experience in many different production environments, from documentary to studio shoots. Jeremy has worked extensively as a camera assistant and a grip on productions in the United States, as well as a recent production abroad.
Anna McCallum, Production Designer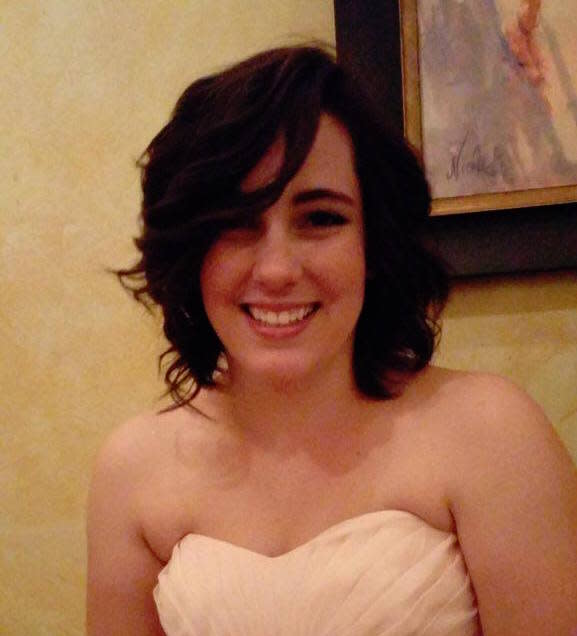 Anna is a student in Raleigh, North Carolina, with a strong presence in the arts. She began dancing at age three, studying ballet, modern, and contemporary jazz. From there, she moved on to aerial arts, specializing in trapeze while also taking up aerial silks. Her involvement in performing arts has since led to experience in visual design, with experiences including everything from costumes and makeup to production design. She is excited to apply the skills she has developed through her work in the arts to Simmer.
Joachim Pfefferkorn, Editor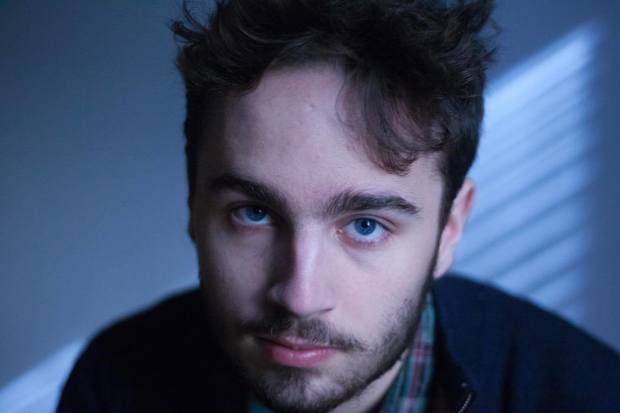 Joachim is an NYC-based editor studying Film Production at NYU's Tisch School of the Arts. He has directed various short-form narrative and documentary works which have appeared in festivals such as RsXM, Big Muddy, and Victoria TX, as well as a handful of music videos. He was a post production intern on Gleason (Sundance 2016, SXSW 2016, Full Frame 2016), which was directed by Clay Tweel and produced by Seth Gordon.
The Cast
Erin Barile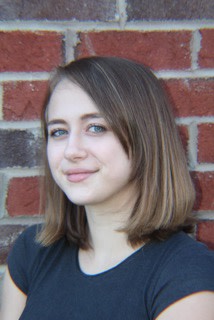 Erin is a homeschool graduate from Asheville, NC. Her theatre credits include: The Outsiders (Cherry Valance) at Twin City Stage; Into The Woods (Rapunzel) at Spring Theatre; Legally Blonde: The Musical (Delta Nu) at The Surry Arts Council; and The Sound of Music (Gretl) at The Surry Arts Council.
Kameron Mills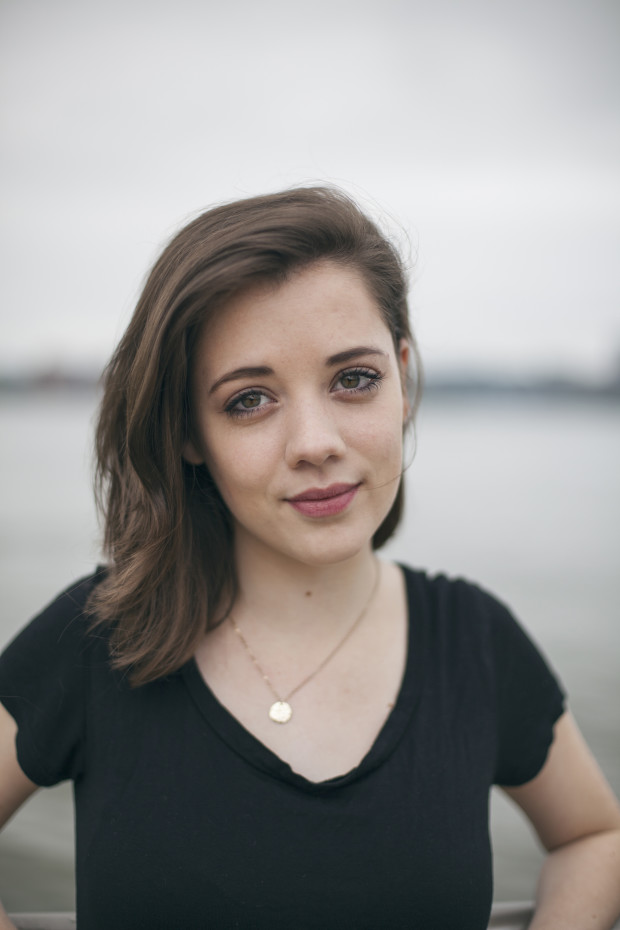 Kameron is a student at NYU Tisch, studying method acting at the Lee Strasberg Theatre and Film Institute, but she is originally from Raleigh, North Carolina. Since moving to New York, she has worked in several student films and performed in Anna Strasberg's Scene Night at LSTFI.
Dara Yates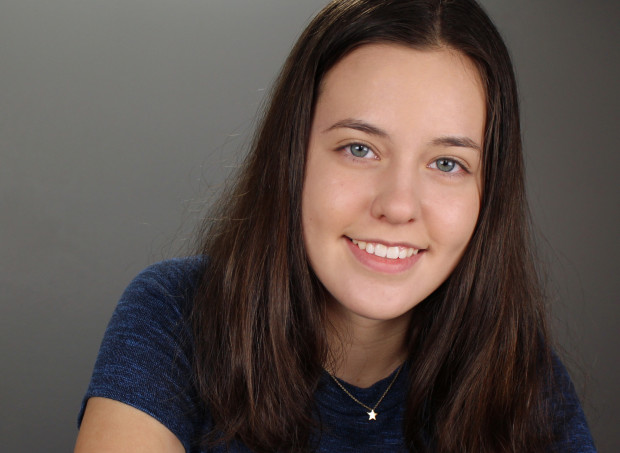 Dara was raised in Tennessee and North Carolina where she began acting through children's theatre. She advanced her career through community theatre and on her high school stage, playing roles ranging from the lead in Cinderella to ensemble in Oliver Twist. Dara has also trained for screen acting at the Reel Academy of Lake Norman, which led her to rolls in student films and independent productions.
What We Have
Currently, casting is complete, and our locations and shooting dates are locked. We have received huge amounts of support from our peers at NYU as well as others in North Carolina, some of whom have generously given us access to basic film equipment that will help immensely.
Simmer will be shot on a BlackMagic Production Camera, often utilizing a Glidecam stabilizer and handheld rigs. We will shoot in 4K raw, taking full advantage of the Blackmagic's capabilities and to give us the best possible footage to work with in post production.
What We Need
Making a film requires equipment, transportation, food, and much more. This is where we need your help. Whether your donation pays for a light or pays for someone's meal, we truly appreciate any and all contributions. To see how your donation will help, here's a breakdown of our budget:
The Impact
As a micro-budget film, any contribution you are willing to make means a lot to us. Your donation will not only be funding a unique short film, it will also go toward kickstarting the careers of the many young artists involved with this project. From our producers to our actors, every individual working on Simmer is talented, hardworking, and at the start of their career. Your contribution will not only allow us to make the film the polished piece of art we are capable of producing, it will serve as a catalyst for our future as filmmakers.
Additionally, by producing a film in North Carolina, we hope to be a part of bringing the film industry back to North Carolina. Though the film industry has gained quite a foothold in North Carolina, the fluctuation of tax incentives has left it with an uncertain future. By creating Simmer we hope to not only help take advantage of the vibrancy of North Carolina's film scene, but to expand the potential for its future by enabling a generation of young filmmakers and artists from the area.
Other Ways You Can Help
If you don't have the means to donate, you can still be a huge help to our campaign!  Help us spread the word about our project by sharing the link to this page.
We are all so thankful for your support. Together we can help bring Simmer to life!