iCrowdNewswire - Jun 13, 2016
Modal: A Modern Hostel & Boutique Hotel
A locally curated hostel and hotel coming to The Village of West Greenville.


What?
A modern hostel & boutique hotel
Where?
The Village of West Greenville (Greenville, SC Arts District)
Why?
To create an inviting and safe space for all people to experience Greenville
Why a hostel?
Caleb and I asked ourselves a year and a half ago, "What if there was a place where you could stay overnight that instantly plugged you into a city's creative culture and community?" We believe we've found the answer – and now we're finally going public and sharing with you all of the faces behind this incredible new venture as we make our dream a reality.
As a unique concept and rare combination of boutique hotel and hostel-style rooms, Modal offers a completely different hospitality service. In contrast to traditional hotels & motels, bed & breakfasts and AirBnB, Modal will become the capstone culture and communal experience for travelers venturing to Greenville, SC. With local food, artwork, music and communal events, Modal is for you and me, becoming more, together.
We're proud of our city and believe you are too! Let's join forces together to keep Greenville a Top 10 destination city to visit, live and work. Learn how you can pledge and support below.
Where is my money going?
We have a 6000+ sq foot property in The Village of West Greenville under contract; however we need significant funding support to place a down payment on the building, renovate and then open our doors in 2017. Our campaign goal is $55K. Large or little, we will use the funding from this campaign to make Modal a reality. Every dollar you contribute will go to these efforts.
BUDGET AND LENDING BREAKDOWN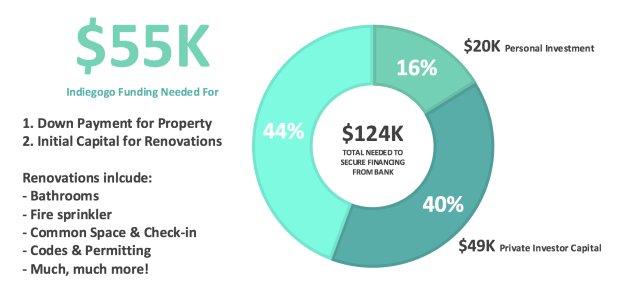 Why support local?
In true Modal style, we have partnered with some of the best and most talented creatives in Greenville to bring you incredible incentives and gifts. With handmade bracelets from Maritime Supply, limited edition art prints by Emily Jeffords and exclusive room vouchers to stay at Modal, we're confident you'll find something just right for you.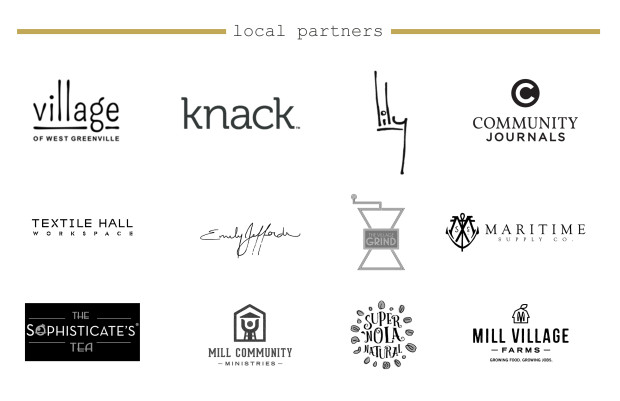 What do I get if I pledge?
Besides the thrill of being part of an incredible project, there are several great incentives for pledging! Below are pictorial references for the incentives listed to the right. We're thrilled by the incredible talent located right in the heart of The Village of West Greenville and across our town. Get these limited edition goodies before they're gone!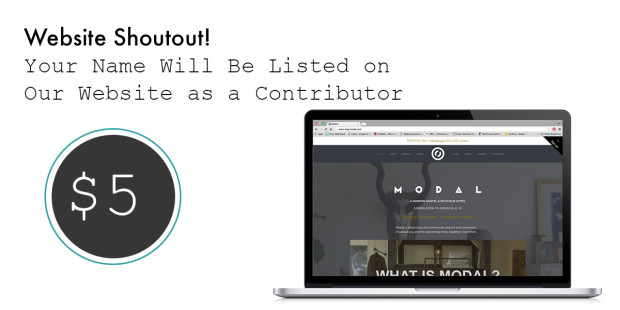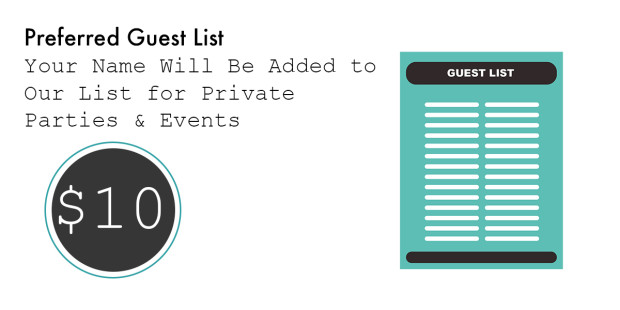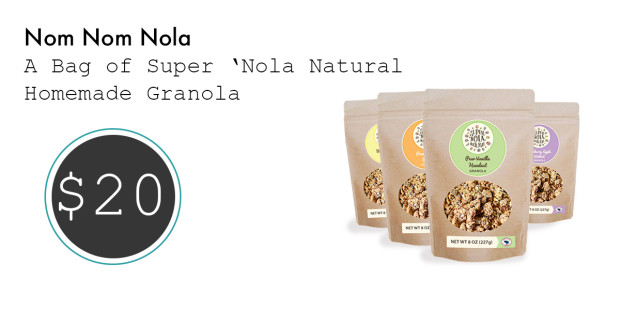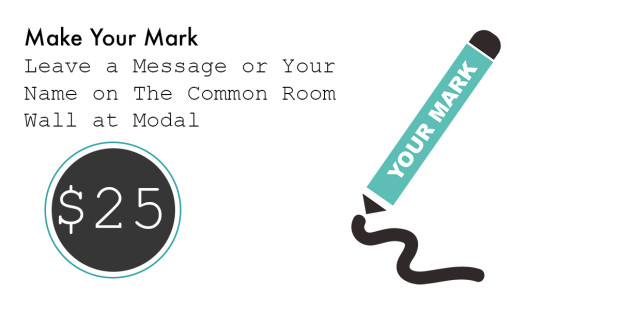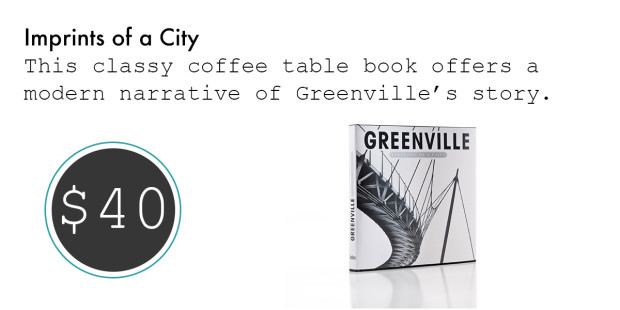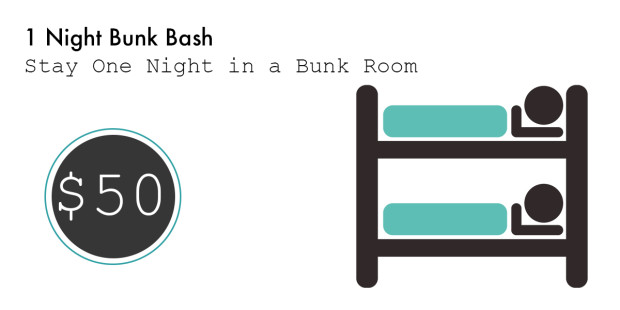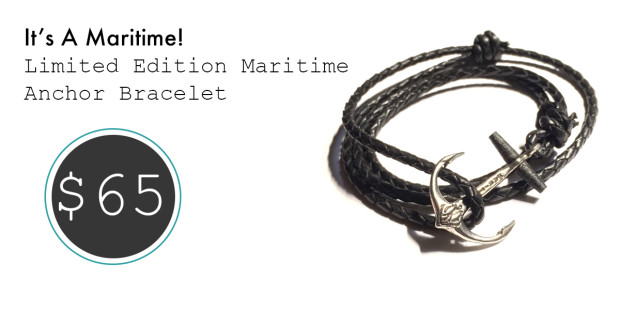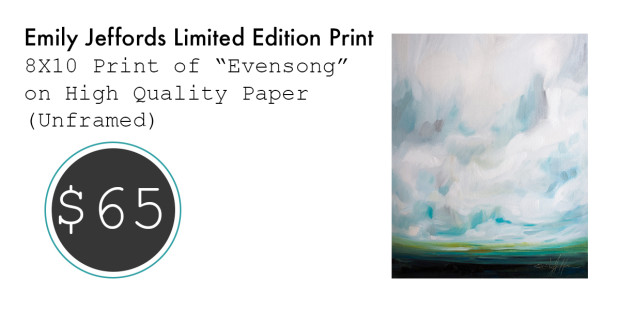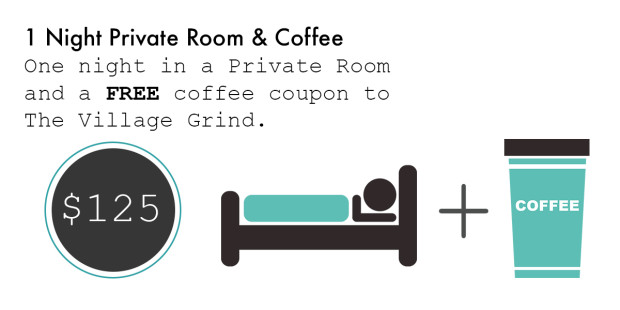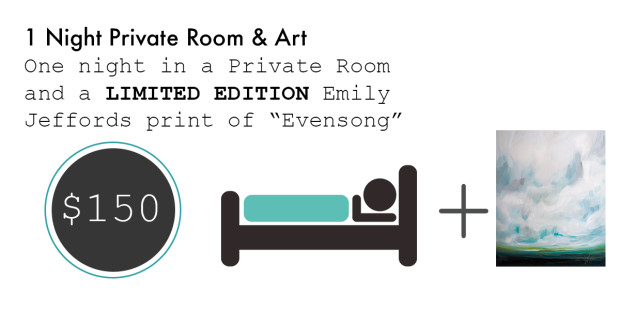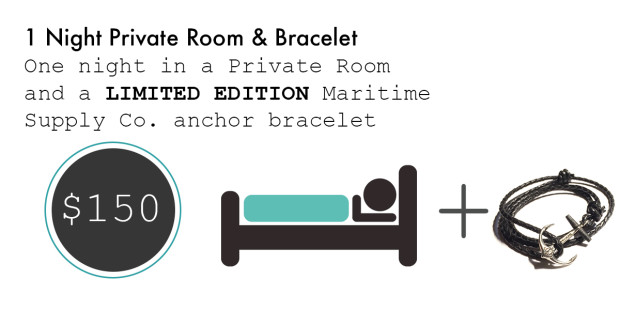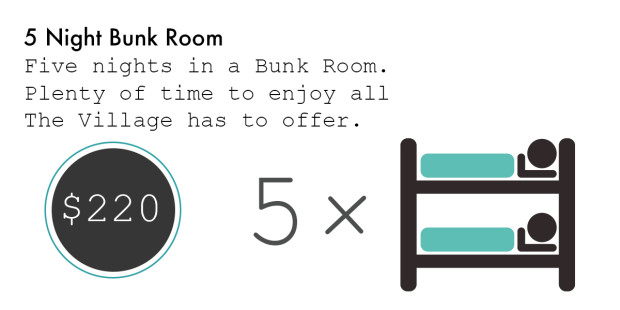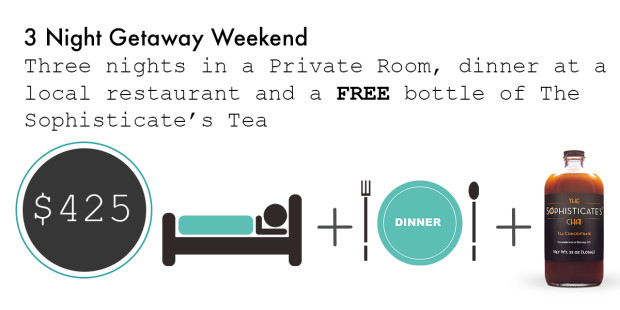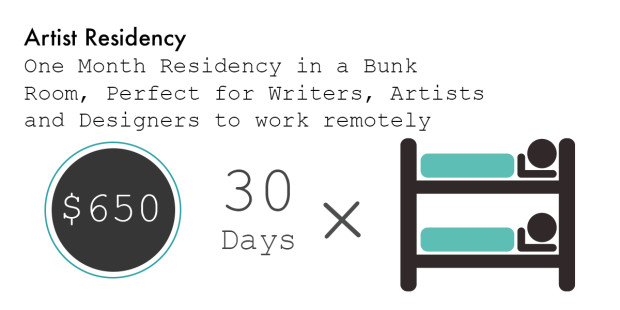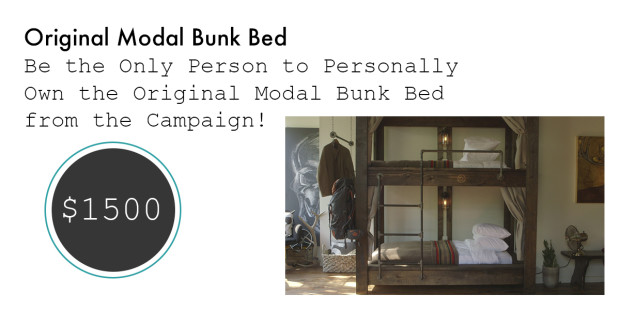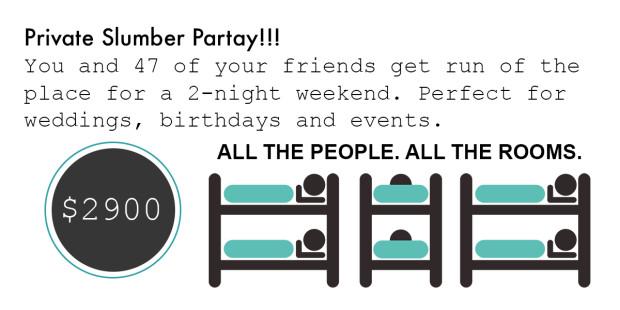 Why The Village?
The Village of West Greenville continues to attract artists, small businesses, creatives, makers and entrepreneurs due to its simple culture and community values. With new restaurants, shops and unique concepts opening rapidly, this growing area of the city will only continue to become a major destination for the Southeast.

Isn't this risky?
Big dreams take risk, but we're confident we have some of the best people in our city gathered around us and we're all passionately pursuing the same thing; a thriving community that we're proud of.
Although Caleb and I have a combined professional work experience of 13 years in corporate marketing, IT, finance and event logistics, neither of us have owned or managed a hostel. We identified key advisors from the hospitality market and continue to meet with them monthly to ensure we're making the best decisions for Modal. The challenge ignites our passion for Modal that much more.
What can I do besides pledge?
We understand that not everyone can contribute financially, but that doesn't mean you can't help. We've had so many incredible people donate their time and energy already. Here are a few ways you can support:
Talk about it! Share with everyone you know across social media. Use the Indiegogo share tools or copy this link and post it as your status on Facebook right now!
Follow Us. We're on Instagram, Facebook and Twitter. Hit us up and keep updated with all the latest Modal news.
Send us your thoughts and ideas. We want Modal to incorporate as much communal involvement as possible. Your thoughts matter to us! Email us at modalgreenville@gmail.com.
What do the rooms look like?
Here are some sneak peek photos of what the rooms will look like and what you can expect to experience when you stay at Modal. Whether you book a bunk or a private room, we're sure you'll fall in love with the casual and clean atmosphere, stellar design features and calming vibe.

Each bunk room will have a vintage locomotive charm along with artistic details and midwestern flair. The rooms will have four twin-sized bunks, so bring your friends!


The private guest rooms are each named after a local artist and showcase the artist's work. Each room can accommodate two guests with a queen size bed. Perfect for a romantic getaway or quiet weekend.

Are You Qualified?
For the past year, Caleb and I have been learning the ropes of hospitality by hosting AirBnB guests at a private home in Greenville. We're learning valuable insight into the travel trends and tourist patterns that will ultimately assist in ensuring that Modal provides an ideal experience for our out-of-town guests.
The time for a hostel in Greenville is now. With our combined experience and an incredible advisory group below, we have no doubt that Modal will be a big hit!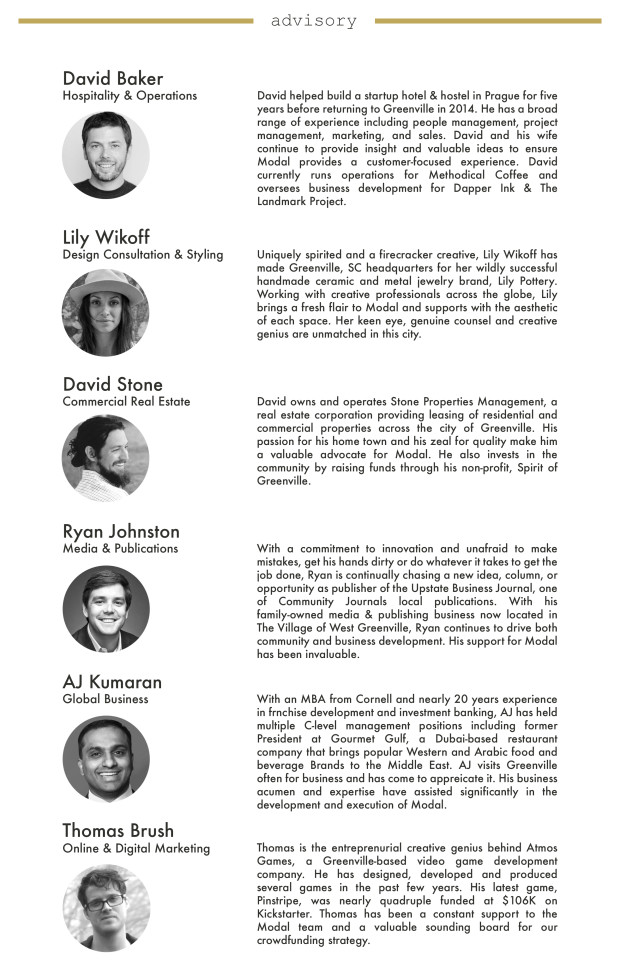 Major Thank You to These Fine Folks
The following individuals deserve a major shout out. We could never have accomplished this campaign or seen Modal come to this point without the following insanely talented people and their constant support:
DuBose Ratchford – PR & Communications
Laura Hinson – PR & Communications
Brinson McGowan – Branding
MJ Slide – Copy Writing & Video Direction
Andrew Bradford – Video Production
Corey Wavle – Video Post Production
Jayme CG Smoak – AV Tech
Barb Blair – Furniture Prop
Emily Jeffords – Artwork
Joseph Bradley – Artwork
Ben Riddle – Talent
Cassia & Tony Abbott – Talent
Adam Powell – Talent
Drew Stanley – Talent
Ruta Fox – Media & Talent
Johnnie Choi – Talent
Charnese Mangle – Talent
Nate Mylander – Talent
Mark Ratchford – Real Estate
Job Childers – Music Score
Ruth Hindman DePasquale – Legal
Tony DePasquale – Legal
FAQs About Modal