iCrowdNewswire - Jun 4, 2016
The Orca Project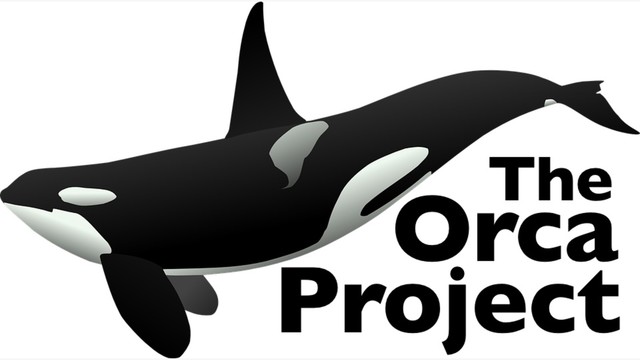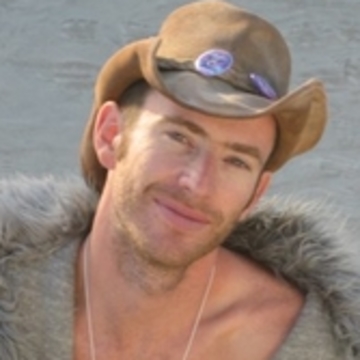 The Orca Project for Burning Man 2016 is a large-scale wooden sculpture of a pod of orcas traveling through the ocean. The installation will lead participants to examine human relationships by interacting with a life-sized Orca community.
I'm a kid at heart and love whales. Sitting on the beach at our Vancouver Island property watching the whales, I thought about how they work together in harmony and what I could learn from them. Then, I had the idea that I could share this experience with others through an art project for Burning Man.
The Orca Project is a large-scale wooden sculpture of a pod of orcas traveling through the ocean. The instillation will lead participants to examine our human relationships with each other as a community through the display of an elaborate and sophisticated community structure found elsewhere in nature, namely a pod of orca. The intention is to educate participants while at the same time remind us of the importance of preserving the oceans of our planet.
We are raising money to pay for materials, transportation, and burn costs. We've already received tremendous support through grants from GVIAS, Otherworld, and TheEgg Arts Foundation. WE NEED YOUR HELP to raise the remaing $9,000 needed to pay for the project.
We're offering some great incentives for getting involved and helping us make the Orca Project a reality. You can donate any amount you choose. Just click the big CONTRIBUTE button at the top of the page or select a perk from the right.

You can see The Orca Project at Otherworld, Burn in the Forest, and Burning Man. We also need volunteers! Please contact me if you are interested in volunteering, particularly at Burning Man where we will need 70 volunteers to burn.
THANK YOU FOR YOUR SUPPORT!!!
– Erik More and the Orca Team