iCrowdNewswire - Jun 1, 2016
Behind the Lens: America's Education System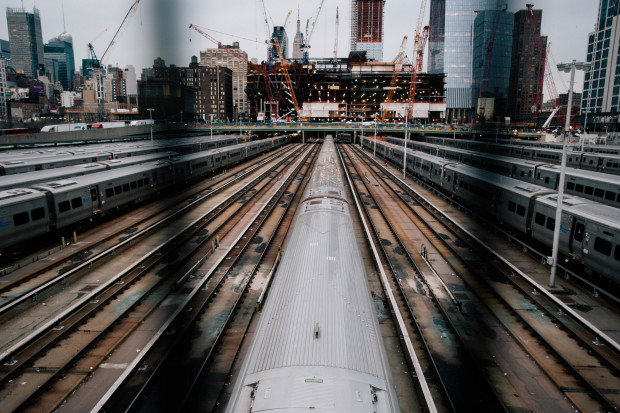 Redefining the lens in which we understand and view America's education system today.
ABOUT ME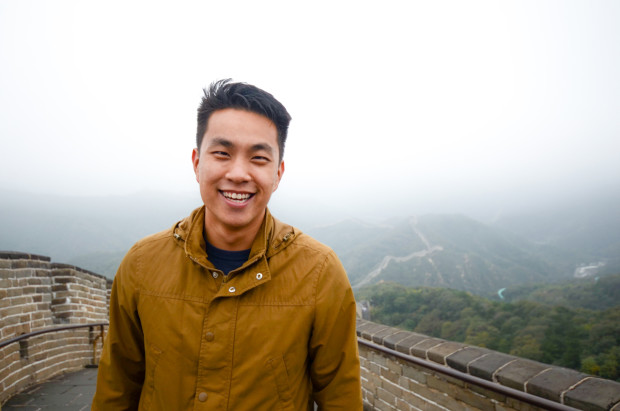 Hi friends! For those of you who don't know me, my name is Andrew Kung. I was born and raised in the beautiful city of San Francisco but I recently left home for New York City to further explore my creative passions. During the weekday, I work at LinkedIn as a strategy/ops analyst; outside of work, I love photography, education, mentoring, meditating, and everything related to sports.
I've had the privilege of being selected as one of the participants of the Millennial Trains Project, a transcontinental train journey for diverse groups of young innovators to explore America's frontiers, grow as leaders, and launch projects that benefit and inspire their communities. Now here's where I need your help; in order to take part in this week long journey, I will have to crowd fund $5,000 in one week. To spice things up, I've included a few different gifts based on the amount you choose to donate (only if you wish, no pressure!).
ABOUT MY PROJECT
My project is a photojournalism project that aims to provide a visual lens of our broken education system. Many people are aware of this "hot topic" and read articles on how our public school system is failing but don't truly understand how students, families, and teachers are impacted by the disconnect between policy makers and urban communities.
My goal is to interview students and teachers at local, struggling K-12 schools during each leg of the journey (Pittsburg, Chicago, Kansas City, Albuquerque, and Los Angeles). These visits will result in a portraiture series for each person I speak with coupled with anecdotal stories that are uncovered over throughout the day. My hope is that these stories give a voice to families and students who often feel victimized in rapidly changing (but well intentioned) reforms that fail to capture the necessary on-the-ground impact for tangible, impactful change.
While I realize I cannot 100% impact the education system in a week long exploratory project, my goal is to start a "Behind the Lens" series in all urban cities across the United States; I plan on using this experience as a spring board to increasing visibility of this issue via visual storytelling. Each series will result in a photojournalism book and web series that can be easily distributed across all social media outlets for maximize exposure. Stay tuned for more updates and thank you in advance all for the support!
ABOUT MILLENNIAL TRAINS PROJECT
THE MILLENNIAL TRAINS PROJECT (MTP) is an award-winning 501(c)3 non-profit organization that leads transcontinental train journeys for young innovators to explore America's new frontiers. This an officially-approved campaign for one of MTP's August 2016 journeys.
Contributions toward successful applicant campaigns go directly to MTP to help underwrite expenses associated with the journey (on-train accommodation, meals, and all MTP-related programming activities) and are tax-deductible.
Other Ways You Can Help
No worries if you can't donate! Feel free to share on your social media platforms or follow along at:
Website/Blog: www.apkung.com
Instagram: andrew_kung
Thank you for all of your support!