iCrowdNewswire - May 27, 2016
GRACEMADE: Modest Fashion On A Mission
Faith driven lifestyle brand – Reinventing modesty and empowering women.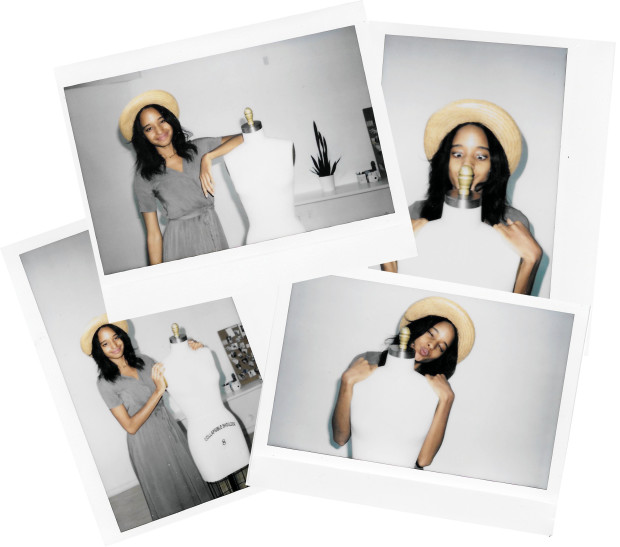 Hi there! My name is Jasmine. I'm a 24 year old FIDM graduate with a degree in Apparel Manufacturing Management. For the last six years, I've had the incredible opportunity to work for some amazing companies in the fashion industry, and travel all over the world doing what I love.
In October of 2015 I decided to quit my job and pursue my dream of starting a company that would offer fashion-forward modest clothing, and empower women to tap into the true gems that they were created to be.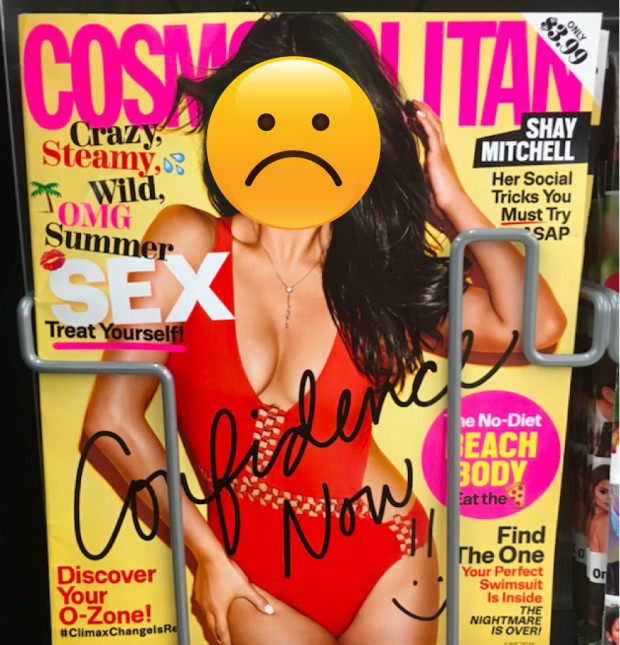 I was so sick of seeing my generation of women in the media promoting "empowerment" and "confidence" by taking nearly nude selfies, and leaving little nothing to the imagination. So, I decided to take matters into my own hands and created Gracemade with the purpose of sending the message to women that their worth is not determined by how much of their bodies they reveal.
A message that ultimately saved me from a life full of insecurity and misplaced worth, and brought me to where I am today. Join me as I embark on this journey to disrupt the fashion industry and shift the hypersexualized culture. Let's do some damage!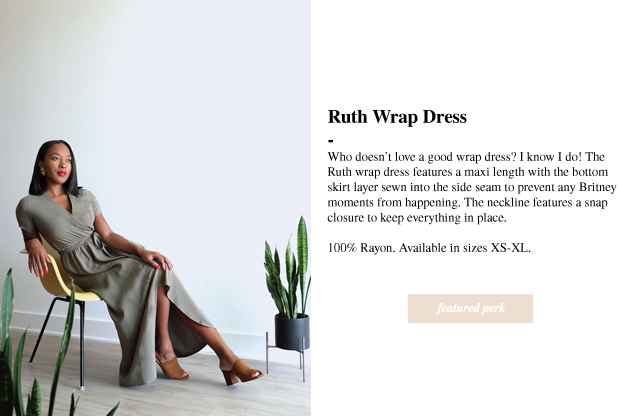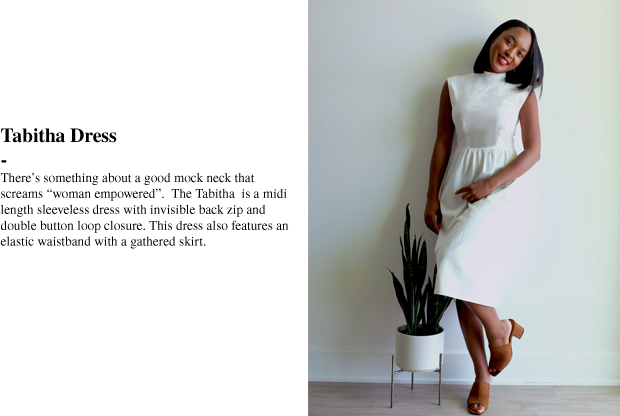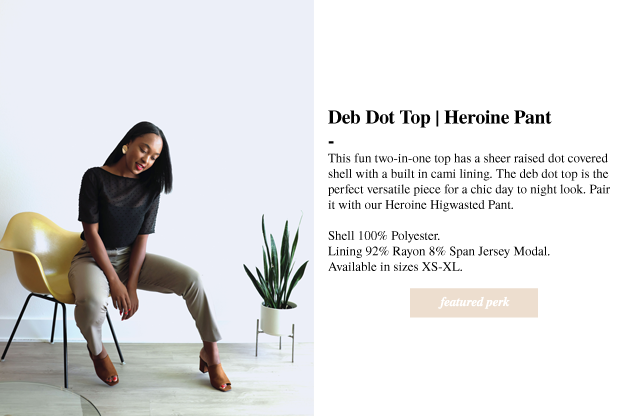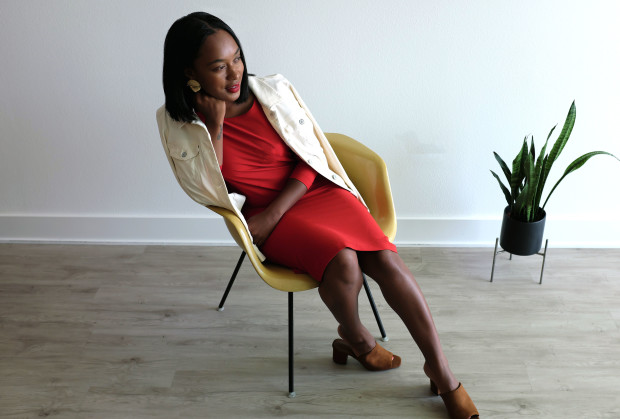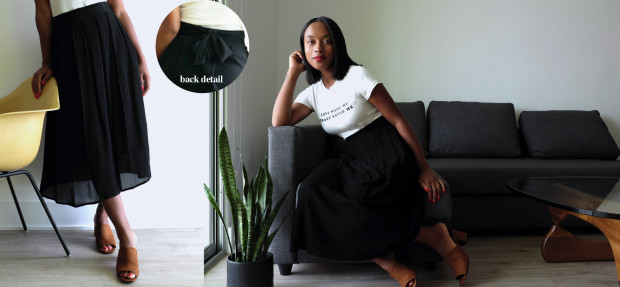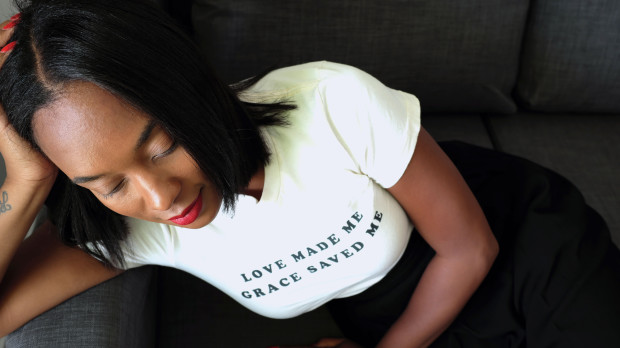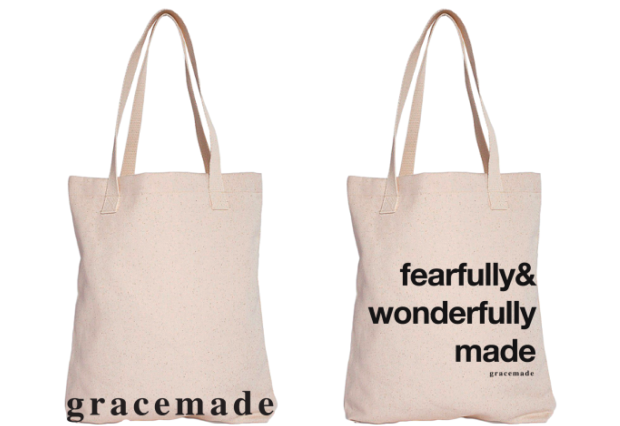 To view more product shots please see the gallery tab below the campaign video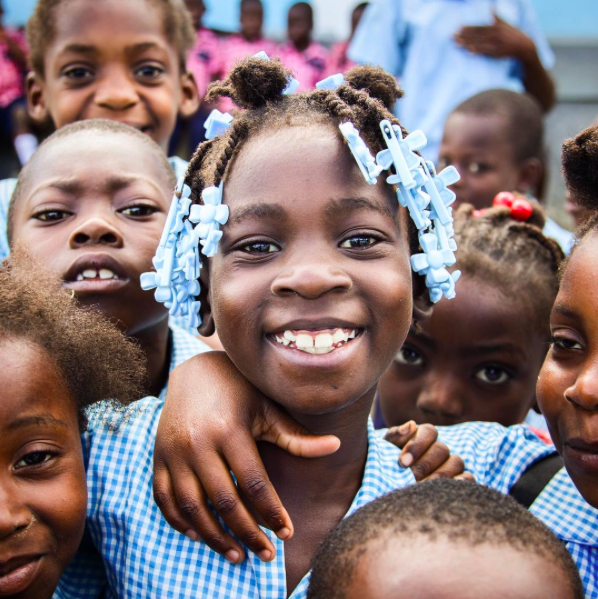 As our way of giving back , we donate 5% of each purchase to the charity of your choice.
A21 | Fighting human trafficking, including sexual exploitation and forced slave labor.
410 Bridge | Developing and empowering nations through education, health and discipleship.
Charity: Water | Providing clean water to people in need.
+

Fair Wages // Sweatshop Free // Locally Produced

We plan to scale Gracemade into a lifestyle brand that not only produces modest clothing, but also makes a difference. Meeting our goal will allow us to step out into the market with a great impact and make our plans for (girl)world domination feasible.

With your contribution we will be able to cover startup costs, fund our initial production run, further line development, and develop our e-commerce site.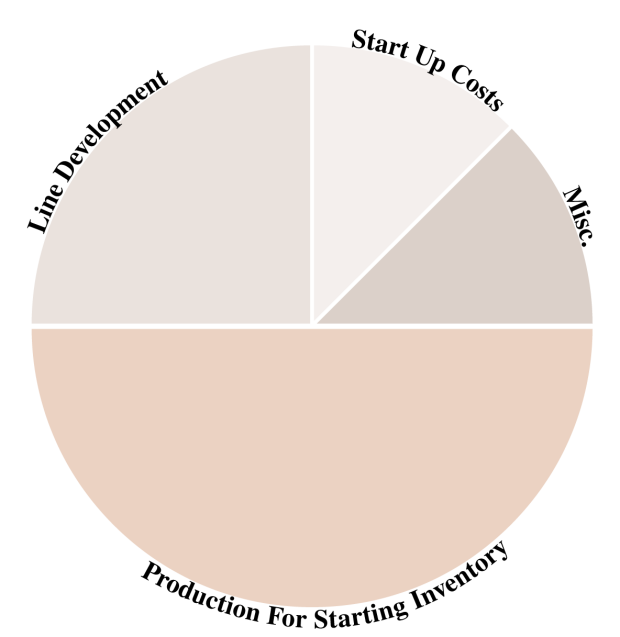 Check on the amazing perks below that you get in exchange for backing this campaign! For more details and to select your reward, please see the complete list of perks to the right.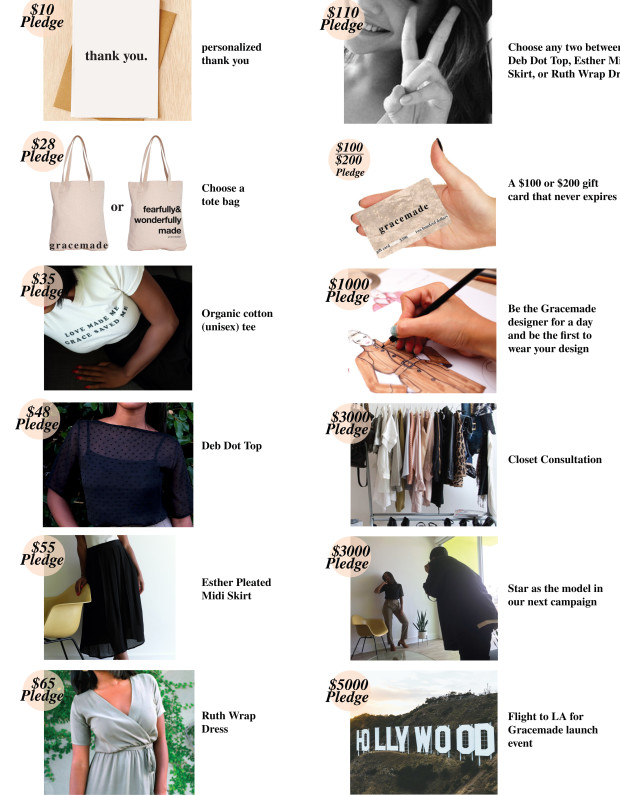 Production and delivery often has unforeseen delays inherent in the process. We will do everything we can to adhere to our estimated timeline. We will communicate with you throughout the process to keep you updated.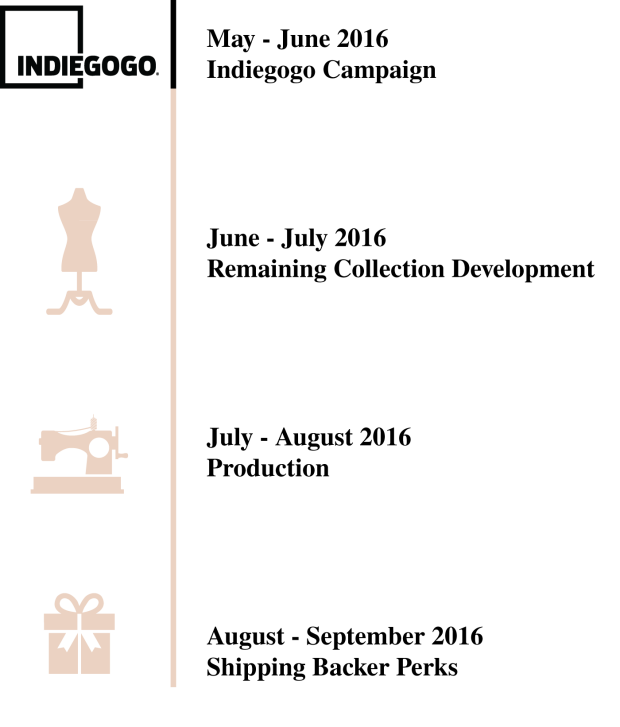 Share this campaign on Facebook, Instagram, or Twitter with #Gracemade / @thegracemade for a chance to win free perks!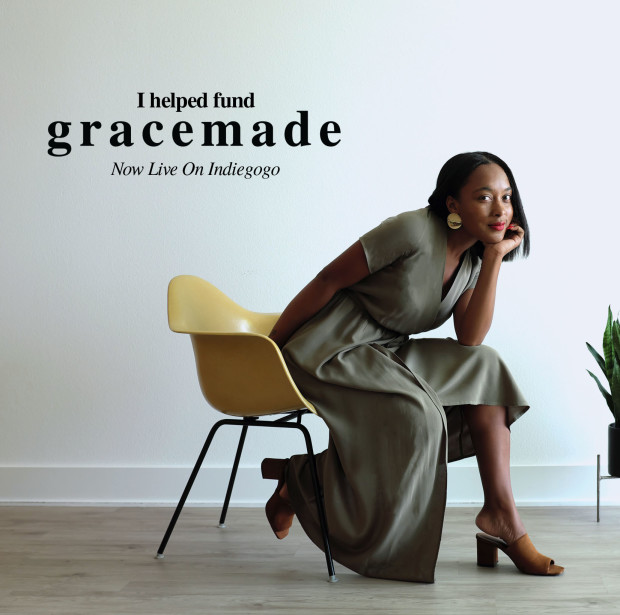 Gracemade is more than just a fashion brand, it's a lifestyle meant for uniting, empowering, and encouraging women. Our future plans for growth include:
Gracemade TV |YouTube Channel covering topics from a faith-driven perspective.
Community Outreach Initiative | Giving our customers and fan base an opportunity to get involved with monthly outreach opportunities.
Gracemade Journal | Expanding our blog with exclusive features and resources.
Collection Expansion | Growing our collection with more styles, sizes, and lifestyle items.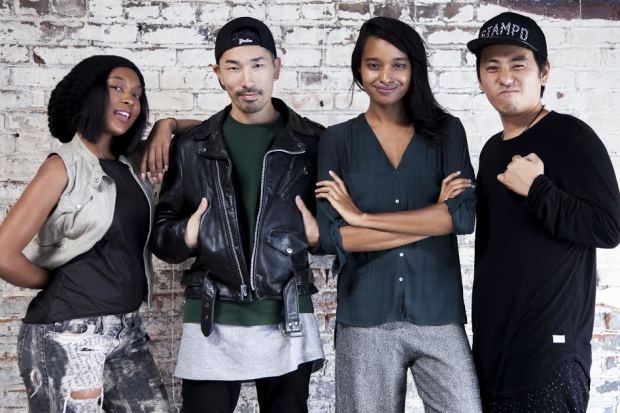 My videographers Shimpei and Koji for volunteering their time, resources, and incredible talent to make the campaign video and photography.
Shimpei 's amazing wife Cindy for allowing us to borrow him.
My dear friend and sister in Christ Casharel for encouraging me and being there throughout this entire process + being an amazing model.
My sales sister Nina, for taking the time out to proof read my press release and offereing her support.
My mom and dad for always believing in me and not questioning my decision to leave my job to pursue my calling.
+ Everyone else who has encouraged me and showed immense love and support. I couldn't and wouldn't have done it without you.