iCrowdNewswire - May 24, 2016
BooEnn : Light sensitive smart sunglasses
BooEnn is the first pair of solar powered light altering sunglasses.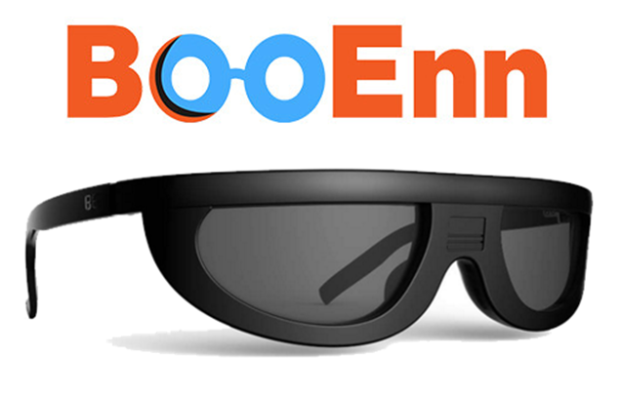 Bright sunlight or sudden change from light to dark may impair vision, and present challenges for all drivers. Current polarized glasses can only handle sunlight condition, they are not effective to help the driver to adapt to the lighting change when entering / exiting a tunnel.
Booenn Smart sunglasses is designed to solve these problems that might effect driving. With smart light sensor, Our sunglasses can automatically switch color base on the lighting condition. Provide a comfortable vision on your trip.

Light intensity sensor perfect match with solar micro cell to achieve light sensitive, discolor, and environmental protection.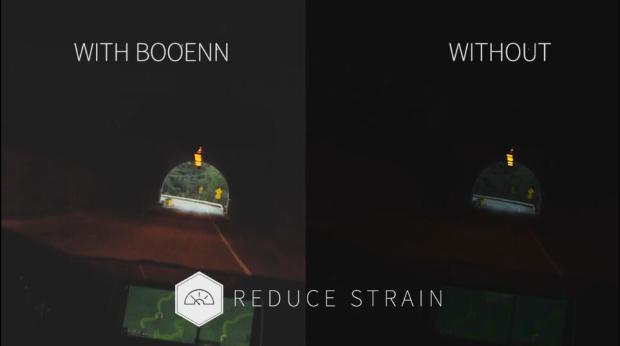 Anti-fatigue: Driving fatigue always happens during journey. Booenn light sensitive smart driving glasses let you drive 8 hours easy and relaxed.




Adopt new LCD technology and 13-layer nanomaterials flexible lens, which improve visibility. The lens are very flexible. When knocking occurs, it will not be broken.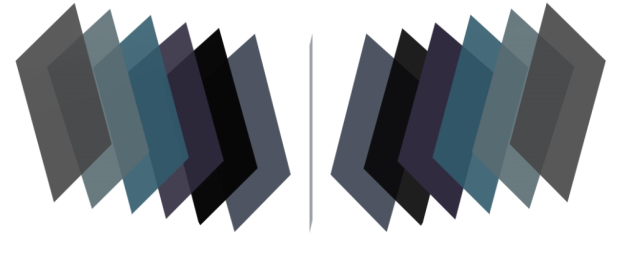 light intensity sensor perfect match with solar micro cell to achieve light sensitive, discolor, and environmental protection.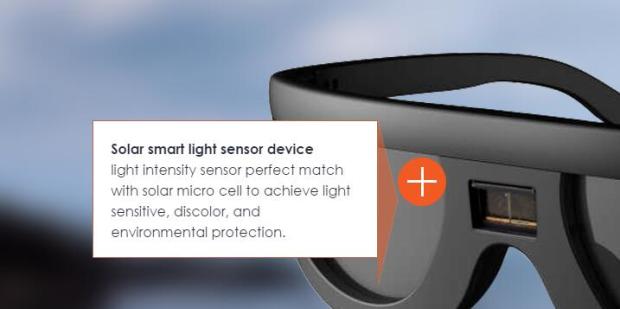 Ultra-light antiskid TR100 Frame is light weight, shatter-resistant and heat resistant.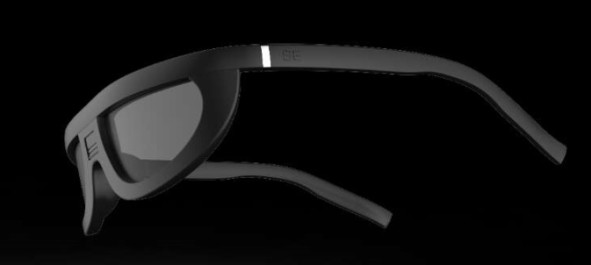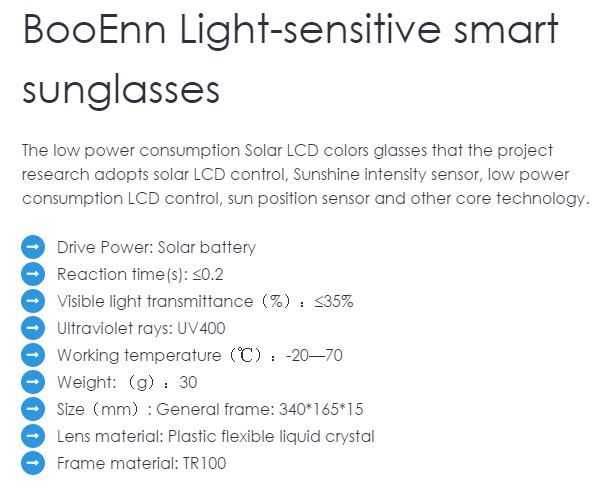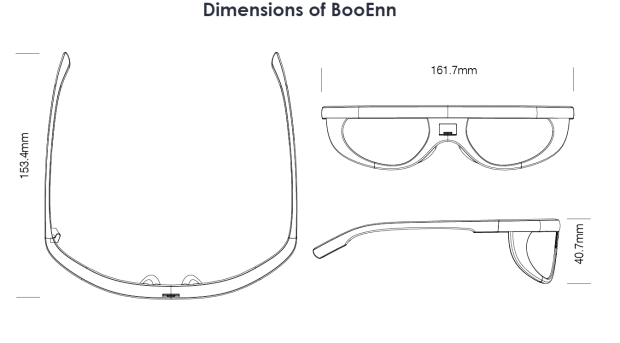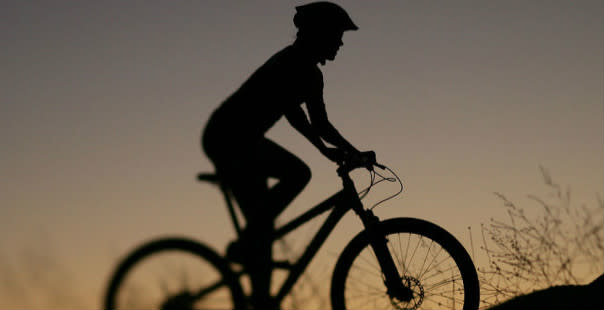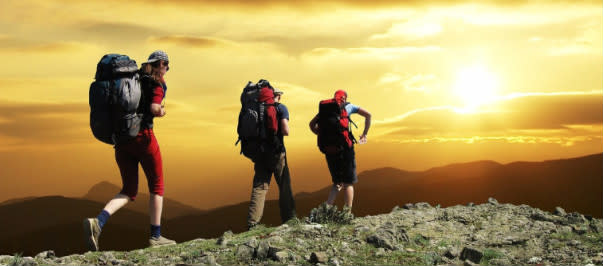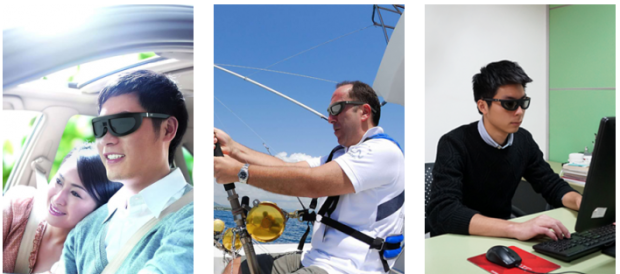 Quantum Communicational Tech Share(HK) Co,. Ltd was established in January 20, 2015. The team members are international high-tech persons in the electro-optic field. Their professions involve in Optoelectronics, Electronic Science and Technology, and Telecommunication Engineering etc. The experienced technicians can research and develop optical-mechanical-electrical projects independently.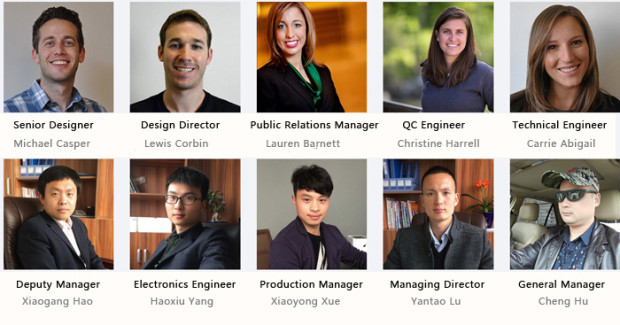 1.What will the funds be used for after the Indiegogo campaign ends?
We will use the funds to pay for the materials,pay for the cost of manufacturing and shipping the units earned as perks, and pay to fulfill all the orders.
2. How many colors will the sunglasses be available?
There are nine colors you can choose, include black, white, pink, peach, purple, navy blue, red, beige, and orange. Email us to select the colors that you like after your order.
3. How do I clean the sunglasses?
There is a clean cloth included in the package, which is special for cleaning the glasses.
4. How long will my Booenn sunglasses last?
It can be used for a long time if taken care of. The lens are flexible, it won't be broken easily. Moreover, its power is supplied by solar energy with the solar smart light sensor device, so you won't need to worry replacing batteries.
5. Is shipping costs included in the perks?
Yes.
6. What comes in the sunglasses package?
The sunglasses package includes sunglasses, sunglasses case, sunglasses cleaning cloth, sunglasses cloth pouch and product instruction.
7. Where can I find the sunglasses after the Indiegogo campaign ends?
You can find the sunglasess on the website. www.booenn.com
We will develop a sale channel after the campaign completion. You will find the sunglasses on third party platform, for example, aliexpress, amazon, wish and so on.
8. Where is the Sunglasses made?
It is designed and manufactured in China, Shenzhen
9. When are the perks expected to ship?
We will fulfill perks in the order we received. We are aiming to start fulfillment in July 2016 and it is our goal to ship to all our backers in October 2016. We will be maniacs on a mission to hit this deadline, but product development often has unexpected hiccups, so we cannot guarantee this. We will keep our backers apprised of our expected delivery time frames as we get more information. Delivery time frames will also depend in part on how many orders we receive. There will be a limit to how many we can create in one month.
10. Can I change or cancel my perk?
Indiegogo policy dictates that campaign owners have no ability to adjust your perk selection. That means we cannot upgrade your perk, we cannot change your perk and we cannot cancel your perk. Please note that contributions made on indiegogo are also non-refundable. Sorry, no refunds or exchanges.
11. Given that a lot of time and money has been invested with key testing partners is there still a chance of malfunction?
Yes, despite the rigorous test over the last decade the chances of product malfunctioning exists with a brand new disruptive technology. Scaling up a new technology has inherent risks. We will pursue to limit bottle necks and potential causes of malfunctioning before shipping the product.
12. Are the plastic liquid crystal sunglasses only suitable for driving?
No, the sunglasses are also suitable for outdoor sports. If you are fond for fishing or playing golf, the sunglasses will be an excellent helper for you to have a good time.
13. Could my company become a distributor or retailer?
We focus on online sales at the start. We are open to discuss distributorships with selected companies/retailers but we will be very critical.
14. What are the differences compared to ordinary sunglasses?
Intelligent color and anti-shatter lens. The shade change of ordinary sunglasses is not significantly and they are easy to broken. After a long-time wearing, your eyes will be very tired. However, this kind of smart sunglasses are equipped with intelligent color and anti-collision lens and they are anti visual fatigue. So you can have a clear and broad vision with the smart sunglasses during your driving.
15. Is there a warranty?
Yes, we offer 12 months warranty period. Even if the product is not as expected beyond this period we are open to start a dialogue to ensure you remain an ambassador of our smart products.
16. How to contact you if I have some question about Booenn sunglasses?
Tel: +86 755 8268 3735
Email: admin@booenn.com
LOCATION:
The 22nd Floor, Block A, Pacfic Business Building, Jiabin Road, Luohu Distriction, Shenzhen

Find This Campaign On