iCrowdNewswire - May 20, 2016
Once Upon a Bed & Brunch
Wouldn't it be great to stay at a friend's on your next vacation? Help a friend build a dream B&B!
Who am I and what is this project about?
I'm Joana :) and Azeitão (Portugal) is the place where I grew up. My job as a biologist led me to move to Lisboa (just 35 km north), then to Christchurch (New Zealand), back to Lisboa, and then to Lund (Sweden). I was happy living this "scientific hop-on-hop-off" life until the day I wasn't…on the other hand, renting my house in Lisboa as a B&B while I was away was thrilling but I regretted not being closer to visitors to make them feel (even more) at home! And every time I visited my home town during those nomad years, the idea of having a B&B here felt more and more like the right thing to do.
I kept imagining how much people would love to walk around the town savouring the traditional pastries "Tortas de Azeitão" in every cafe,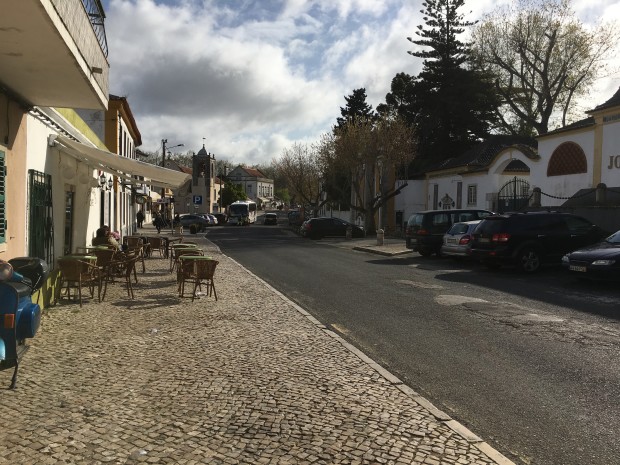 riding a bike on a road between vineyards,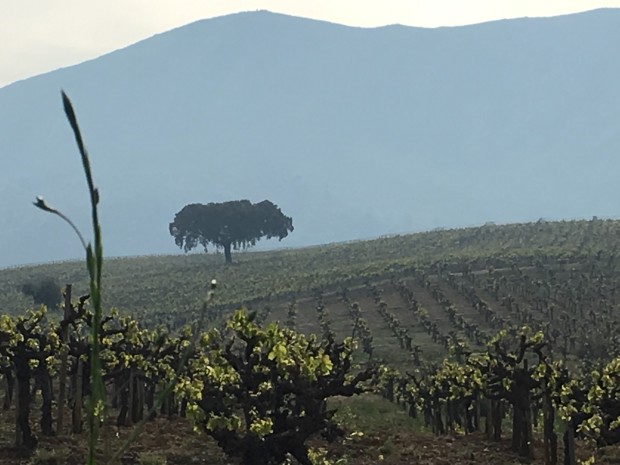 running, walking, or cycling along the coastal roads,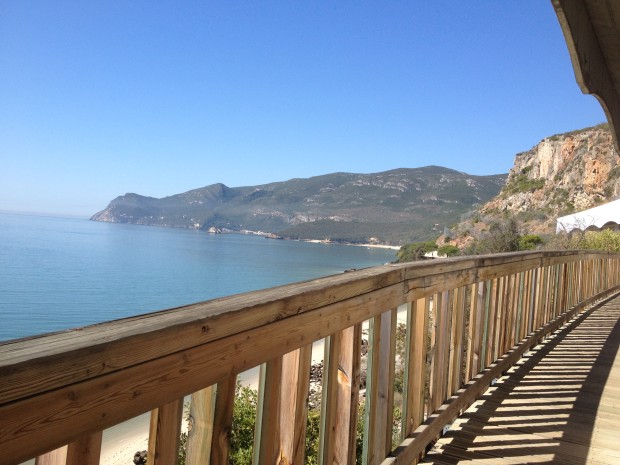 sun bathing in the clear sands, paddling, kayaking, canoeing, or diving in the calm bays and blue (or maybe they're green!) waters of Arrabida's Marine Park,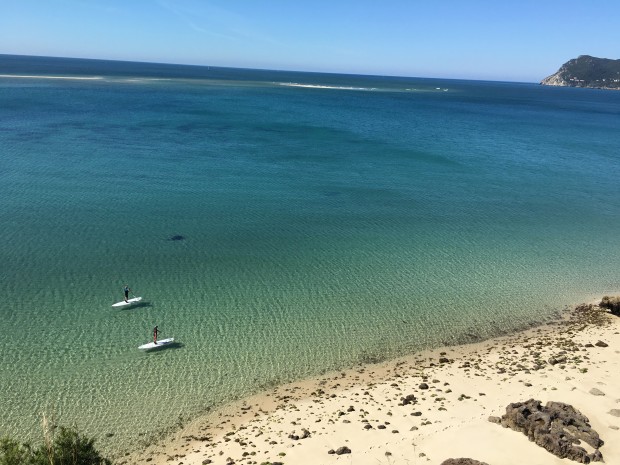 wine and cheese tasting,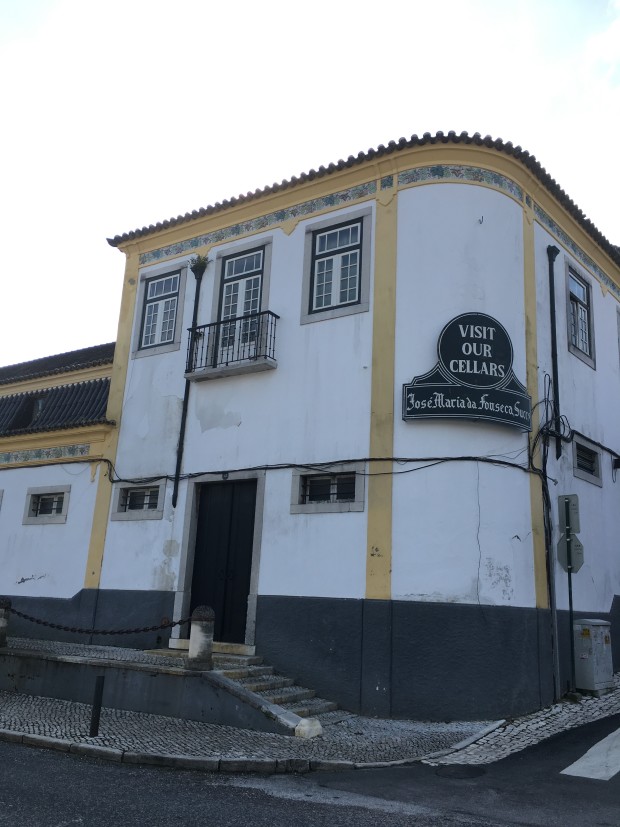 birdwatching and hiking in Arrábida's Natural park,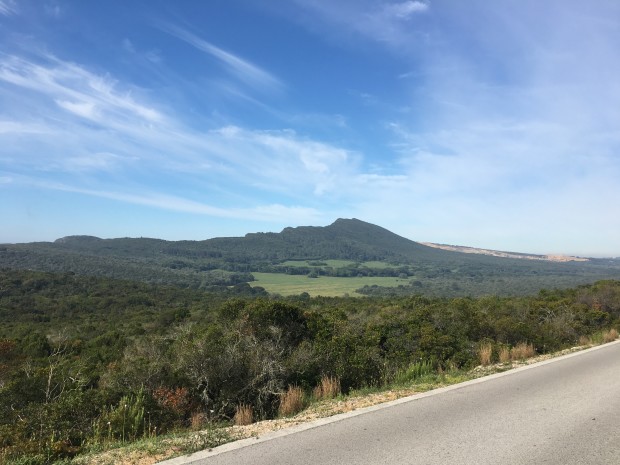 or just simply relaxing, enjoying the calm atmosphere of Azeitão, with family, friends, or on your own.
So here I am, back in Azeitão, owning a XVI-XVII century house ready to become the cosiest B&B in town! This house has the perfect location as you can easily walk anywhere (did I mention the original and most delicious "Tortas" are sold just 2 minutes across the street??), park your car on the street just opposite the main entrance, there are no buildings on the back covering the hilltop view. But it will require a major refurbishment to become the home I want to welcome you in during your vacation in this beautiful area.
The Funding
Let's make it happen!
Rebuilding the house will be costly so I need your help to get 100.000 € (or more) to tear down the old walls, remove all the garbage, built new and well-insulated walls, set a new and levelled floor, install safe and environment-friendly water and electrical systems, close the new house with energy-efficient windows, and top it up with a new roof and an amazing terrace. The original doors, shutters, water pipes, and hard wood from the floor will be kept and reused on bed headboards, shelves, towel racks, and to build the big table where we will all have brunch soon.
I know this is a great amount of money but that's exactly why I'm calling for your help – if you buy your stay now, I can get the house ready next summer. Even if the goal is not entirely reached, you will get your perk…although later than expected.
Work will start in a few weeks, and because I want to be fully transparent on where your money will be used, I'll be constantly updating the progress of the reconstruction and upload photos and videos showing how far we've come to make it happen!
Follow the progress here and like "Once Upon a Bed & Brunch" on Facebook!
What are the perks?
Reserving your stay now gives you an early bird discount and the flexibility to choose when to use your one night, one weekend, or one week voucher. If your contribution is larger than 1000 € (you're amazing!) you can use this amount all at once or on a night-after-night basis, discounting 60 € at a time, even during the high season. In all cases (night, weekend, week, or 1000 € perks) I will contact you, personally, a few weeks before the B&B is ready to accept the first reservations, so you have the chance to choose your dates before others do.
Contributing with 5, 10 or 20 € is also extremely valuable (thank you!) so show up any time to redeem your drink, cake, or brunch; just let me know a few days before.
And houses are built "brick-by-brick" so your 1 € contribution allows buying another brick, tile, 1 cm of electrical wire or water pipe; for that, you have my eternal gratitude!
!! Please note you don't need a Paypal account to contribute; follow the Paypal procedures and then use your credit card.
!!! If you have any doubts concerning contributions, don't hesitate to contact me.
I would love to contribute but… how can I help?
Share this campaign and the video with your friends using the tools on this page or posting the link to your Facebook page.
If you have any questions, feedback, or want to share an idea that can help raise the funds, don't hesitate! I'll reply as soon as I can!
Mail: [email protected]
Facebook: https://www.facebook.com/onceuponabedandbrunch (send a private message, please)