iCrowdNewswire - May 20, 2016
Save South Dock Boatyard
This is a community effort to engage with the council in a meaningful way regarding the redevelopment of South Dock Marina Boatyard.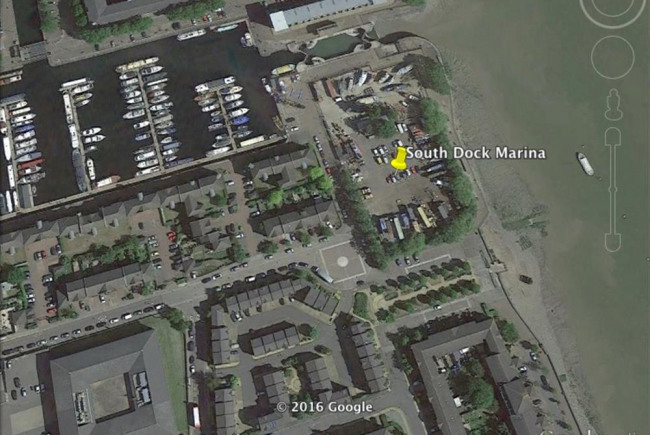 We are a community group who have been very disappointed with the local planning and consultation process regarding the redevelopment of one of London's last operating boatyards. We would like to raise some funds in order to obtain legal representation to ensure that the voices of the local community are being heard.
What we'll deliver:
engage with residents
organise legal support
Why it's a great idea:
The boatyard and dockside areas are important to us as a community and to many who visit, as well as to plenty of local wildlife. It would be great to see it retained and prosper and thrive, not be demolished to be replaced with high rise blocks of flats.
Steps to get it done:
£1000 Planning Consultant
£4000 Planning Lawyer
£ 1000 Meetings/ Promotional Material
We aim to retain the dock side area and environment as a thriving boat yard, retaining the character of the dock area for generations to enjoy.