iCrowdNewswire - May 14, 2016
I am seeking funding for my first trip outside the USA to shoot the sights of Haiti and lend a hand.
Hello, my name is LINDA TUCKER, I am a photographer and science educator located in Baltimore MD. The women of my church, Restoration Apostolic Center are embarking on a mission's trip to Haiti this summer.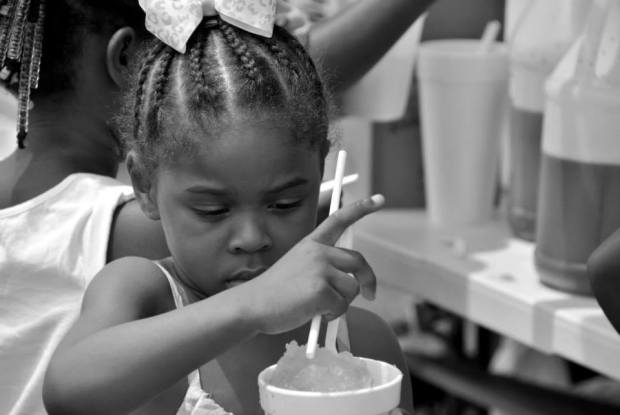 I would like to go on this mission's trip as I have never been out of the country before. My role on this trip is to capture images that reflect the beauty of the island as well as the reality of life in Haiti. I will also be documenting the service project and assisting my church and the local ministry in any way I can, but I need your help. We will be traveling to Petit Goave which is located about 2 hours outside the capital on the coast of the island. A donation in any amount will assist me in reaching my goal of $1500.00 which is the cost of my flight and accommodations for our week of service. In return, as incentive, I offer you a glimpse of the beauty of the Island and its people captured by my lens.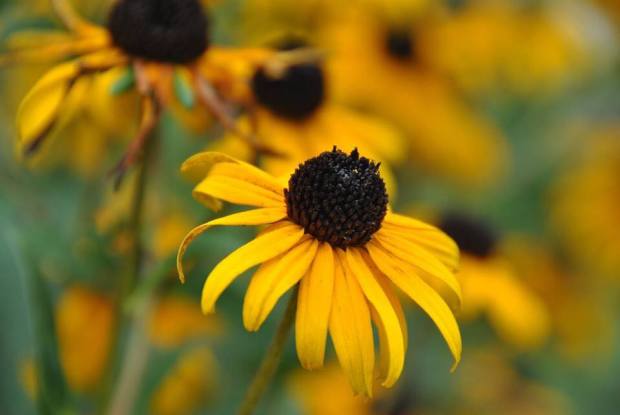 I have captured the beauty of the natural world for the last 5 years and although my photographers journey has allowed me to experience a variety of genres ranging from fashion to social justice. I desire to take my photographic experience to another level, observing other worlds and cultures is an integral part of that development.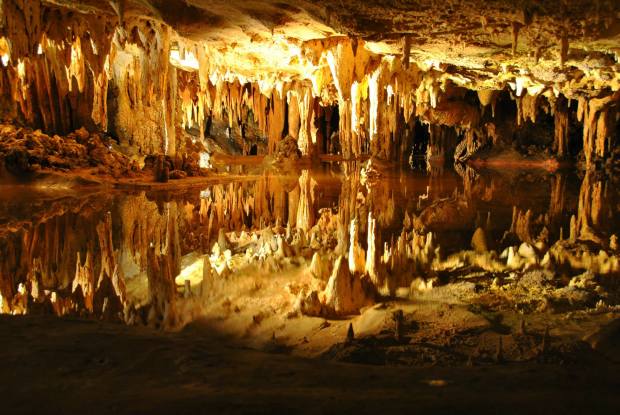 I hope you will consider donating to my Mission Haiti Campaign. Please check out the levels of incentives available. No donation is too small and all will be acknowledged. Thank you and I look forward to sharing my view of Haiti with you when I return.
Find This Campaign On