iCrowdNewswire - May 9, 2016
Zero Emission Electric Scooters.
nümi Scooters is dedicated to fun, easy-to-ride, eco-friendly, zero-emission electric scooters.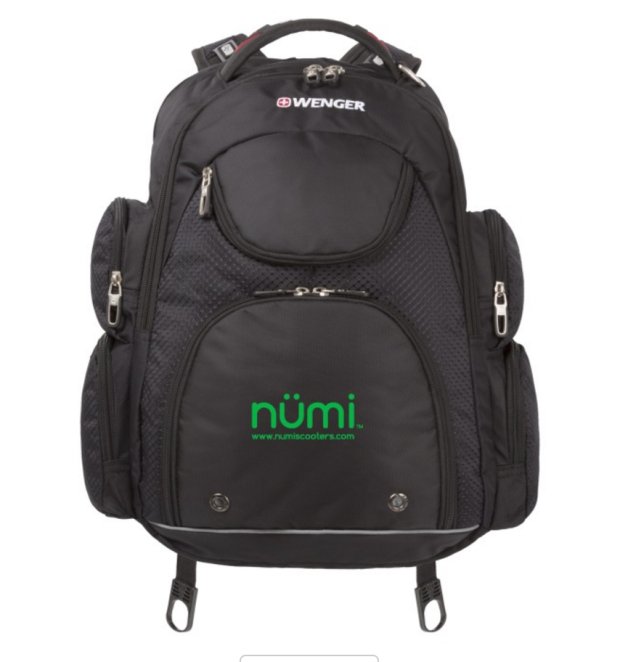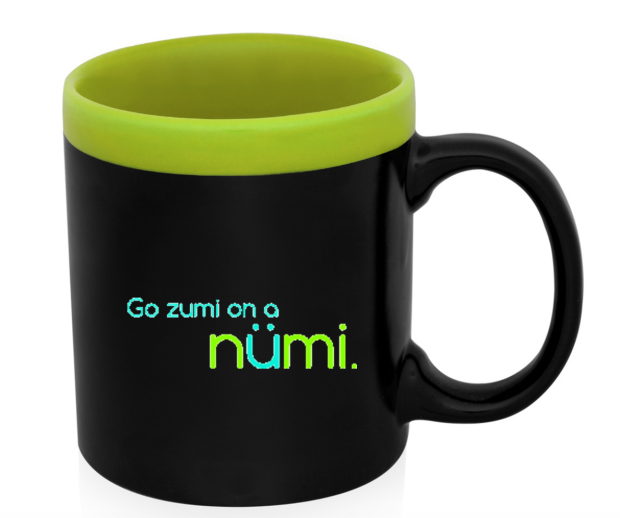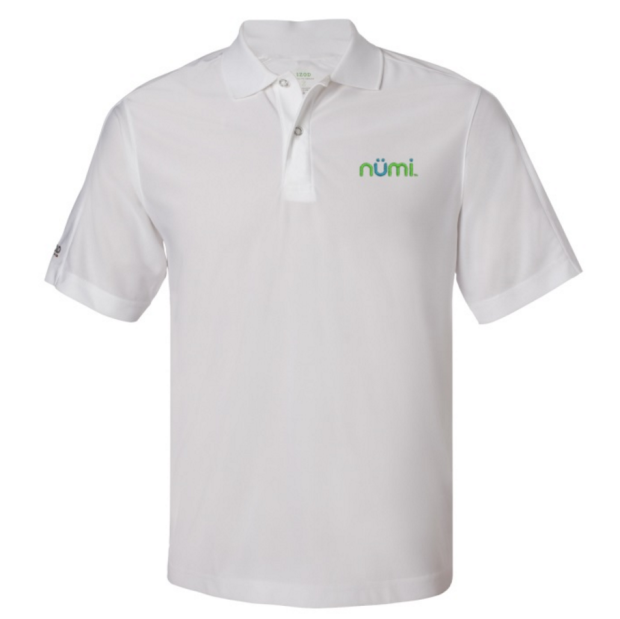 Fund numi, and fuel a nu world with a better, cleaner environment. 
nümi Scooters is a passionate, privately-held start up dedicated to eco-friendly, next-generation transportation with fun, quiet, stylish, zero-emission, low-maintenance electric bikes and electric scooters—perfect for college campuses and city neighborhoods. 
Our electric scooters and ebikes are 100% electric (or combination of pedal power and electric assist as in the case of the mountain bikes). nümi Scooters means the highest quality—for great performance and low-maintenance, resulting in the highest customer satisfaction. 
We are the only company in the U.S. providing high school seniors or college students with the option to have their electric scooters and ebikes delivered directly to their school for on-campus pick up during student move-in. (An option for home delivery to residences is also available.)
nümi Scooters is also passionate about the environment, and is pleased to support the Rainforest Foundation in its mission with a donation of 2% of every sale.
Please help fund numi, and help us cover more ground, while leaving nothing behind.
In fact, you might like to jump on the electric revolution with an electric scooter of your own. We promise they're crazy-fun and easy to operate. Check out our products at www.numiscooters.com, or call Ron, the founder, at 888-591-NUMI (6864).
numi electric scooters are great for urban roads, campus quads, rural properties, equestrian events, and anywhere you want to go off-road and on-road. Where would you like to numi?
https://www.youtube.com/watch?v=NJoGxhvMQeI
My story: I'm Ron Glogovsky, Jr. founder of numi, and father of five children. For several years, I've only driven electric vehicles, driven by my passion and concern of clean air and clean water for all. I'm environmentally-driven, and have been entrepreneurial my whole life. With these traits, and a huge motivation to leave this place better than how I found it, I'm putting everything I have behind numi scooters. Electric transportation is next-generation transportation, and it's here and growing. And because I'm very much aligned with the Rainforest Foundation, I've committed to donating 2% of every sale to the Rainforest Foundation.
While the company model is built around selling directly to customers, much as Tesla has done, our funding campaign will help enable the opening of showroom locations that will allow buyers to touch and test ride these products. This capability is critical to the success of the business. I am hoping you can help.
Ron founded and successfully operates the only electric car limo service which shuttles customers to Chicago O'Hare and Midway airports using only solar powered Tesla Model S cars.  In 2015  the car service prevented the following from entering the atmosphere:
121,712 Pounds of CO2
6,212 Gallons of Gas
3,100 Pounds of CO
229 Pounds of NOx (nitrogen oxides et al)
341 Pounds of VOCs
Ron has created a team that includes  the owner of a micro Brewery which is solar powered among others who are dedicated to the sustainability of our resources.  
Use of Funds
Numi is seeking $150,000 in this campaign and will use the proceeds to continue to spread the word about fun, eco-friendly personal transportation and to make it available to people around the US and, hopefully, take a few cars off the road. Funds will go towards opening 5 retail showroom locations and will fund:
Education and outreach programs regarding sustainable, eco friendly personal transportation alternatives
Obtaining leases and making space ready for showroom operations
The hiring and training of staff
Purchase of inventory
Risks and Challenges
The risks facing the business are not unlike those facing any business. Do we have the right location, the right product? Are we selling it to the right market? Are we positioned correctly versus any competition? I believe so.
Since this is a combination of online and brick and mortar business models, the store locations and the online marketing program are key. Showrooms are targeted for population dense markets with a significant percentage of younger drivers. The message is focused on creating acceptance of the electric scooter from a performance perspective and helping reduce our carbon footprint in one of the most fun ways possible. A reputable international manufacturer produces the appealing and cost-effective product for numi. My team and I know how to overcome the challenges numi will face moving forward; and we need your help.
You Can Help
If you can contribute, thank you for your support. If you can't contribute, you can still help. Spread the word. Check out the Numi website at www.numiscooters.comand tell your friends. Don't forget to use the Indiegogo sharing tools.
Find This Campaign On