iCrowdNewswire - May 2, 2016

Rulli Torres Online Store.
RULLI TORRES        w w w . r u l l i t o r r e s . c o m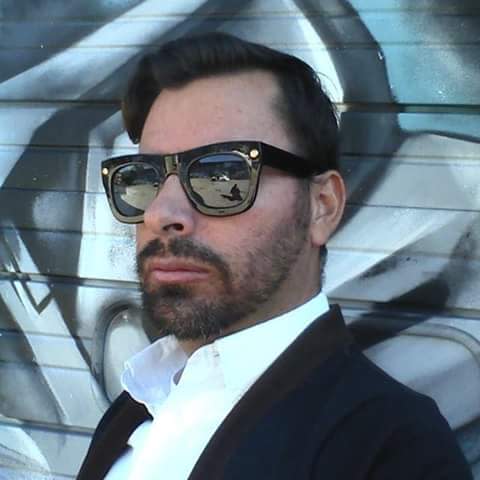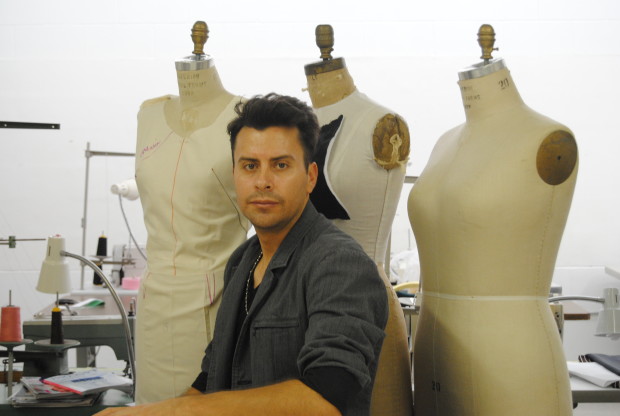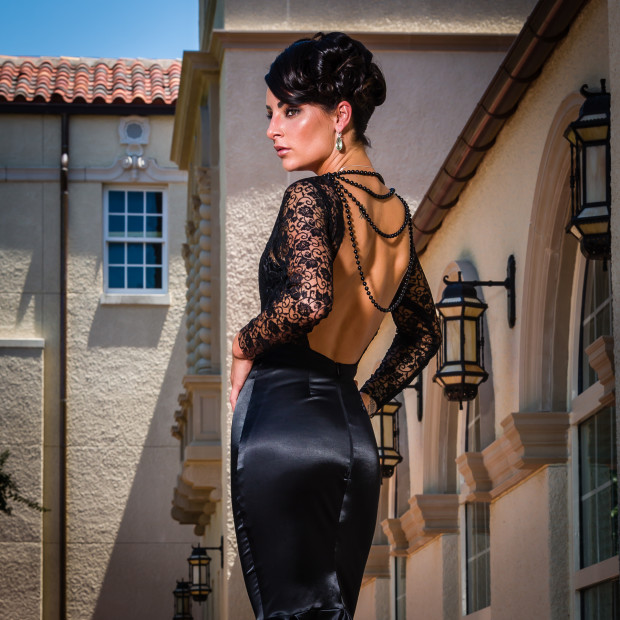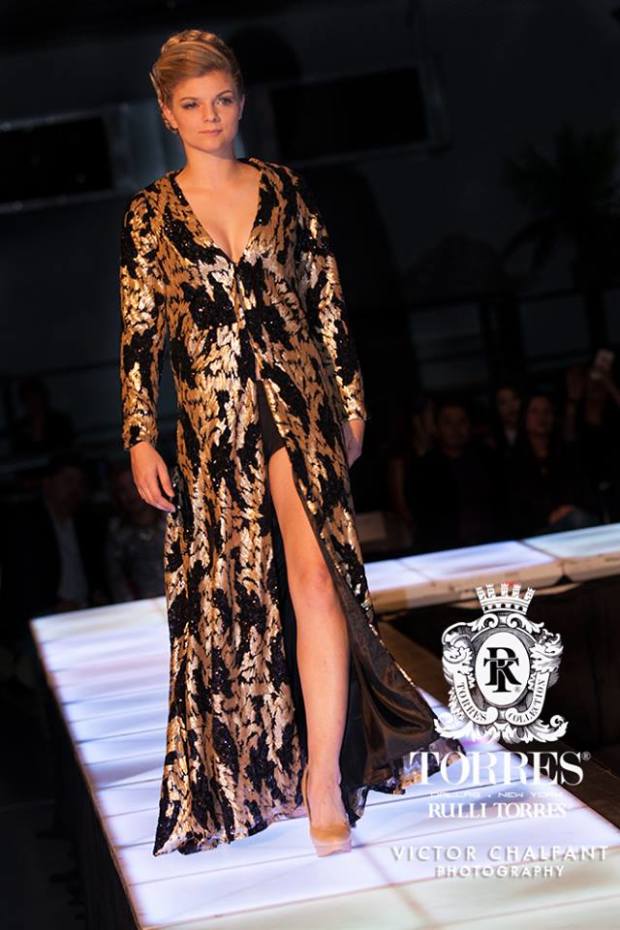 My name is Raul Torres. I wanted to be a Fashion Designer since I was 5 years old. I was always told not to be one because that was a women's profession. Yeah, that pretty much tells you in the environment I grew up in. I moved from California to Arkansas in 1995 to start my sophomore year in High School. I completely forgot about fashion then because I didn't think Arkansas had anything related to fashion. I was told many times by several people including my family not to attend college. I knew I had to step it up.  In the back of my mind I still wanted to do fashion. The closest degree I found in my local community college was Graphic Design. Graphic Design saved my life! Working at NorthWest Arkansas Community College I discovered that the University of Arkansas has a degree in Fashion. I enrolled immediately! I had one or two jobs just to pay for my tuition but I still felt like I was in heaven. I was really lucky to have gotten my first degree in Graphic Design because it was a strong foundation for my fashion degree. The professors at the University of Arkansas were just as amazing at the ones in the community college. After I graduated I moved to New York. I was shaking in the airplane the whole way there. It was the biggest risk and jump in my life. It was worth it! That was the experience of a lifetime. I graduated at a time were unemployment was really high.  I decided to move to Dallas, Texas because it was familiar to me, it felt like home and I could be closer to my family. Since I couldn't find employment I decided to venture on my own. I knew it wasn't going to be easy but I went ahead with it. I reached out to tons of people but I didn't get a single response. I had to start from zero. I had to build credibility as a Fashion Designer. It sure does help being passionate, determined, resilient, patient, and, a hard worker,  about a profession. I am not ashamed to say that I was a server even after graduating from college. Who else was going to pay for my expenses? I met a lot of wonderful people during that time. I continued doing fashion shows and building on my design career. I got to participate in local fashion shows as well as national. I continue to work arduously because I really want to make it in the fashion industry.  I know I can't do it on my own. It's impossible to compete with retailers making billions a year. I know I have a shot if you can help me with a jump start. My passion and talent is there. I know I will not give up and you will continue to see my progress in all my the social media. (more photos of my work below!)
This campaign is important to me because I know I have a shot at making it in the Fashion Industry. I can't do it on my own. I need your help. I need your help to achieve my dream. I'm always giving back to non-profit organizations and our community one way or another. I always give people an opportunity to be part of my fashion shows. This is a unique and wonderful experience. I will continue to do so because you all have been very supportive of my career. I want to continue to inspire others. If you stay true to your self, accept failures, get back up, keep trying, don't give up and eventually you will achieve your goals and dreams.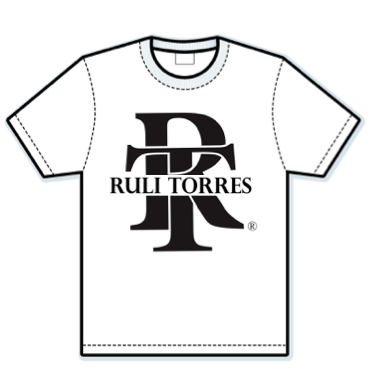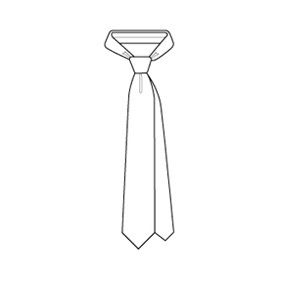 I have a few perks on here. I want you to receive something in return for your donation. You have the option of choosing a perk. You will receive your item/perk as on the date indicated after the campaign is over. Some of these perks will help me promote my brand and will help me to invest in some more inventory. Lets say I make $5000 on the t-shirts. I will take that money and invest it on purchasing some obviously. I want to continue to sell t-shirts, blazers, hats, and add to my online store.
Below are photos are some of the items I will be selling online. Mostly everything will be ready to wear and "Normal size" other wise know as Plus size. Note: Not all of the items will be designed by me. Most of them items will be retail (bought from suppliers to sell online)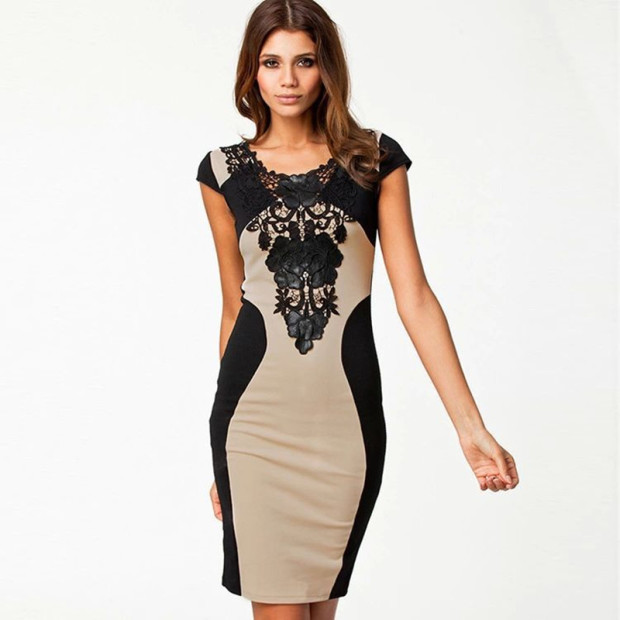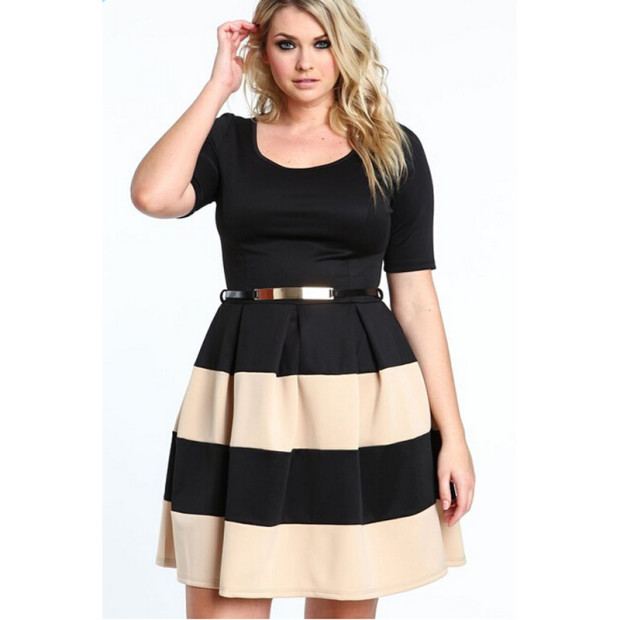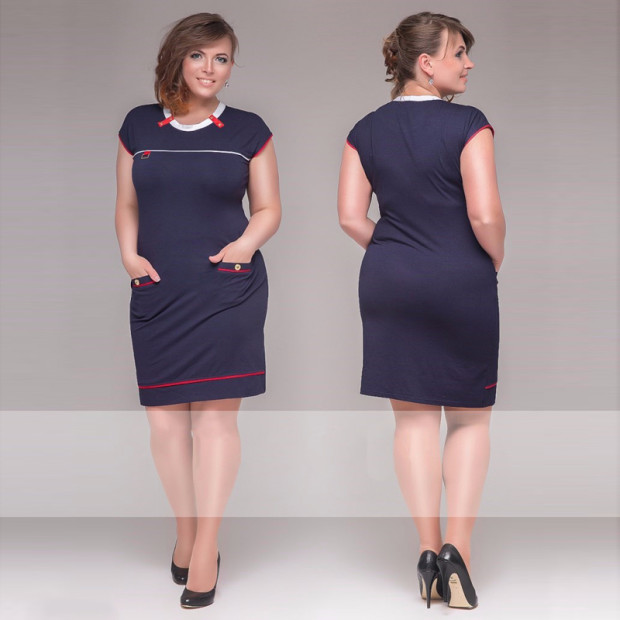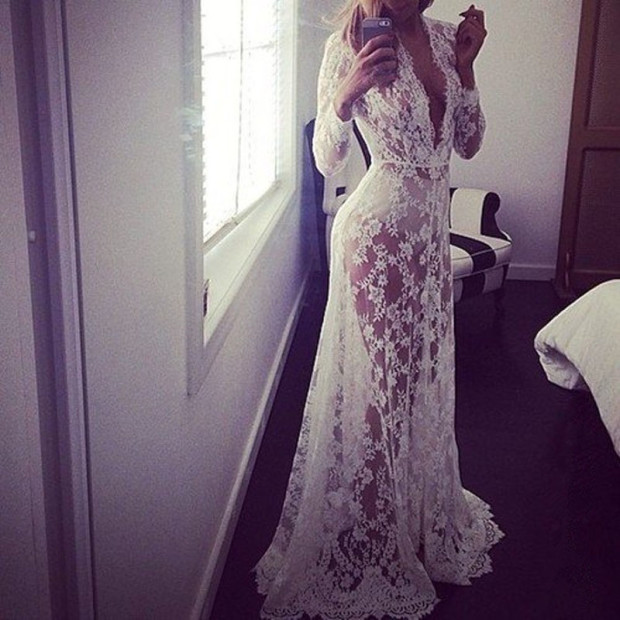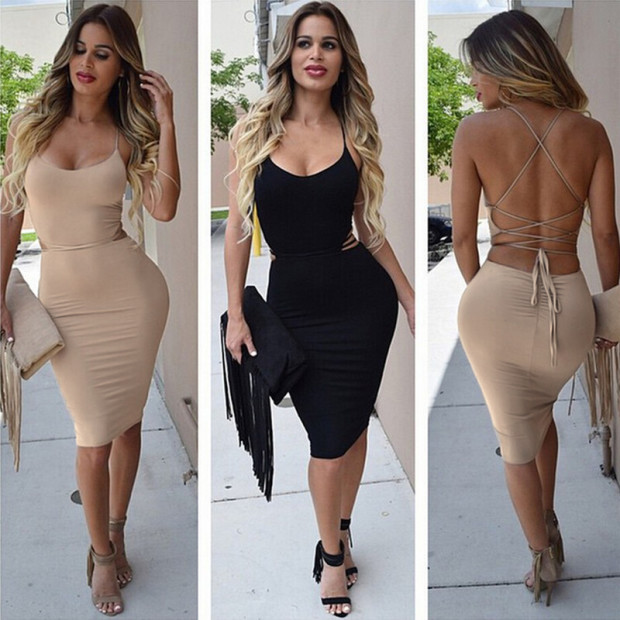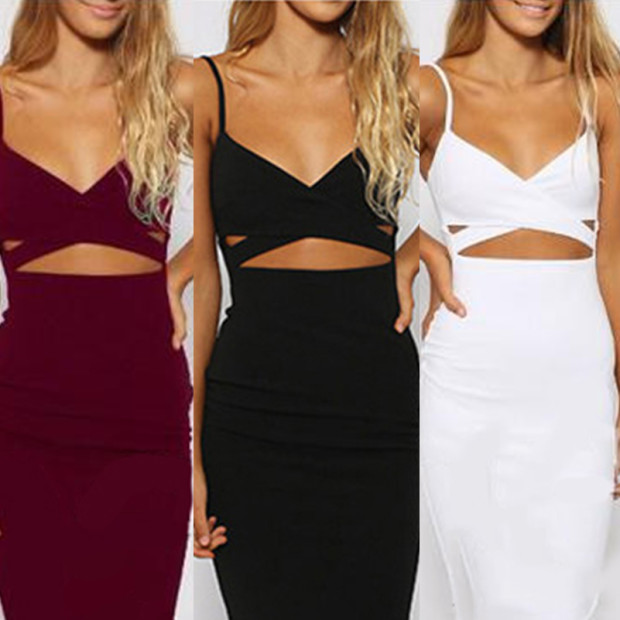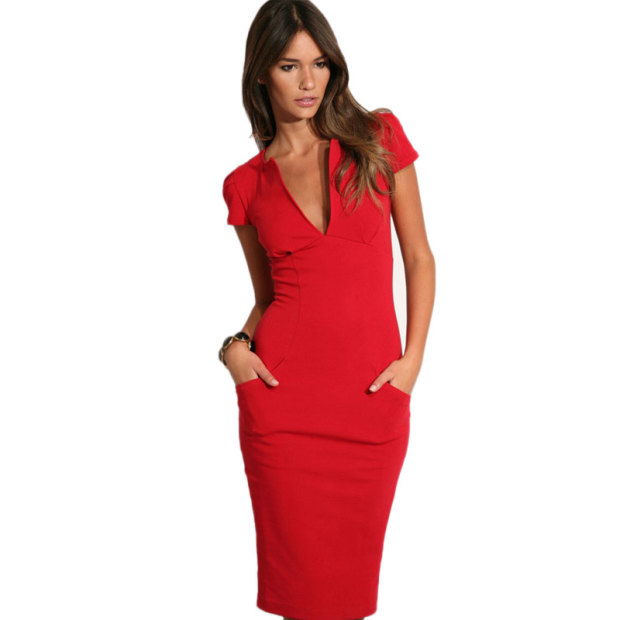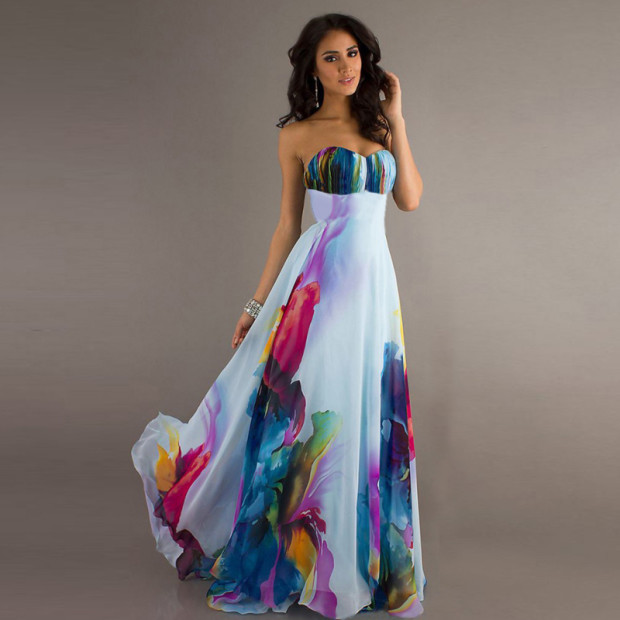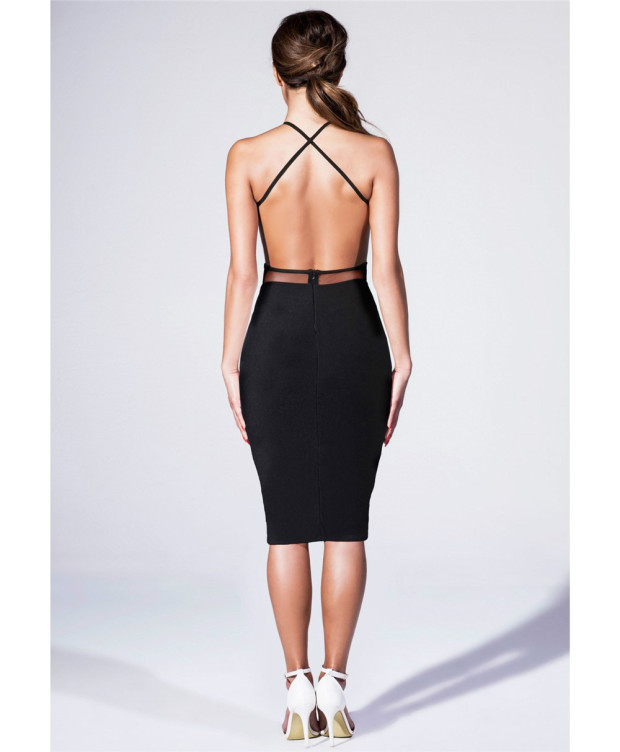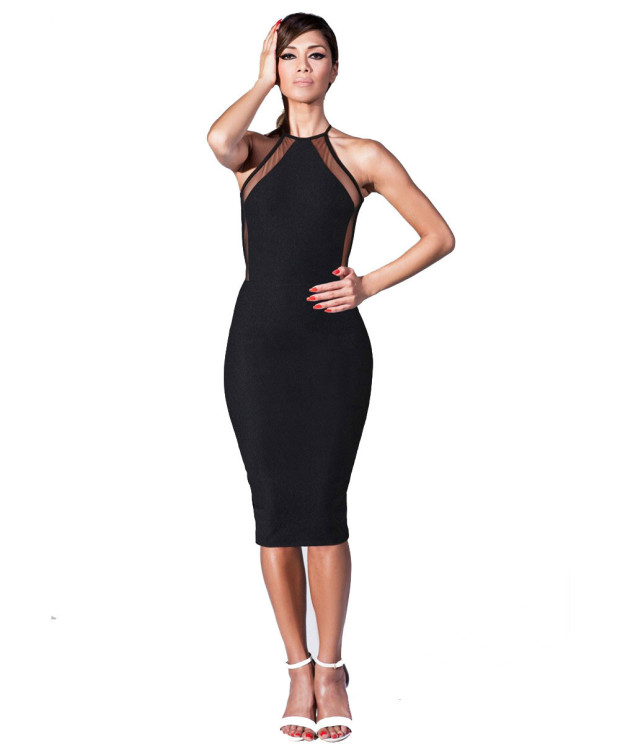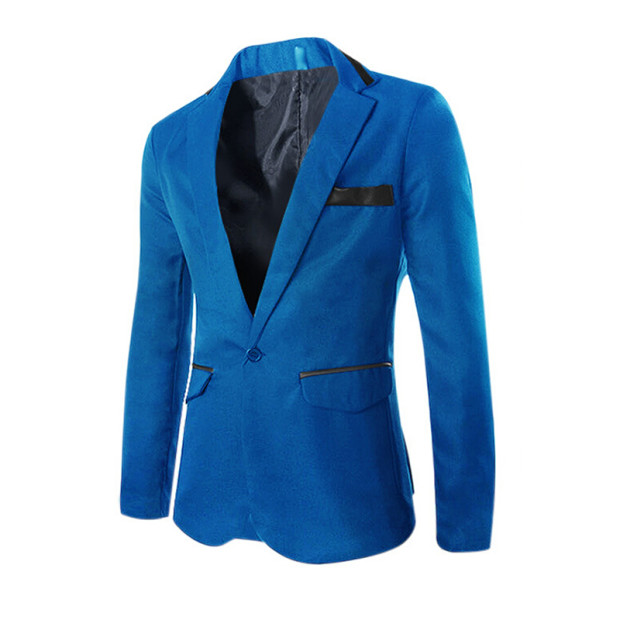 I also have a few perks where are pure contributions and will not receive anything in return.
Please message me if you have any questions, concerns, opinions, or how I can improve my campaign. Please share with friends and anyone who might be interested in helping me out.
SOME MORE PHOTOS OF MY WORK BELOW! photos by: Thomas Garza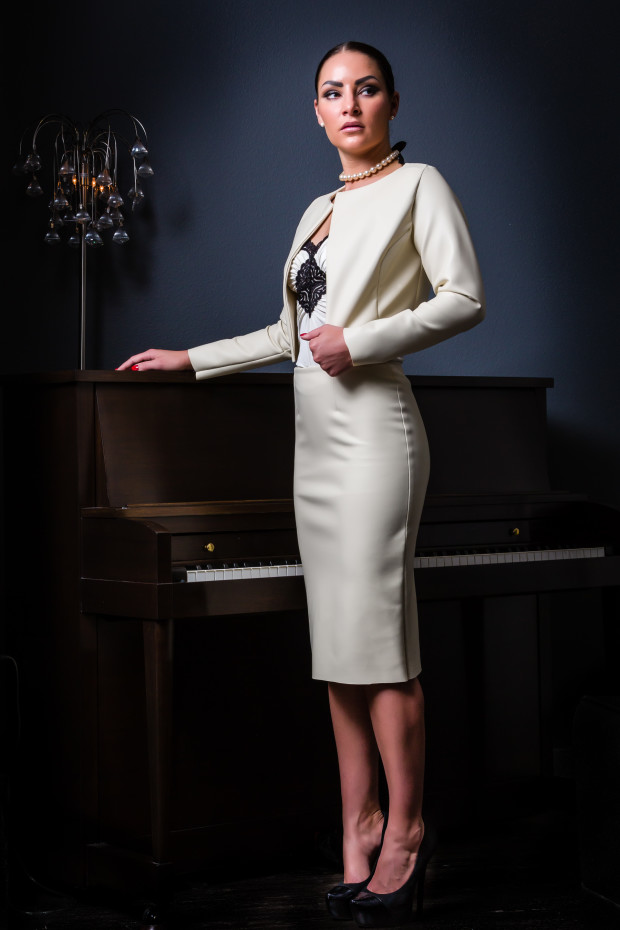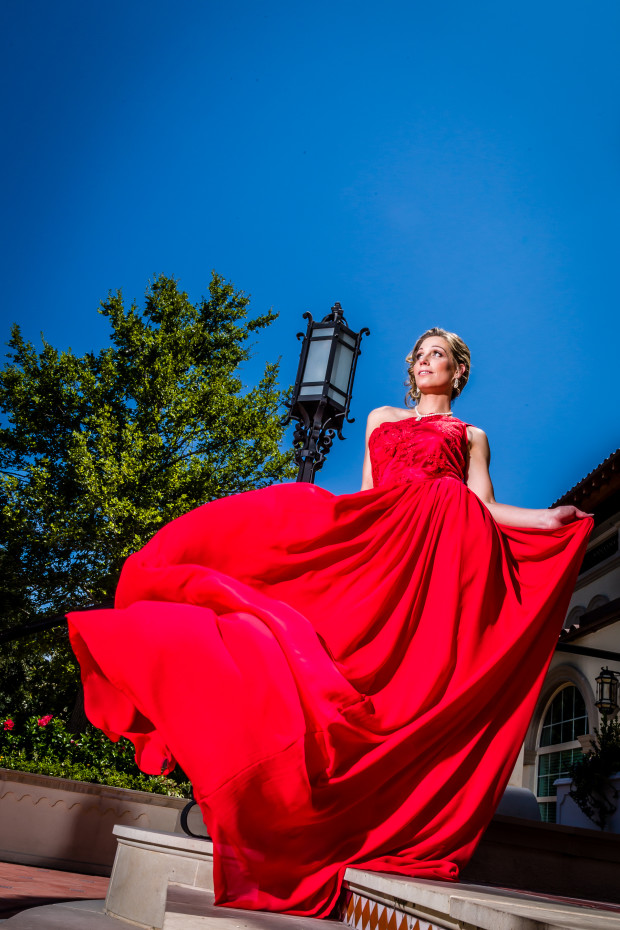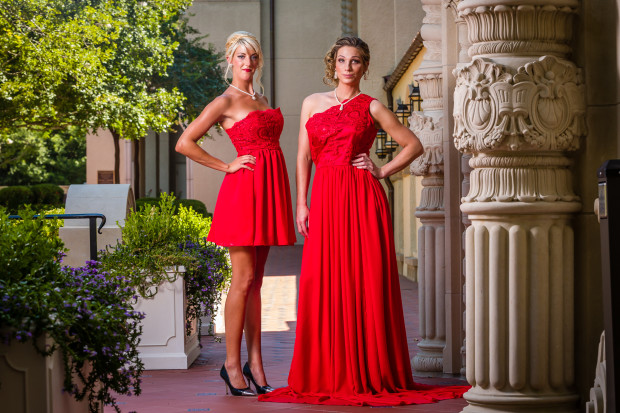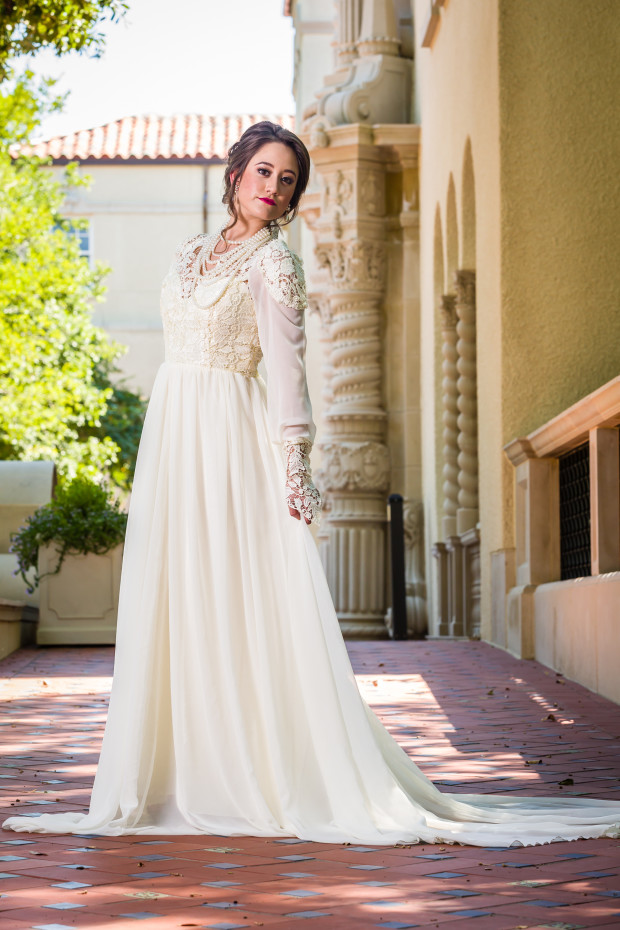 PHOTOS BELOW BY: VICTOR CHALFANT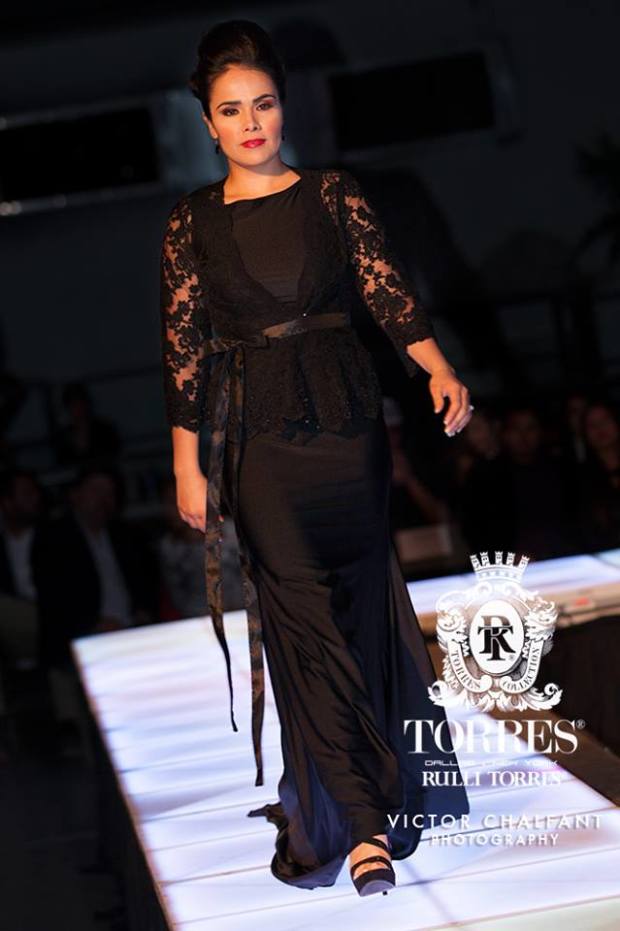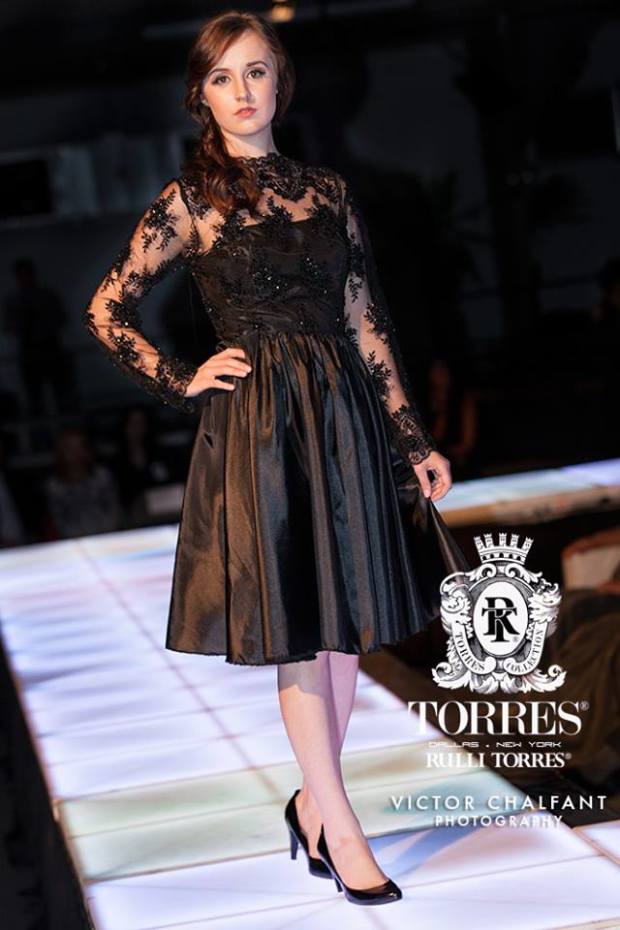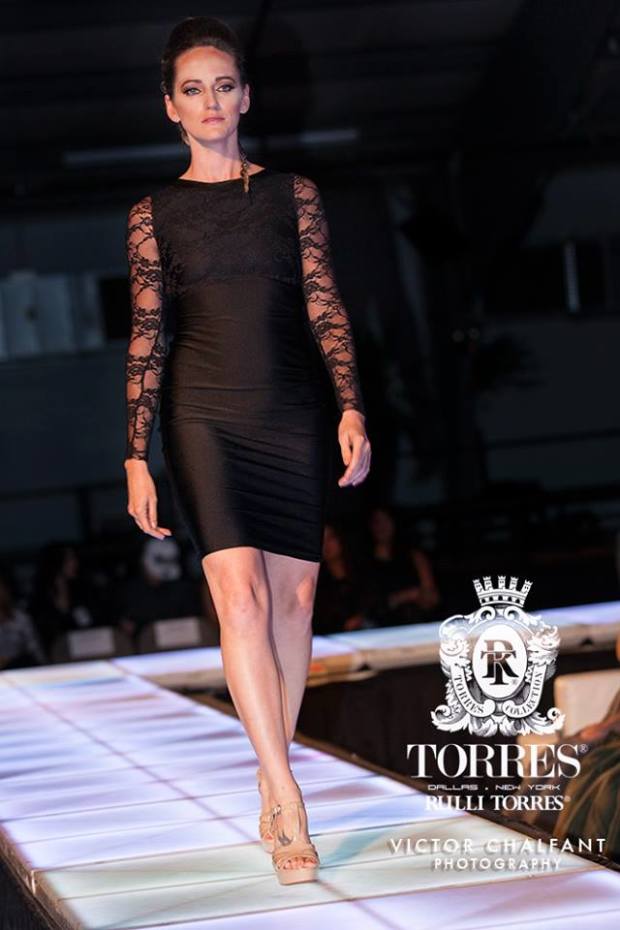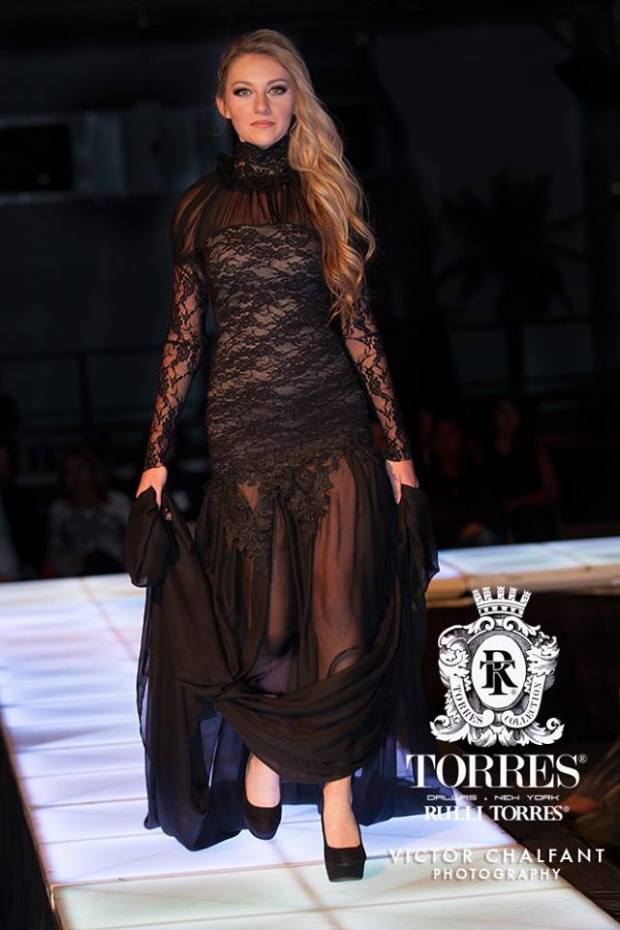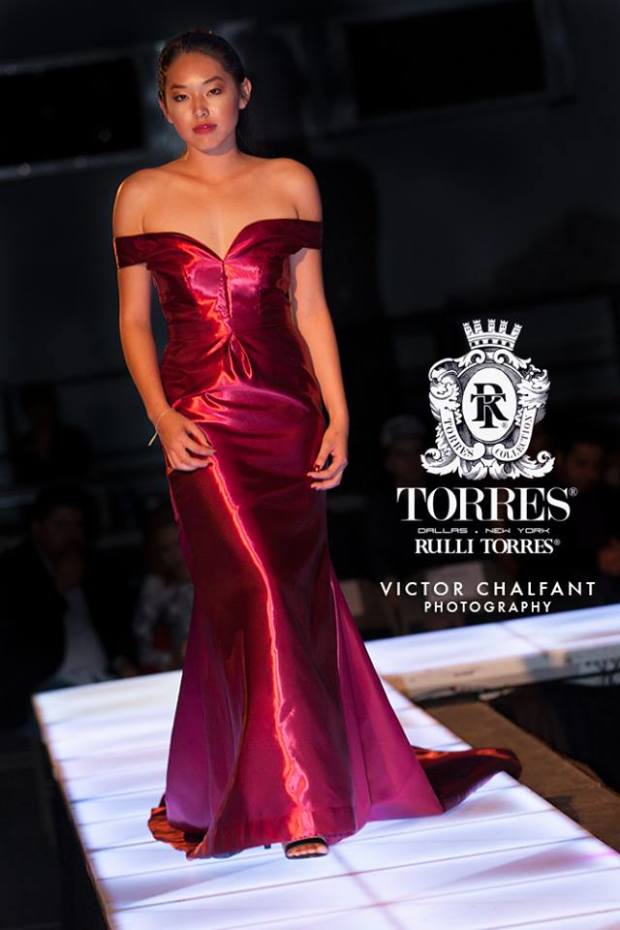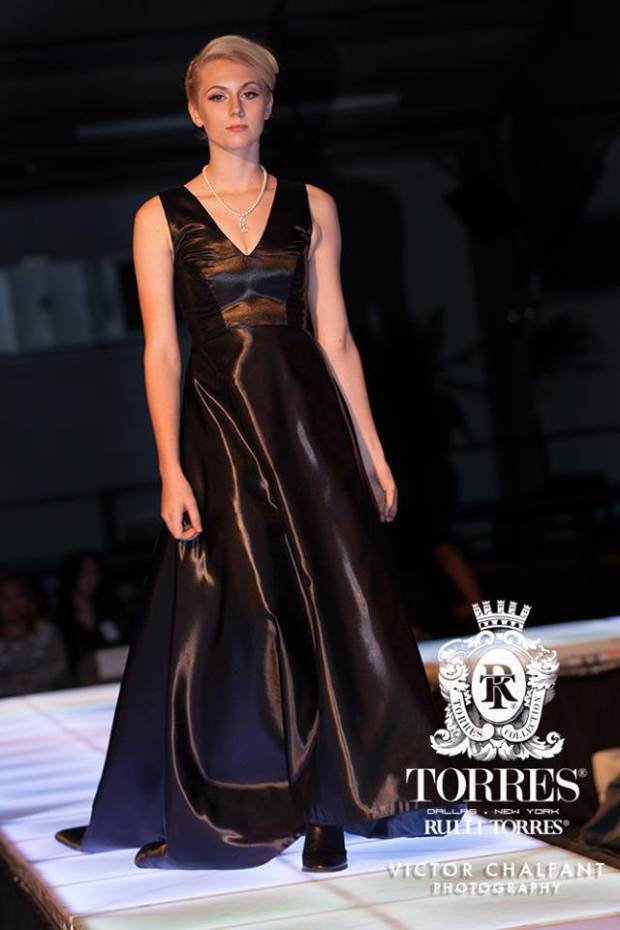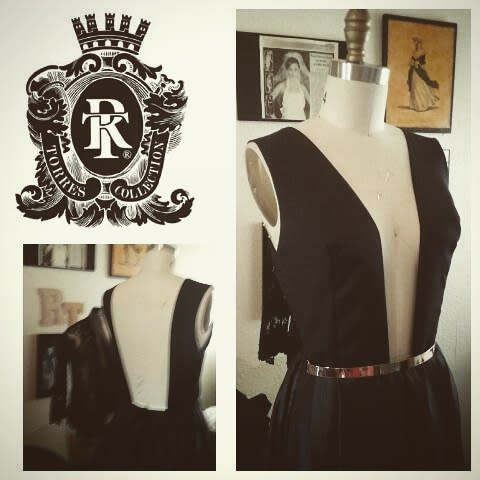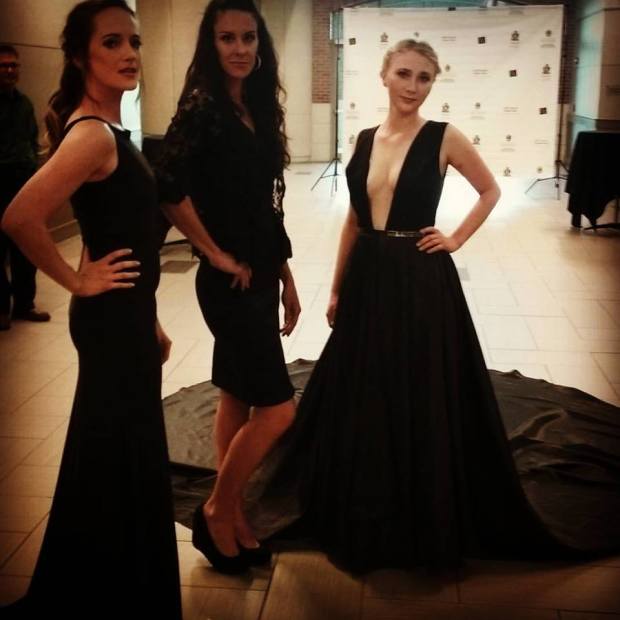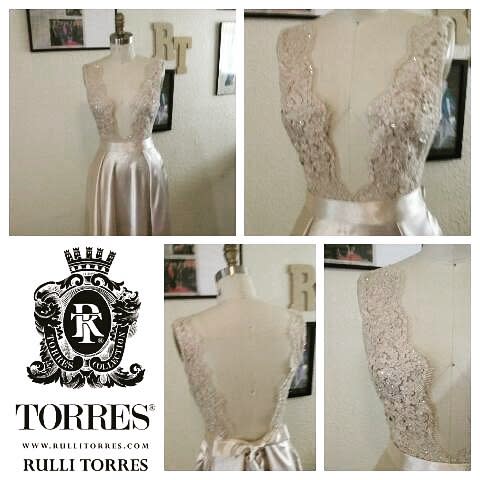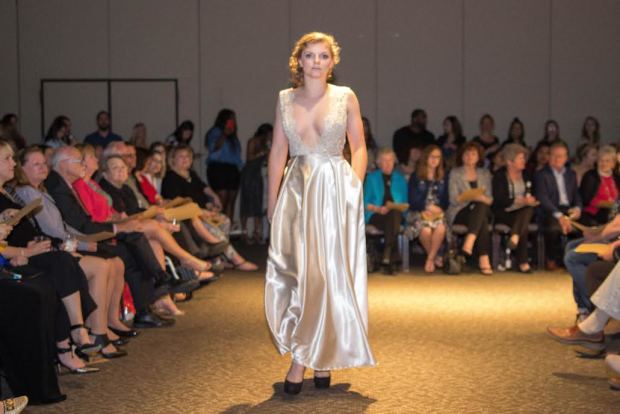 Photo courtesy of: NWA Entertainment
Find This Campaign On