iCrowdNewswire - Apr 28, 2016
KLUG Home – Smarter Together.
KLUG – A smarter home, just a plug away!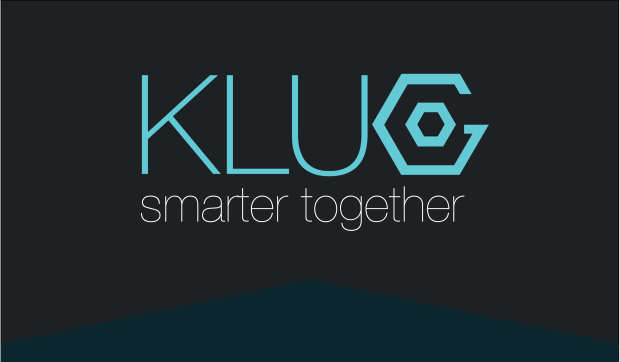 As seen on: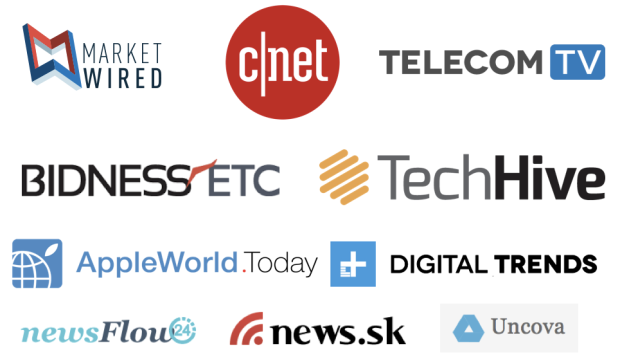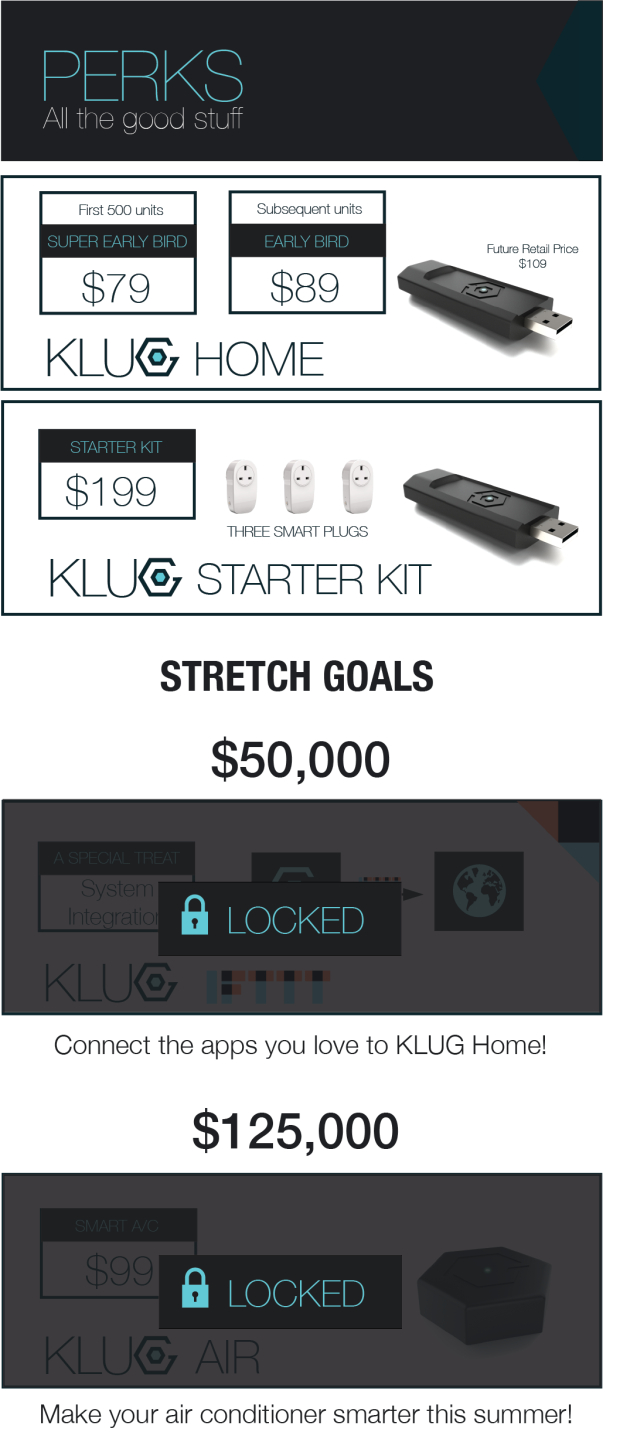 How well does your home know you?
Smart home technology can be overwhelming. Many of what we call "smart" or "connected" devices are not "smart" because these smart devices are disconnected from each other and do not have context. Besides, most smart products are merely glorified remote controllers and require commands to be issued from an app. Truly smart devices are those which are able to automate your life by making sense of your surroundings and your personal preferences.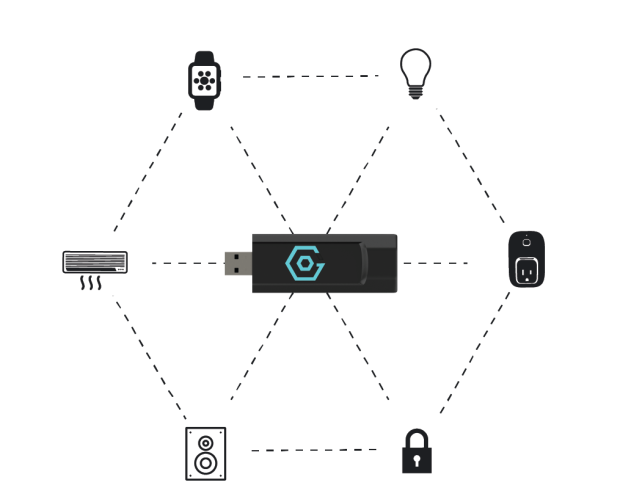 KLUG Home not only provides a medium for your devices to add context to each other, but it also steers them to make meaningful decisions together.
How is KLUG Home relevant to you?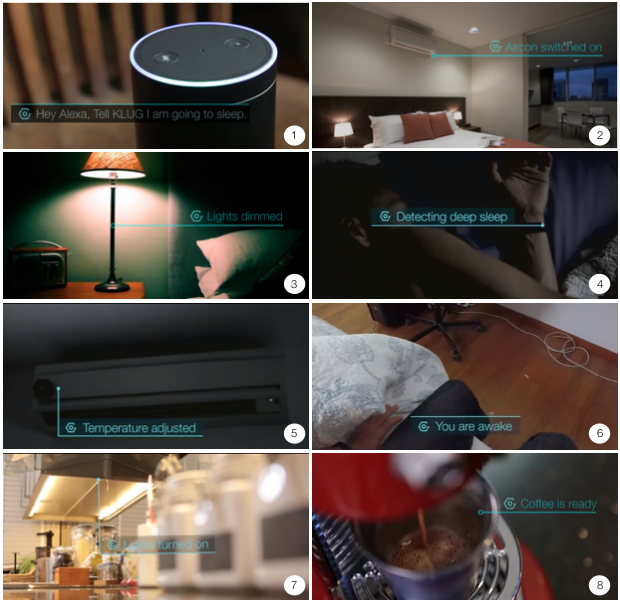 Let's imagine a typical morning with KLUG. You wake up from your bed, KLUG automatically identifies this through your fitness tracker. It's yet another Monday, and you need your morning coffee. Knowing your preferences, KLUG has already gotten your smart plug to brew your coffee in the kitchen. Simultaneously, KLUG pre-heats your water for your morning shower. As the smell of freshly brewed coffee draws you out of your sleepy haze, you finally step out of your bedroom. KLUG notices that you're no longer in your bedroom, and turns off your air conditioner to save energy.
Here's a little run down of what's 
So, how does our algorithm work?
Smart devices allow you to control them remotely. But what most devices currently lack is the notion of context. KLUG Home constructs this context by consolidating data from all your sensors to intelligently decide how to best coordinate your smart devices in order to achieve synergy across your entire home.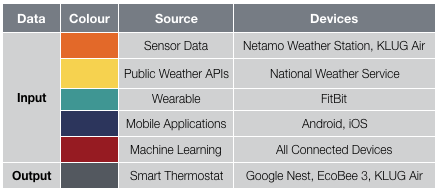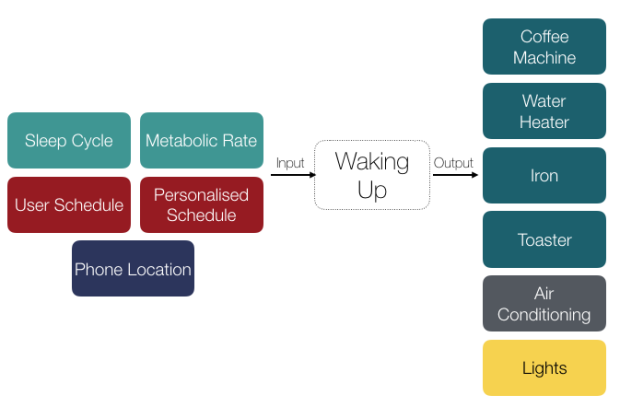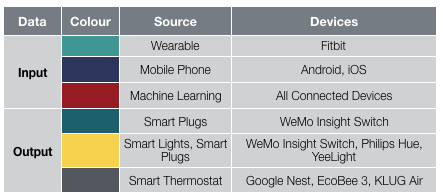 Taking the example of adjusting your air conditioner to a comfortable temperature. KLUG Home not only takes the usual humidity and temperature data from your air conditioner sensors, it also takes into account who is in the room, the external weather data, your personal metabolic rate, and historical preferences, among other data sources.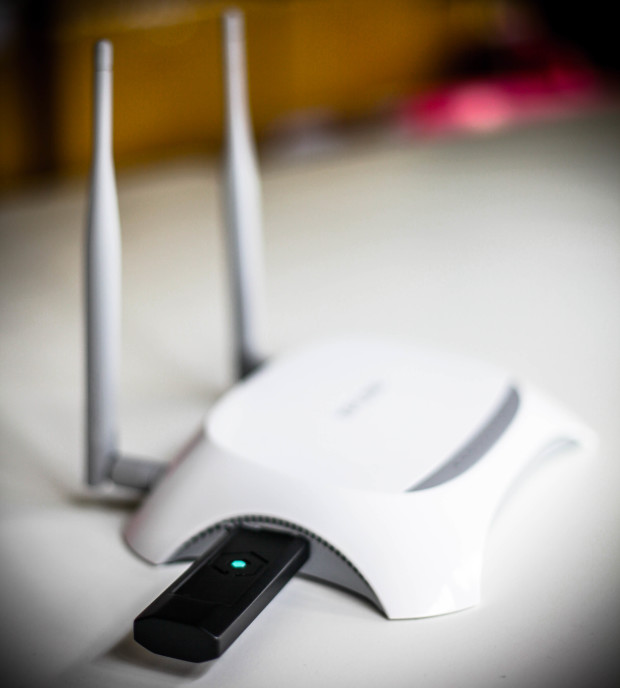 KLUG Home is a tiny USB smart home hub that connects with different smart devices in your home. Simply plug it into any USB port, and you're good to go. All the different smart devices you own are under a single interface. Control is easy via the KLUG app. 
<iframe class="embedly-embed" src="https://cdn.embedly.com/widgets/media.html?url=https://www.youtube.com/watch?v=8GuBjAOw7WU&feature=youtu.be&src=https://www.youtube.com/embed/8GuBjAOw7WU?feature=oembed&type=text/html&key=64da7ba9305b45b68029ce9f0c7e4d75&schema=youtube" width="580″ height="326″></iframe>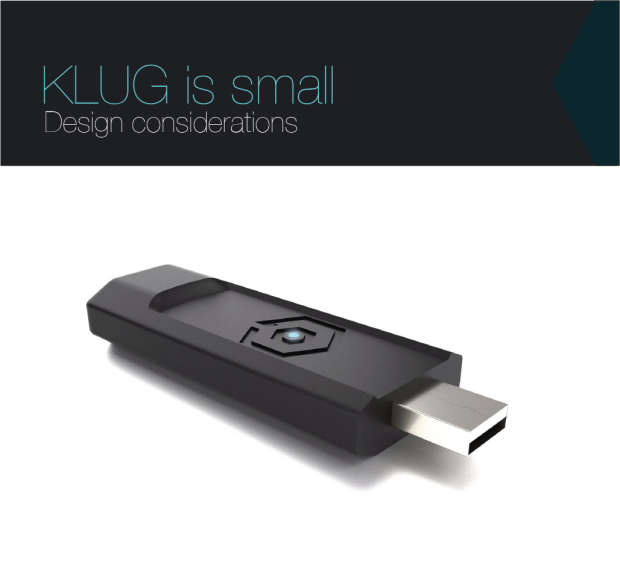 We've spent a significant amount of time perfecting our engineering and design prototype. The size of a USB drive, KLUG Home can be plugged into and hidden behind your home's Wi-Fi router. With this form factor, you won't have to worry about where to put KLUG – or have it disrupt the aesthetics of your home's decor.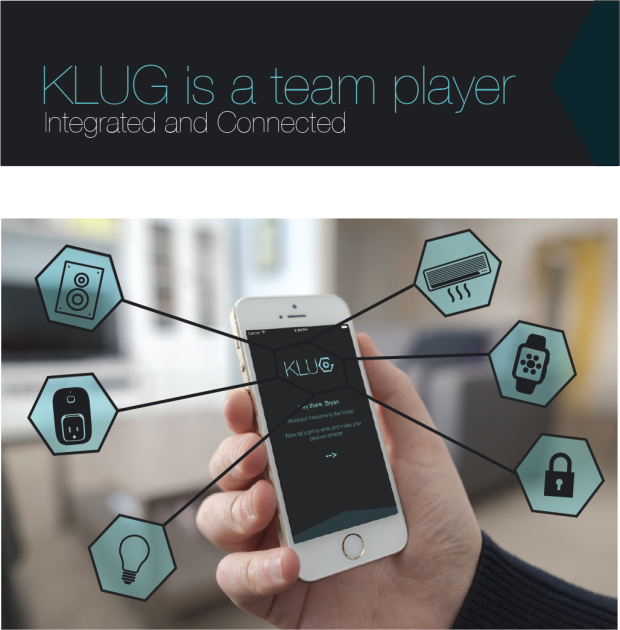 KLUG Home supports all the popular smart devices, hubs and software in the market (NEST, SmartThings, Amazon Echo, etc). At this moment, a single KLUG Home can communicate with at least 20 devices. You don't need to pay exorbitant amounts of money to automate your home, we can make the simplest of smart plugs even smarter for you!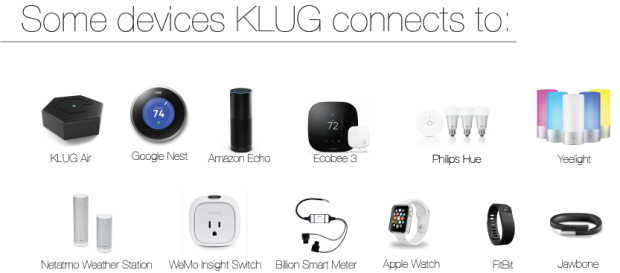 KLUG not only supports control through a mobile app, but also seamlessly integrates with your favorite home automation systems like Apple HomeKit and Amazon Echo.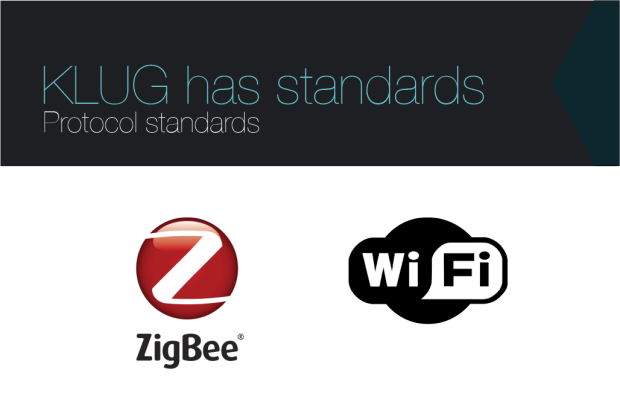 KLUG Home is integrated only by the most popular, reliable and secure protocol standards. KLUG Home connects with a wide range of devices that communicate through Zigbee or Wi-Fi.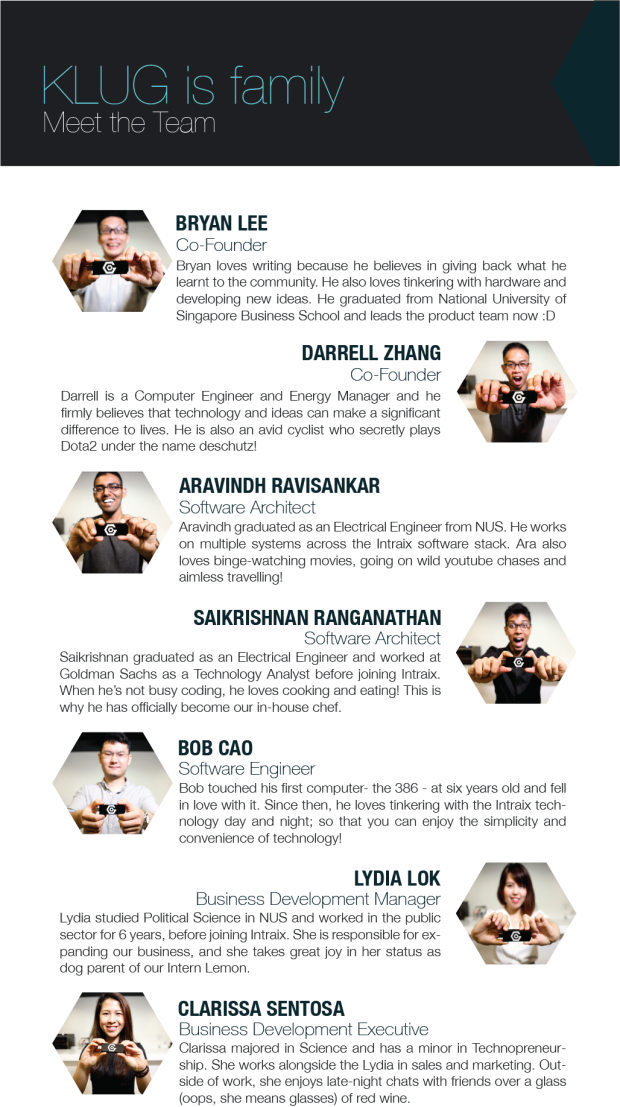 KLUG is in compliance with Technical Reference 40 (TR40) – Sensor Network for Smart Nation (Homes). KLUG uses Zigbee HA profile for communications between devices and the hub, they are secured by the industry standard AES 256-bit encryption. KLUG uses MQTT (over TLS) and HTTPS for all communications between the Hub, Phone and the Cloud.
We at Intraix are also fully committed to personal data privacy. KLUG fully complies with the Personal Data Protection Act (PDPA) in Singapore. PDPA ensure a baseline standard of protection for personal data across the economy by complementing sector-specific legislative and regulatory frameworks.  
You can find out more about PDPA here.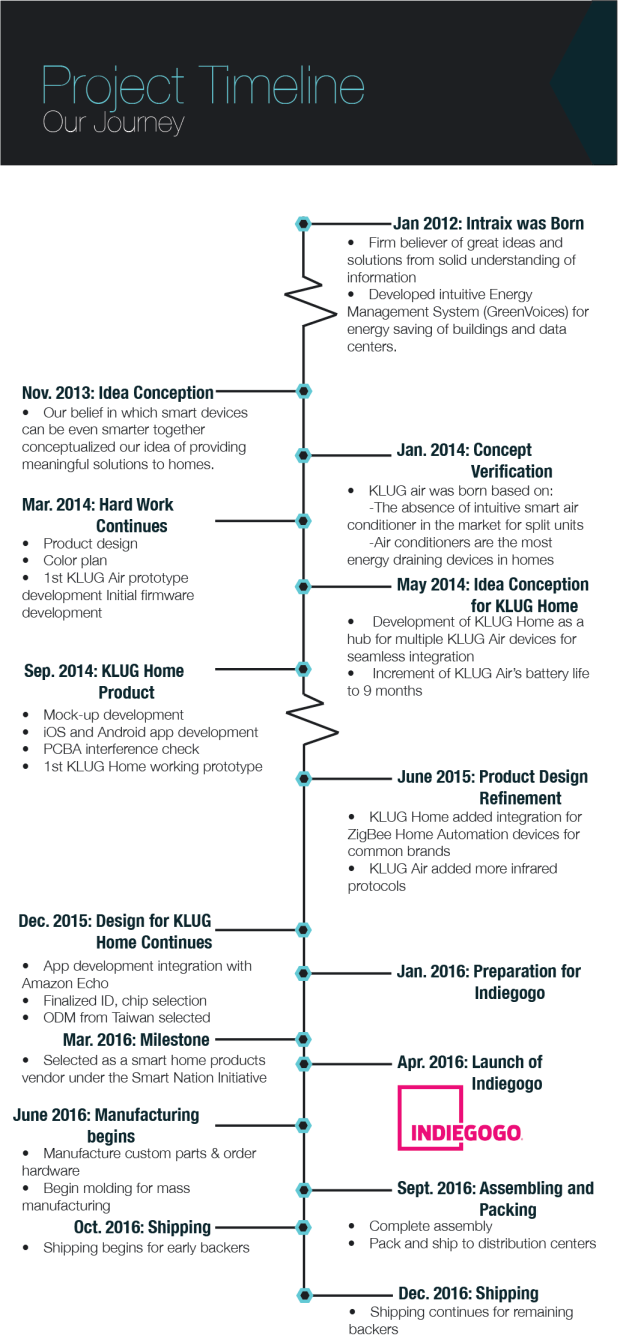 Talk to us!
bizdev@intraix.com
Chat with us here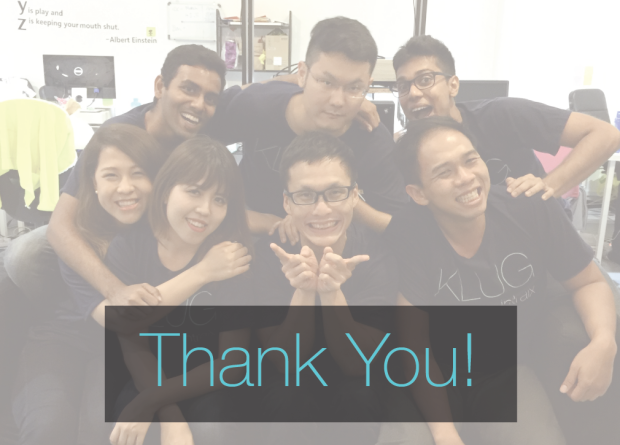 FAQs
Is there a maximum number of products that the KLUG Home / KLUG app can support?
At this moment, a single KLUG Home can communicate with at least 20 devices.
Will there be continuous software upgrades/integration for new connections? 
Yes, we will be continuously updating the KLUG Home and our mobile apps over the air (OTA) to add support for new integrations and features. 
Can you plug KLUG Home into any powered USB?
Yes, you can plug KLUG Home into any powered USB; however for KLUG Home to provide actionable intelligence, this has to be a USB slot that is powered at all times.
Risks and Challenges
1. Connecting certain devices might require extra configurations and credentials to authenticate.
2. The UI and illustrations might have some minor variations.
3.  Potential manufacturing hiccups like rising manufacturing costs or chip components being hard to acquire may cause a small delay in shipping. If this happens, we'll be sure to keep you informed and work to quickly solve the problem.
Find This Campaign On